Liverpool's failure to progress on and off the pitch is the real reason behind Raheem Sterling's desire to depart Anfield, and this latest episode must provide a huge wake-up call to the club as a whole, writes Ben Twelves.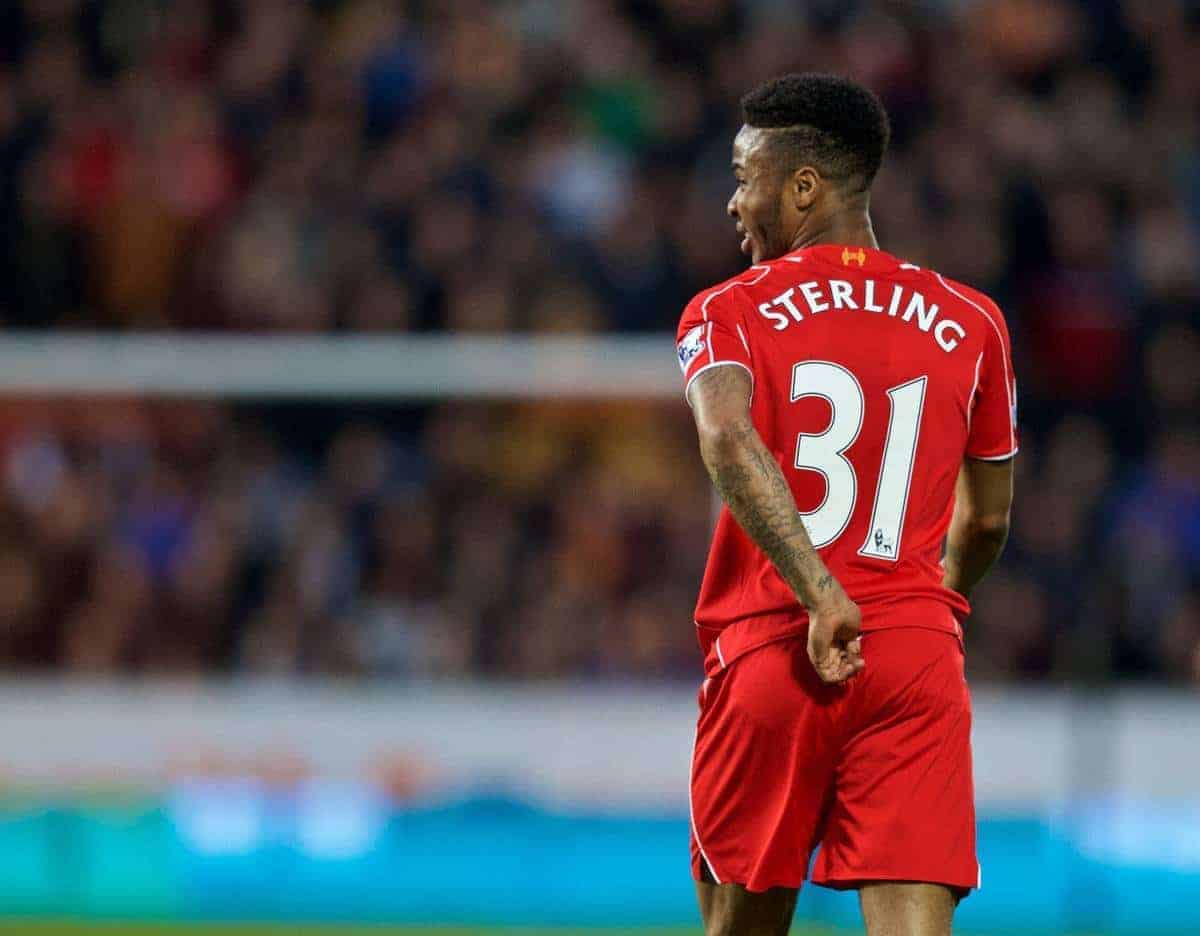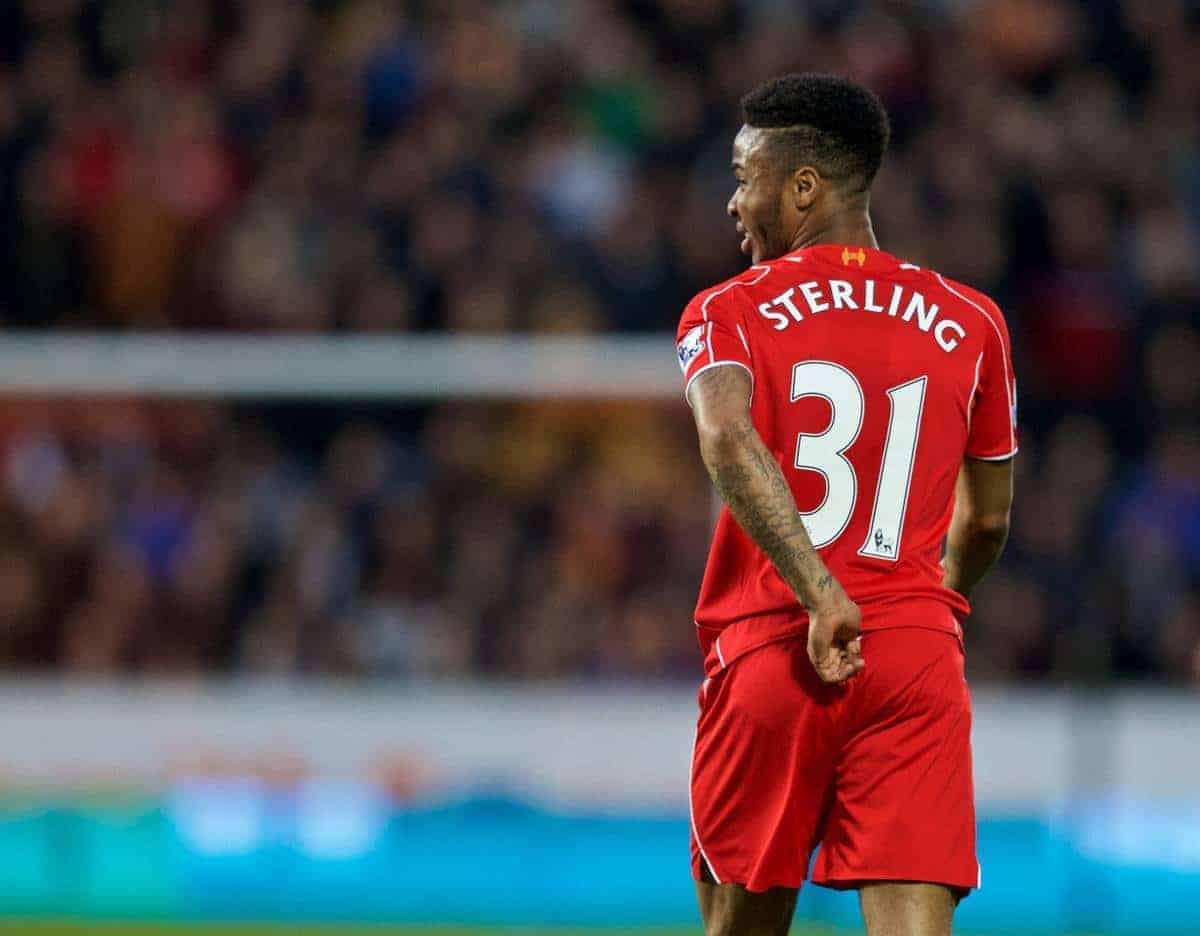 As Liverpool prepare for yet another drawn-out transfer saga, this time with their most prestigious young talent, Raheem Sterling, much of the finger-pointing will be aimed in the direction of the 20-year-old.
Sterling is the man set to officially tell his employers that he wants a move away from Anfield after all, according to the many reputable reports that broke on Monday night.
Sterling has actually already told Brendan Rodgers he wants to leave Liverpool this summer. Did so before the Chelsea game

— Ben Smith (@BSmith) May 18, 2015
But while mass condemnation will head in the youngster's direction as he dares to take on the global institution that is Liverpool Football Club, there's an easy explanation as to why it has come to this point – with most of the angst needing to be directed at the club.
Liverpool's Mediocrity & Sterling's Ambition
If there's one thing to come out of this latest, inevitable episode, it's that it really is time for Liverpool Football Club to get its house in order after years of failure and underachievement.
A 20-year-old dictating to a club of Liverpool's stature is embarrassing, disgraceful, whatever you want to call it, but what really must be questioned is why Sterling is so adamant and determined to depart the club he joined as a 15-year-old.
"Money!" is the easy reply, but it seems that it's unlikely to be the whole story. Giving Sterling very little reason to stay at Anfield is perhaps closer to the mark and the most concerning aspect.
"We've offered him a £100,000-a-week to stay!" you shout at your screens again, and while that incredible sum should indeed be more than enough to keep even the most seasoned professional, it clearly isn't for Sterling, suggesting that financial gain may not be of the importance initially thought.
Like any young player, Sterling will have aspirations to compete at the very top level for major honours – Premier League titles, Champions League medals, not devalued competitions like the League and FA cups.
After a sensational season last year, he now has an eye for what genuine success and glory looks like having come so close last May.
Sterling will also know how far away Liverpool are from being at that level again.
[pull_quote_center]The big names in Europe don't choose Liverpool anymore….today they choose Bayern, Barcelona, City or Chelsea because they can win trophies there. I think it's f***ing sad but I'm not going to shy away from the facts.
– Glenn Hysen[/pull_quote_center]
The England international will want to compete regularly on the top stage, playing alongside and against the world's best in spectacular venues, competing for major trophies – as former title-winner Glenn Hysen told the Mirror.
He could have this season, and possibly signed a new contract too, had Liverpool recruited the right level of quality to allow the team to compete.
Instead, Sterling has witnessed Liverpool's quality deteriorate, and the struggle to bring genuine quality to Anfield, as the club failed to capitalise on an excellent campaign.
The consequence, not that you need reminding, is of course no title challenges, no progression, no big occasion to look ahead to and no chance of fighting for top trophies. With no inspirational figures to aspire to or carry the torch, it truly feels that Liverpool is making that final transition into nothingness.
@victoresan One trophy in nine years. No Champions League again. Unable to sign top players. They're not elite.

— Tony Barrett (@TonyBarrett) May 19, 2015
This is the real reason why Sterling wants out.
Regardless of opinion on whether the youngster is capable of performing to the standard required to compete at the very highest level consistently, he clearly wants to form a career on the biggest stage.
The ambition and ability to win big prizes is something he's very unlikely to have the chance of doing while playing for Liverpool in the near future, unless there is drastic change.
[interaction id="555c6742dd6f6a8844480e63″]
A Wake Up Call
Some may argue that losing top talent at Liverpool is nothing new, pointing to Javier Mascherano, Xabi Alonso, Luis Suarez and even Michael Owen as examples.
But this is a completely different scenario, and one that should send alarm bells ringing from the bottom to the very top at Anfield.
At the time of losing the four superstars above, they had each earned interest from Europe's elite and a 'dream move' through the consistent quality of their performances, leaving for clubs that are rarely ever told 'no' by a player they want.
But this isn't the case with Sterling and this is why it must serve as a huge eye-opener.
He doesn't have that level of concrete interest from Europe's elite – going by the public reports – he hasn't got a big-money transfer ready and waiting to chase as the others did.
Instead he wants out for reasons he cited as broken trust and relationships (another issue in itself), which cynicism suggests are being used partly as cover for the ultimate issue that is Liverpool is not a club that stars want to play for anymore – again, as sad as it is to admit.
Liverpool's biggest problem is, it has won just one trophy in the last nine seasons. Success wise, the decade has been inferior to the 90s.

— Simon Hughes (@Simon_Hughes__) May 19, 2015
A new generation of players are coming through into the game and they don't understand or aren't aware of why Liverpool FC is a unique and great institution as they haven't seen the club challenge for major honours or even compete on the elite stage with enough regularity.
We give them no reason to know about us.
Alongside that, there's no one to tell them now either, with Steven Gerrard's departure, and there's no reason for top talent to want to come to Anfield as the club lacks pulling power. Or stay, on the occasions we do manage to grab one.
No longer are Liverpool losing top-bracket players, some of Europe's and the world's finest, it's now a real struggle to attract and hold on to the next bracket down, and even below that, depending on how highly you rate the Londoner.
The club as a collective must improve quickly to address this before Liverpool properly ends up in the modern footballing wilderness.
Don't agree with Sterling stance on contract but can understand him looking around and wondering whether ambition is really there.

— Paul Grech (@paul_grech) April 19, 2015
The Bottom Line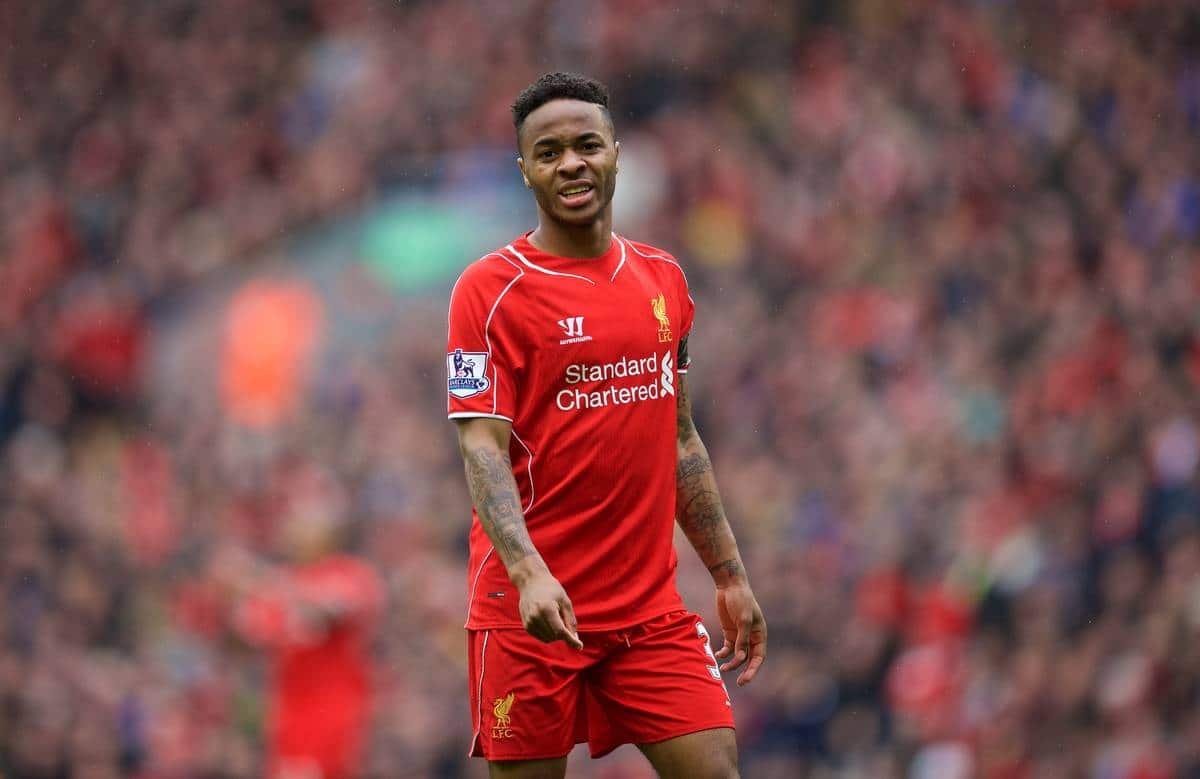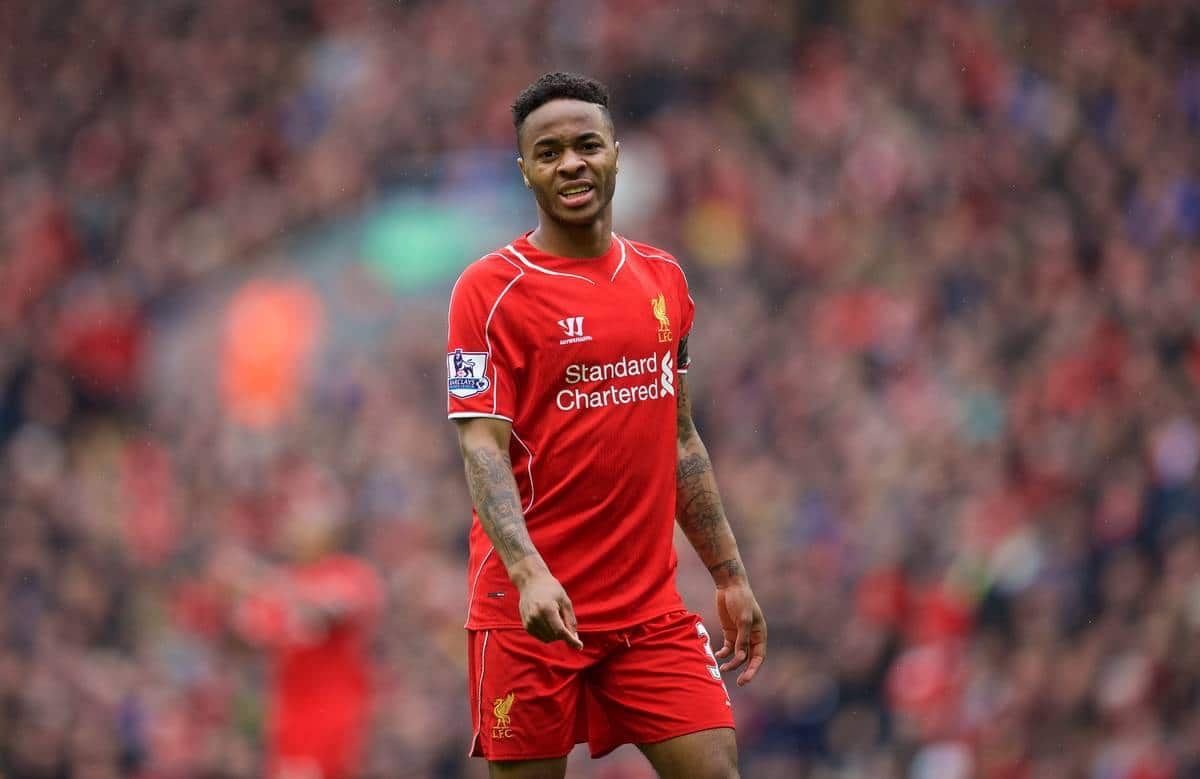 Top-level players and those aspiring to get there don't accept mediocrity.
They want major honours consistently – league title winner's medals, Champions League winner's medals – or at the very least to be able to fight for winning one.
Liverpool are nowhere near being able to offer any of that, and won't be for some time with the rebuilding job that is required – something Sterling so brutally realises and no doubt forms a large part of his decision to request a move.
While both sides are culpable for the unnecessary public fall-out and have vital lessons to learn, it's Liverpool who need to learn the biggest ones.
The need to improve on and off the pitch is now urgent, before losing any remote talent within the club becomes the norm.
What can Liverpool learn from Raheem Sterling's likely summer departure in moving forward? Have your say in the comments below.