After the long-term failings of Liverpool's transfer committee in buying players for the club, reports claim a summer overhaul may be imminent.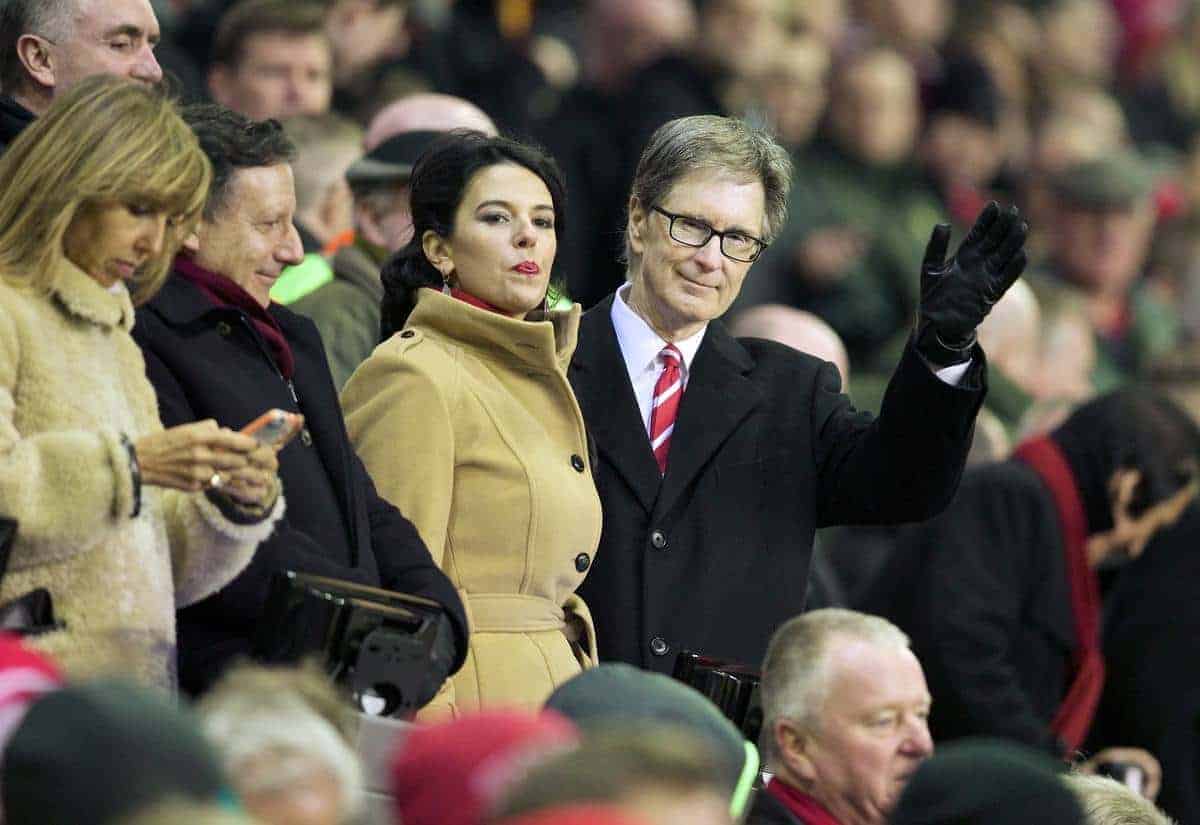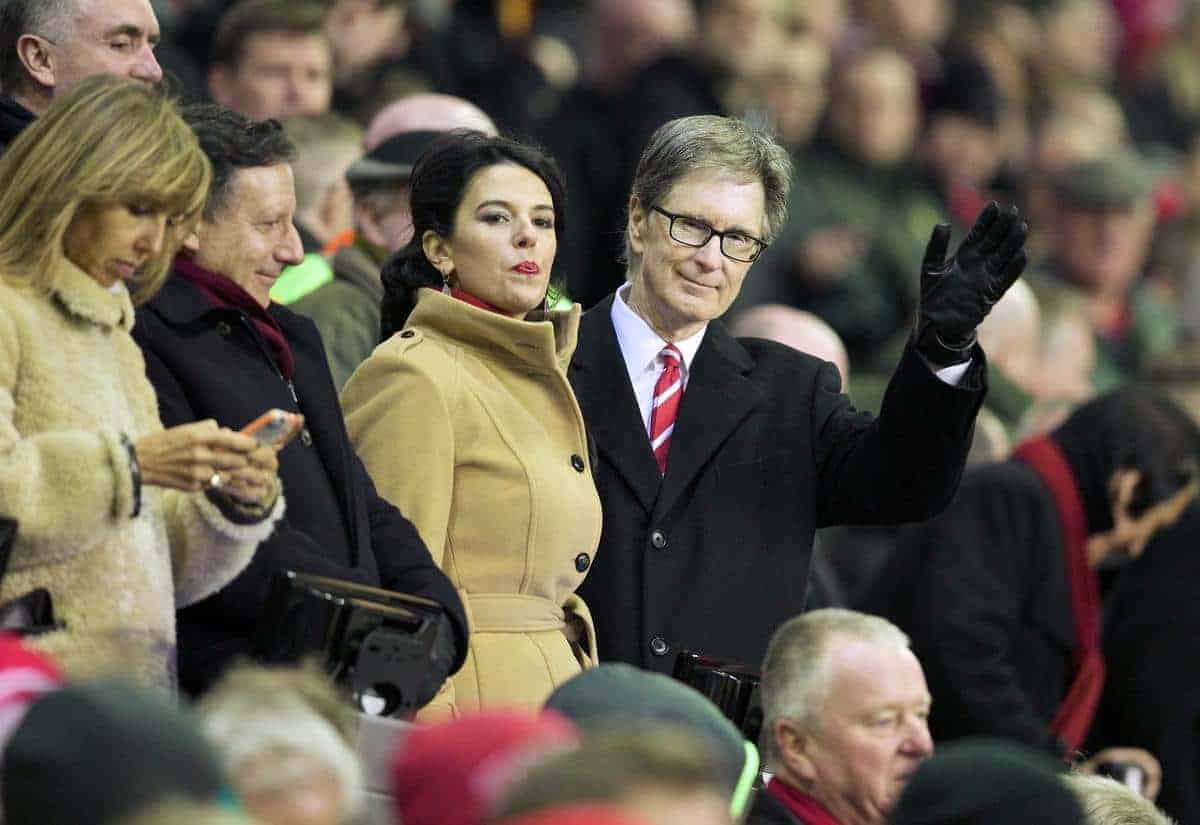 This season's pitiful attempts at squad reinforcement seem to have finally jarred a nerve with Liverpool owners Fenway Sports Group.
Reports, via Ian Herbert of The Independent, suggest that the club's much-discussed transfer committee faces an overhaul this summer, with two key names facing considerable scrutiny.
No, it's not Brendan Rodgers, or even Ian Ayre.
Instead, Herbert writes: "The fiercest scrutiny is thought to be falling on the club's head of recruitment Dave Fallows and Michael Edwards, the director of performance analysis."
This comes ahead of the club's end-of-season review, in which it is thought that Rodgers' position as Liverpool manager is not under question.
On Fallows and Edwards, the report continues: "Their statistically driven approach to recruitment has been a key factor in a transfer market strategy which saw the club spend £110m last summer on players who have not materially improved the squad.
"Taking a statistical approach in the transfer market has not secured the thriving, cheap assets FSG had anticipated."
The news of statistics enthusiasts Fallows and Edwards coming under fire at the end of season coincides perfectly with the news that a recent study confirmed Dejan Lovren as the best defender in the Premier League, based on the numbers.
Unfortunately, the £20 million summer signing is far closer to being the worst.
Who knew statistics weren't the be-all and end-all?
How should Liverpool approach the upcoming summer transfer window? Let us know in the comments below.