Brendan Rodgers believes Steven Gerrard is 'Mr Liverpool' and has done more for his home city than the politicians whose job it is to work for the betterment of the area.

The 34-year-old midfielder will lead his boyhood side out at Anfield for the final time on Saturday ahead of his summer move to Los Angeles Galaxy.
Reds manager Rodgers admits the player is irreplaceable and that the city of his birth owes him a great debt.
Gerrard's testimonial at Anfield in August 2013 raised about £1million and he donated £500,000 to Alder Hey Children's Hospital Charity – of which he became a founding partner – while his own foundation, set up in 2011, continues to raise money to provide grants for local causes.
Rodgers said that showed the mark of the man, not just as a footballer.
"I've asked a lot of my staff 'If you could describe Steven in one word what would it be?'" he said.
"The words which come to mind are 'genuine', 'quality', 'world-class' – all the adjectives you would describe him as.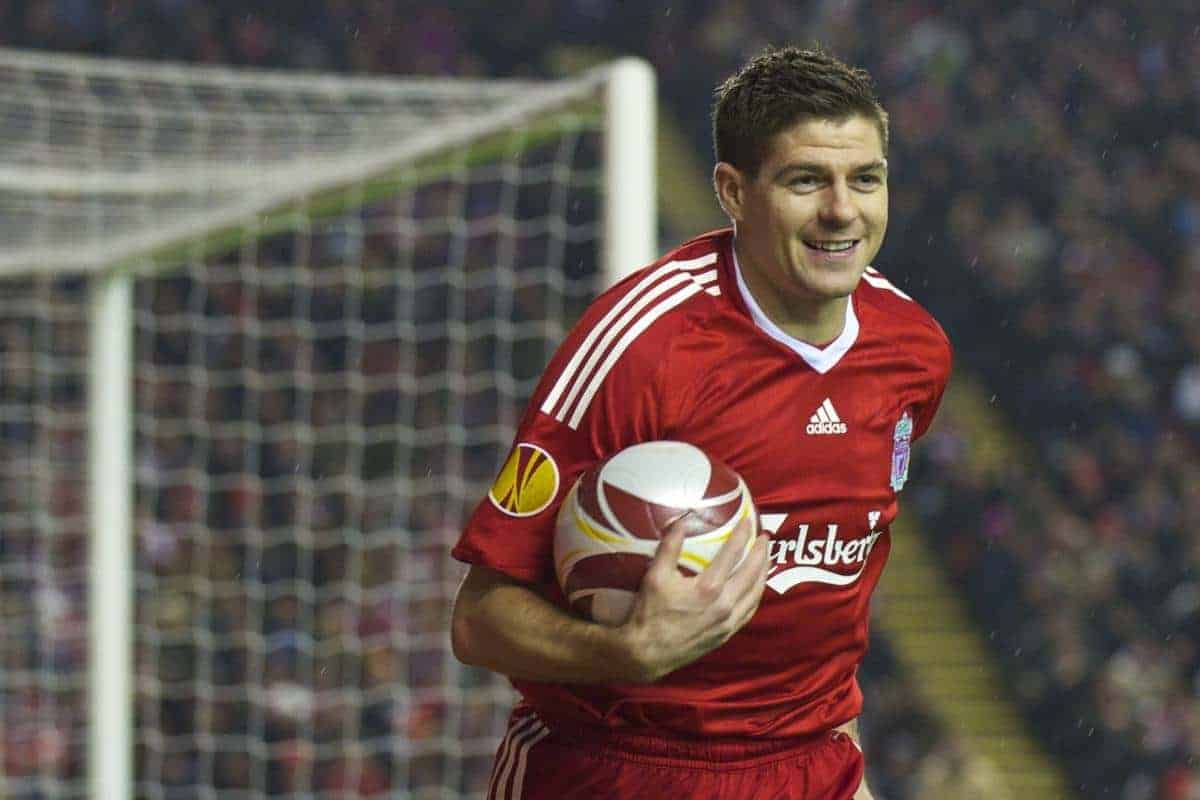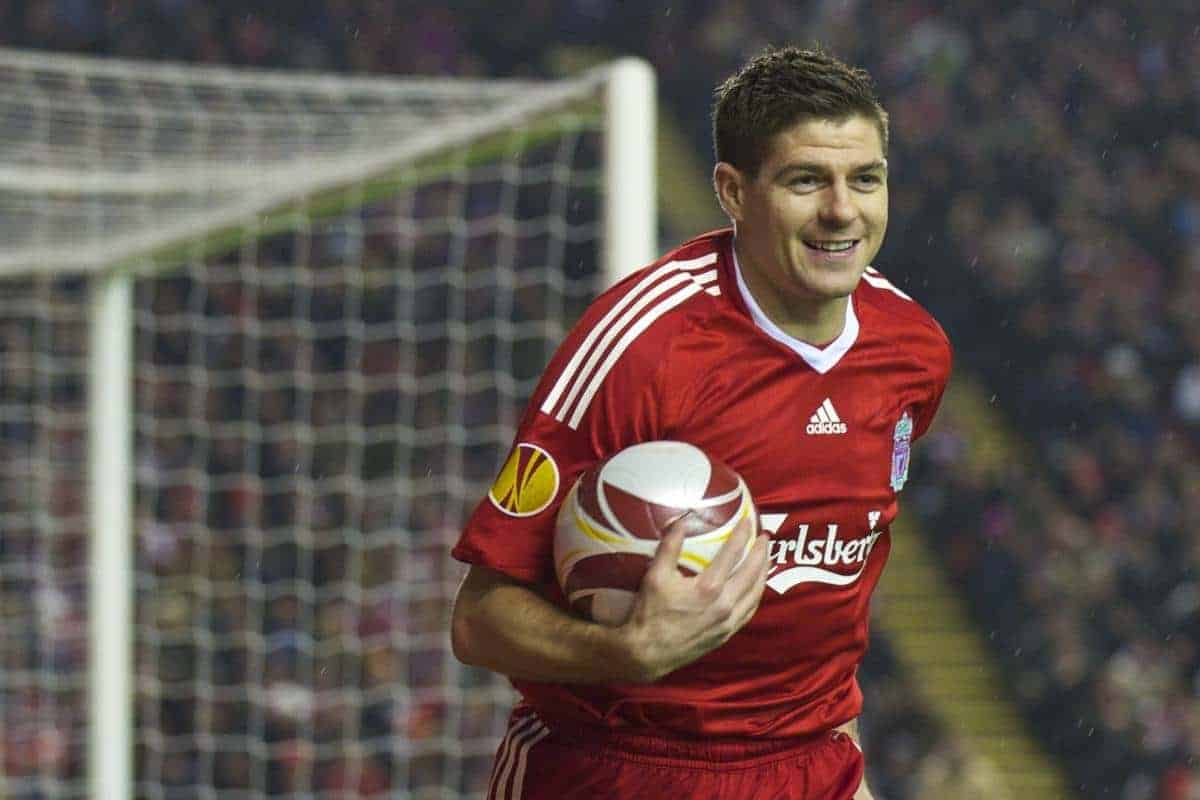 "I would describe him as 'Liverpool'. Not just Liverpool as a football club but Liverpool the city.
"This is a guy who is very much about looking after his people. He loves this city.
"As you have seen and heard he has had number of opportunities to move from here to prestigious clubs but Liverpool is his home.
"He grew up round the corner and went on to play for the club he supported and what he has given to this city, politicians haven't given to this city.
"What he has [done for] local hospitals and charities, all the work he does is unheralded.
"He is a wonderful symbol for the people here and an incredible icon of the club.
"If you think he is a good player he is an even better human being."
[interaction id="5554805740f2c57e0404c144″]