After the debacle that was 2014/15, Liverpool need to get this summer transfer window right, and Jack Lusby has five things they must do to do so.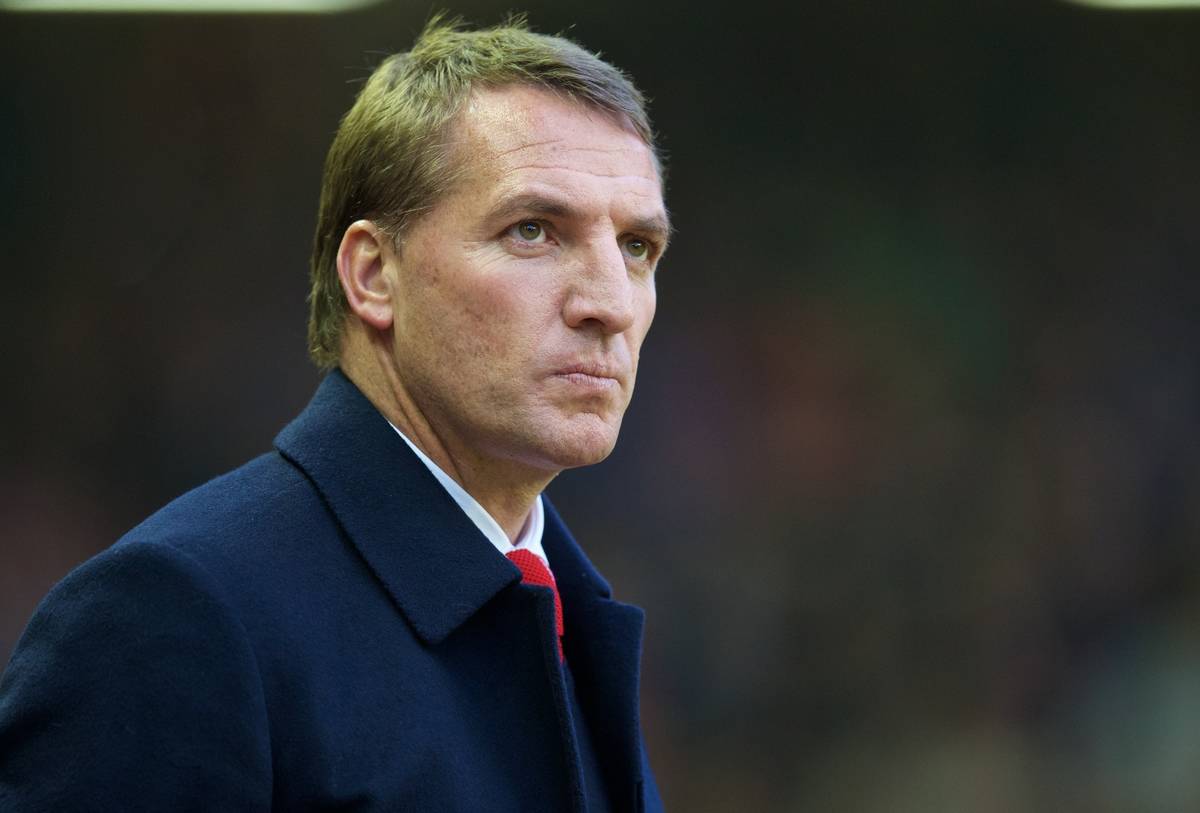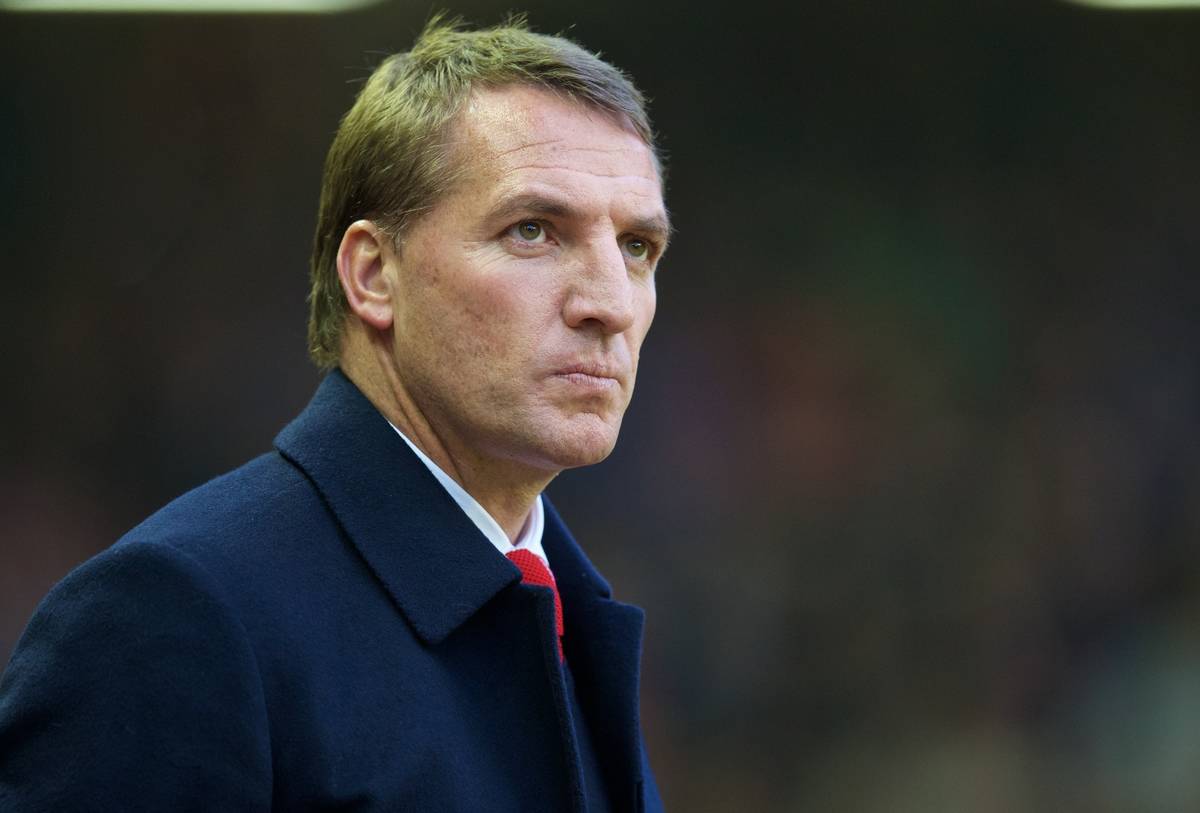 A sixth-placed Premier League finish, a complete European collapse and another season without silverware on the domestic stage: the 2014/15 campaign is one Liverpool must put behind them this summer.
Brendan Rodgers will return to Melwood in the coming days and look to arrest the slide into mediocrity that began with last summer's promising but ultimately messy transfer business.
Here are five things Liverpool must do this summer transfer window.
Get the Backroom in Order

Following the sackings of assistant manager Colin Pascoe and first-team coach Mike Marsh, Rodgers currently stands alone at the spearhead of Liverpool's backroom.
Their departures are somewhat welcome.
The impression that Rodgers was a totalitarian figure on the Liverpool bench rendered them somewhat obsolete; this was a major flaw in 2014/15, with Rodgers needing someone to nudge him towards change.
With less than three weeks to go until the squad assembles for pre-season, Liverpool are still without a managerial assistant and a coaching general.
They must act fast to get the backroom in order.
Pako Ayestaran and Sami Hyypia have both been strongly linked with the job as Rodgers' No. 2, and both make a strong case—Ayestaran for his experience and fitness acumen, Hyypia for his passion, defensive experience and knowledge of the German market.
Current academy director Alex Inglethorpe has reportedly turned down the chance to take up the first-team coaching role, but this at least shows that Liverpool are acting fast to replace Pascoe and Marsh.
Getting these appointments finalised well ahead of pre-season should be a top priority.
Secure the Signing of Nathaniel Clyne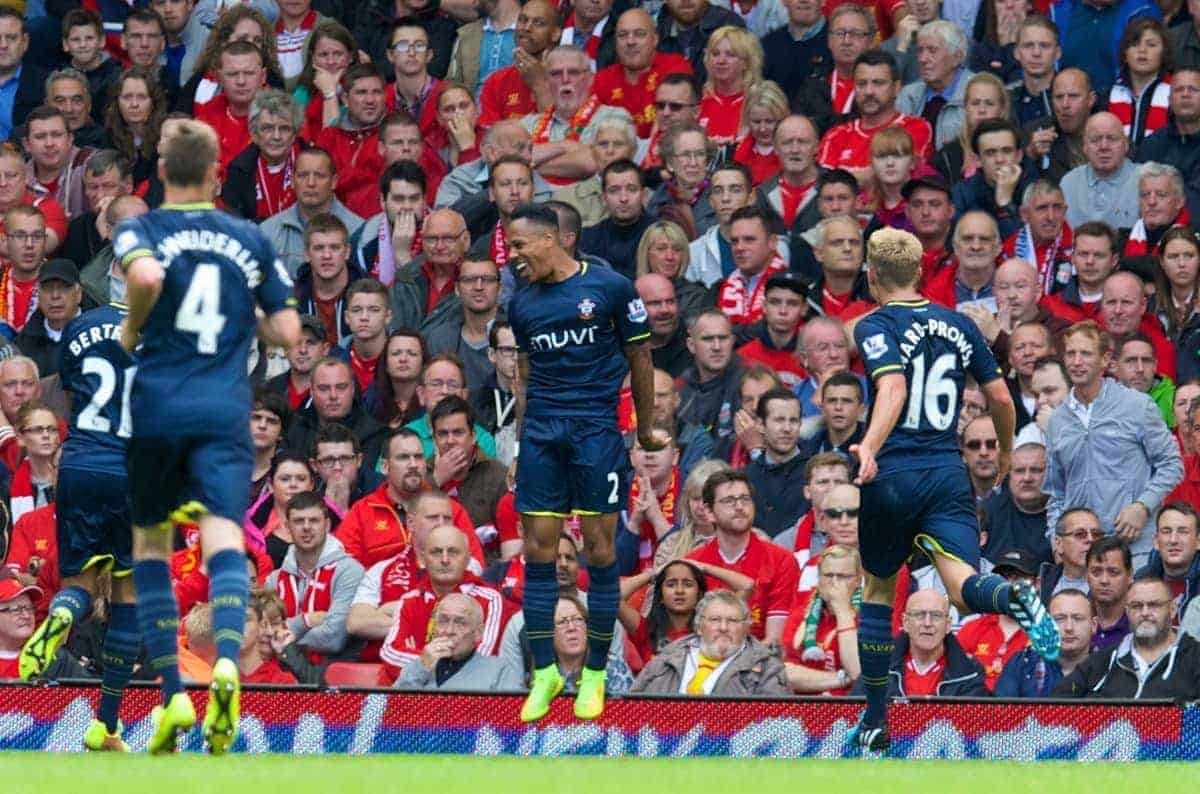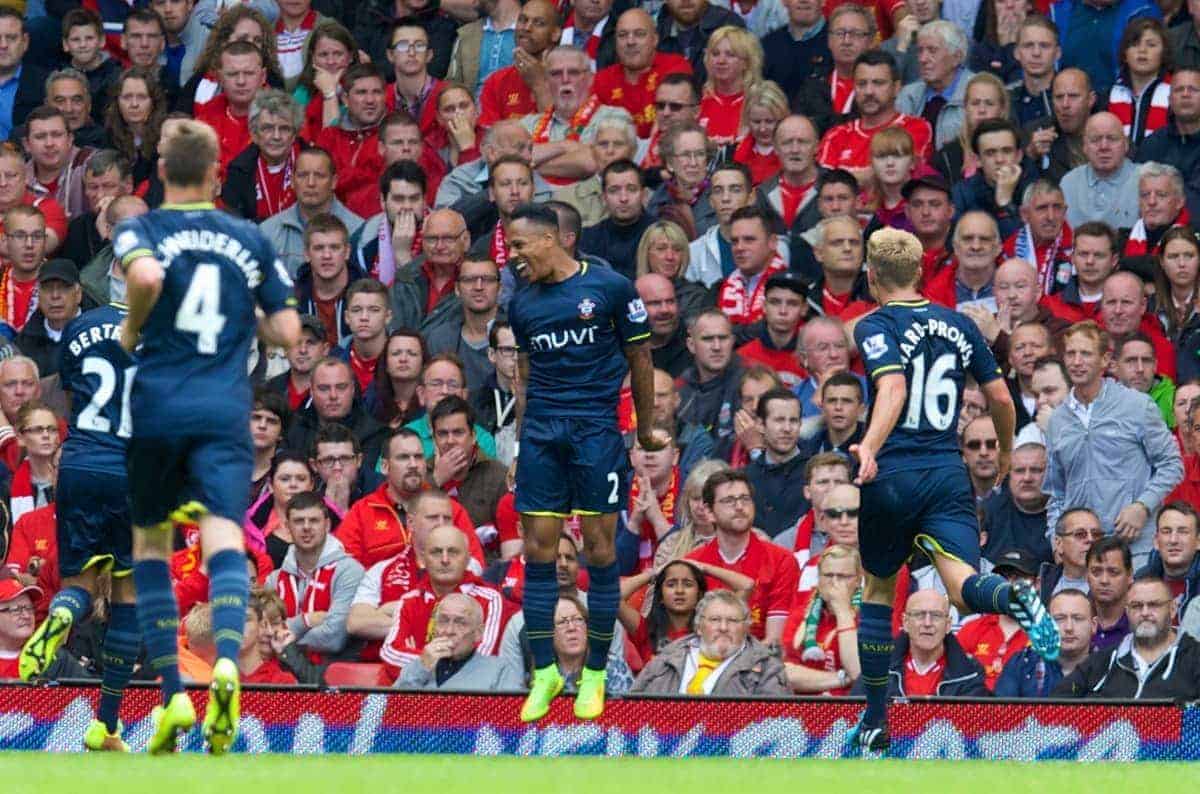 With Liverpool reported to be readying a second bid for Southampton right-back Nathaniel Clyne, this shows further ambition from the club in getting their signings sorted quickly this summer after the early arrivals of James Milner, Danny Ings and Adam Bogdan.
Clyne, a top-class, high-potential right-back, is a must-sign.
After Glen Johnson's departure, Rodgers currently has Andre Wisdom, Javier Manquillo and the perennially injured Jon Flanagan to choose from on the right-hand side of defence.
Wisdom has potential, Manquillo has overlooked defensive clout and Flanagan has an unmatched, fiery passion that can lend him the edge when fit.
But none stand out as a long-term option for Rodgers.
Clyne, however, represents a ready-made solution in a significant problem area for the Reds, and despite only having a year left on his current Saints contract, £11 million is good value for this deal.
Having averaged 31 games a season for Southampton in the Premier League since his arrival in 2012, Clyne would be an ideal first-choice for Rodgers in this position.
Solidify the Defensive Spine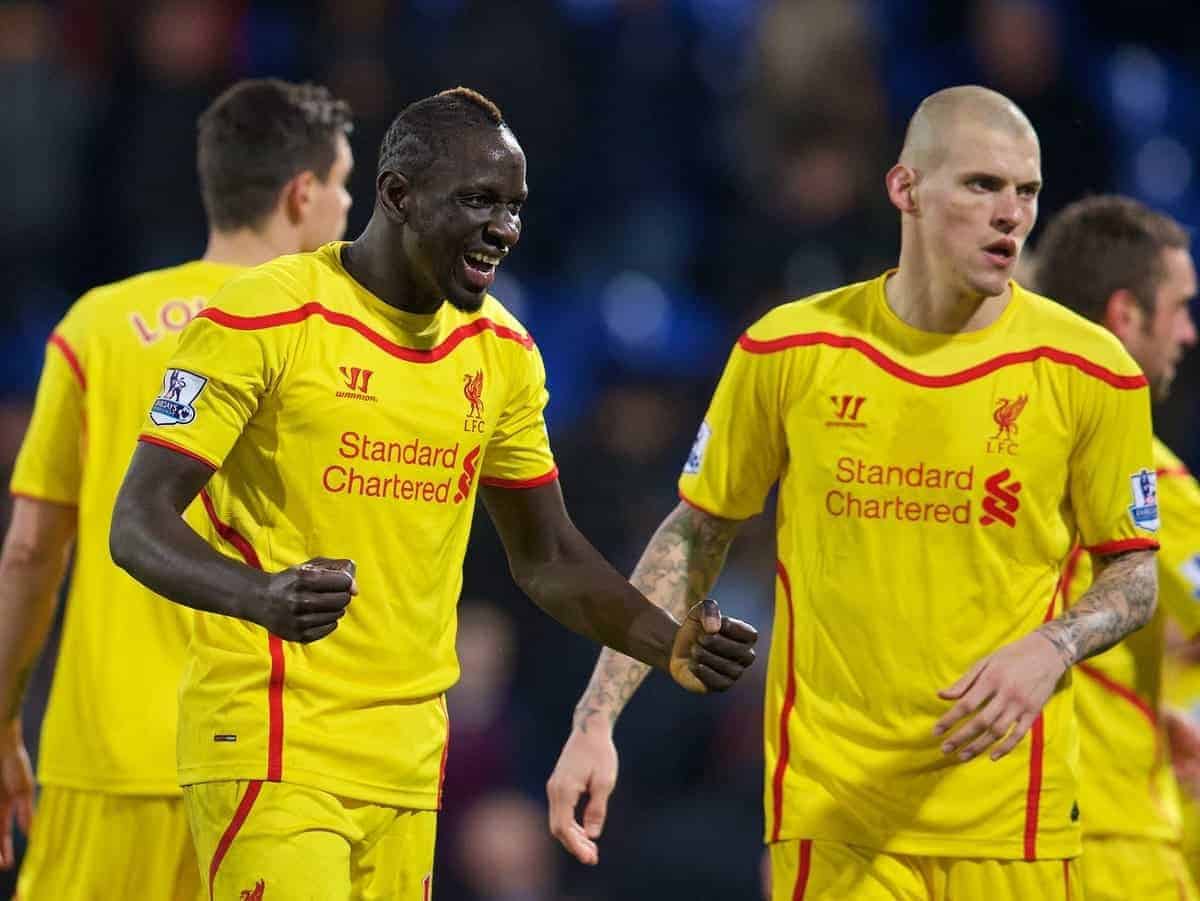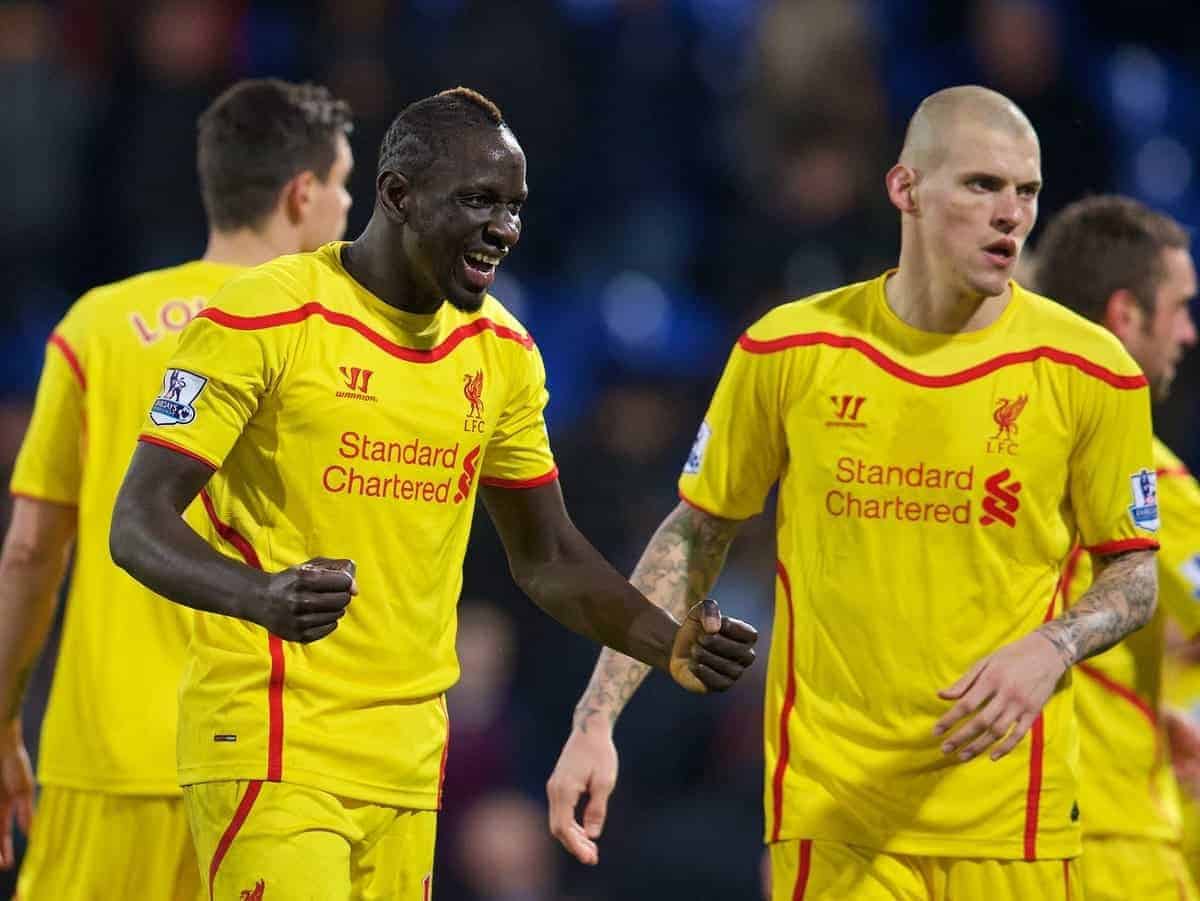 Having conceded a miserable 48 goals in 2014/15, Liverpool desperately need to reorganise their defence this summer; with just 52 goals scored, this high concession rate contributed hugely to their Premier League downfall.
The addition of Clyne, and the continued progression of Alberto Moreno in his second season at left-back—perhaps aided by a low-key, experienced signing as backup in that position—will help.
But more importantly, Liverpool need to solidify their defensive spine in this transfer window.
Between them, regular centre-backs Martin Skrtel and Dejan Lovren made 11 defensive errors in the Premier League last season, which is 36 percent of the team's total.
Shaky when confronted with any real physical challenge and largely unprotected from midfield, Skrtel and Lovren struggled as a partnership.
The reintroduction of Mamadou Sakho towards the end of 2014, at Lovren's expense, saw Liverpool improve at the back, and it is the Frenchman that should be built around at the back this summer.
This should be accomplished with the addition of a new right-sided centre-back and a shielding defensive midfielder.
Provide Philippe Coutinho With Support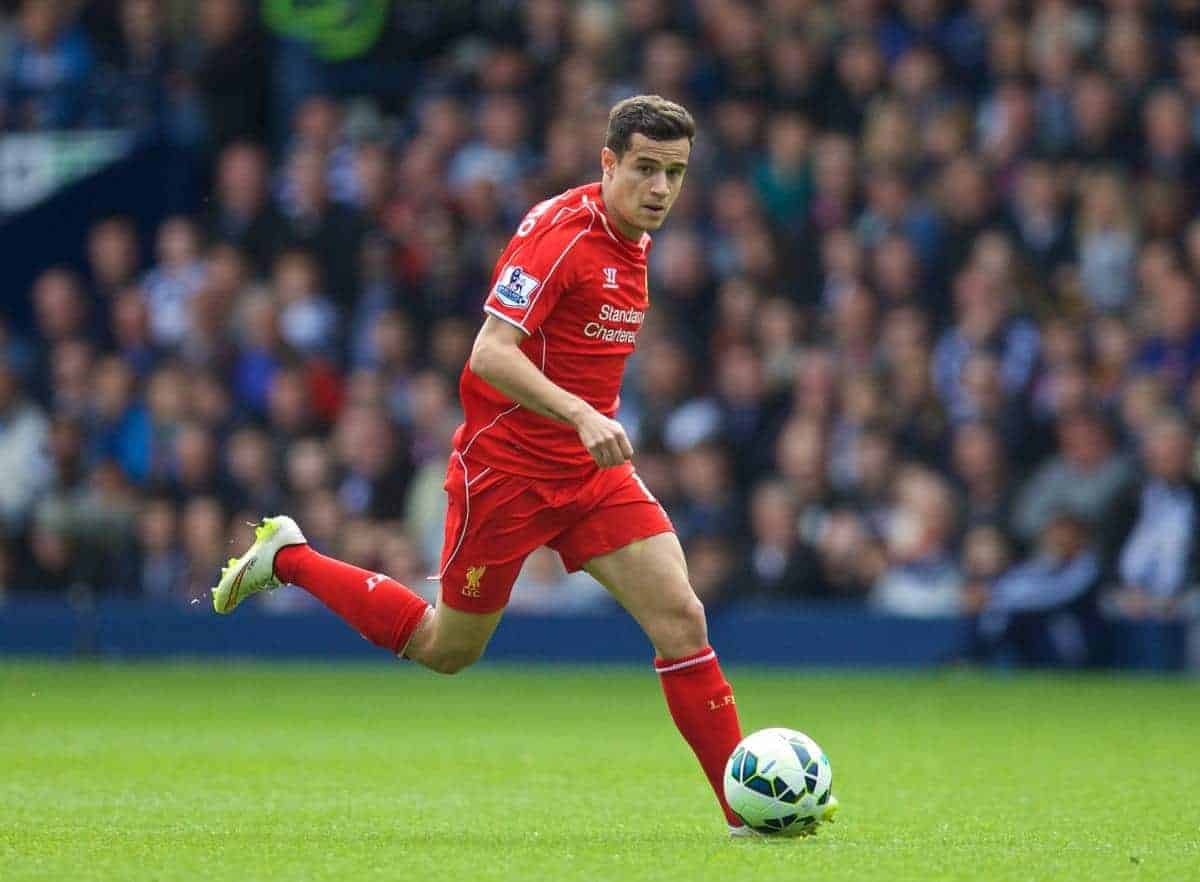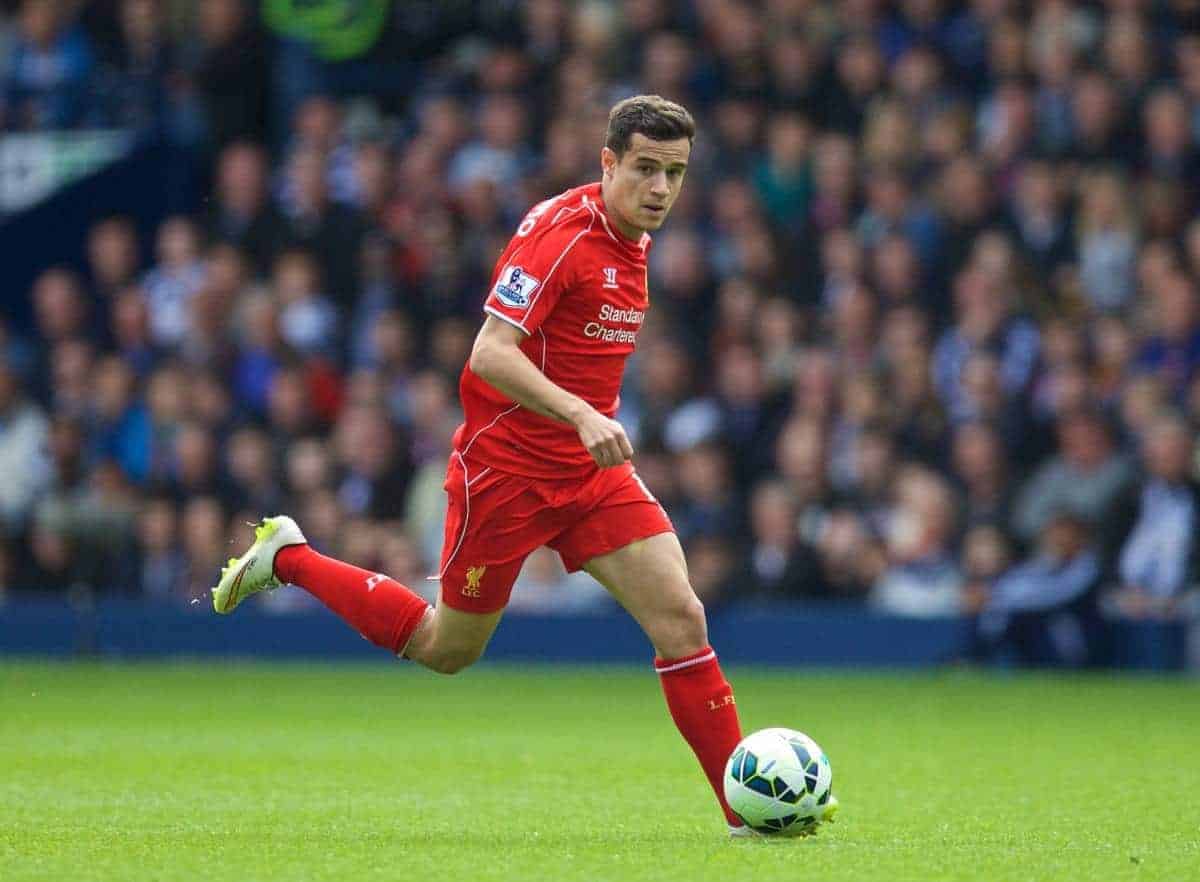 The one brightest positive for Liverpool supporters in 2014/15 was the form and development of Philippe Coutinho in the central playmaking role.
Having signed a new contract with the Reds until 2020, Coutinho should be the focal figure in Liverpool's advance towards success in the future—but he can't do it alone.
At times last season, expectedly and understandably, Coutinho went off the boil, and Liverpool struggled.
Without his creativity and vitality, Rodgers' side looked flat and uninspired.
After having been bitten in the past when overly relying on the likes of Luis Suarez, Daniel Sturridge and Steven Gerrard, Liverpool must not make the same mistake this summer with Coutinho.
Coutinho will continue to grow into the world-class talent he has the potential to become, and could dominate the Premier League next season in terms of individual performances, but he must be provided support this summer.
This is an issue only magnified by the 23-year-old's involvement with Brazil in the Copa America this summer—he will return fatigued and at odds with Rodgers' demands.
Coutinho is assisted by the hardworking Willian in the Brazil side, and this should be a marker: Liverpool need another player who can provide the creative flourish when Coutinho isn't up to the task, and intertwine with the No. 10 when he's at his best.
Mateo Kovacic, anyone? [td_ad_box spot_id="custom_ad_3″]
Goals, Goals, Goals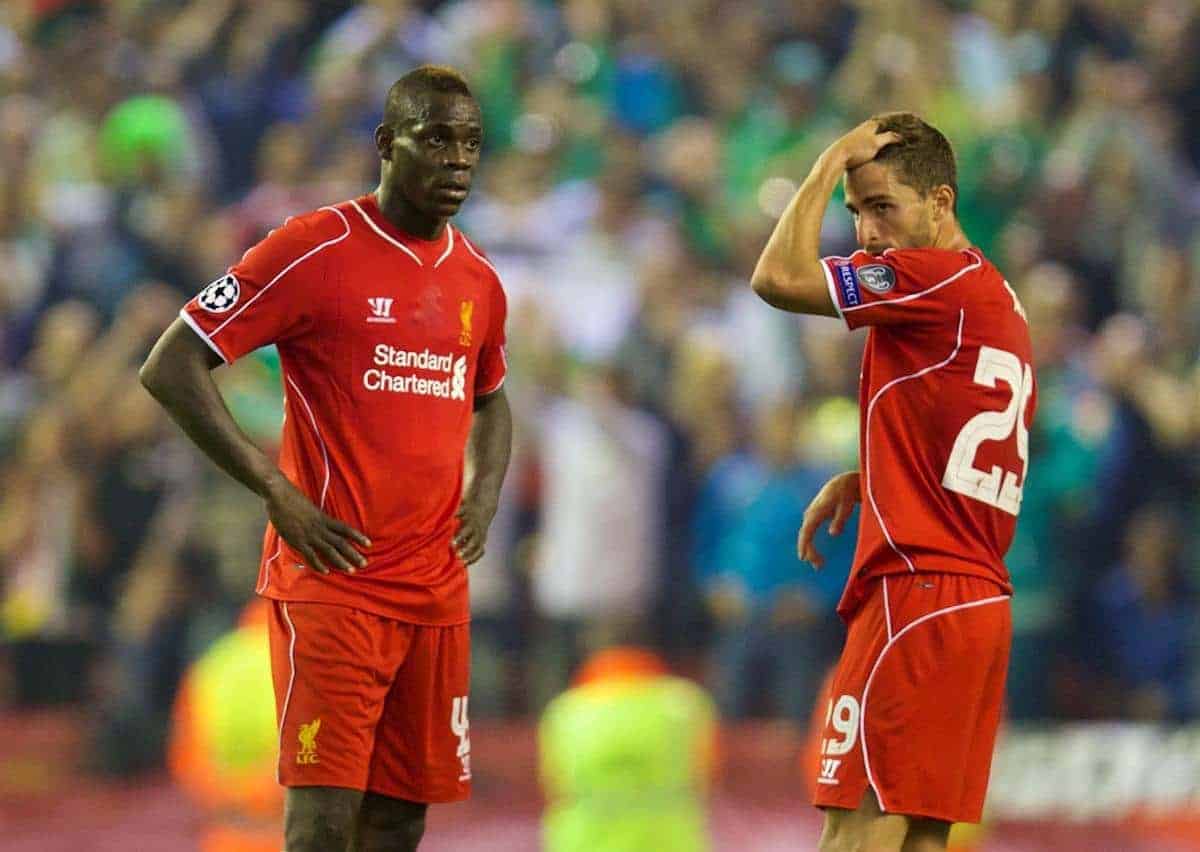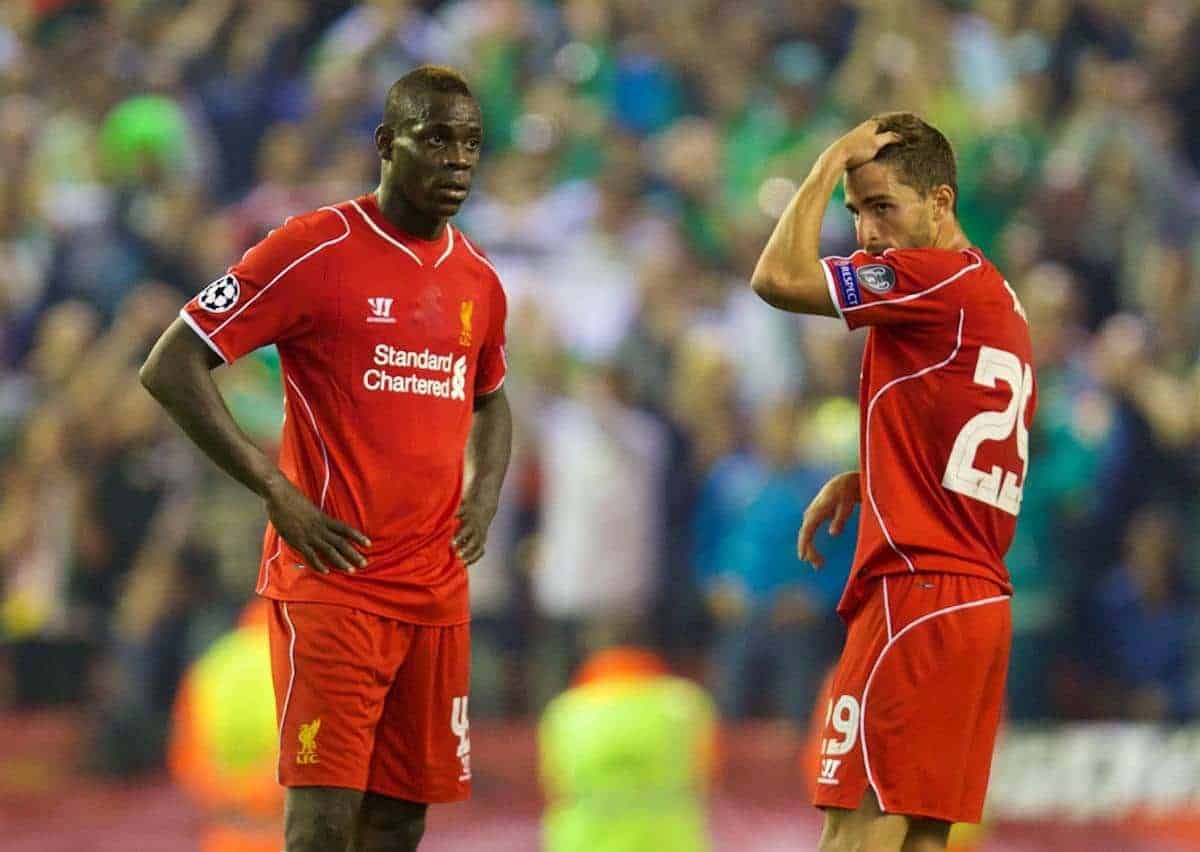 Steadying the back line and adding to the creative ranks will go a long way to solving Liverpool's problems this summer, but Rodgers' side will continue to struggle if they cannot find a goalscorer or two.
Signing a top-class, experienced centre-forward is a major priority this summer.
With Mario Balotelli, Rickie Lambert and Fabio Borini all likely to be sold to the first bidder, Liverpool's attacking ranks currently consist of the injury-prone Sturridge and untested duo Ings and Divock Origi.
Given the game-time, both Ings and Origi could target a 10-goal season in the Premier League, but Liverpool truly need a 20 or 25-goal man.
With a lack of Champions League football this could be difficult for Rodgers this summer, but as AC Milan's likely acquisition of FC Porto forward Jackson Martinez proves, it is not impossible.
Liverpool must do whatever they can to ensure this level of signing this summer.
[interaction id="557fff3aaeabca144b031c58″]
Which five steps would you take to address Liverpool's problems in the summer transfer window? Let us know in the comments below.