Liverpool announced the signing of James Milner from Man City on Thursday, and we round-up the best newspaper reaction surrounding the move.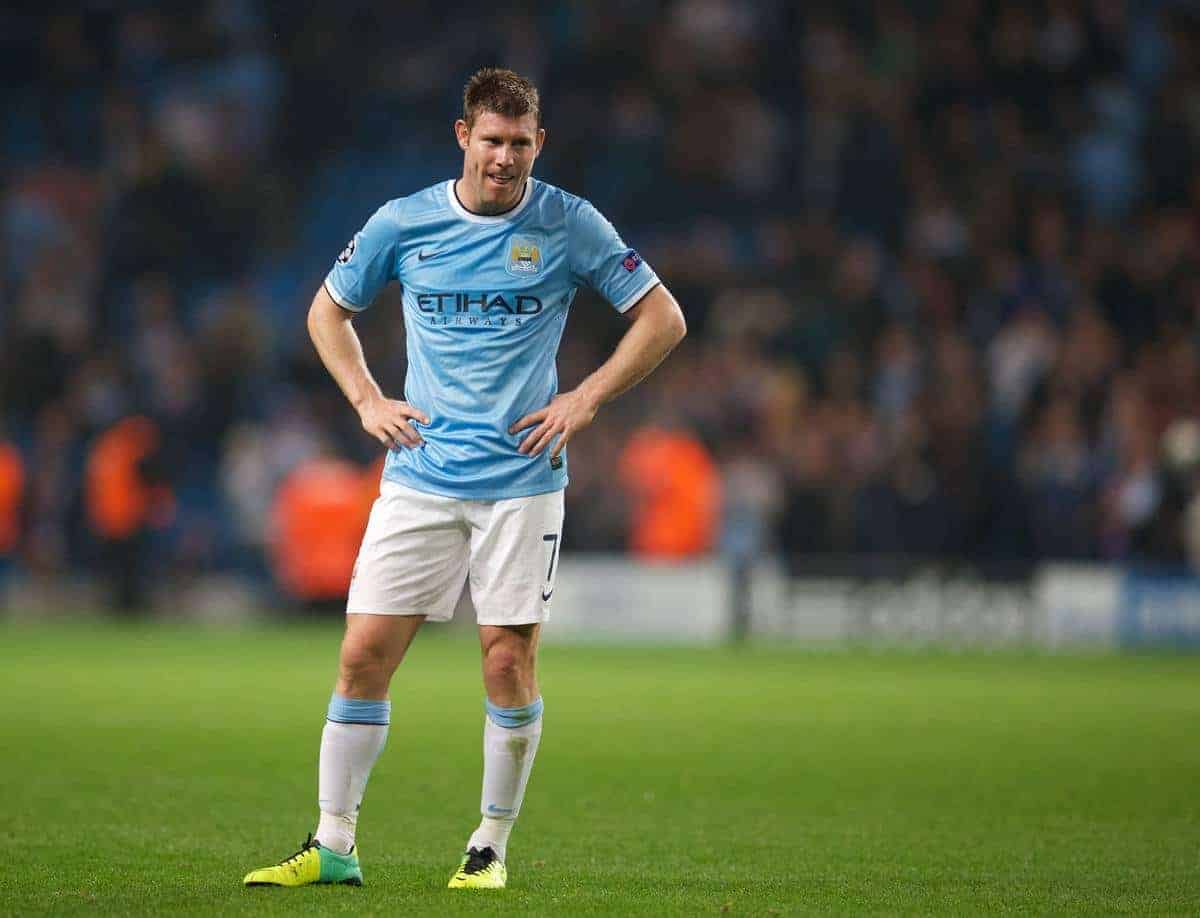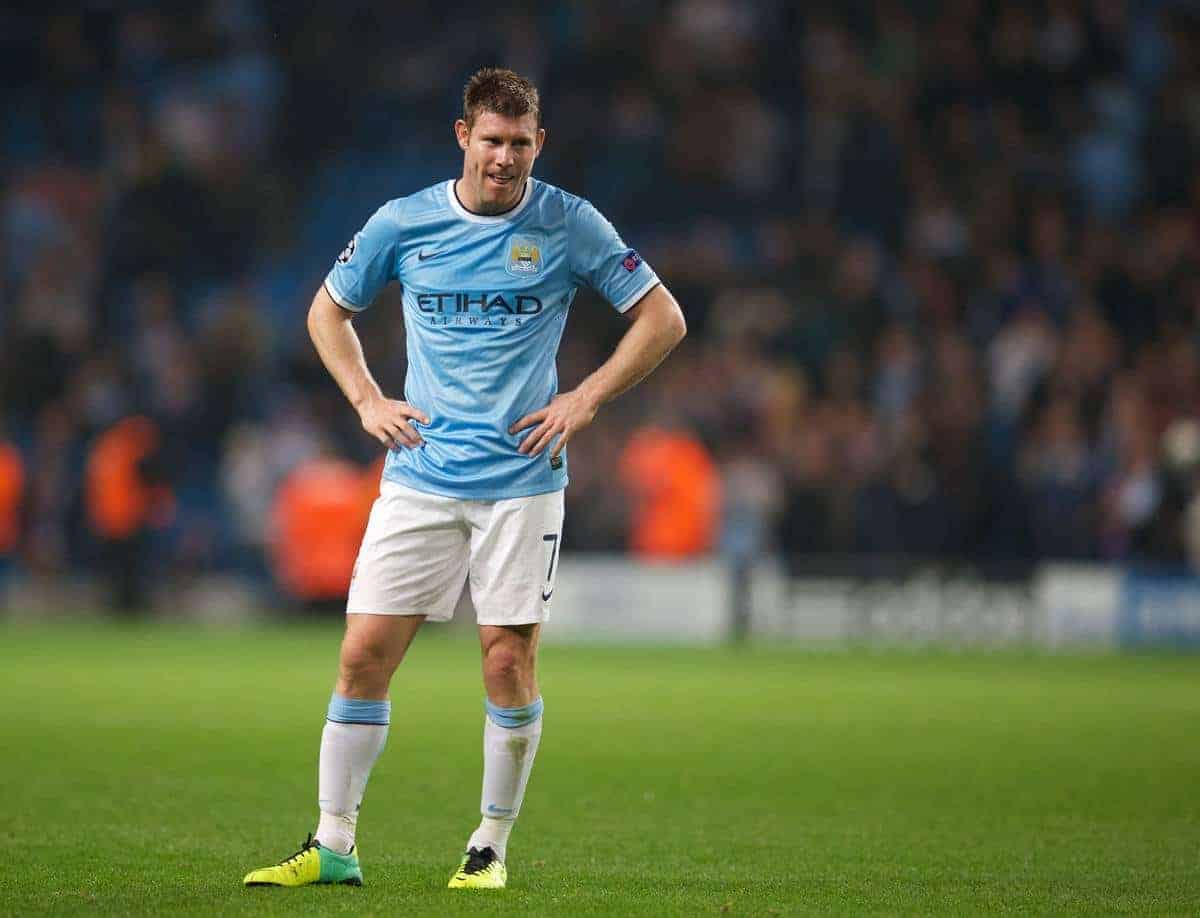 It is a transfer that has clearly been in the works for a while now, and the England international has officially signed on a free transfer. He will become a Reds player on 1st July.
Very telling is the fact that the 29-year-old turned down a big-money contract offer from City, in order to get more regular football and a central midfield role at Anfield.
"Underrated", "isn't flash, but effective" – Liverpool fans react to James Milner signing: http://t.co/8EYaxJiI9l pic.twitter.com/4J7susFAn0

— This Is Anfield (@thisisanfield) June 4, 2015
The purchase of Milner has gone down well on the whole, with many Liverpool fans pleased that an experienced, proven player has been signed for once.
It's hard to see the former Leeds, Newcastle and Aston Villa being a failure on Merseyside, and he is the kind of player who may well become an immediate hero on Merseyside.
Some of the country's top journalists gave their thoughts on the news, giving it a resounding thumbs up:
Chris Bascombe (The Telegraph)-
Milner will enthuse the Liverpool manager (Brendan Rodgers) as someone whose professionalism will be the envy of most Premier League managers, not least Manuel Pellegrini, who was desperate to keep the 29-year-old.

Liverpool's recruitment staff have taken plenty of criticism – deservedly so in some cases – but this is a transfer coup that should not be underestimated.

It is rare for Liverpool to sign a player from one of the top Premier League teams, or more specifically, to lure a valued and much admired international whose club did not wish to lose him.

[…]

As free transfers go, Liverpool have not made such an astute move for a class player who has cost no fee since Gary McAllister joined in 2000. Rodgers will be hoping Milner has exactly the same impact on the younger elements of his side.
Andy Hunter (The Guardian)-
James Milner sought assurances from Liverpool that Brendan Rodgers would remain as manager before agreeing to join on a free transfer.

[…]

The lure of more regular first-team football, and in his preferred central midfield position, was a key factor in the 29-year-old's decision to leave the Etihad Stadium after five years and to choose Liverpool over interest from Arsenal. That prospect appeared in jeopardy when Rodgers came under pressure following a dismal end to the season…

But, with the manager retaining the support of the club hierarchy after this week's review, Milner subsequently agreed to Liverpool's terms in principle. The acquisition of Milner represents an important early step in Rodgers' summer rebuilding plans with the manager keen to add more Premier League experience to the squad.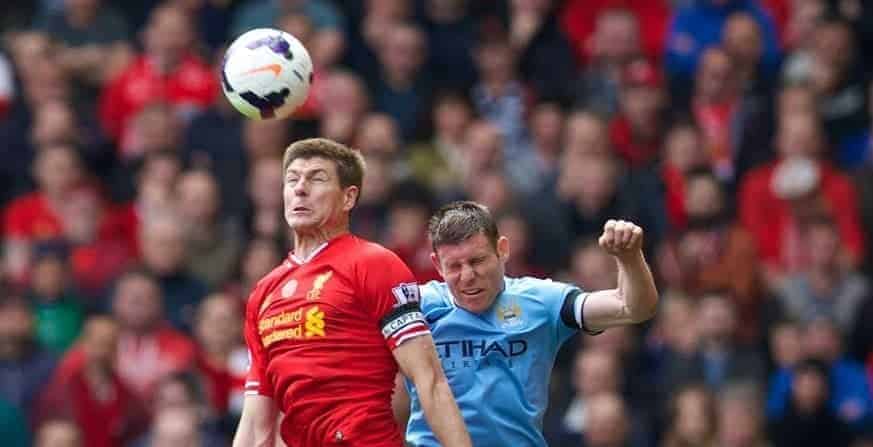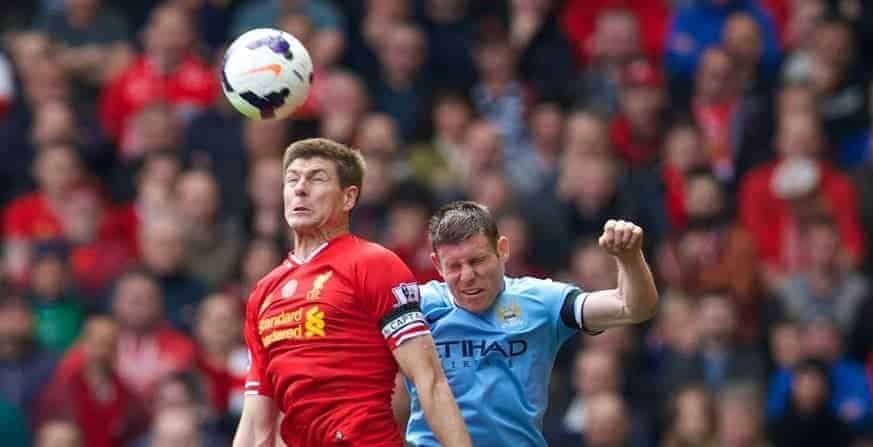 Jim Boardman (The Mirror)-
This is a safe signing, and safe signings always upset the fraternity who spend whole summers demanding exotically-named silky-skilled superstars be bought at astronomical prices. Liverpool need some safe signings.

[…]

James Milner might just bring the safety and reassurance Liverpool were sorely lacking last season, a platform from which to rediscover the adventure and excitement of the season before. Maybe it won't be as boring as you think.
Simon Rice (The Independent)-
Liverpool are a club short on experience – only three players who are expected to be at the club next season (so excluding Glen Johnson) have won the Premier League title.

They are Mario Balotelli (Manchester City 2012), Daniel Sturridge (Chelsea 2010) and Kolo Toure (Arsenal 2004 and Manchester City 2012). Another player with the know-how of what it takes, Milner won two title with City, will be a welcome addition.

[…]

Milner is known for his high work rate, a commendable attribute but one that has regularly overshadowed his ability. This is a player that per-90-minutes last season created more chances than either Steven Gerrard or Jordan Henderson, made more key passes than either of Liverpool's most prominent central midfielders and made more tackles per game than the Reds' outgoing captain and his probable successor.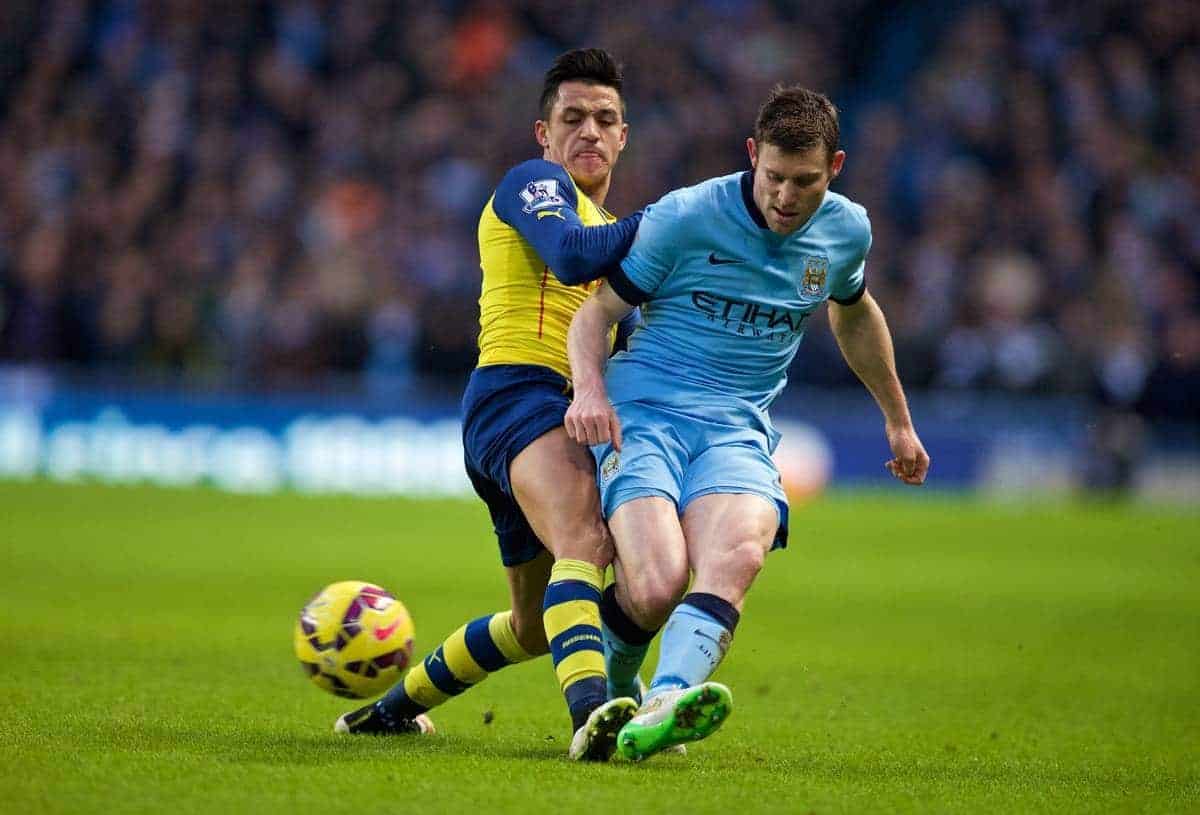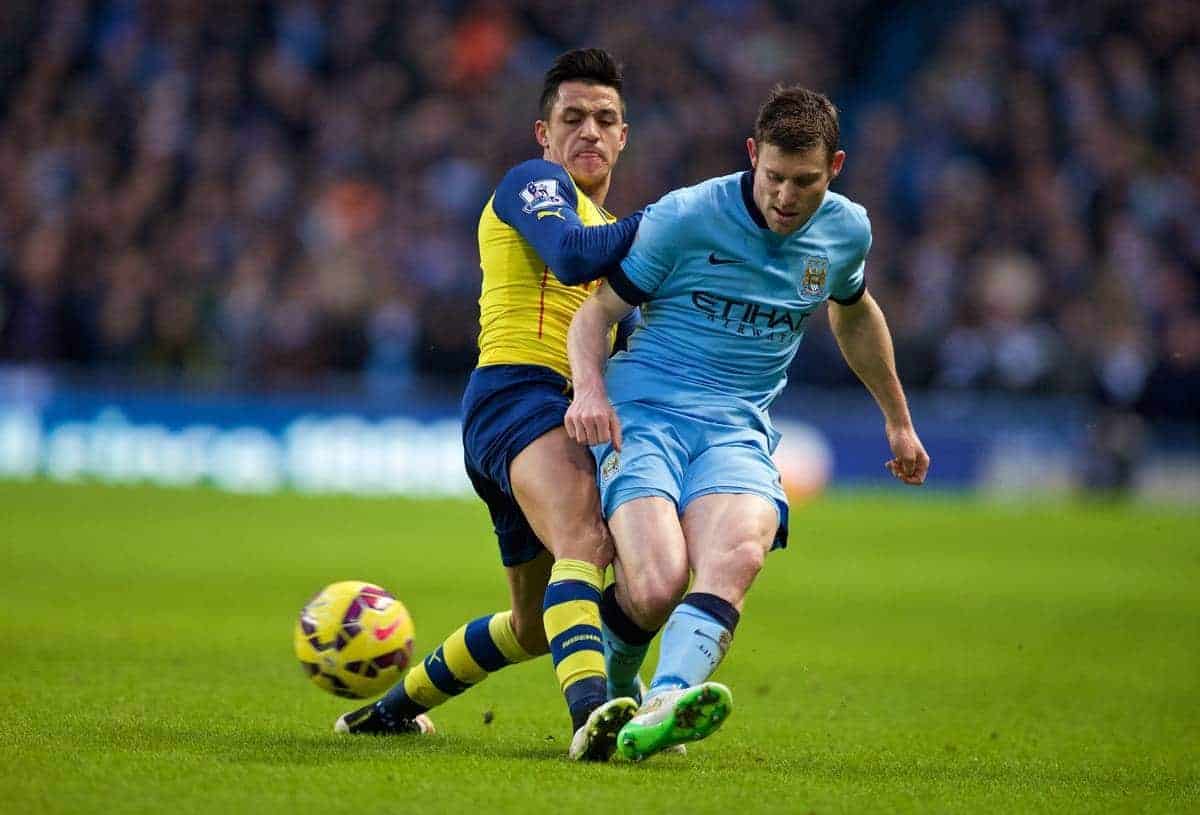 Steven Kelly (ESPN)-
This is clearly a good player, much mocked for his so-called boring demeanour. That won't worry Liverpool fans one jot. Boring is usually a code word for dedicated or professional and since they saw little of that in the farcical last two months of the season, Milner's arrival feels timely.

[…]

With his experience for both City and England there may even be a call for Milner to take the captaincy that was widely expected to go to Jordan Henderson. There is a precedent for this, when Paul Ince joined the club in 1997 and immediately took the armband.

That would not go down well with his fellow England international Henderson, but with Martin Skrtel stalling on signing a new contract, Milner would certainly be in the running, at least for vice-captain.
Mike Keegan (Daily Mail)-
Stay at the Etihad for four years, pick up your £135,000-a-week to £165,000-a-week, and count the money. That, however, will never be Milner's style – despite the fact he comes from Yorkshire. Because the former Leeds, Aston Villa and now City midfielder, has never been a stereotype.

This is a man who took Spanish classes with a private tutor not because he was eyeing a move to La Liga, but because he was embarrassed that he did not know the language when he went to his holiday home in Spain and spoke to the maids, caddies and shopkeepers.

Not content with learning enough to get by, he then pestered teammates like David Silva to teach him the variations in the local dialects. That tale tells you two things. One, Milner is a perfectionist and two, he will always do what he thinks is the right thing.

[…]

At this moment in time, City's loss looks very much like Liverpool's gain.
[interaction id="557153de84caec334b3b172a"]