New Liverpool centre-back Joe Gomez has spoken following his move from Charlton Athletic this summer, and praised Brendan Rodgers' role in his transfer.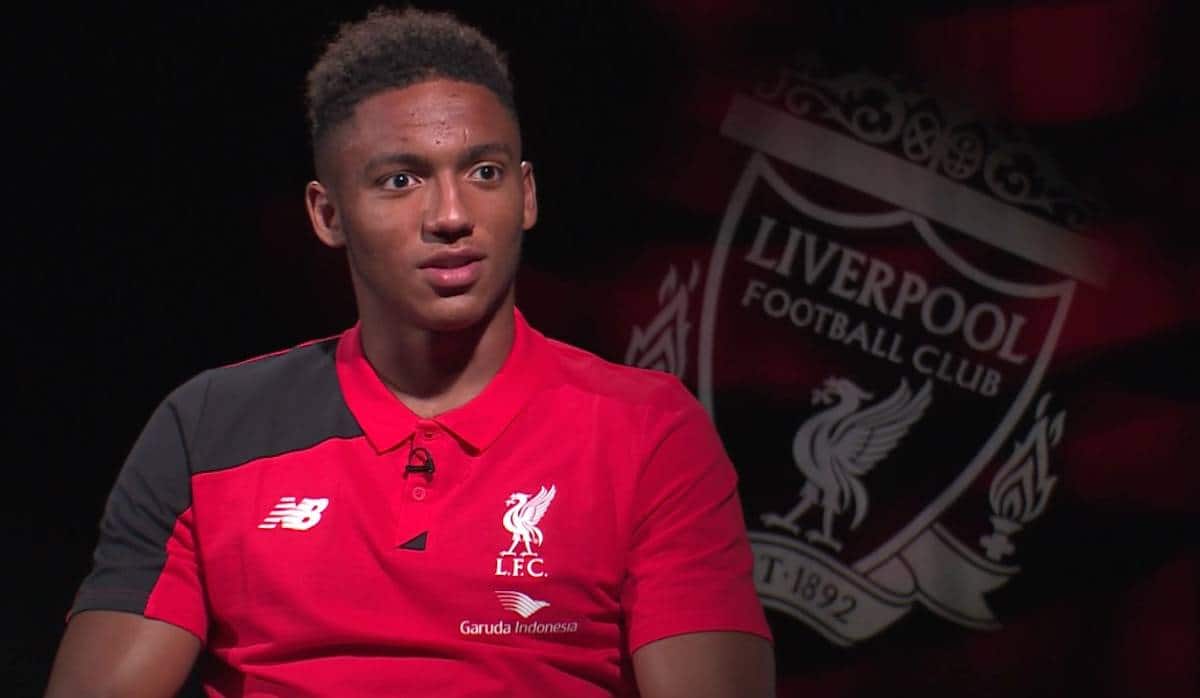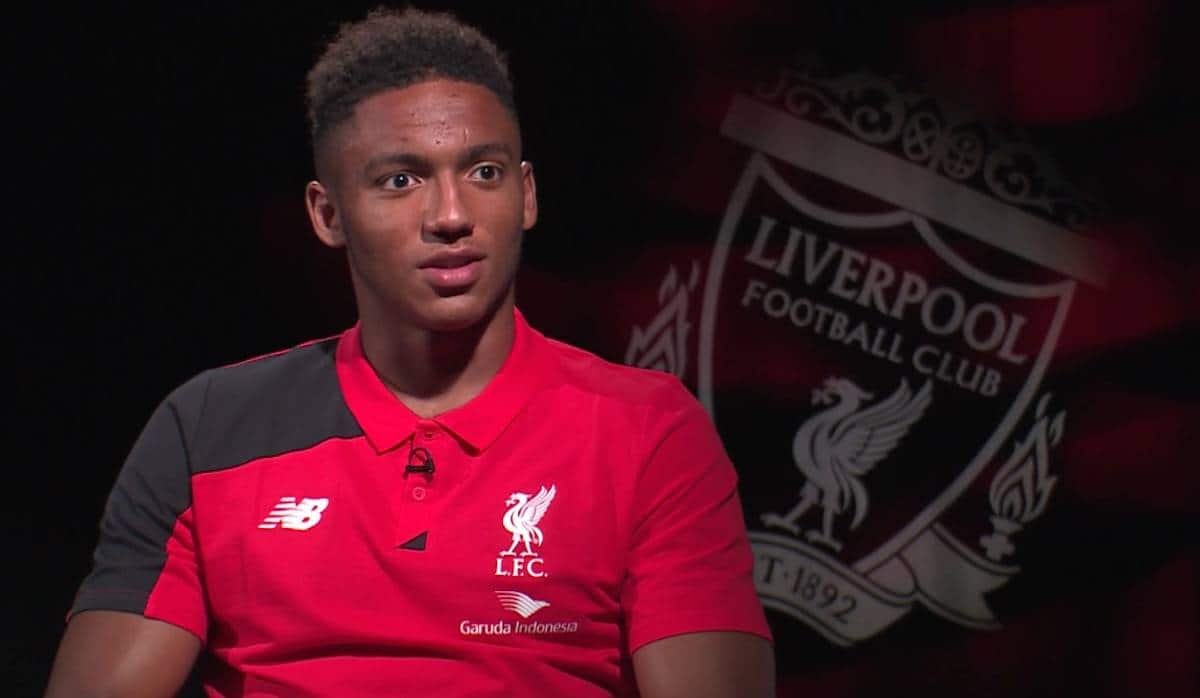 Joe Gomez was confirmed as the fourth signing of Liverpool's hectic transfer window earlier in June, and the 18-year-old has spoken about his decision to leave Charlton Athletic and the role Brendan Rodgers played in his £3.5 million move.
"I met [Rodgers] and that was a defining factor. He was positive and has already shown he will give young players an opportunity," he said.
"I thought carefully where would be the best place and give me the best chance to play – it was Liverpool."
The Reds reportedly beat Arsenal, Manchester City, Borussia Dortmund and Aston Villa to sign Gomez, and the centre-back said that Merseyside was always his favoured destination.
"I can understand Charlton fans wanting me to stay another year – that it would be best for me to develop – but I'm ambitious and want to keep learning.
"Going to Liverpool was hard to turn down.
"I had my mind set on Liverpool and tried not to let the talk of other clubs distract me. I didn't really focus too much on anything else."
At just 18 and with only one season of Championship experience to draw upon, Gomez is not expected to make any waves at Anfield in 2015/16.
But the Catford-born England youth international has high hopes.
"I understand it is a massive club and a step up from where I've been playing," he continued.
"There are a lot more challenges but I'm going in with the aim to challenge for a place, regardless of age.
"I want to prove myself, take this opportunity with both hands and try to play.
"There is going to be a bigger spotlight but I've got to thrive under that and use it in a positive way."
Gomez certainly believes he has the ability to succeed at Liverpool, now he must prove it on the pitch—but Reds supporters must not expect too much from him too soon.