The capture of Roberto Firmino has seen the club set a welcome precedent towards transfer targets and negotiations, and it must provide the benchmark for more transfer success, writes Ben Twelves.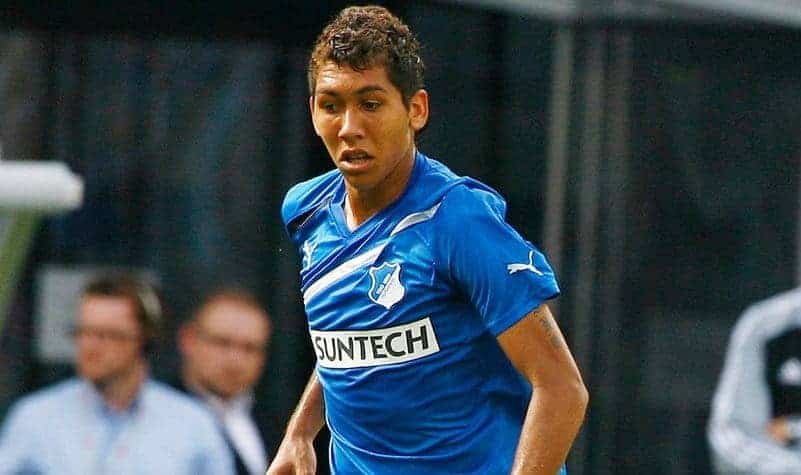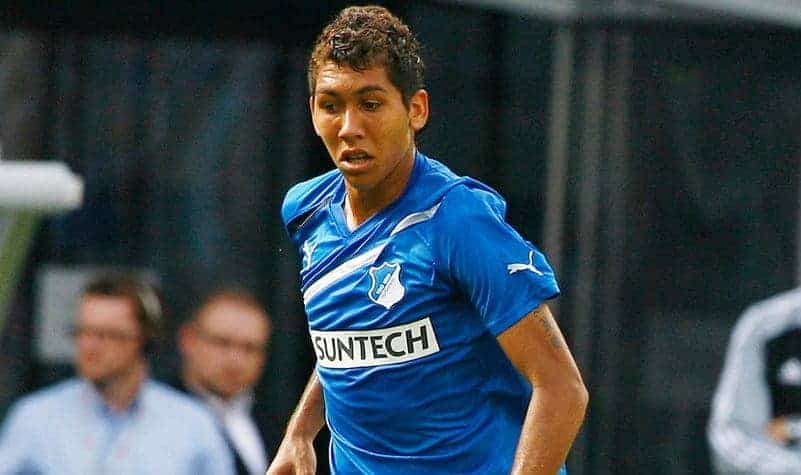 Though the need for a top-class signing this summer was as necessary as ever, no one expected it to happen quite like that.
Liverpool confirmed the signing of Brazilian star Roberto Firmino for an initial fee of £21 million early Wednesday morning, in a deal that moved at a quicker pace than the Reds went backwards at last season.
It was a real refreshing change to see the Reds transfer men act so swiftly to bring a top bracket player to Anfield, and it's a transformation in dealings that must become a mainstay, especially when chasing high-calibre talent.
#LFC are delighted to announce they have signed Roberto Firmino from Hoffenheim, subject to a medical #FirminoLFC pic.twitter.com/rWRHhTmHuB

— Liverpool FC (@LFC) June 24, 2015
It's been a long time since the club acted with pace and authority to secure a signing that really has ratcheted up excitement levels for the new season.
Firmino's arrival is arguably the most exciting since Luis Suarez joined from Ajax for the same fee in January 2011.
We can only hope he has a similar impact on Merseyside to his fellow South American.
After genuine reports identifying the Hoffenheim front man as a top target hit the fanbase little over 48 hours prior to the club's announcement, there seemed to be a determination and no-nonsense manner to ensure that the Brazilian would not just be another who passed by like Diego Costa, Willian and Henrikh Mkhitaryan.
Those working reaped the rewards for their positive pursuit as the 23-year-old didn't join the group of elite talent who headed elsewhere.
Within a short space of time, concrete interest had materialised to the agreement of a deal between the two clubs and with the player himself – something that was understandably met by scepticism at first, but soon turned to delirium when reliable Merseyside reporters got in on the act.
Liverpool had secured a mightily impressive signing with no fuss or drama.
https://twitter.com/LFCGlobe/status/613448873210720260
Vitally, it appears lessons of previous windows have been learned and failings addressed, allowing the swift nature of the deal to materialise.
https://twitter.com/LFCGlobe/status/606853958372605952
LFC Globe outline the defined areas of responsibility for the new and improved procedure, beginning with scouts identifying possible targets, Brendan Rodgers approving or vetoing those suggested, with those assigned to carry out negotiations then given the go ahead.
https://twitter.com/LFCGlobe/status/606857602048389120
Scouting carried out, target identified and approved, pursued positively, terms agreed and signed in an extremely quick turnaround – it's all a far cry from the previous unclear system.
It could be argued it helped little was leaked until Liverpool were further down the line than is publicly aware but even so, the sharp completion of the deal deserves credit, especially with financial powerhouses and arch rivals Manchester United lurking.
Firmino became a red as Liverpool acted with rare but much welcomed speed and intent.
It's a much more promising mentality and strategy, and while not all deals require the same extensive, ruthless approach, it must become the norm when moving to attract top talent.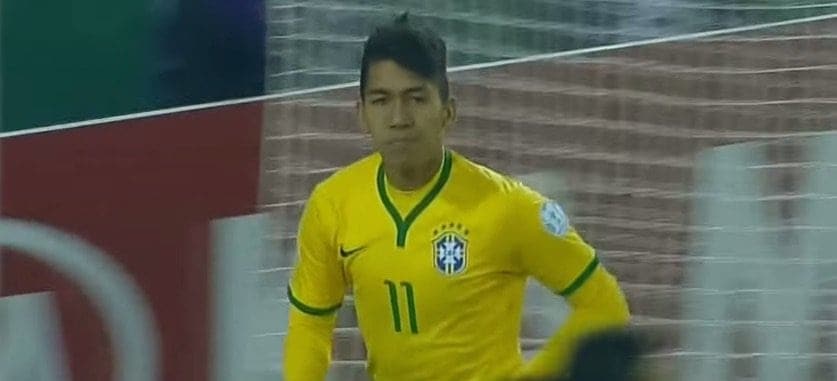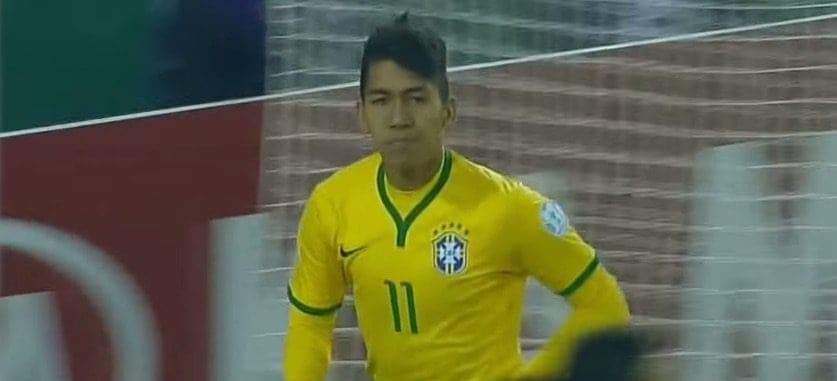 With such an important summer still ahead, and more top additions needed to supplement the steady squad-enhancers to ensure of an immediate return to Champions League football, Liverpool must produce more of the same ambition and positivity in securing the services of game-changing additions.
The benchmark has now been set with the seemingly effortless capture of Firmino.
It's a reminder, if not an awakening, that Liverpool can still bring in the star attractions.
It must not end here though, and more exciting talent must arrive as the Reds attempt to move forward – hopefully with the help of the new direct, purposeful and decisive transfer approach.
See Also: Jack Lusby on how new-boy Firmino will fit in at Anfield