Raheem Sterling's Liverpool future may be up in the air, but it is likely that he will remain at the club, according to journalist James Pearce.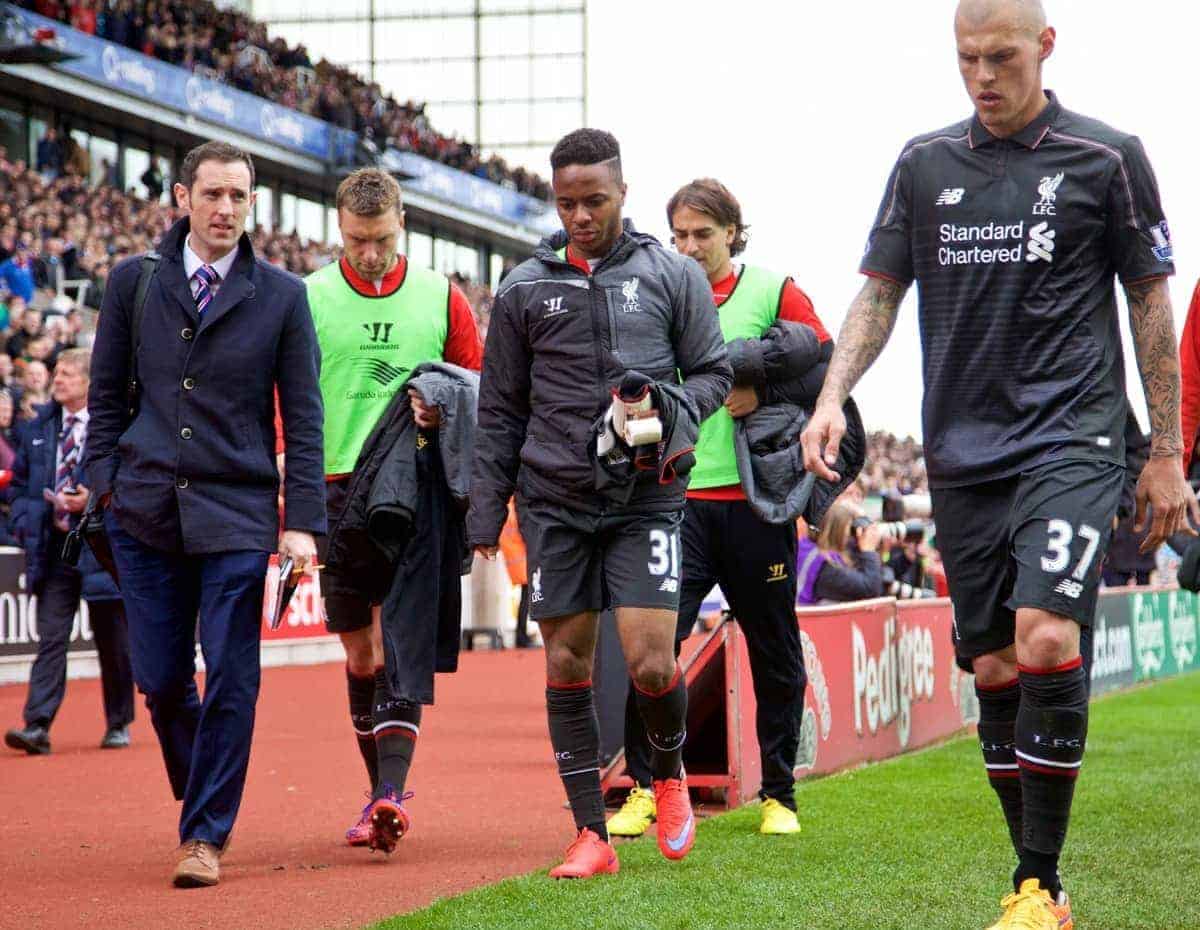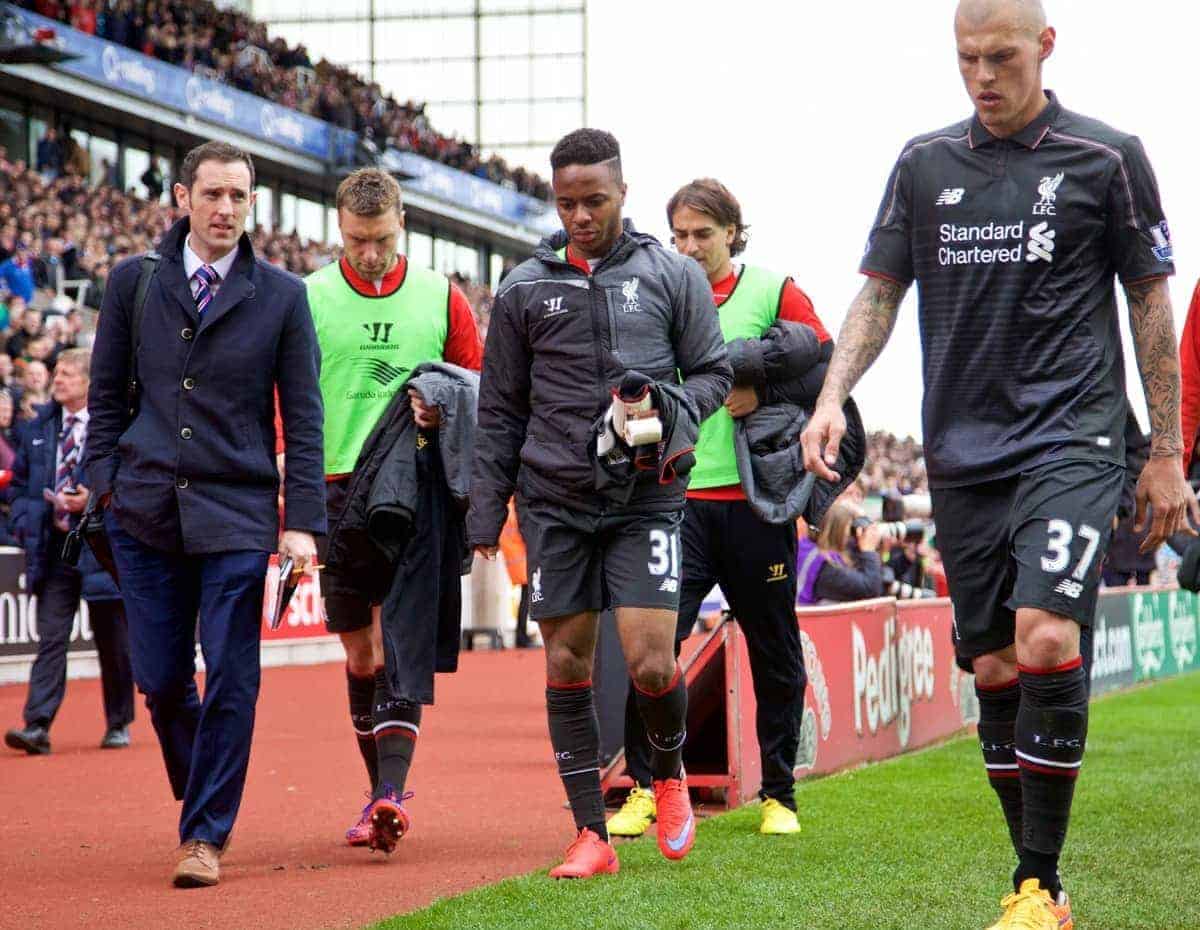 Speaking on the Anfield HQ podcast, the Liverpool Echo's Liverpool FC reporter firmly believes FSG will not be bullied by the 20-year-old and his controversial agent Aidy Ward.
"Aidy Ward has handled it all very poorly, and the interview with the BBC was just bizarre. If that was an attempt to set the record straight, it spectacularly backfired," he said.
"People assume that Sterling will end up getting his own way, but you only have to look at what happened with Luis Suarez to see that the owners are willing to stand up to player power.
"As it stands, it looks more likely that Sterling will stay, but he is not as important to the club as Suarez was in 2013. He will have his price this summer.
"If someone was to bid £45-50 million, the temptation would be there to sell and reinvest."
Pearce also gave his thoughts on possible new signings James Milner, Danny Ings and Nathaniel Clyne, speaking positively about each.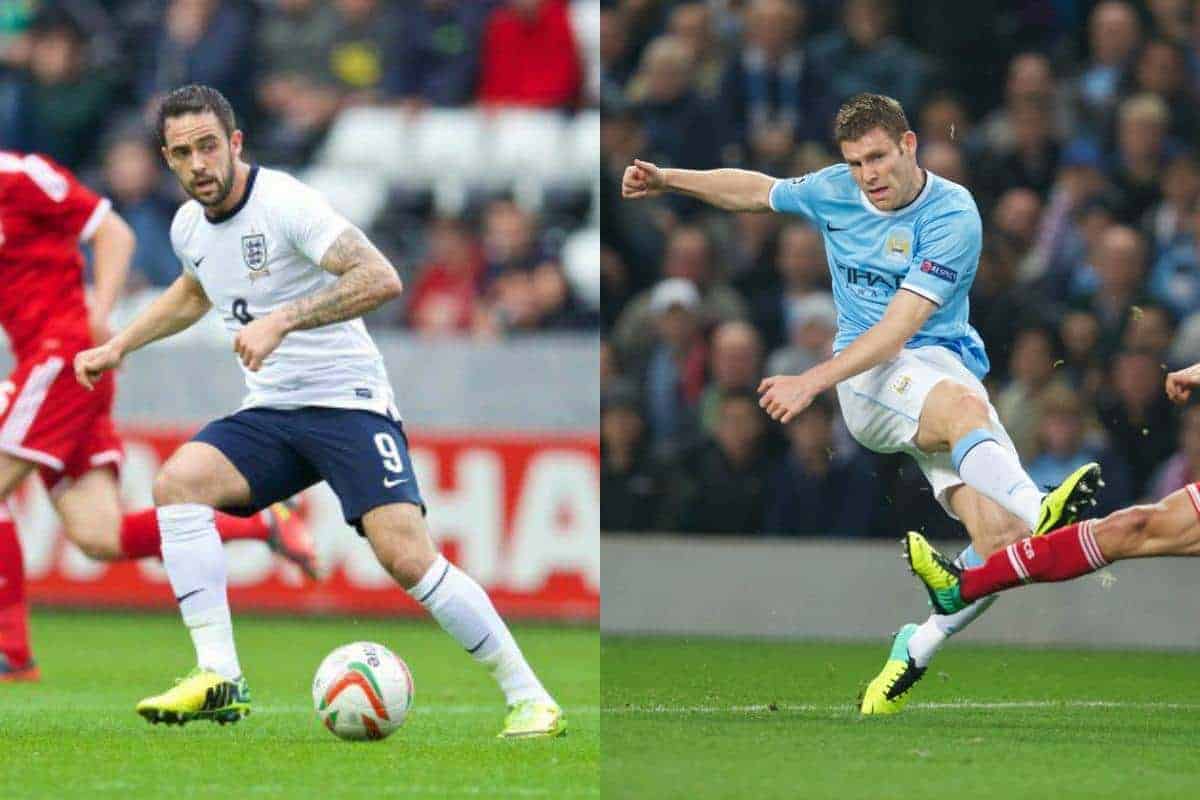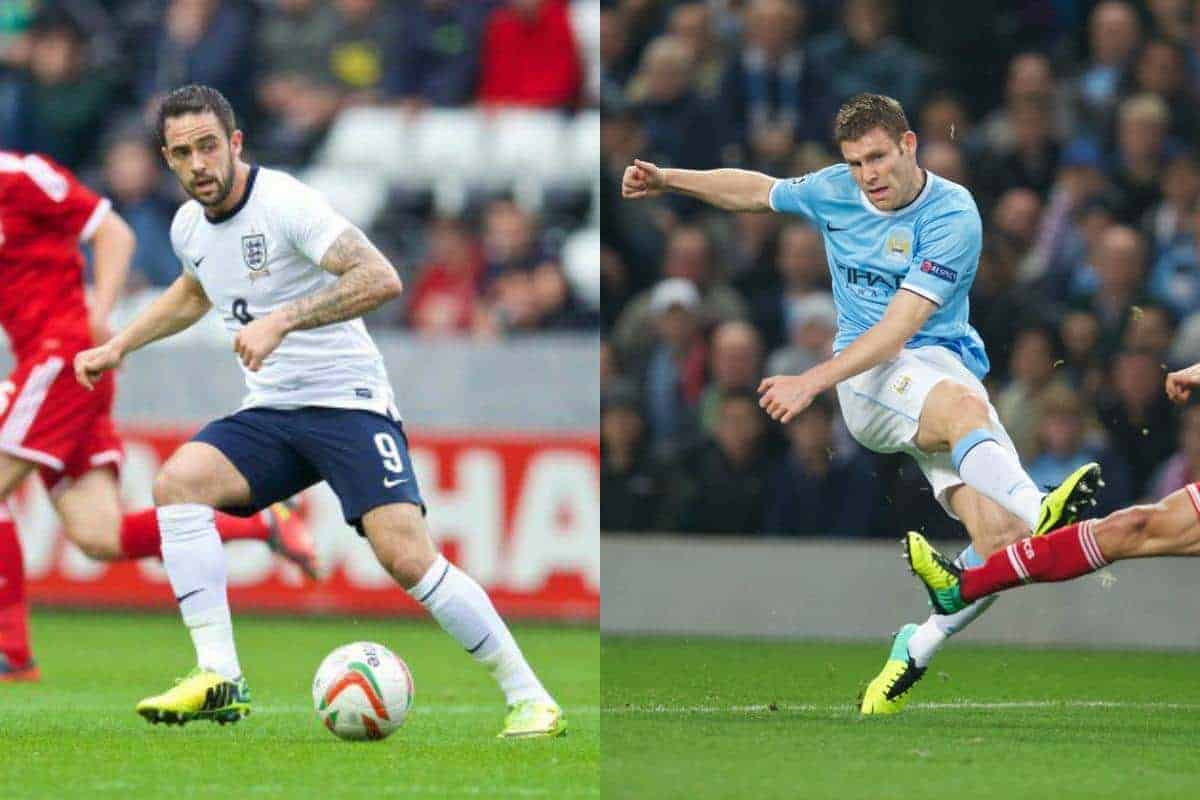 "The James Milner deal is the more significant, because of being able to attract him. You only have to look at how hard Man City have tried to keep him to show what a good acquisition he will be," he continued.
"Liverpool were lacking experience, bottle, character and know-how at the end of the season, and he will help provide those things.
"People may question why he wants to leave City for Liverpool, but playing time and being used centrally have clearly been discussed.
"Ings is slightly different in that he is much younger. He is a Rodgers type of striker in terms of his touch and his mobility, and will be a good fit.
"Clyne is England's first-choice right-back now, is at a good age and is very good going forward. I can see him fitting in well."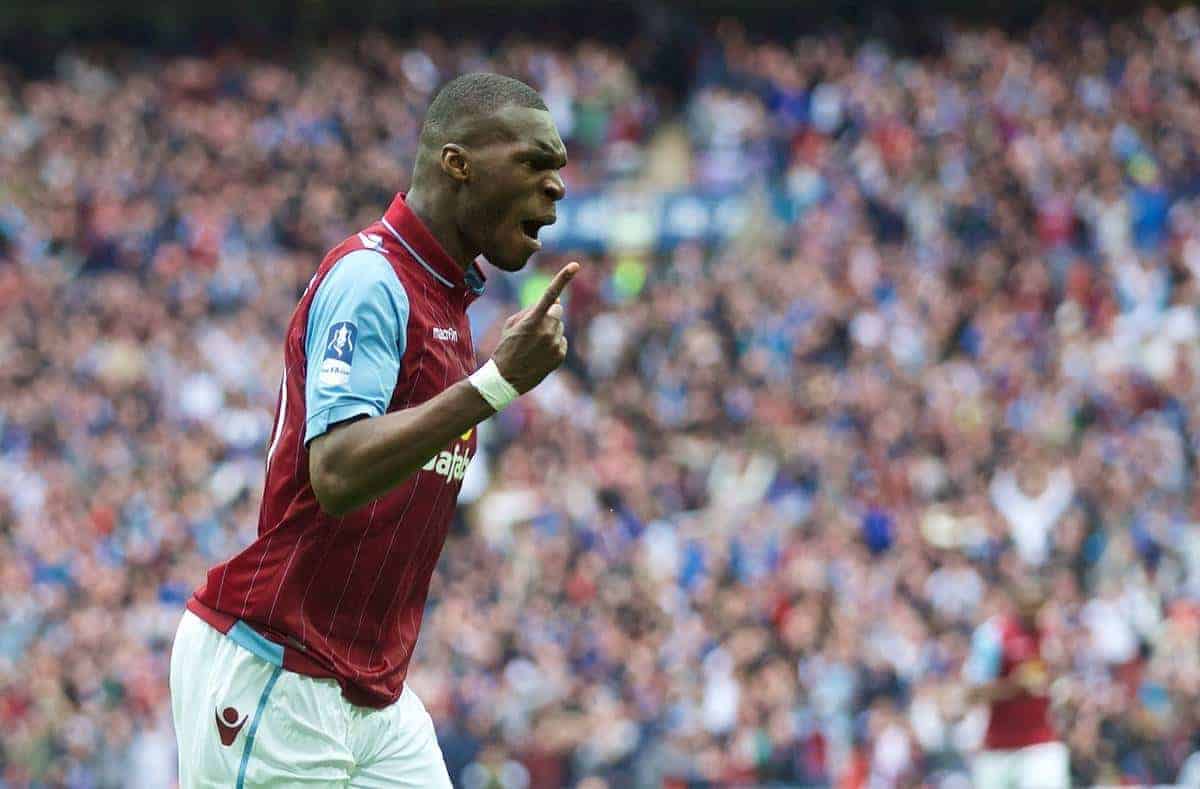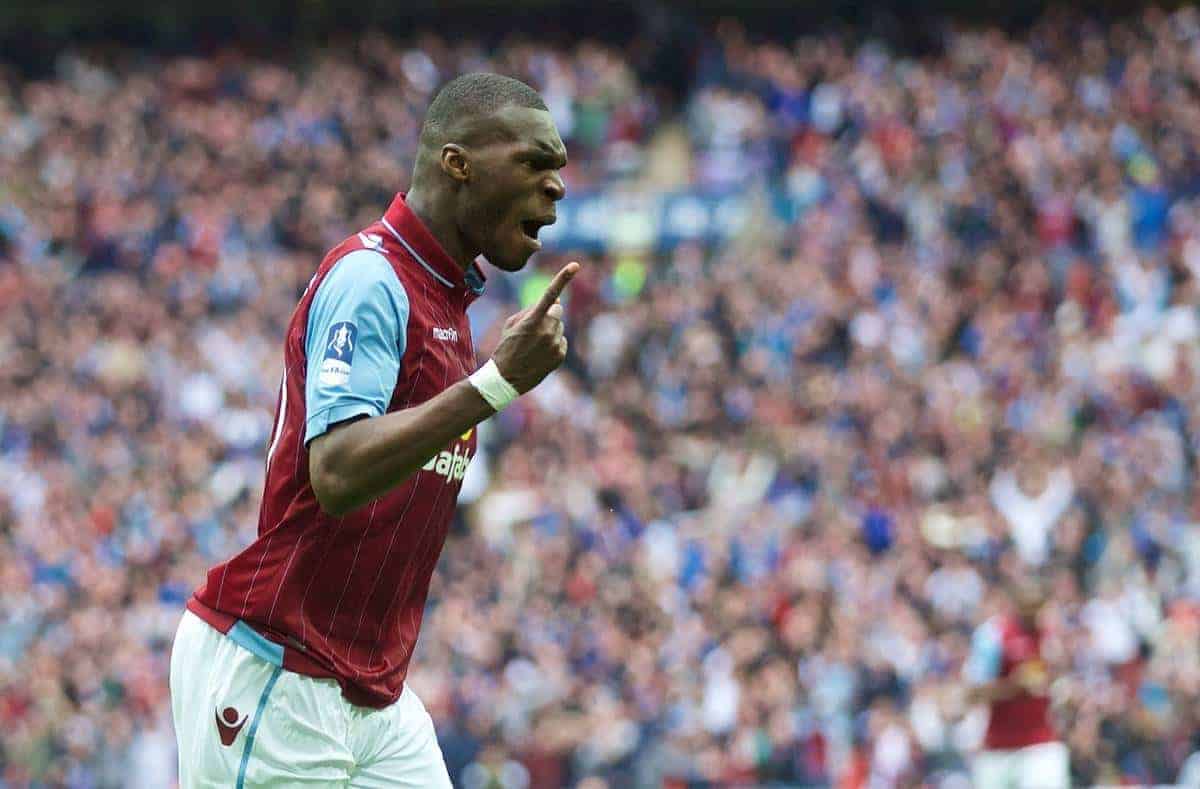 One player who the majority of Liverpool supporters do not want to see in a Reds shirt next season is Christian Benteke, and Pearce struggles to see the Aston Villa striker moving to Anfield.
"I've got my doubts about whether Benteke is a suitable signing for Liverpool, and also whether they would be willing to bid high enough to convince Aston Villa to sell.
"Liverpool value him at around £20 million, so I would be surprised if they triggered his £32 million release clause. Benteke wouldn't fit the system, much like Andy Carroll."
Finally, Pearce spoke about whether FSG had potential replacements for Brendan Rodgers lined up prior to their meeting this week, and whether changes to the committee appeared likely this summer.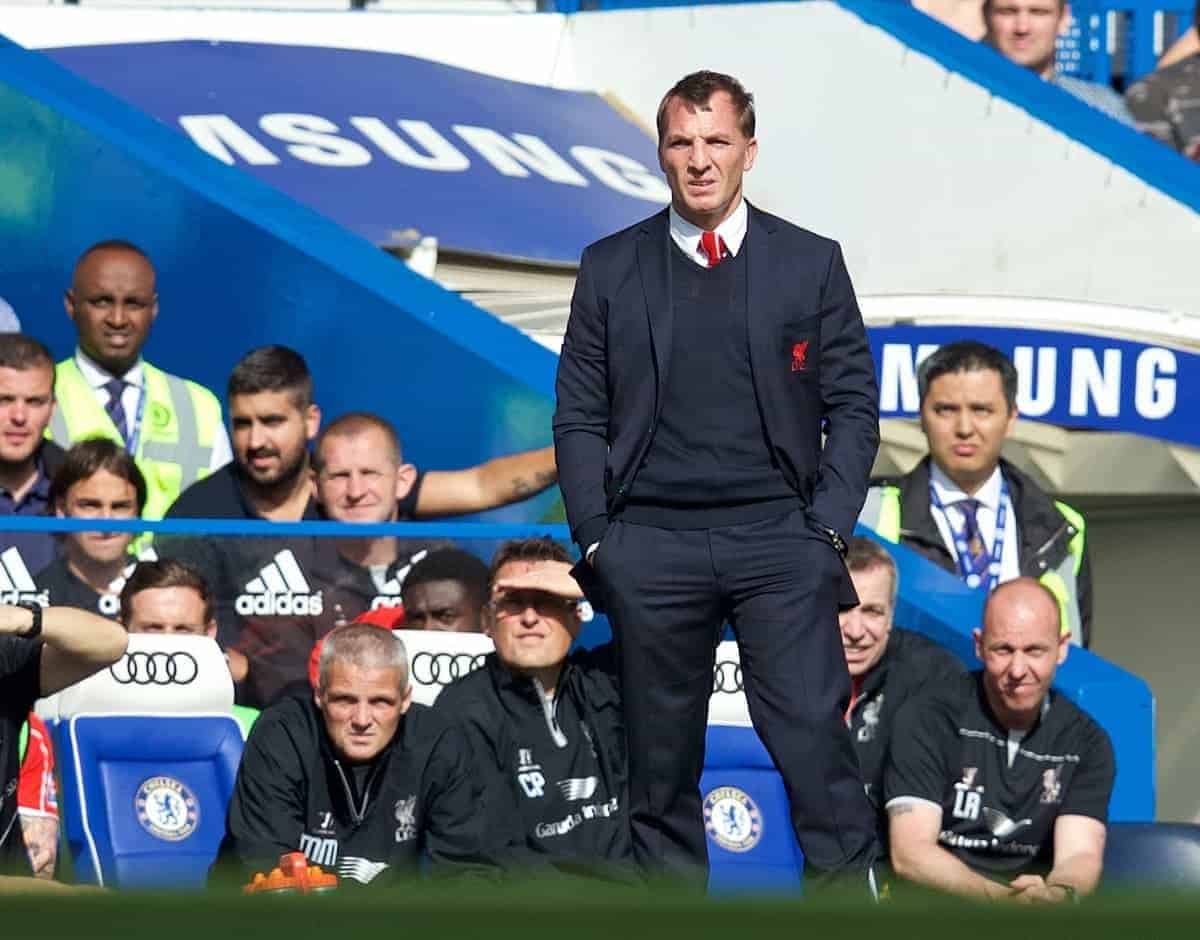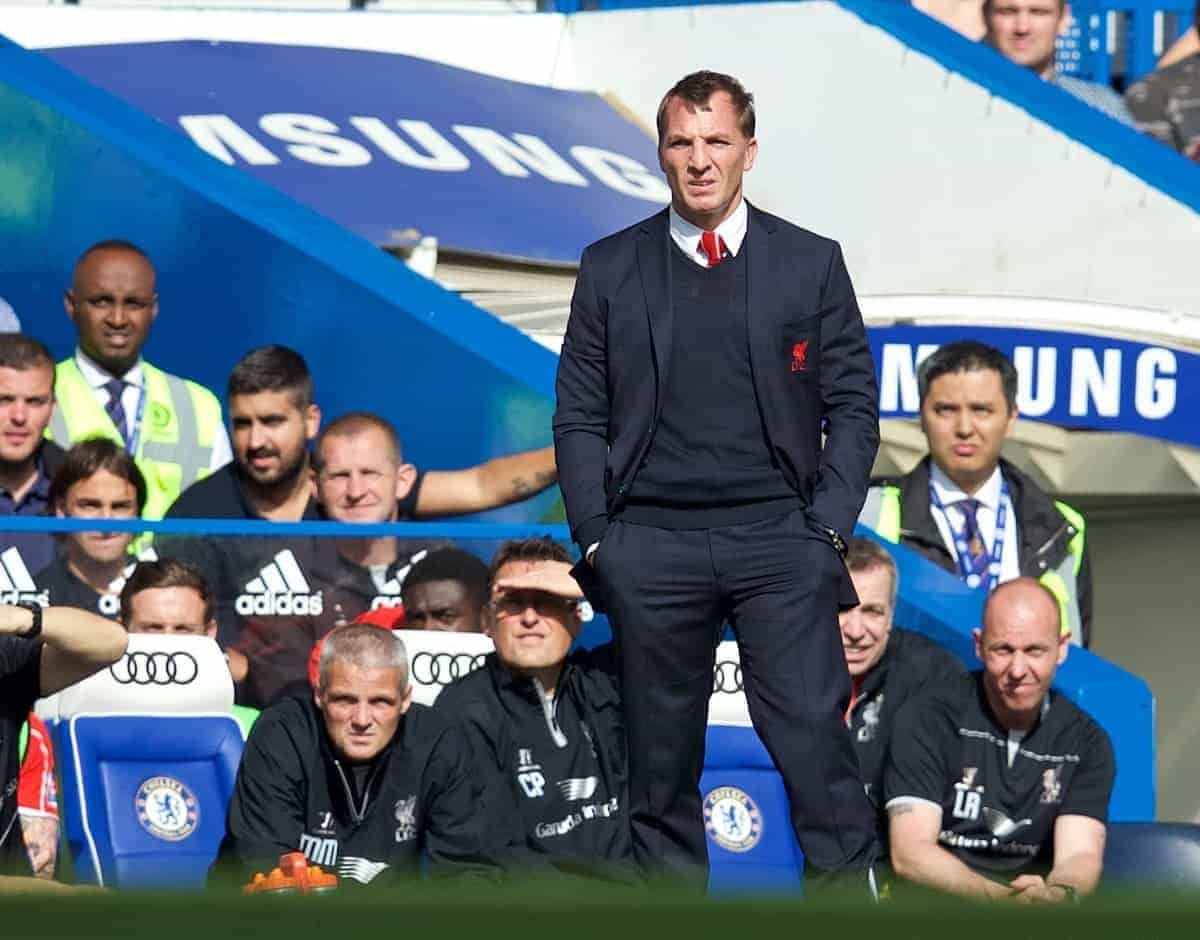 "I'm not aware of the club speaking to other managers. I think FSG have been quite consistent all along in saying that Rodgers is their man.
"Even when things were bad, there was an appreciation that there were mitigating circumstances, without making excuses for Rodgers.
"They looked at the bigger picture in terms of Suarez's exit, Daniel Sturridge's injuries and so many new players. In hindsight, they signed too many players last summer.
"I'm sure changes (to the committee) will be something the club will look at, and it will be surprising if nobody paid the price for what has happened this season.
"I certainly don't think they are going to rip up the committee and start again, but there might be a slight change to either that or the back-room staff."
Listen to the full podcast below (beware: sound quality isn't great!):
https://www.youtube.com/watch?v=3_48GEWdBmM