With James Milner given Liverpool's famous number seven jersey, Henry Jackson wonders if the 29-year-old will struggle like others have in the shirt.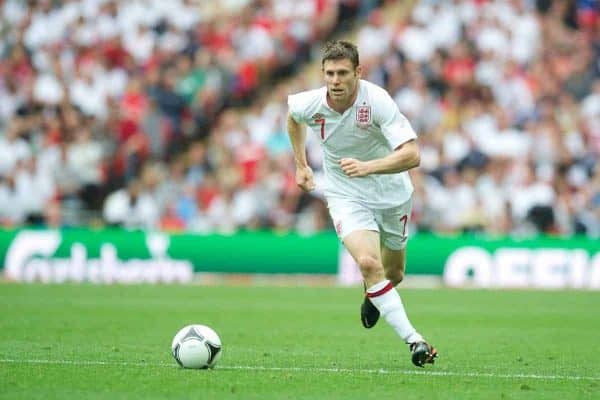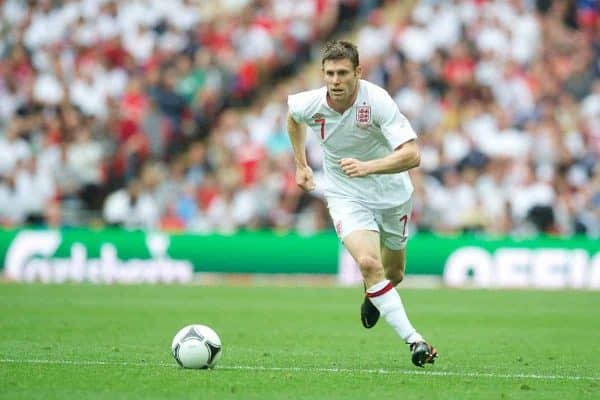 Many of football's great teams have iconic shirt numbers that some of their greatest ever players have worn throughout history.
Brazil's number 10 jersey has been proudly worn by Pele, Zico and Rivaldo, while Liverpool's bitter rivals Man United have had George Best, Bryan Robson, David Beckham and Cristiano Ronaldo all strut their stuff with the number seven on their back.
At Anfield, it is also the No 7 shirt that is seen as the most prestigious, with some truly legendary Reds starring in it down the years.
New LFC squad numbers:

James Milner – No. 7
Roberto Firmino – No. 11
Danny Ings – No. 28

— This Is Anfield (@thisisanfield) June 24, 2015
Kevin Keegan, Kenny Dalglish, Peter Beardsley and Luis Suarez have all been majestic in the jersey, putting in match-winning performances and etching their names in Liverpool folklore.
James Milner has recently been announced as the latest recipient of the shirt, which should be seen an extremely proud moment in his career.
Can he carry the weight of expectation, or will he flop like others who have been swamped by the iconic number?
Struggles in the No 7 shirt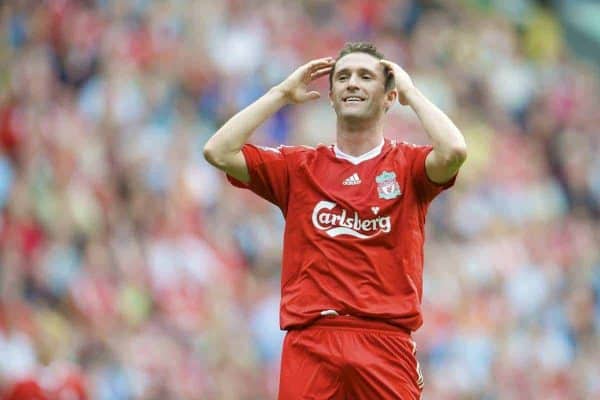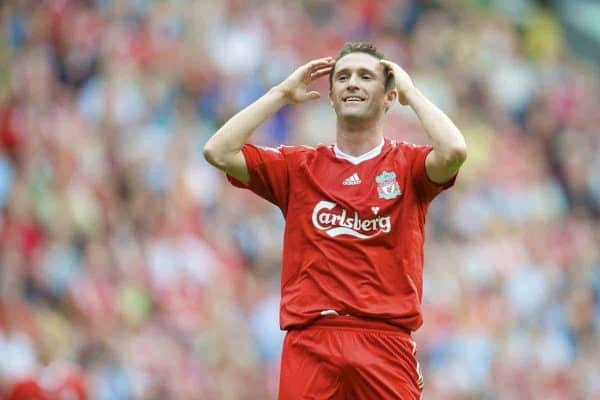 You only have to look at recent times to see that top players have really struggled in the number seven shirt at Anfield.
Robbie Keane's arrival in the summer of 2008 was met with resounding joy by a large majority of Reds fans, with many tipping him to be sensational alongside Fernando Torres. I even claimed he could be as good as Dalglish; a prediction that still haunts me to this day.
The Republic of Ireland legend was a massive flop, lasting just six months on Merseyside before being sent straight back to Tottenham by Rafa Benitez. He looked lost at his "boyhood club".
Harry Kewell was another who many felt would become a superstar at Liverpool, especially given his exploits at Leeds United as a young player.

He was a shadow of his former self throughout his time injury-ravaged time at Anfield though, and simply never played with the same freedom and confidence that he did during his less pressurised spell at Elland Road.
Going further back, Nigel Clough, David Speedie and Dean Saunders are just a few further example of players who seemed weighed down by the expectations of wearing the iconic jersey.
Even Vladimir Smicer, who is rightly loved because of his Istanbul heroics, was never really someone who lit up Anfield with the famous number seven on his back.
Different players react in different ways to being given such an honour; so how will Milner do in the role?
Success or failure?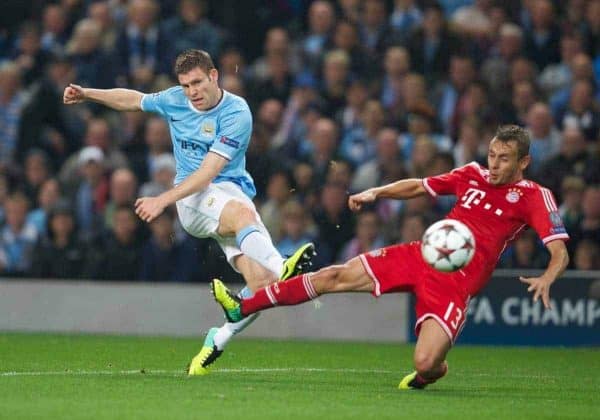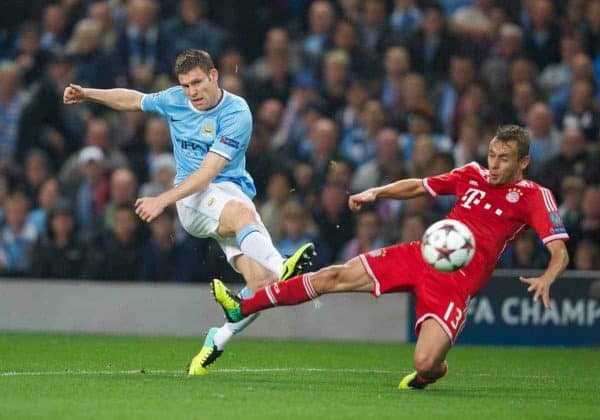 One thing that is clear straight away is that the former Man City man lacks the attacking genius of Keegan, Dalglish and Suarez, so anyone expecting brilliance of that kind is going to be disappointed.
That is not to say Milner will do badly in the famous shirt though. Far from it. He has a huge amount of experience now, and underrated quality, and appears to be a player with plenty of mental strength.
Whereas the likes of Keane and Kewell looked incapable of dealing with expectation levels, you struggle to see Milner going the same way. He is a safe pair of hands, but may actually go up a gear because of the faith shown in him by Liverpool in giving him the legendary shirt.
It must rankle with Milner that he is often labelled as little more than a workhorse, much in the lazy manner people describe Jordan Henderson too, but this is the perfect opportunity for the versatile midfielder to prove his detractors wrong.
There will a huge amount of focus on the 29-year-old, in terms of how he reacts to playing in the shirt, but he strikes me as someone who may well enjoy the limelight for once.
Conclusion

When you think of those iconic shirt numbers around the world, you invariably associate them with flair players, whether that be unstoppable strikers, tricky wingers or creative maestros.
Milner is none of these things, so it's understandable to see why some Liverpool fans may not exactly be jumping for joy upon hearing that he is the new No 7. [td_ad_box spot_id="custom_ad_3″]
Despite this, there is absolutely no reason why the Englishman can't be a huge success in the role, and show his doubters why he is worthy of such a distinguished honour.
To give Milner the #7 shirt is a no brainer IMO! He won't let it weigh him down like a few we could mention! Luis brought it back to life!

— Kenny74 (@KopAce74) June 24, 2015
Although a shy man off the pitch, he feels much more strong-willed than some of his predecessors, and his trophy-winning time at City shows he can handle pressure situations.
Will Milner produce the magic that Keegan, Dalglish, Beardsley and Suarez did time and time again? No.
But could we be talking about him as a top class Liverpool number seven in five years time? Absolutely.
[interaction id="558d1f519903ebaf4940c813″]