Speaking ahead of Liverpool's clash with a Malaysia XI on Friday, Brendan Rodgers expressed optimism for a strong 2015/16 season, with the help of his new arrivals.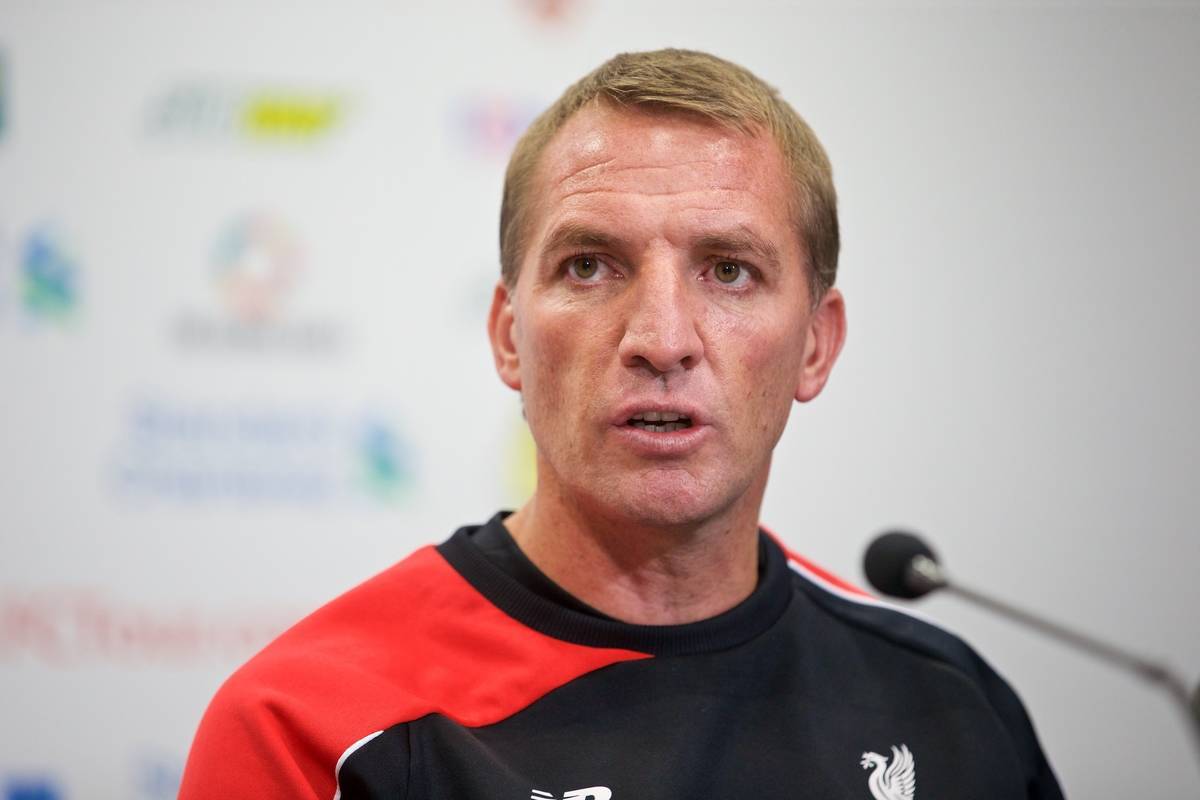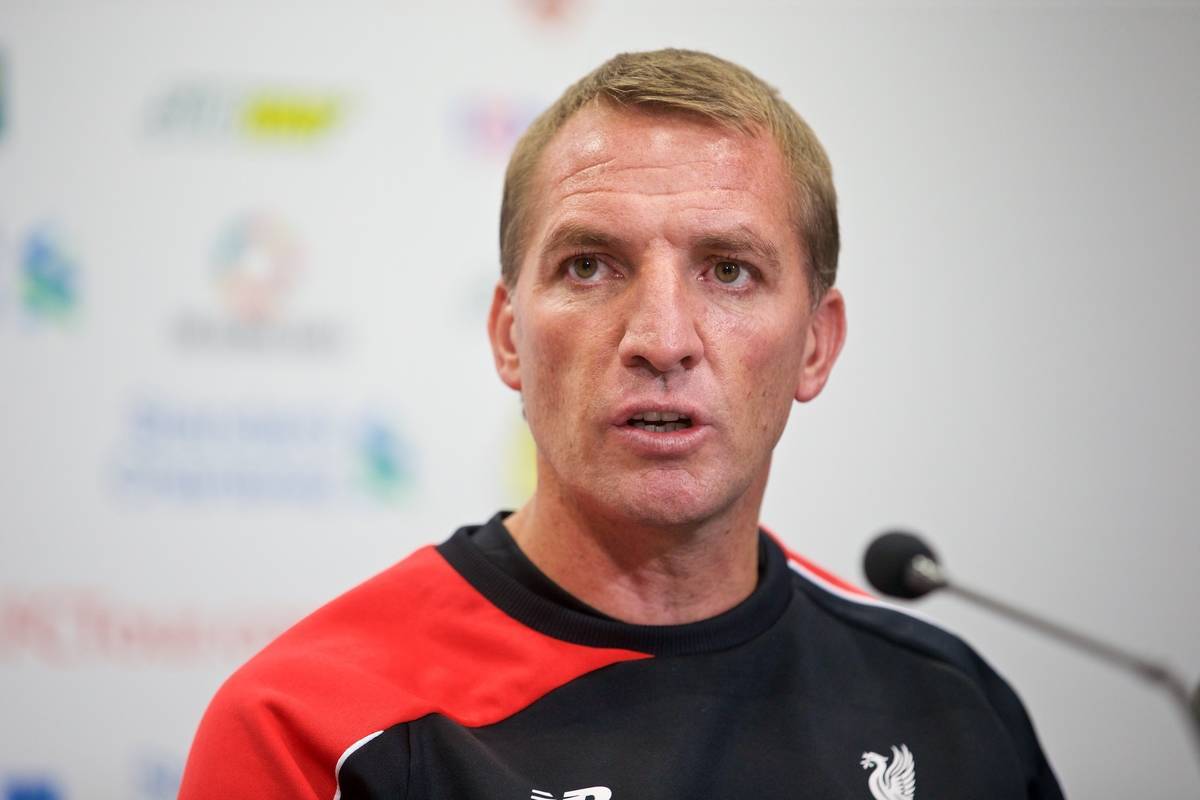 After a poor 2014/15 season as Liverpool manager, Brendan Rodgers believes the Reds' summer transfer activity can boost their chances for the campaign ahead.
Speaking to reporters ahead of Friday's clash with a Malaysia XI in Kuala Lumpur, Rodgers said the likes of James Milner and Nathaniel Clyne add "quality and ambition."
"I've got a real inherent belief that the players we've brought in can help us push on this season," he said.
"I'm very happy with the players we've brought in. We had to bring in quality and ambition.
"We're very hopeful that we can go on and be really competitive this season and challenge on all fronts.
Asked about the respective futures of surplus striker Mario Balotelli and his reported replacement Christian Benteke, however, the manager was emphatic in his rebuttal.
"No update at all," he responded when asked about the situation surrounding Benteke's impending £32.5 million move from Aston Villa.
On Balotelli, he said: "Mario's not come on the tour, but he's been working hard and training well at Melwood.
"It is up to Mario [whether he stays]."
Balotelli is part of a three-strong group of senior players left in Liverpool while Rodgers' squad travel the Far East and Australia.
Fabio Borini and Jose Enrique are also training at Melwood, with all three likely to leave this summer.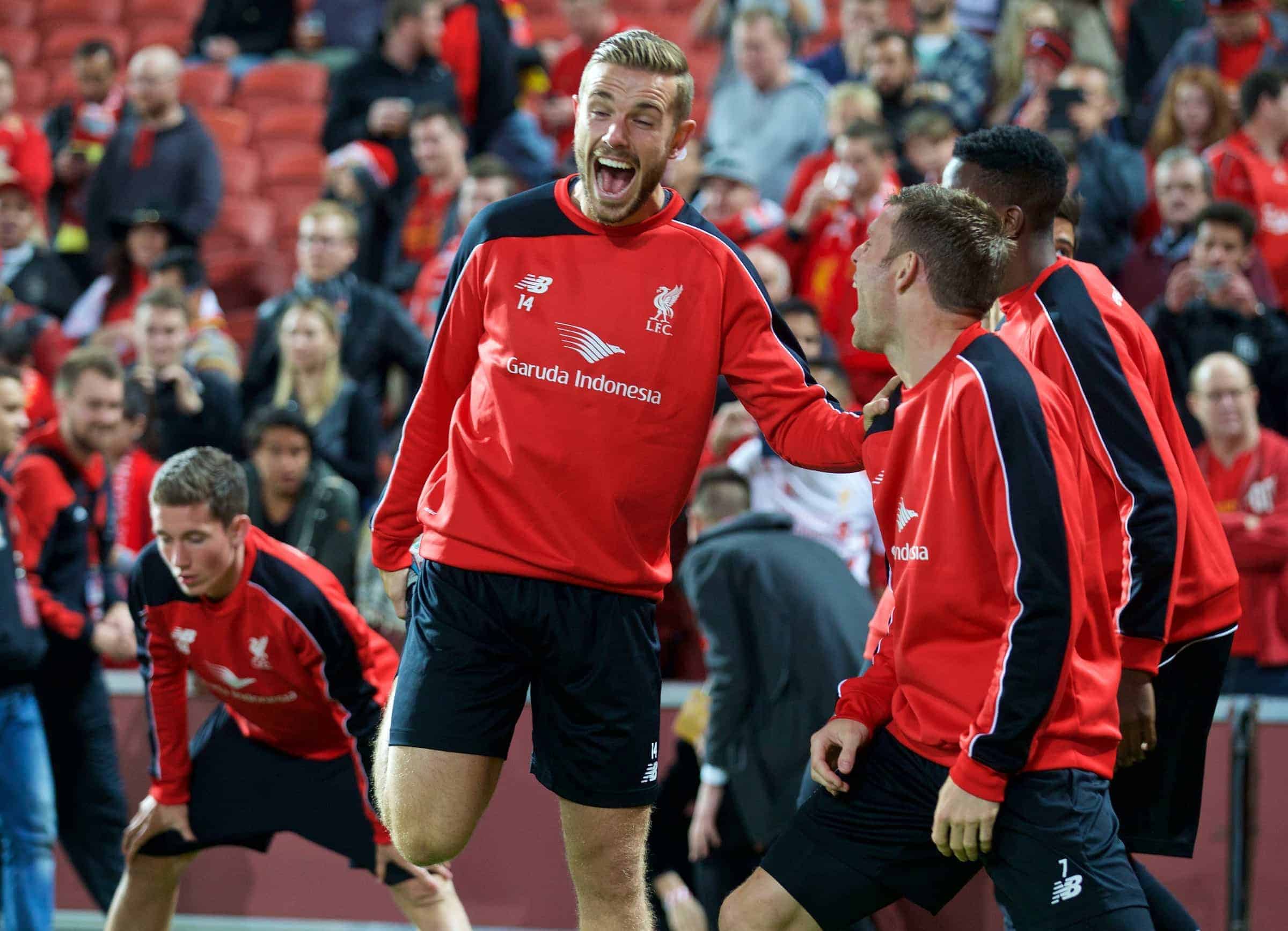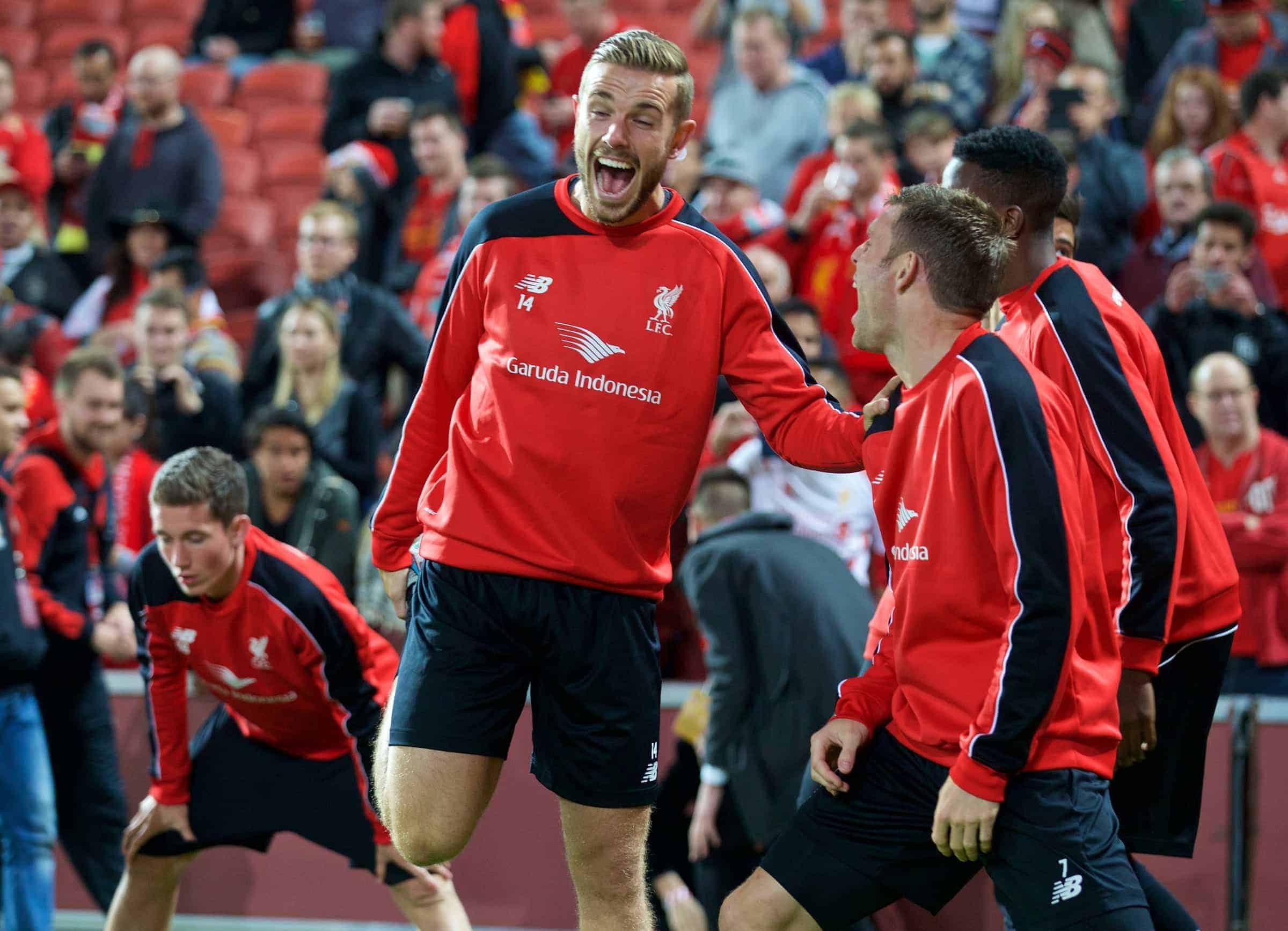 Rodgers was joined by Milner and new captain Jordan Henderson as he spoke to Malaysian press.
Henderson, who assumed the captaincy after Steven Gerrard left for LA Galaxy at the end of the 2014/15, was asked about he prepared for taking on the role, and whether he could cope with the pressure of succeeding Gerrard.
"Last season was good preparation. I was vice-captain and when Stevie wasn't there I tried to step in," the 25-year-old said.
"The biggest thing for me is always putting the team first.
"I don't really think about taking over from Stevie too much. He is a great leader, but we've just got to move on."
Milner, who joined on a free transfer from Manchester City this summer, will add experience to a youthful Liverpool squad.
The 29-year-old thinks he is very much up for the task.
"It feels like I've been here a lot longer than I have," he said. "Everybody needs to get to know each other and keep moving forward.
"I've been very lucky to play for big clubs in my career. You want to play with the best players, and Liverpool expects to win.
"No one puts more pressure on myself to perform than I do."
Liverpool take on a Malaysia XI on Friday, with the Reds set to kick off action at the Bukit Jalil National Stadium at 1:45pm (BST).