Divock Origi's pre-season performances have shown why he must be Liverpool's fourth-choice striker in 2015/16, writes Henry Jackson.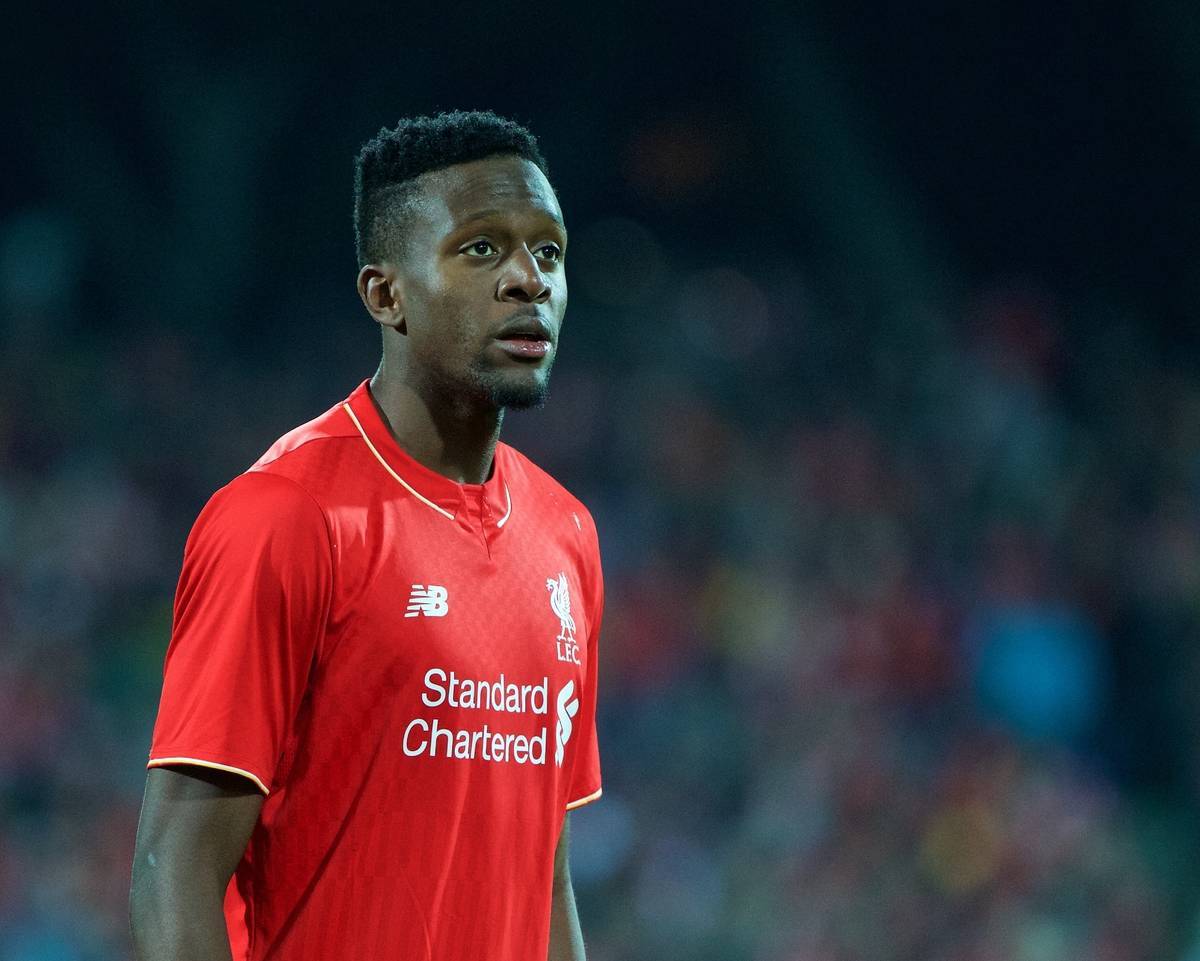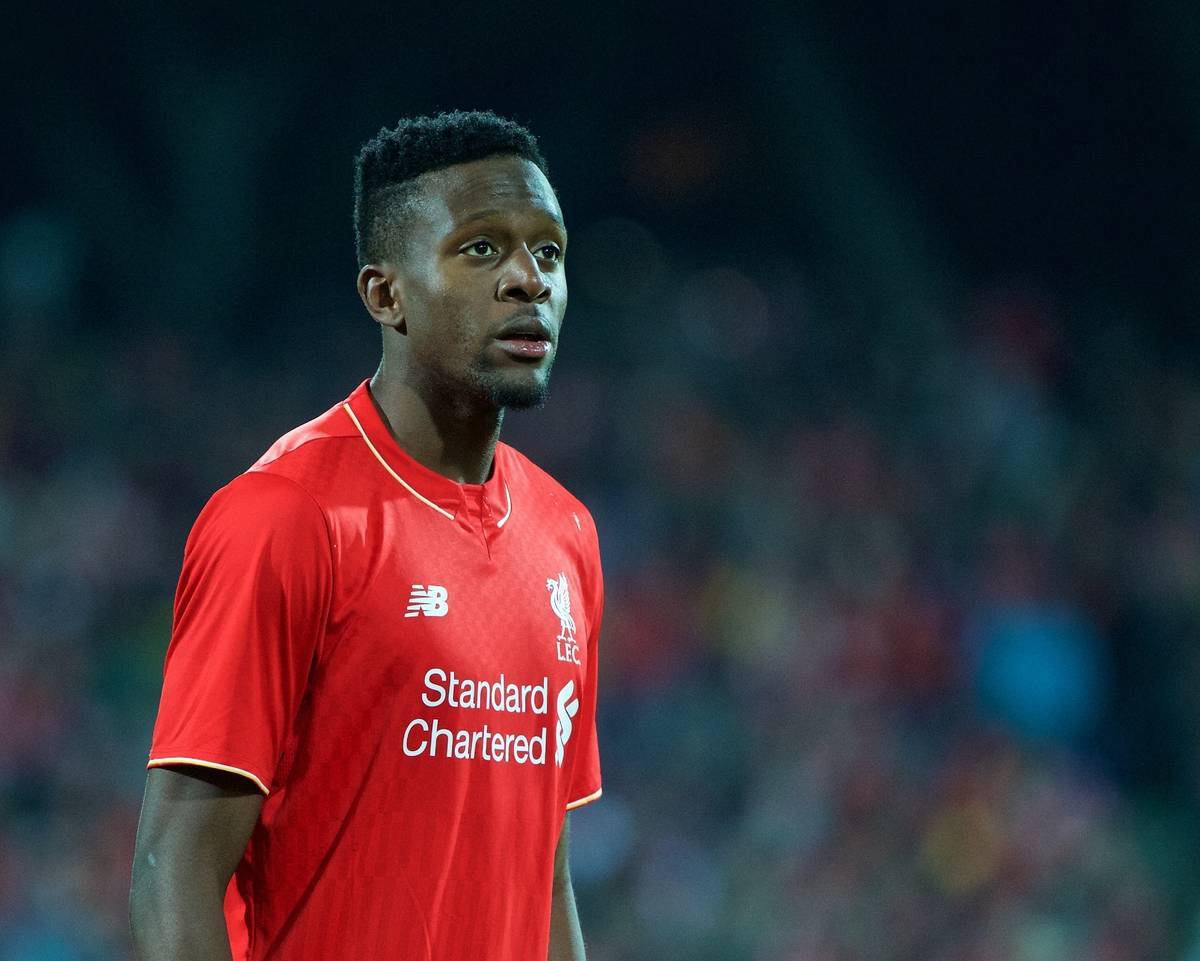 There were plenty of us who wanted to ignore the criticism of Origi's performance for Lille last season, but it's easy to see why the 20-year-old was lambasted for some of his displays.
The Belgium international was named in L'Equipe's worst Ligue 1 XI of the year, having scored just nine goals in 44 appearances, and he had failed to reach the heights many expected after impressing at the 2014 World Cup.
With his 12-month loan spell in France having come to an end, Origi returned to Liverpool this summer looking to impress on the club's tour of the Far East and Australia.
While some may have expected the £10 million man to be third-choice striker ahead of new recruit Danny Ings, the last few weeks have shown that the youngster must be below the former Burnley man in the strikers' pecking order for the time being.
Pre-season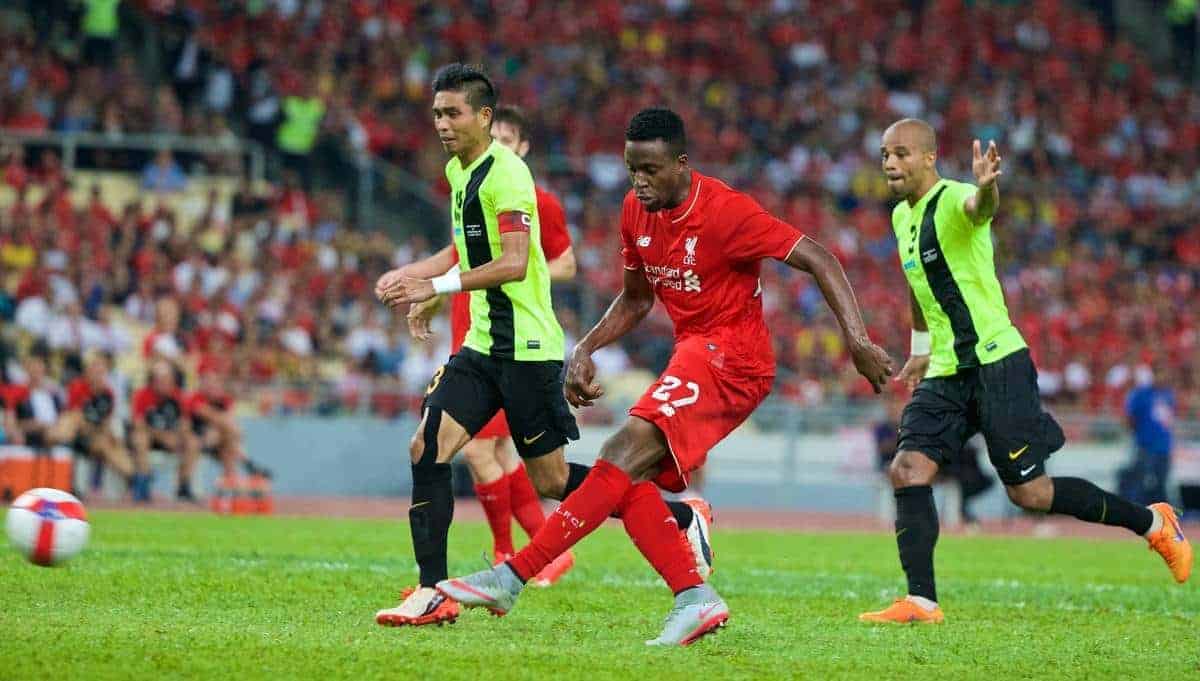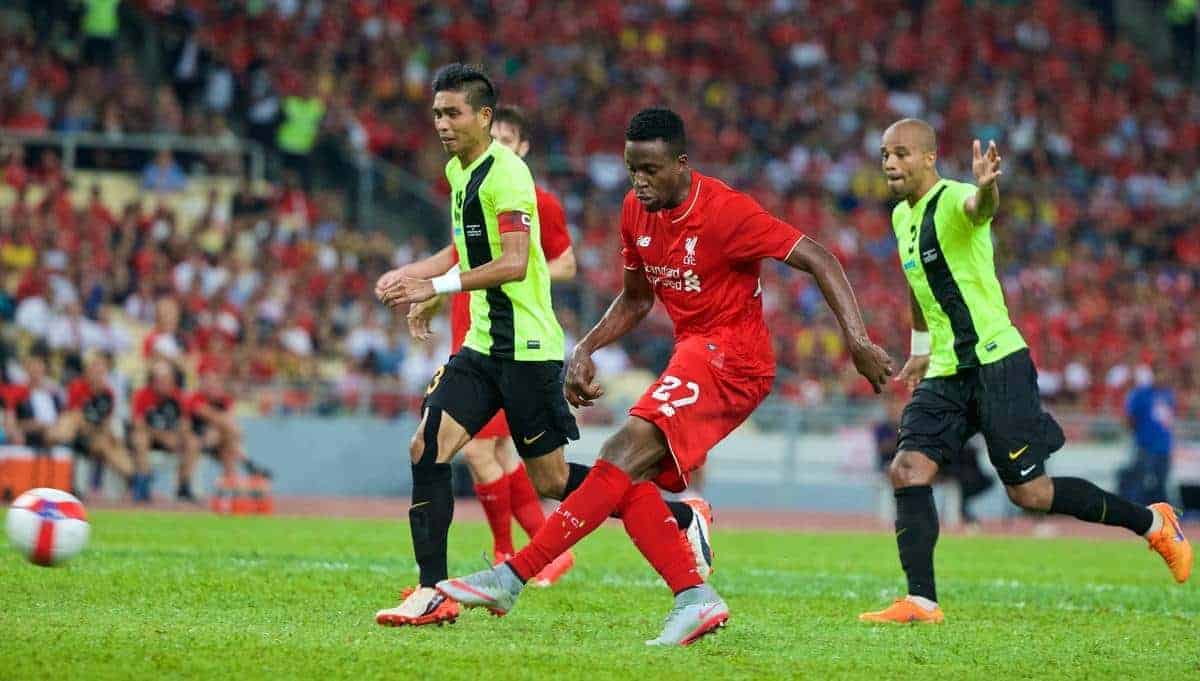 While it would be unfair to be too harsh on a player who is clearly still years from being the finished article, Origi's performances this summer have been disappointing.
He netted just once in the Reds' four matches abroad- the final goal in a routine 4-0 win against Thai All Stars- and looked an extremely raw footballer. Perhaps that's what he should be at this stage of his career, in fairness.
Numerous good chances came and went for the former Lille man, with several poor finishes thrown in, and his general touch and decision-making was not up to scratch.
Origi is going to need to do lot of work if he wants to be anywhere near the first team this season. #LFC

— BetGOAT (@BetGoatUK) July 24, 2015
Too many times he failed to play the easy ball, choosing to shoot or try the impossible instead, and there was a clumsiness to his game that echoed Emile Heskey at his frustrating worst.
It wasn't all bad, of course. The vast potential in Origi is there for all to see, with his pace, power, movement and quick feet making him a potentially fearsome opponent in years to come.
Right now he still has plenty of learning to do though.
Ings > Origi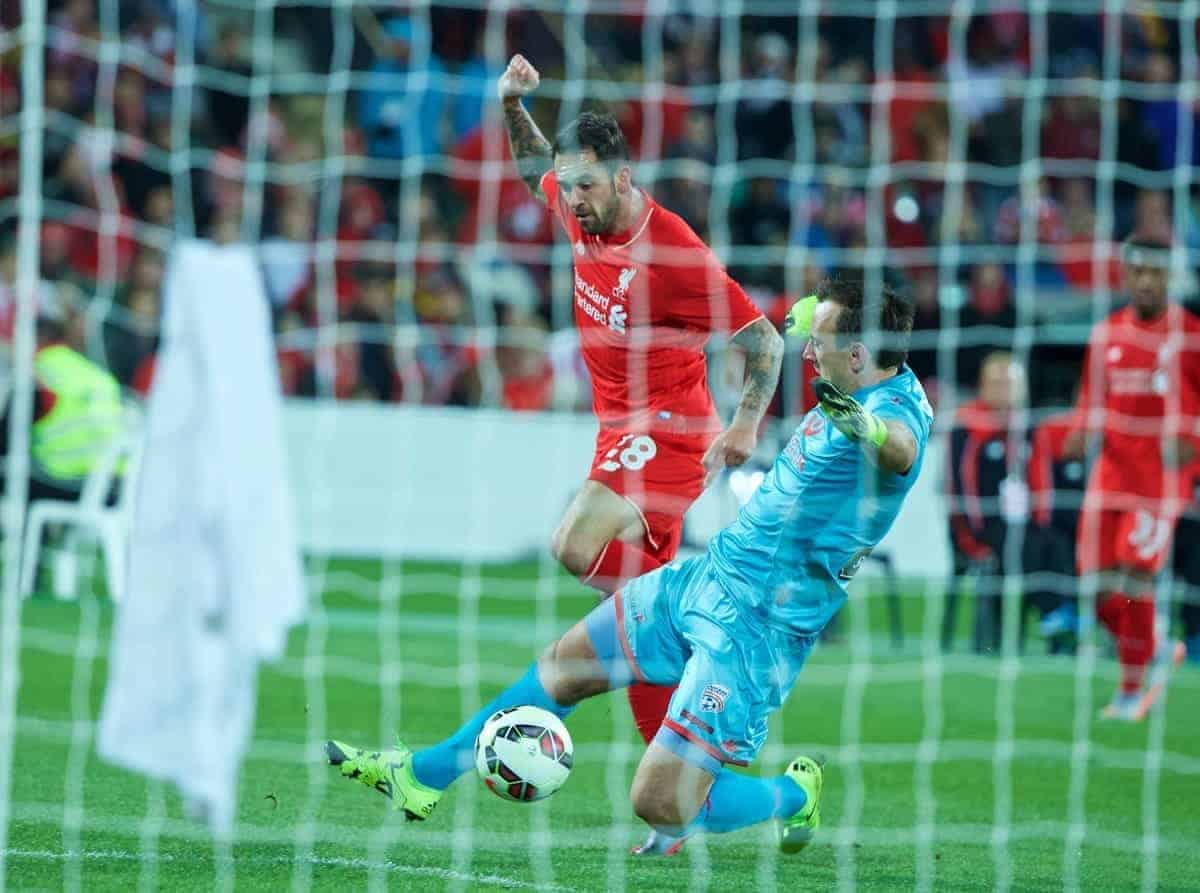 Ings may only have registered one goal himself in pre-season so far, and missed a few chances of his own, but in terms of who should be third-choice for Brendan Rodgers next season, it is a no-brainer.
While Origi will likely become the better of the two in years to come, Ings is a far more complete player currently, and one who will be more effective in 2015/16.
The 23-year-old has a superb work-rate- something that cannot necessarily be said of Origi- and his link-up play, finishing and consistency are all much more polished.
The former Burnley talisman may not be an earth-shettering signing, and it will be slightly worrying if he features too heavily, but he is an upgrade on Rickie Lambert and Fabio Borini, and a better option than Origi.
Patience required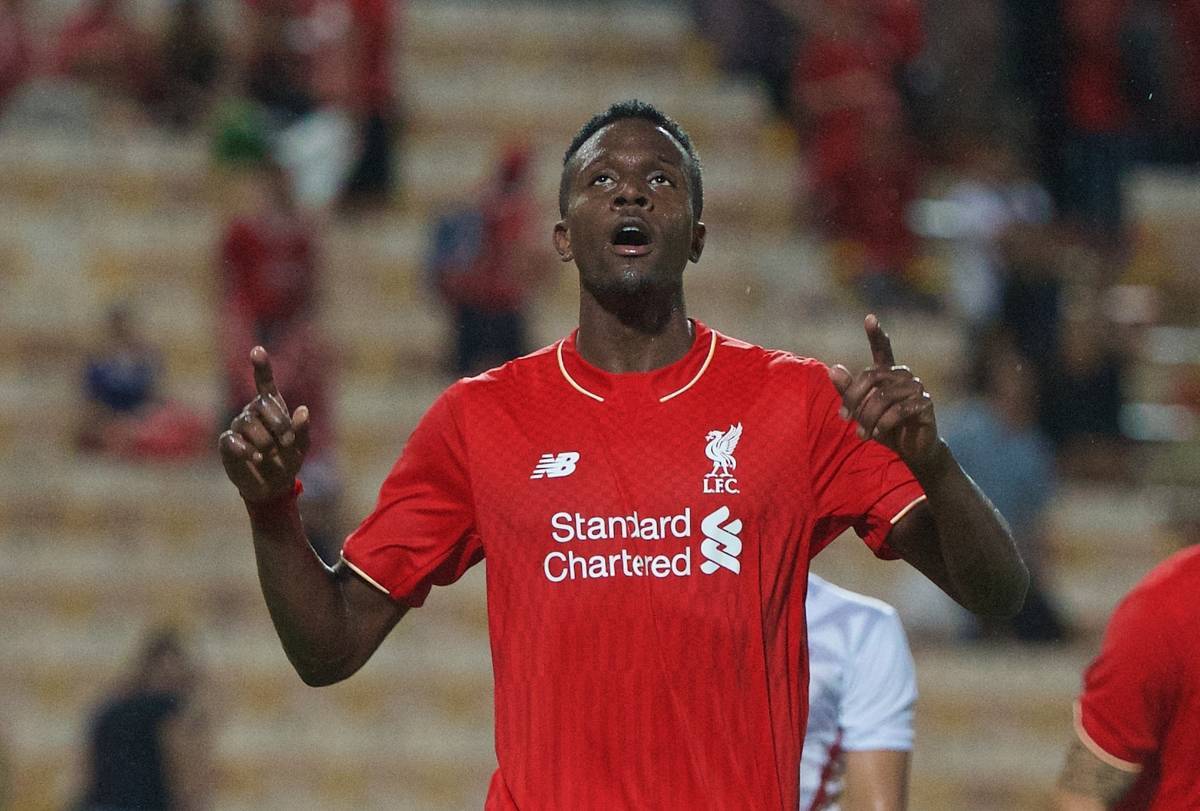 Rodgers is known for blooding youngsters when he believes they are ready, but unlike the likes of Raheem Sterling, Jordon Ibe and Jon Flanagan, Origi doesn't look ready to thrive in the first-team yet.
There is no shame in that at the age of 20, and a lot of patience is required from the Liverpool supporters with regard to his development.
This is a player who Man City and Belgium captain Vicent Kompany claimed, "will be among the five or ten best strikers in the world" in years to come. [td_ad_box spot_id="custom_ad_3″]
https://twitter.com/MelissaReddy_/status/624583436922007552
We mustn't be too expectant early on, and Rodgers can help in that respect by keeping him out of the firing line in the Premier League.
The Europa League seems the perfect platform for Origi to be giving his chance, with Christian Benteke, Daniel Sturridge and Ings the preferred options in more high-profile games.
Conclusion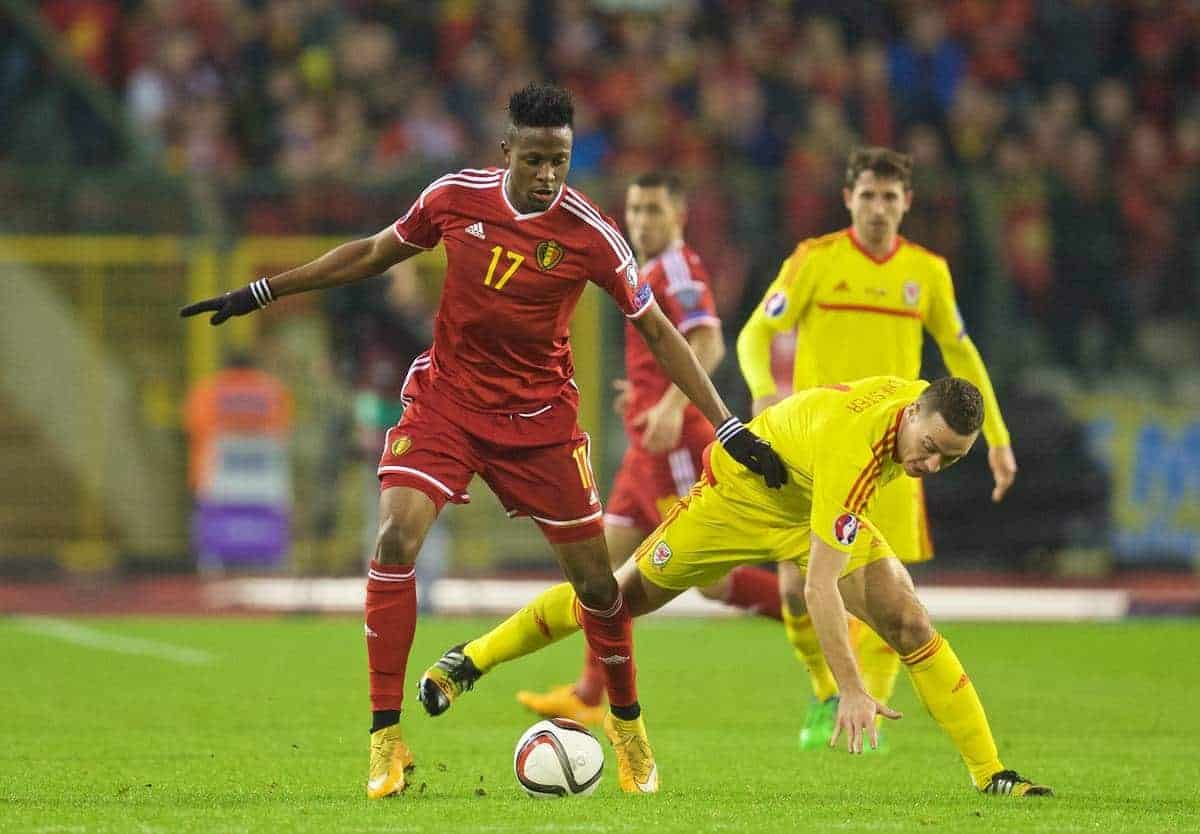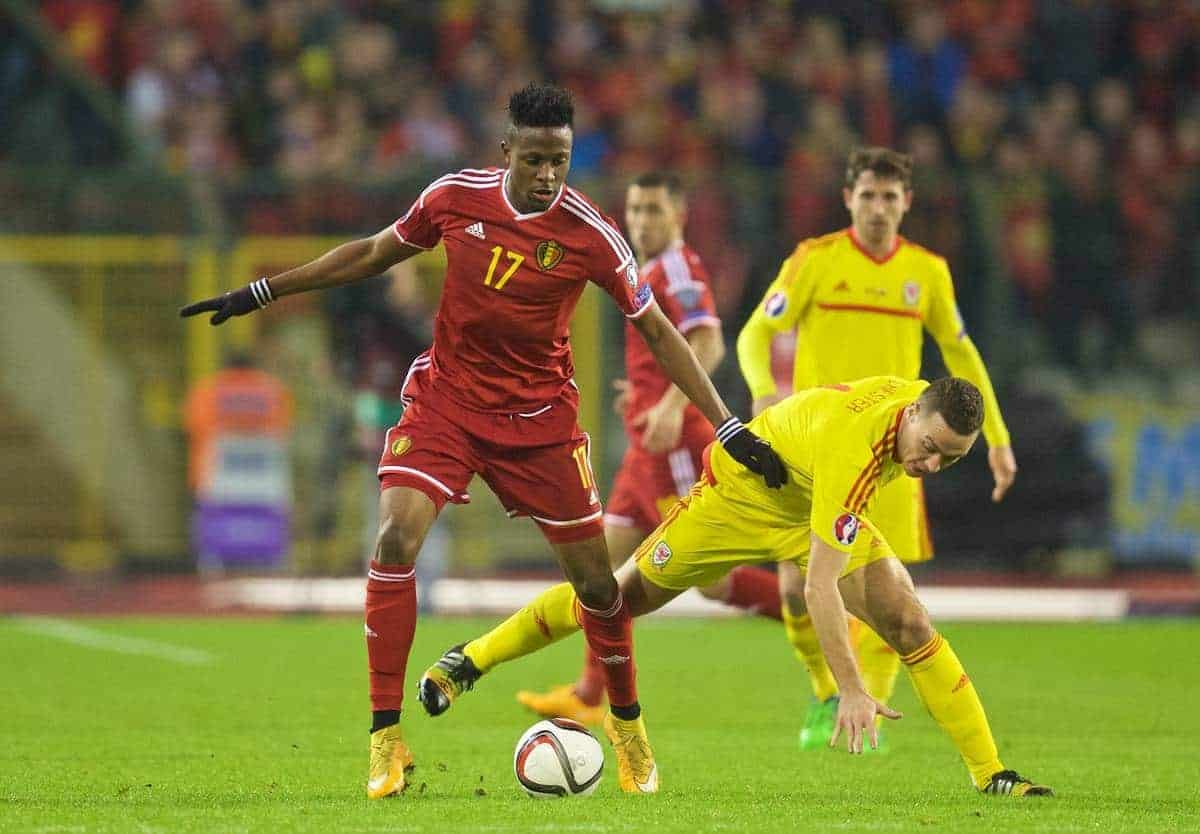 There were many who felt excited about Origi's return this summer, with some even penciling him as a surprise regular next season. That looks extremely premature, however.
His pre-season performances have shown how raw and unpredictable he still is, and playing him too much in 2015/16 would be a massive gamble by Rodgers. A gamble that cannot afford to be risked.
Origi is going to miss some big chances in 2015/16, isn't he? Clearly got massive potential but looks so, so raw.

— Henry Jackson (@HenryJackson87) July 20, 2015
In Ings, the Northern Irishman has someone far more reliable as back-up to Benteke and Sturridge, which is why Origi must go into the season as fourth-choice.
For all we know, the Belgian may end up achieving extraordinary success over the next nine months, much like Sterling did in 2013/14, but he feels like more of a risk than anything right now.
In time, Origi may well mature into the superstar Kompany and many others believe he will be, but for now, he has plenty of improving still to do.
[interaction id="55b60225b41a2ec513c5a206″]