With James Milner already looking like a brilliant signing by Liverpool, Henry Jackson confesses to being wrong about the Englishman.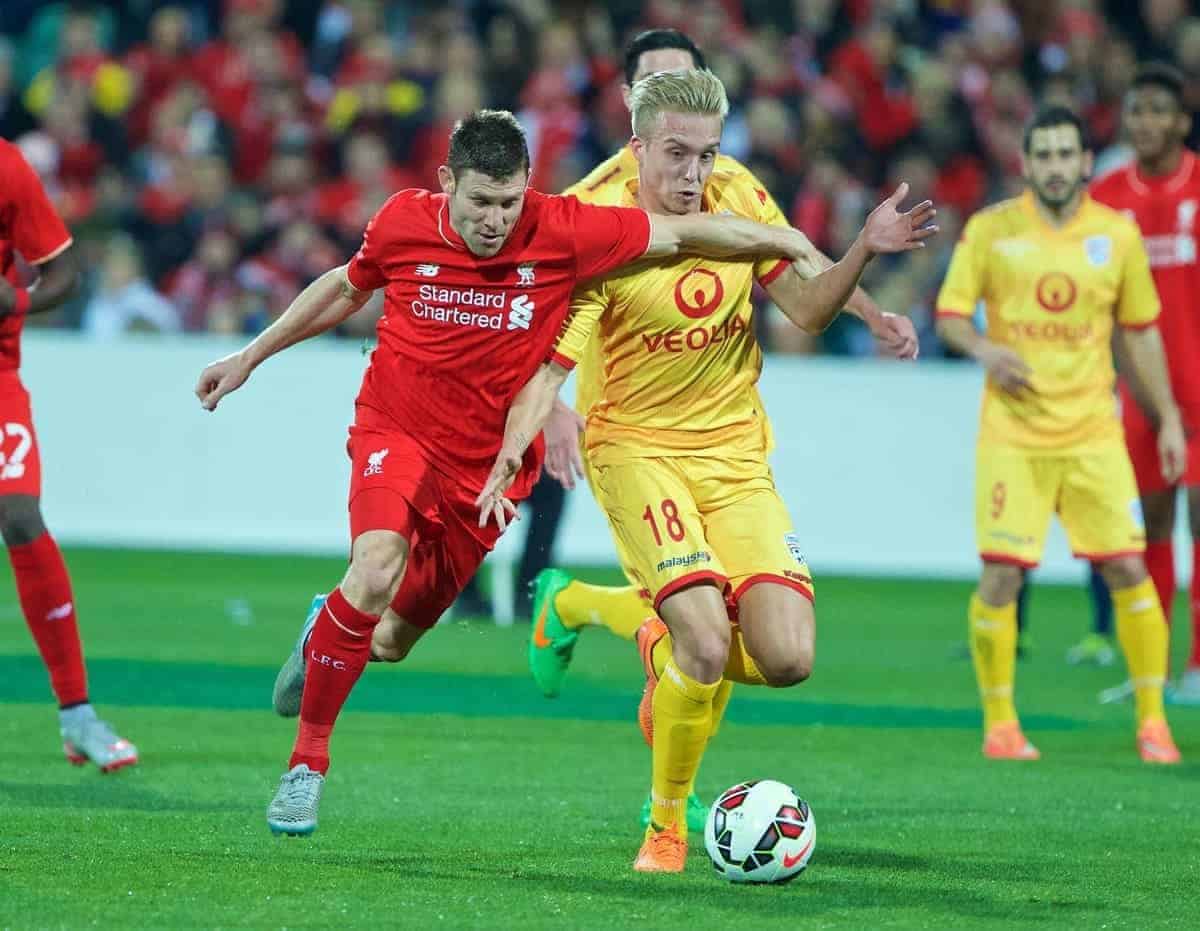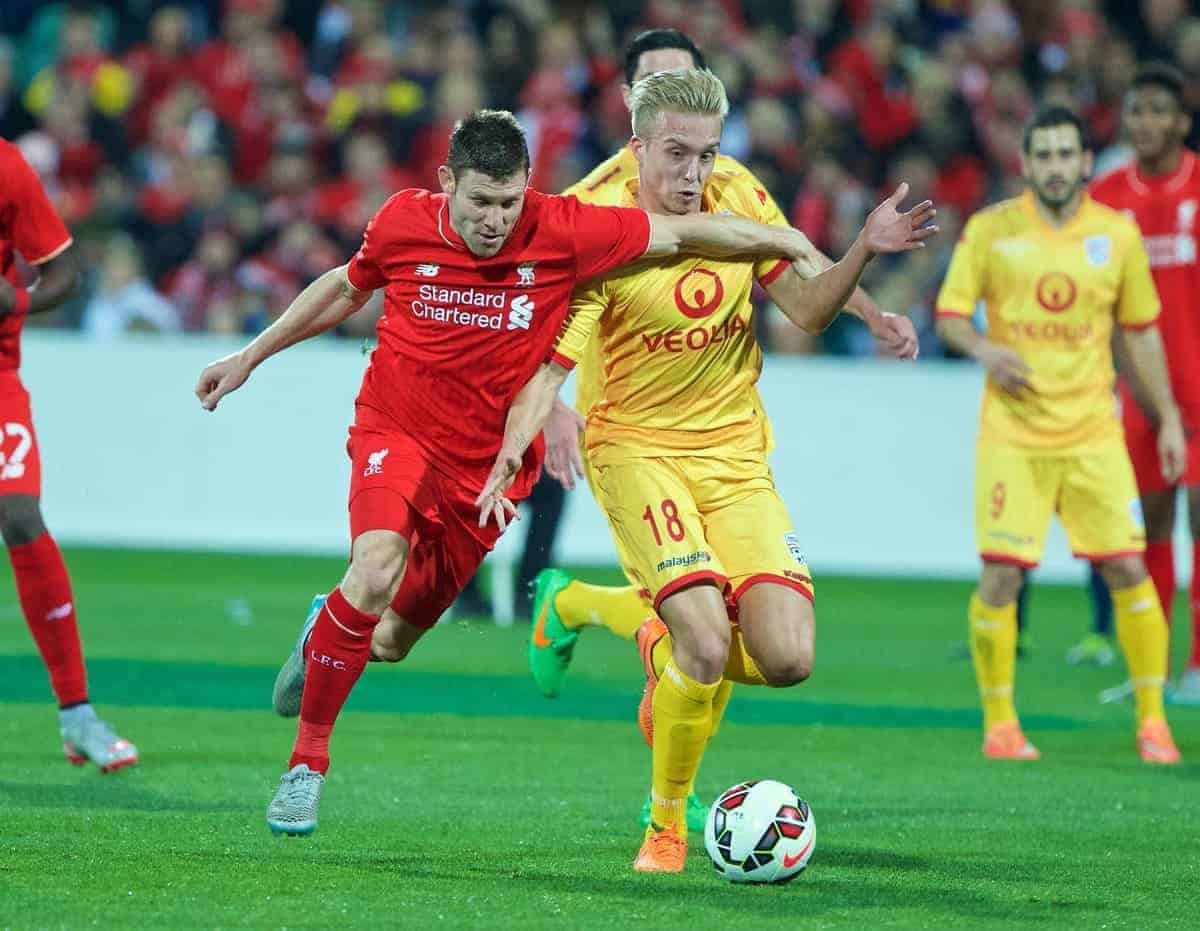 I know the Reds are only three games into pre-season, with fairly routine wins against average opposition, but I'm going to admit it already: I was horribly wrong about James Milner.
The 29-year-old had always been a player I simply could not warm to prior to his move to Anfield, and I wasn't exactly delighted when Liverpool signed him. Content, but not delighted.
That's not to say I haven't always thought he was a pretty decent player, but I have often associated him with English football's failures more than any other player.
He is someone who had the flair sucked out of him as a youngster, and despite never letting you down, lacked any kind of match-winning ability required at international level.
To me, he epitomised why England are the most boring team in international football. Well, him and that inept fool who used to manage Liverpool.
His constant selection for the Three Lions, ahead of more talented, creative players, always irked me, and I must have uttered the phrase, "England will win nothing with James Milner in the team" endless times during my lifetime.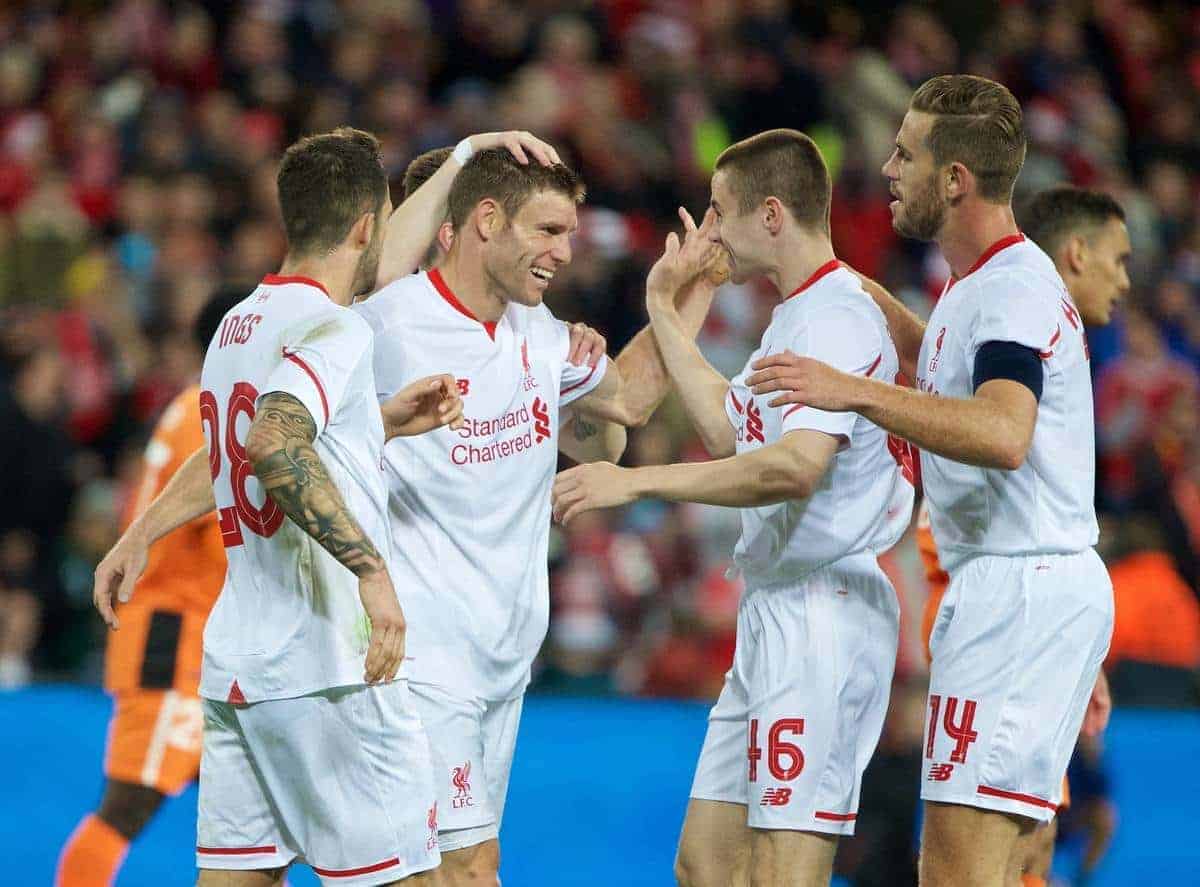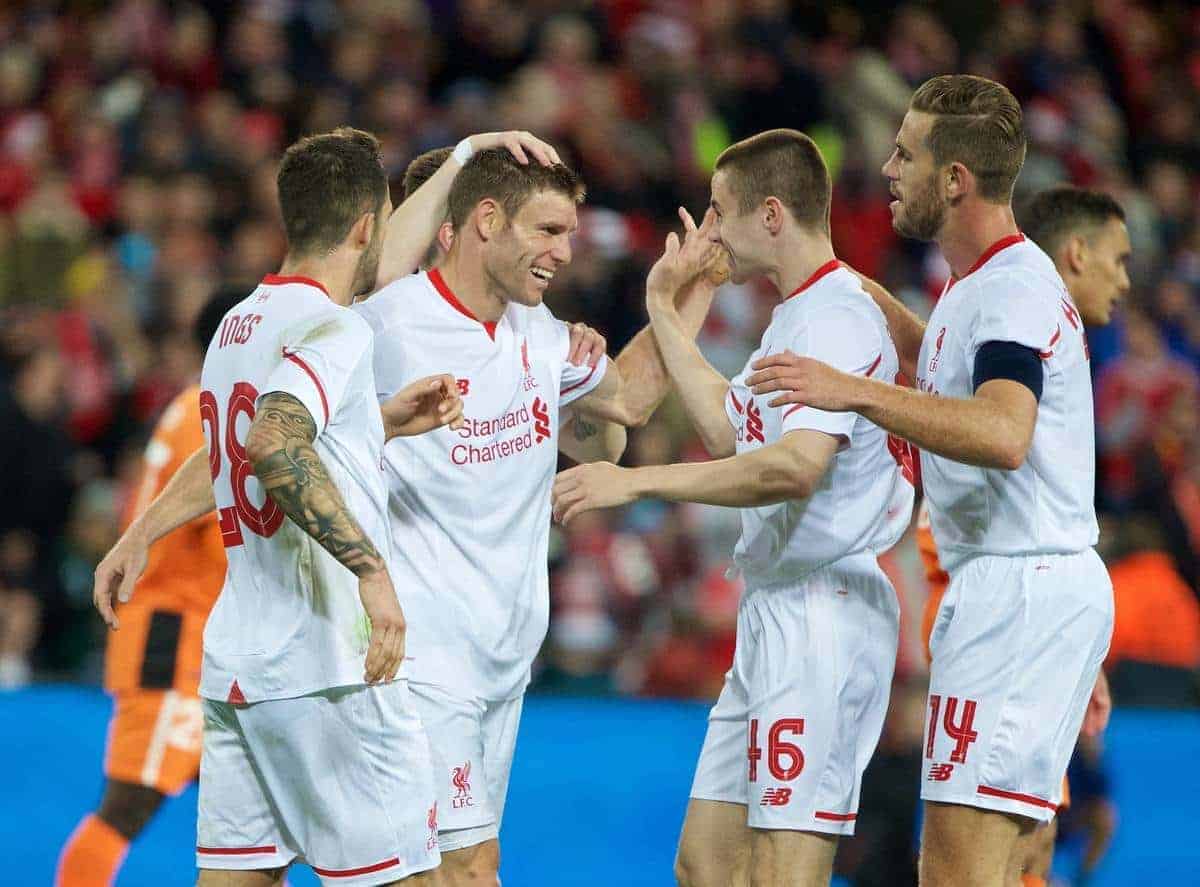 The former Leeds, Aston Villa and Newcastle man has clearly always been a reliable figure, but I always saw him as someone earning too much praise for doing a fairly basic job in the team.
As it turns out, I fully admit that I have been extremely narrow-minded in my judgement of Milner. He is clearly someone who is only fully appreciated when he plays for your team, much like Jordan Henderson and Dirk Kuyt.
Darren Fletcher was in a similar boat at Man United, while the same can also be said of Gilberto Silva during his time with Arsenal's "Invincibles".
I am suddenly seeing why Milner has been so popular at every club he has played for, whether it be with supporters, teammates or managers.
Man City boss Manuel Pellegrini spoke very fondly of him in an interview with the Guardian back in March, but only now am I seeing why he thought so highly of the England man.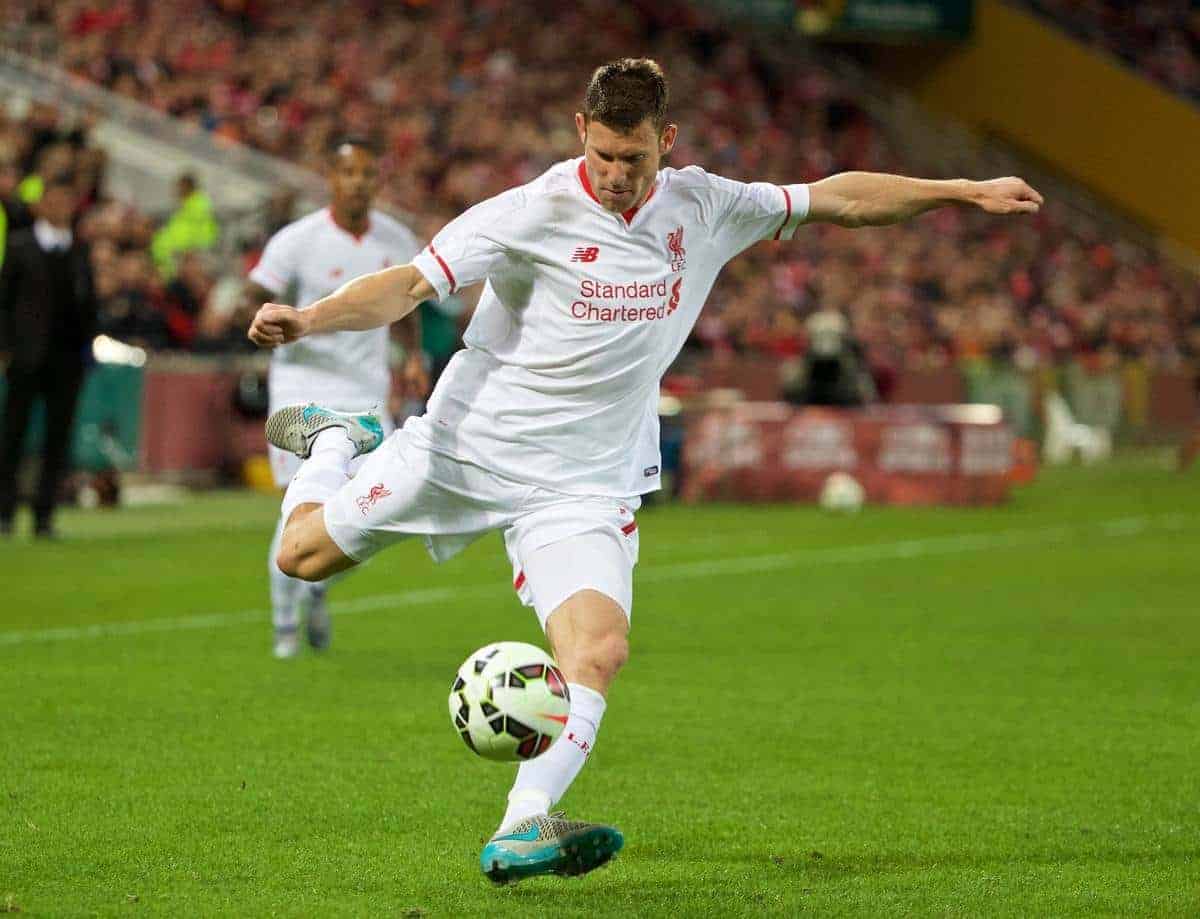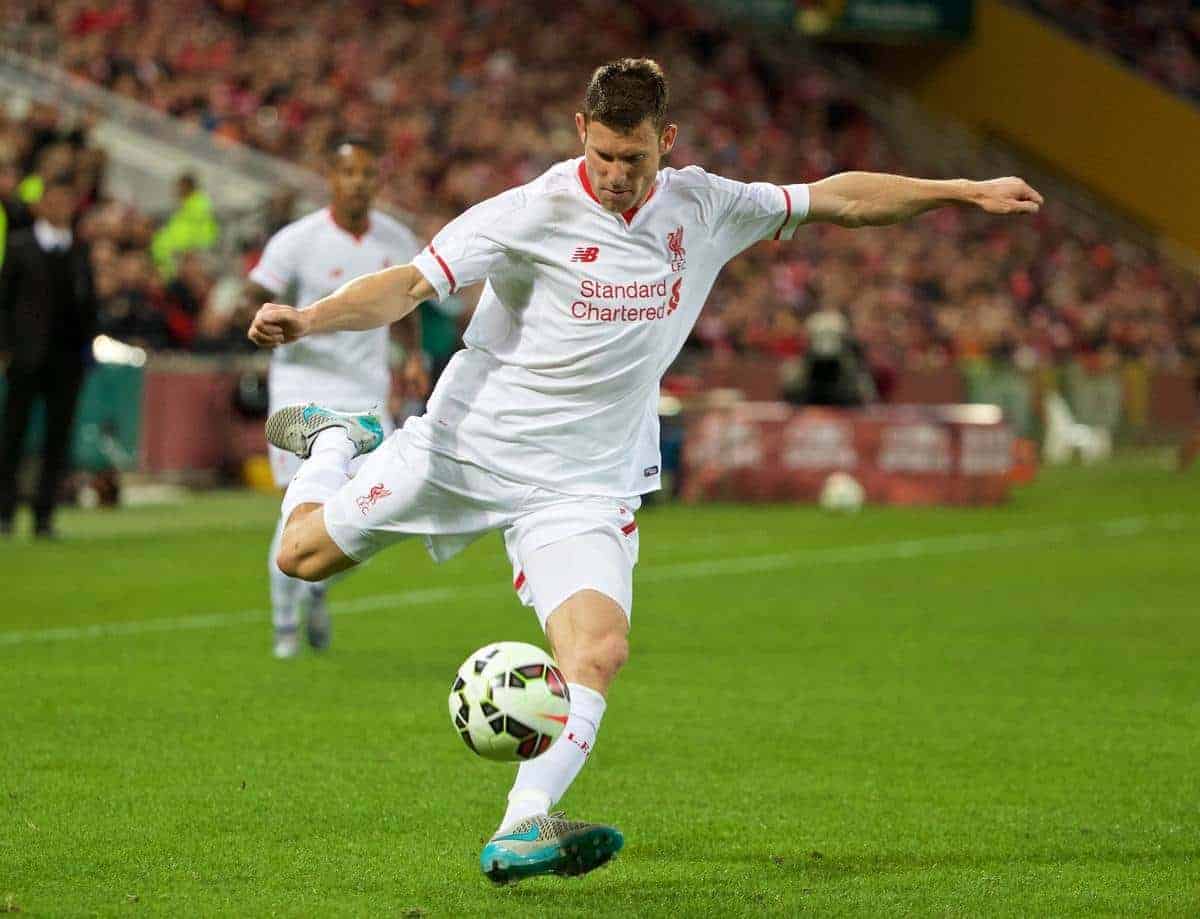 "I'm Milner's No.1 fan," he gushed.
"Find me a more complete English player. There are players who're better technically, yes. Quicker players, yes. Players who head better, yes. But show me one who does all the things Milner does well. There isn't one."
Although I disagreed wholeheartedly at the time, Pellegrini is spot on.
Wayne Rooney is more talented, but he doesn't have Milner's consistency. Raheem Sterling is quicker and more skilful, but lacks his international teammate's intelligence and final ball. Henderson is just as industrious, but his finishing and overall goalscoring prowess is inferior.
What I have seen from Milner in Liverpool's three pre-season games so far this summer, against Thai All Stars, Brisbane Roar and Adelaide United, has made me enormously positive.
Used in the central midfield role that has so often evaded him, Milner has looked a dominant presence, combining endless running, terrific use of the ball, an excellent reading of the game and goals.
He has brought a maturity to the side lacking over the last couple of years, and his imminent awarding of the vice-captaincy is testament to the immediate impact he has made in the eyes of Brendan Rodgers. [td_ad_box spot_id="custom_ad_3″]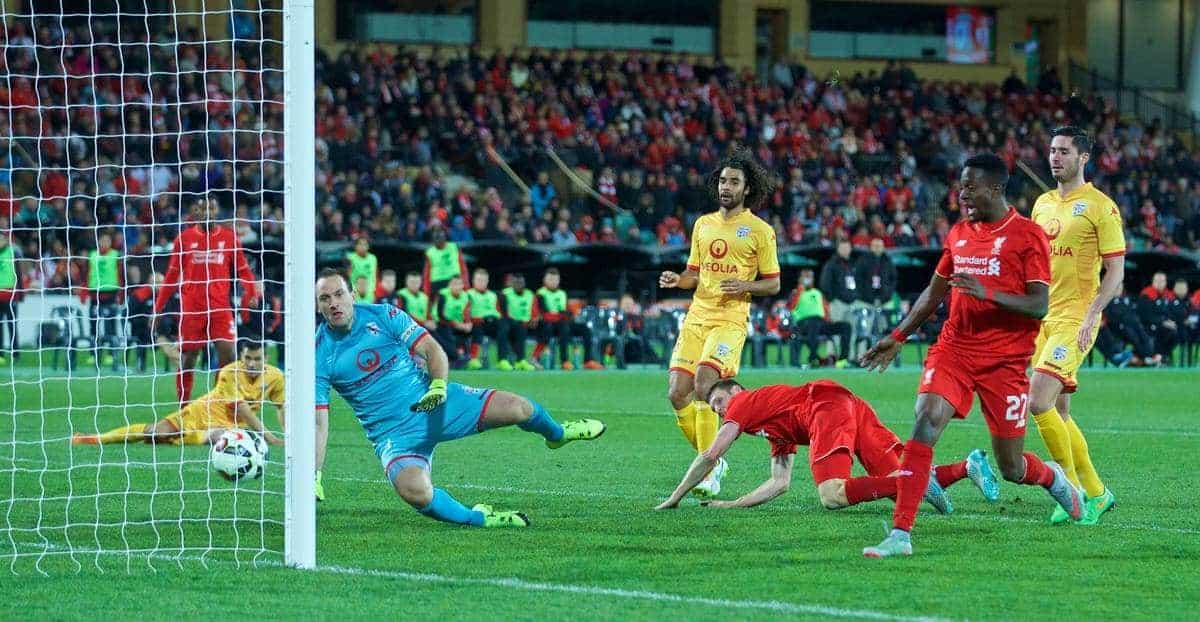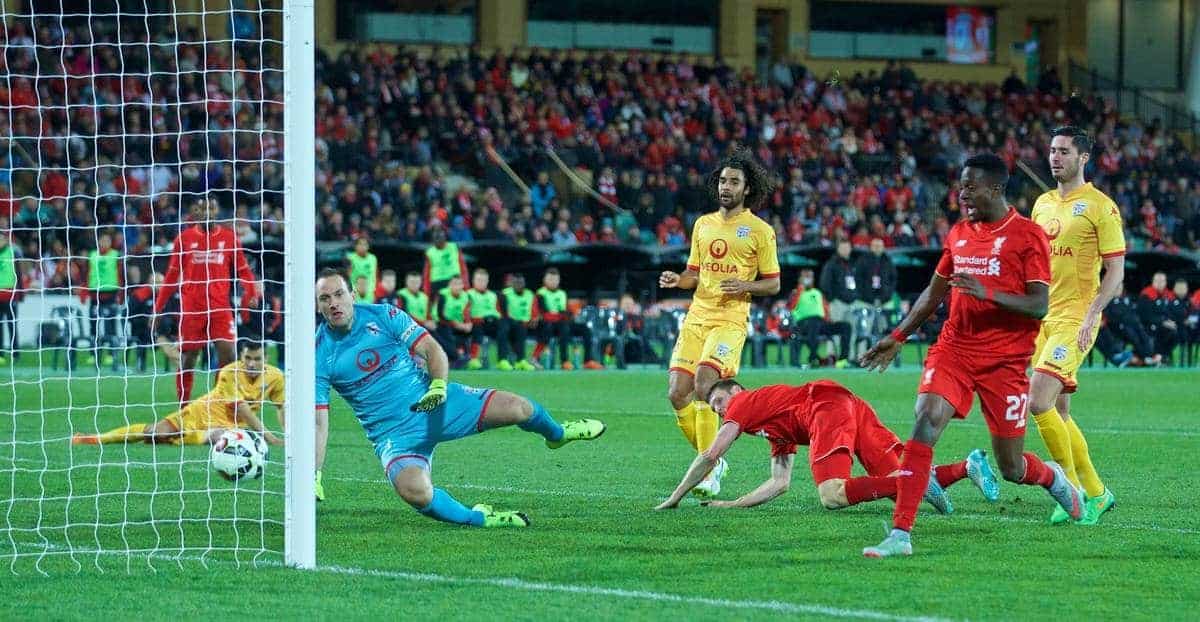 One thing I'm fully aware of doing is being knee-jerk about how good Milner is, especially when you consider he has played just three games for Liverpool, and that I didn't rate him highly until very recently. That would be hypocritical.
The real test will come once the Reds' Premier League campaign gets underway at Stoke City on 9th August, but I fully expect him to thrive. This is a man with two league titles, who knows what it takes to win matches.
What I've seen from Milner in his short time at the club can only bode well for the future, and you can't help but wonder whether former managers will regret not playing him centrally more often. He looks terrific there.
Some will point to his age and say Liverpool won't see the best of him for long enough, but he is as fit as any player in the country, and should remain in his prime for another four years or so.
I'd like to think I hold my hands up when proven completely wrong about a player, manager or anything else football-related- I once bet a mate that Kaka would be a much better signing for Real Madrid than Cristiano Ronaldo- and never has that been more evident than with Milner.
He could be one of the shrewdest signings Liverpool have made in the Premier League era; something I never, ever thought I would be saying.
[interaction id="55adfe6325fc6db704ce5953″]