After their dismal 2014/15 campaign, Liverpool need to target a top-four league finish and success in their cup competitions, says Jordan Henderson.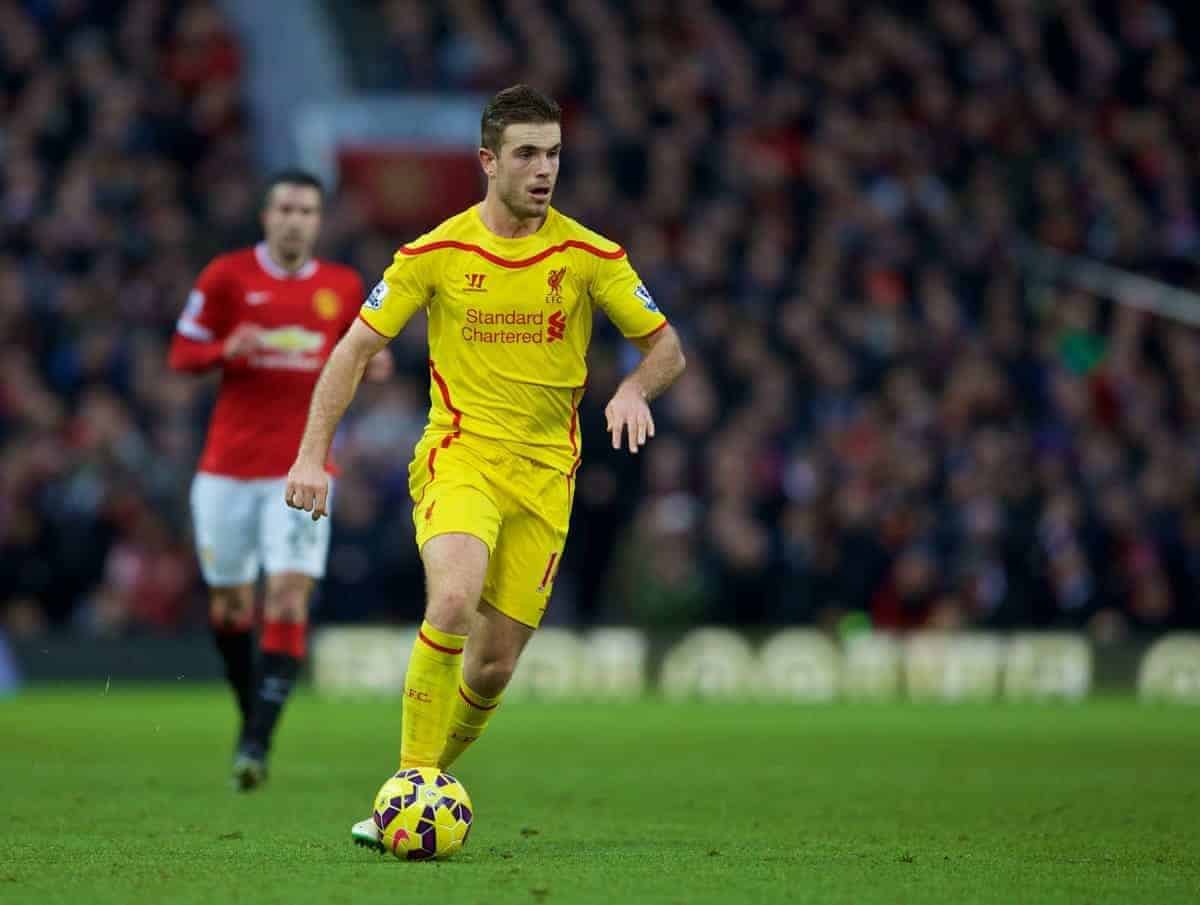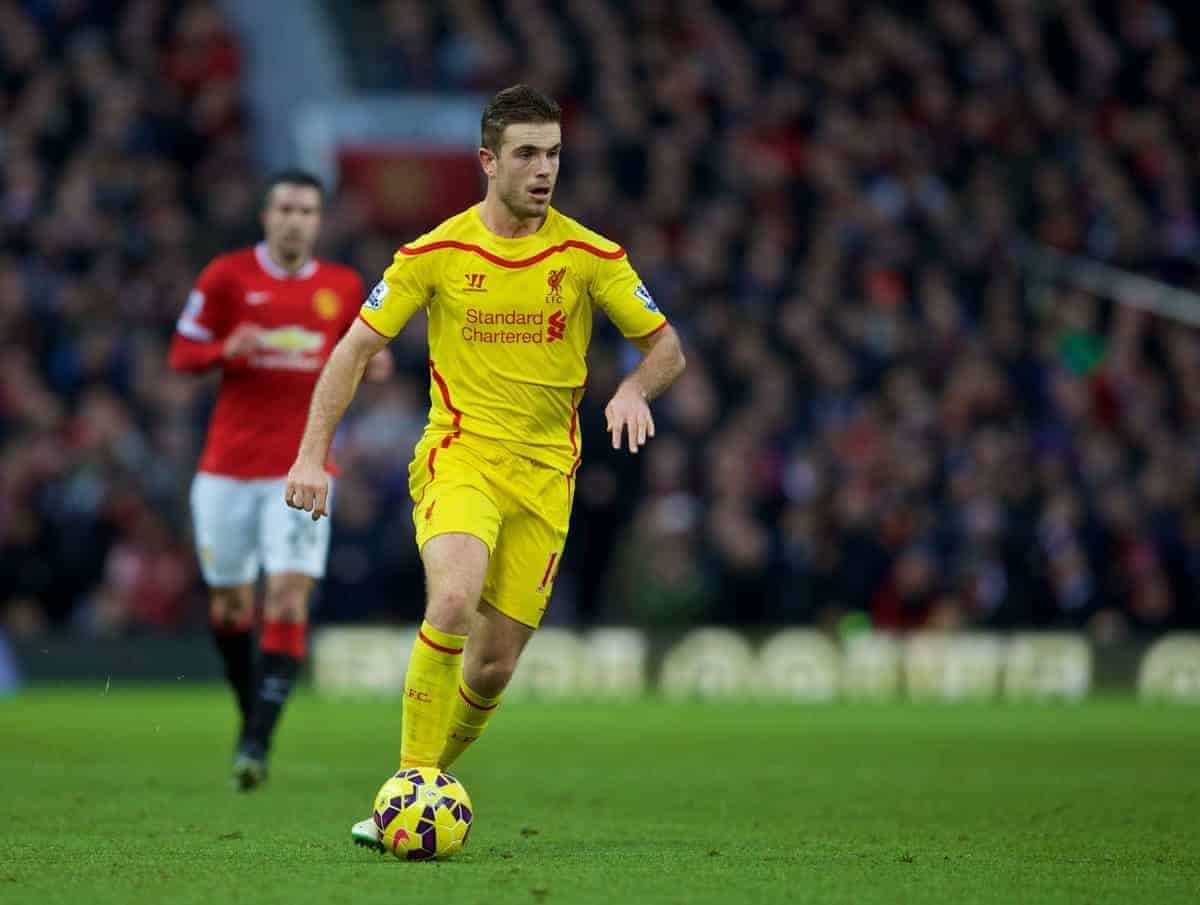 Putting the disappointment of last season behind him, Liverpool midfielder Jordan Henderson has targeted a renewed charge on the Premier League's top four in 2015/16.
This is part of a two-fold objective set by the 25-year-old, who also wants to add silverware to his honours.
"It's a very big season for us as a team and as a club," Henderson said.
"I think we have shown great intent early on in the transfer window to do our business early and get the players that we want.
"We need to make sure that we start the season well and we're all on the same page in what we want to achieve.
"Getting back into the Champions League is a big objective for us, but also winning trophies – Liverpool Football Club should be winning trophies every year.
"So that's another aim for us.
"I think it is realistic, with the players we have got and the manager we have got, I feel that we can achieve those things.
"In the FA Cup, Europa League and League Cup, we want to be challenging and winning.
"And obviously in the league, we want to be right up there challenging and hopefully get into the Champions League places as well."
Henderson was a key player for the Reds last season, scoring six goals and making nine assists in 37 Premier League games, missing just 164 minutes of action.
He will take up even more responsibility this term, with captain Steven Gerrard departing for LA Galaxy and vacating an important role in Brendan Rodgers' midfield.
Henderson is expected to be given the armband this summer.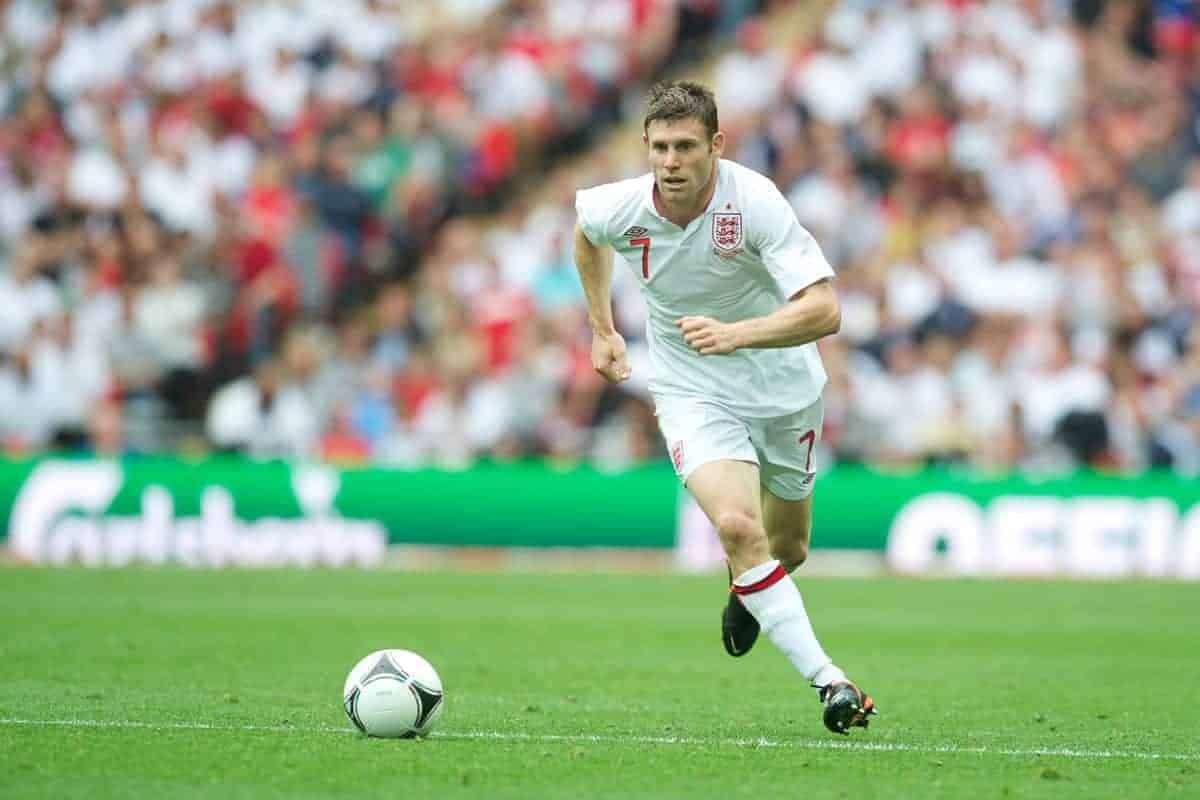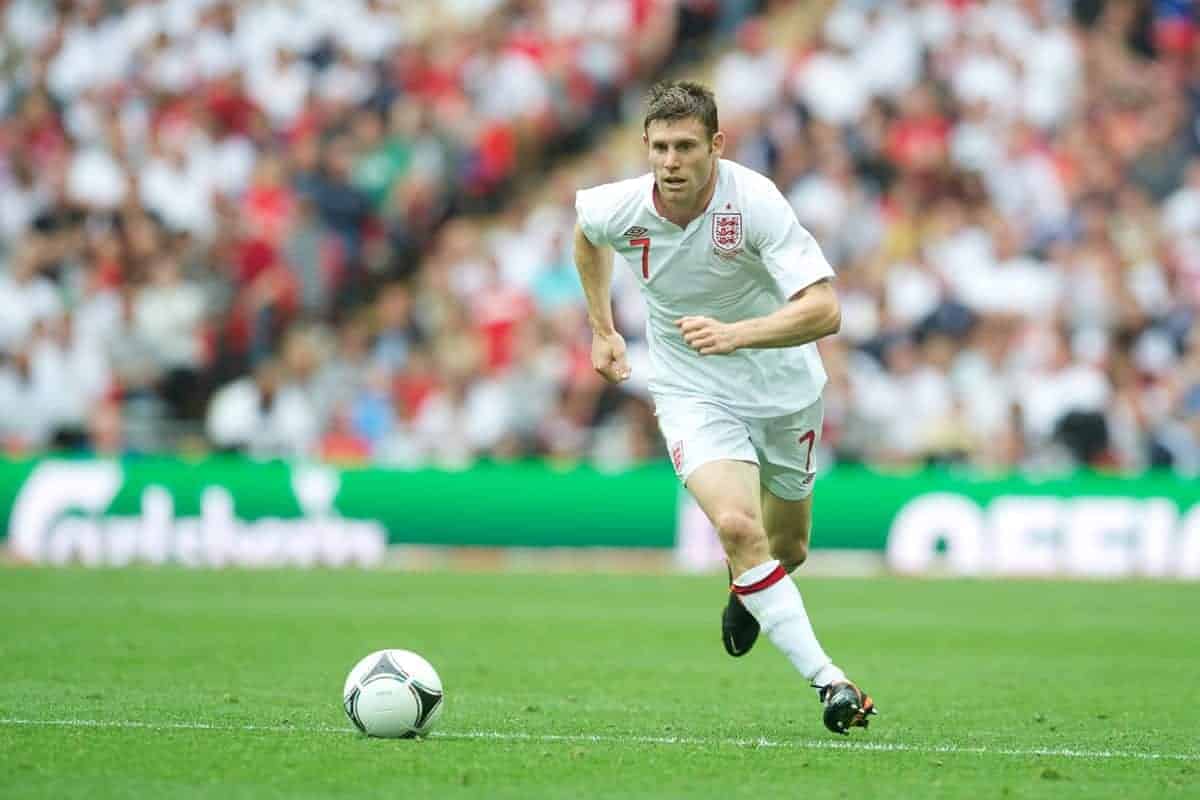 His praise of Liverpool's work in the transfer market continued with words on fellow England internationals Nathaniel Clyne and James Milner, who joined the Reds this summer from Southampton and Manchester City respectively.
"Everybody knows about Milner, he possesses so much quality and experience," Henderson continued.
"He'll give everything he's got every single time he puts on the shirt. That's a really good signing for us; people like him can have a huge impact.
"For what he's achieved in his career, he'll be outstanding for us in that sense, and his quality as well.
"Nathaniel, I've played with for England – he has got huge quality and is a great defender.
"I think he'll be brilliant for us up the right hand side."
Henderson, Milner and Clyne will be crucial to any success for Liverpool this season.
[interaction id="5576e79484caec334b6cc85b"]