With Liverpool's summer spending all but done, Henry Jackson looks back at when the new recruits were first linked with the Reds.

It's been a very encouraging couple of months in the transfer market for Liverpool Football Club, with seven new faces brought in thus far.
The sale of Raheem Sterling to Man City for a monstrous £49 million means that the Reds currently have a net spend of just £14.3 million this summer, which should be seen as a real result given the quality added.
Many of the new faces were linked with moves to Anfield for many months prior to actually sealing a move to Merseyside, but when did the first rumours emerge with each player? Who are the real "in the know" journalists?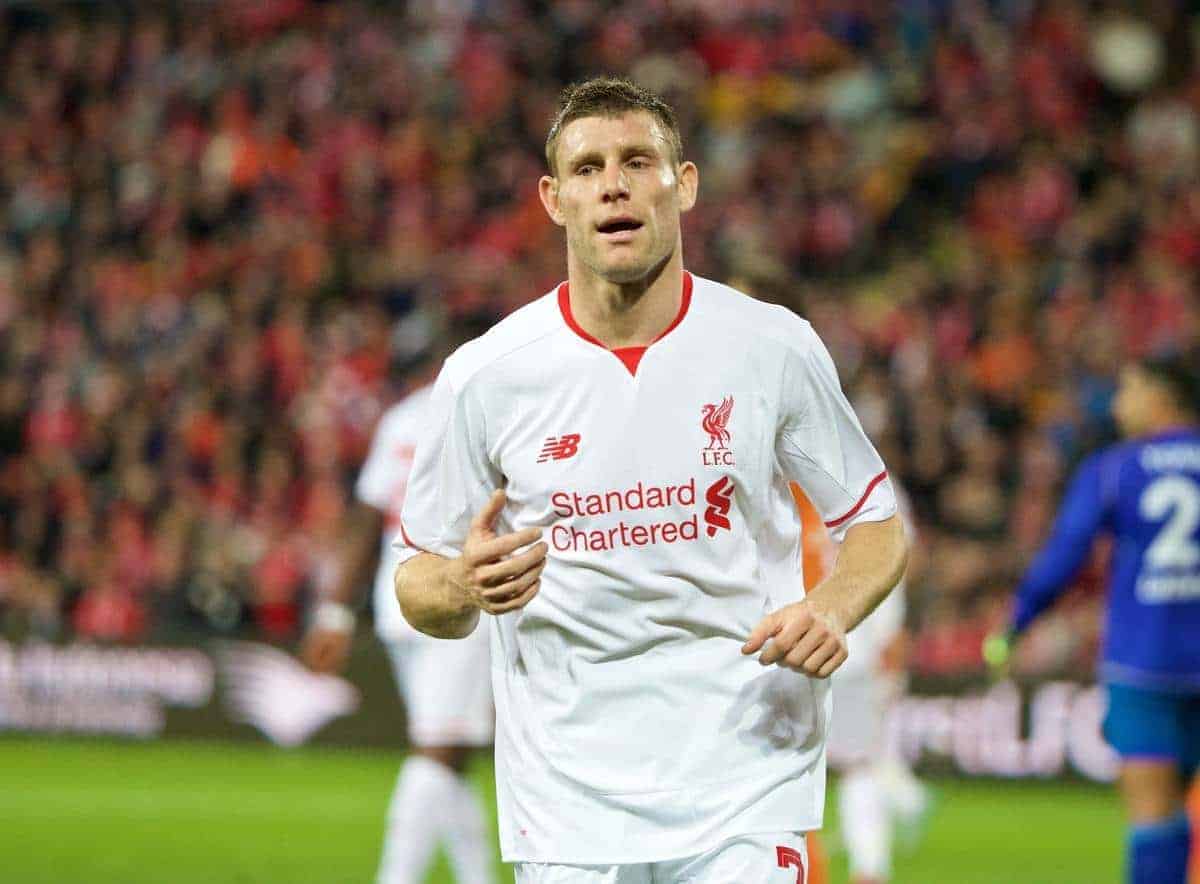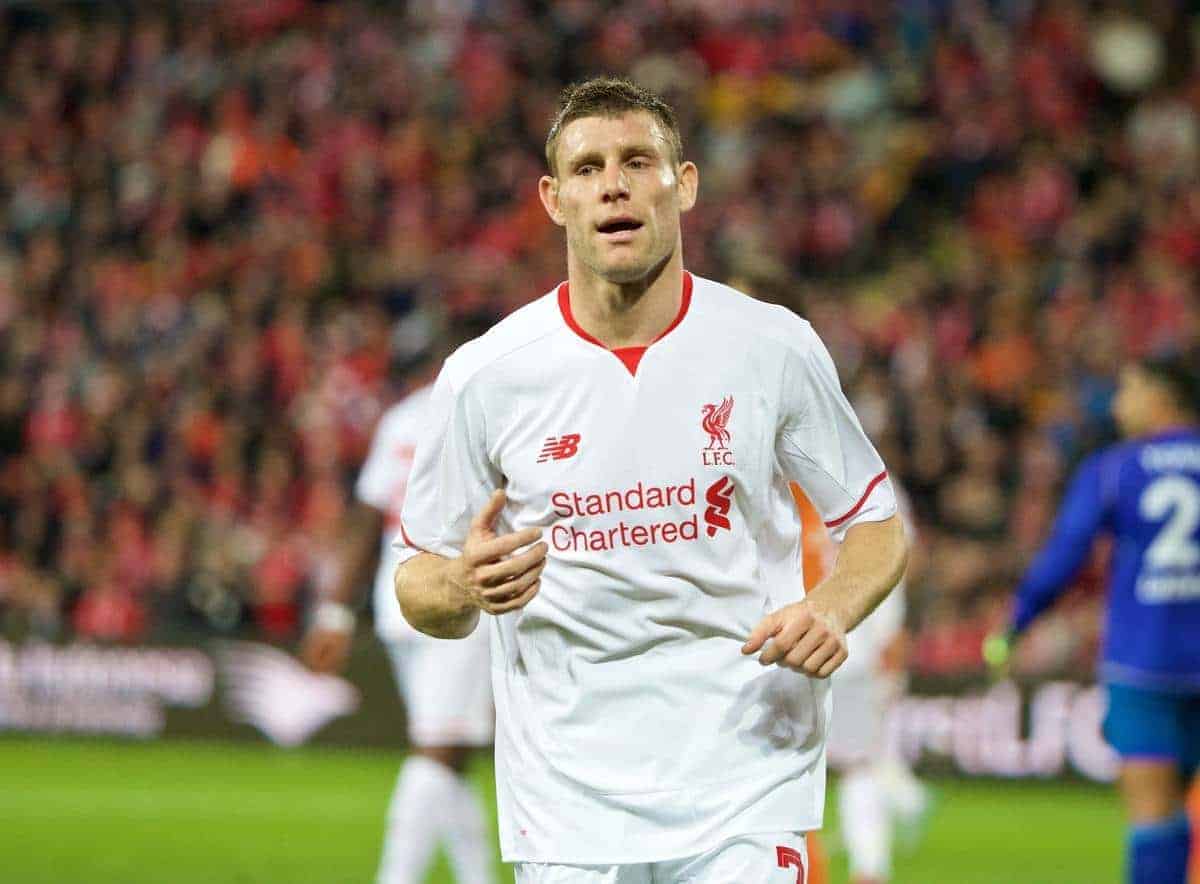 First reported by Oliver Kay of The Times (8th January 2015)
Date signed: 4th June 2015
With the shock news emerging on 7th January that Steven Gerrard would leave Liverpool, Kay reported a day later that Liverpool already saw James Milner as the legendary skipper's replacement.
The story claimed that, 'the Merseyside club are in pole position to sign Milner on a free transfer at the end of the season after the breakdown of his contract negotiations with City', which turned out to be spot on.
Milner was signed by Liverpool on 4th June, and already looks an inspired signing by the club.
> James Milner: Winning over doubters with pre-season performances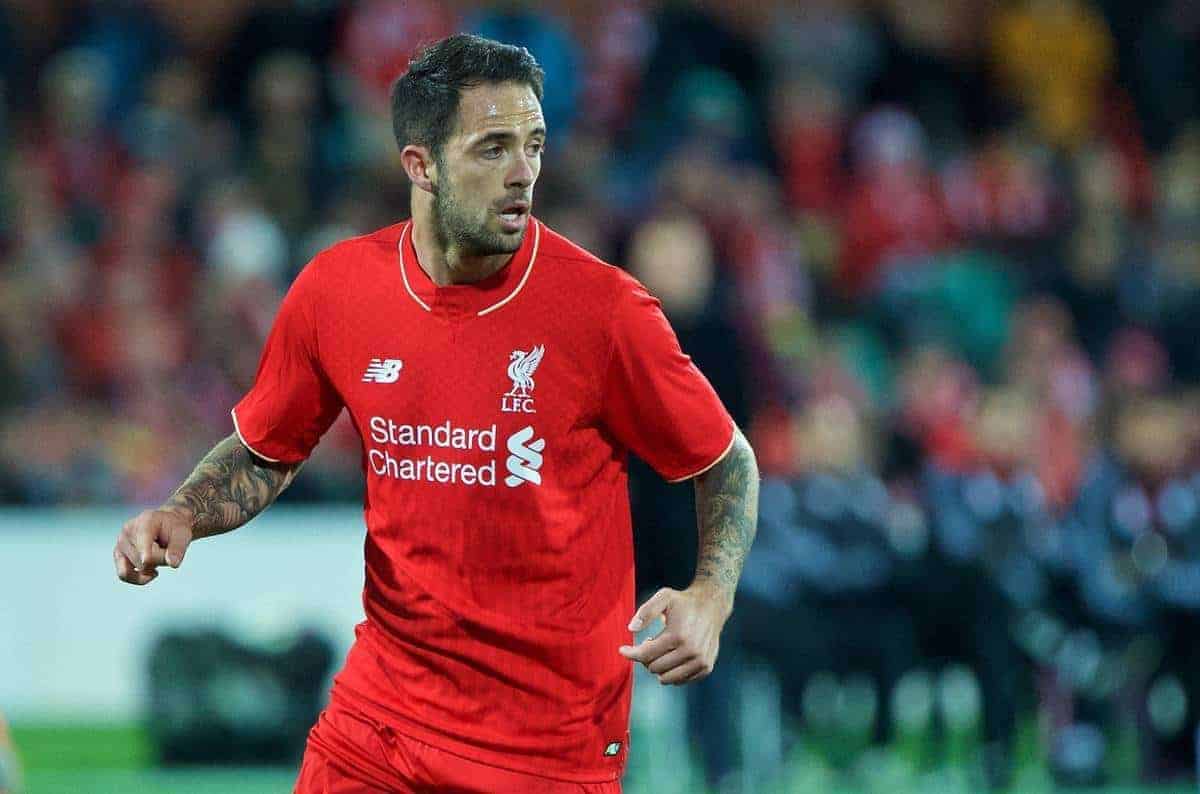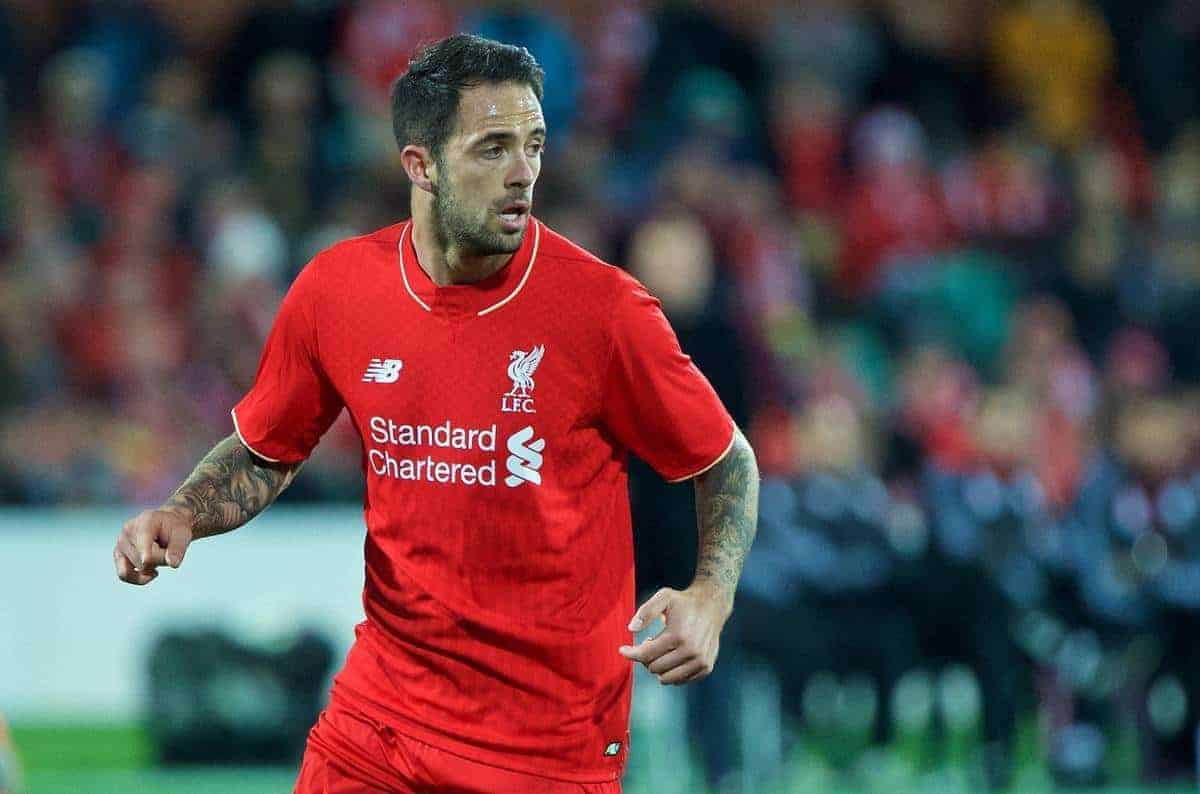 First reported by Andy Hunter of the Guardian (29th January 2015)
Date signed: 8th June 2015
Liverpool's initial aim was to sign Ings in January then loan him back to Burnley for the remainder of the season, but there was a stumbling block in the move.
As the Independent's Ian Herbert reported a day later, 'a loan-back deal of a player in the same season he has signed is a contravention of Premier League rule V.7.1.'.
A possible deal was, therefore, postponed.
The 23-year-old always looked set to join the Reds from that point on though, and a deal for the England Under-21 star was officially struck on 8th June.
Adam Bogdan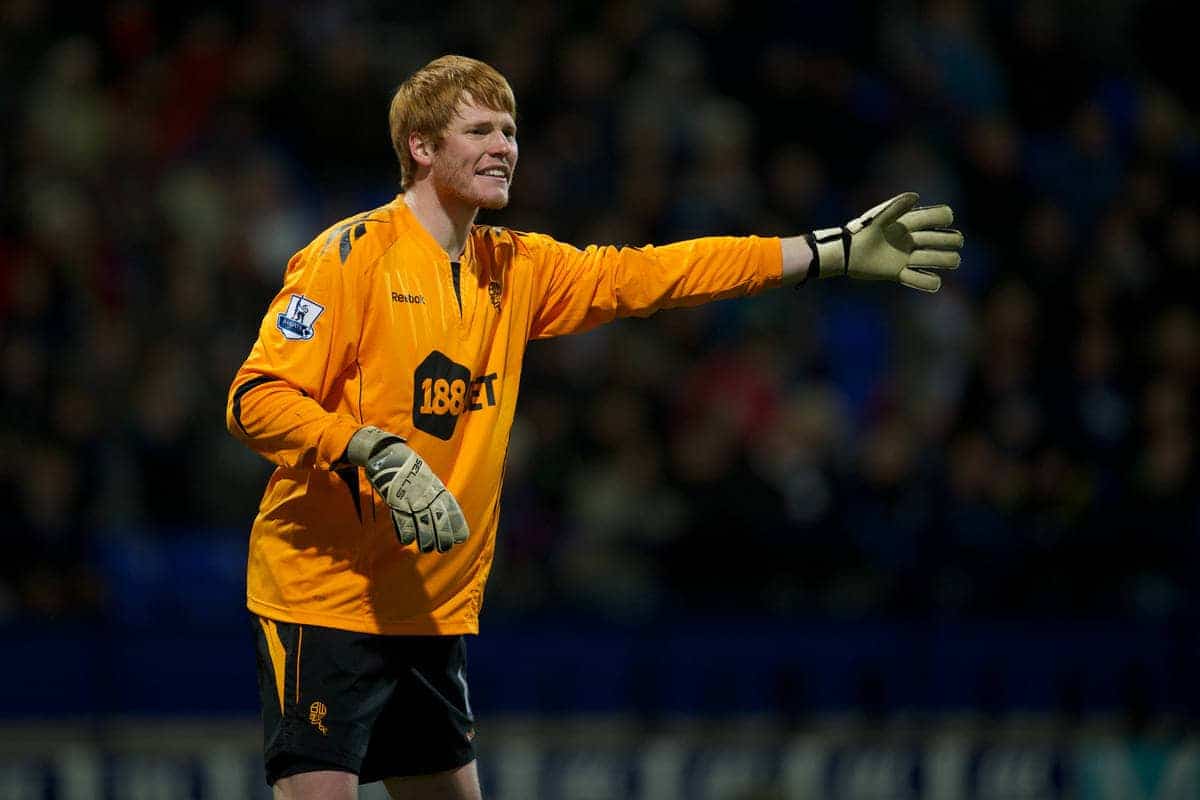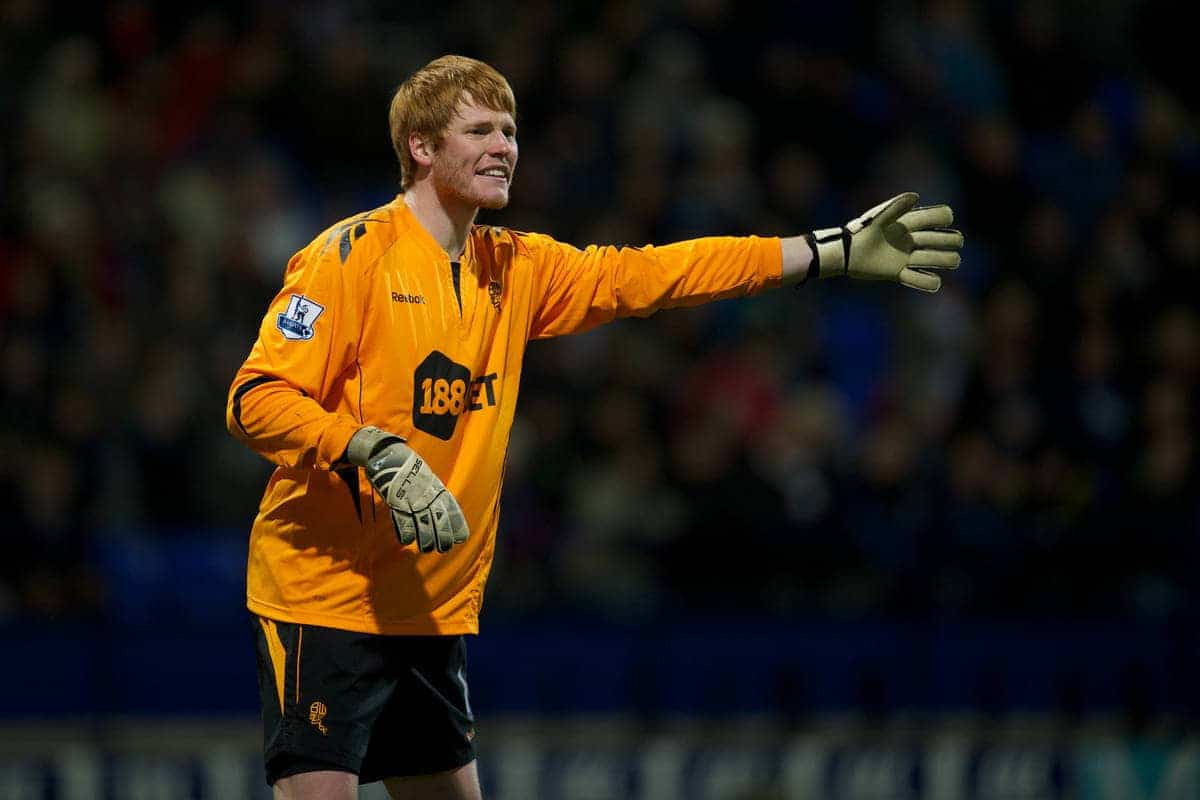 First reported by Matt Barlow of the Daily Mail (25th January 2015)
Date signed: 12th June 2015
Almost immediately after his superb individual performance for Bolton at Anfield in January- a 0-0 draw in the FA Cup 4th round- rumours emerged that Brendan Rodgers was keen on acquiring Adam Bogdan's signature.
Having gone somewhat quiet, reports linking Bogdan with a move to Liverpool returned in early June, via Neil Jones of the Liverpool Echo, and a week later the Hungarian goalkeeper was a Liverpool player.
The 27-year-old was out of contract with the Championship side, and joined the Reds on a free transfer.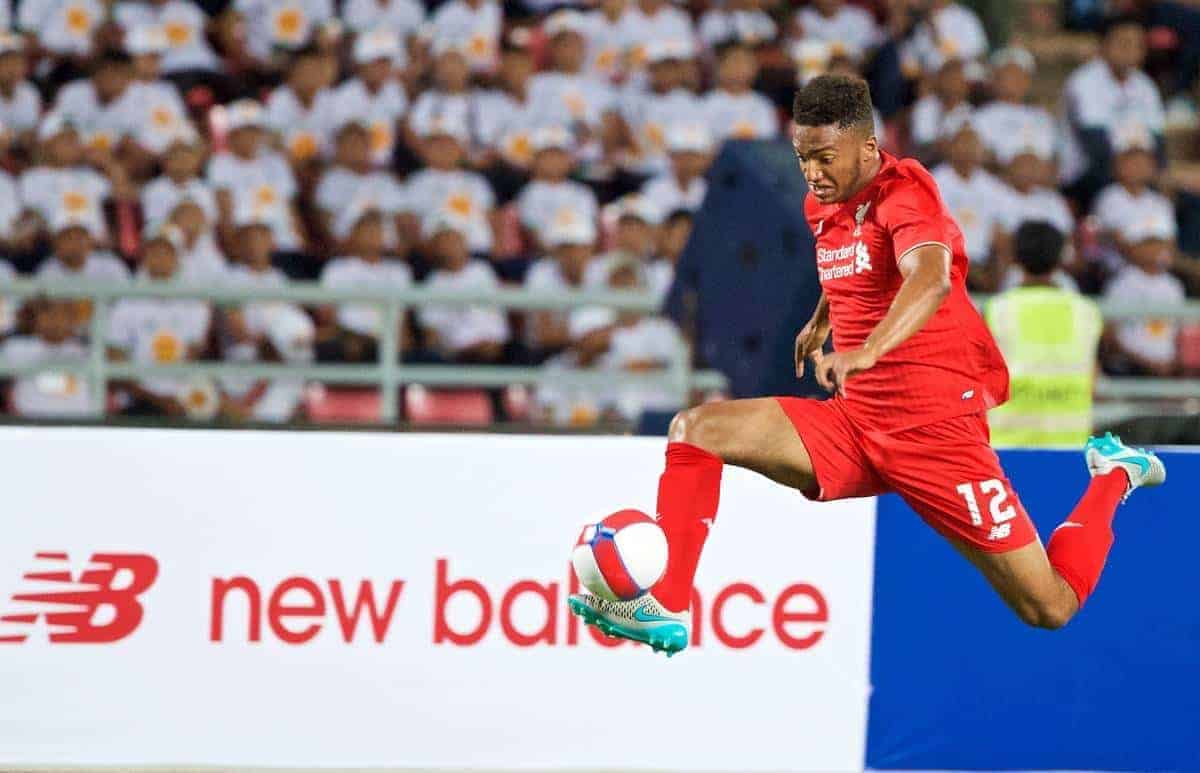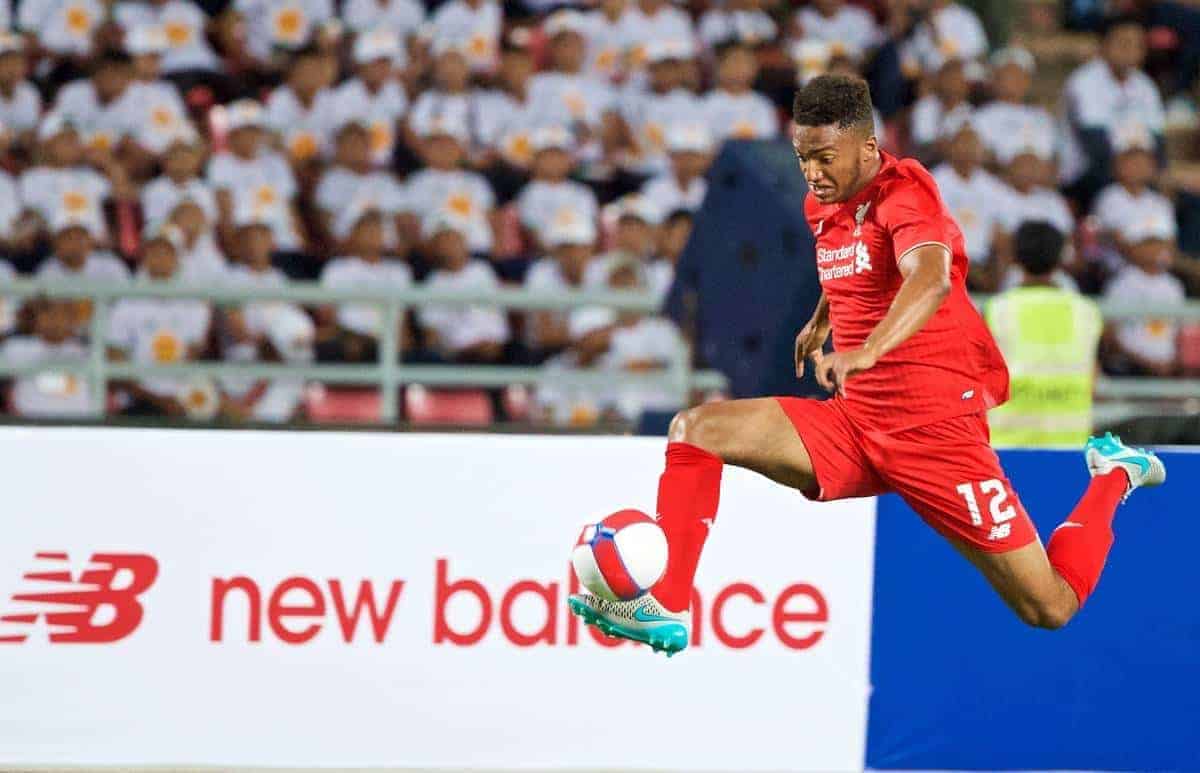 First reported by Paul Joyce of the Express (14th June 2015)
Date signed: 20th June 2015
Joyce is arguably the most reliable Liverpool-based journalist currently, and he broke the news of the Reds' interest in Joe Gomez last month.
Things moved very quickly with the highly-rated 18-year-old, and he completed his move from Charlton Athletic just six days after those initial reports made an appearance.
"It is possible Gomez could initially be sent on loan in order to ensure the development, which saw him make 24 appearances last season in the Championship," Joyce wrote.
Early signs are that Gomez will be a regular squad member in 2015/16, however, after a very impressive pre-season.
> Liverpool's Top 5 Players of Pre-Season So Far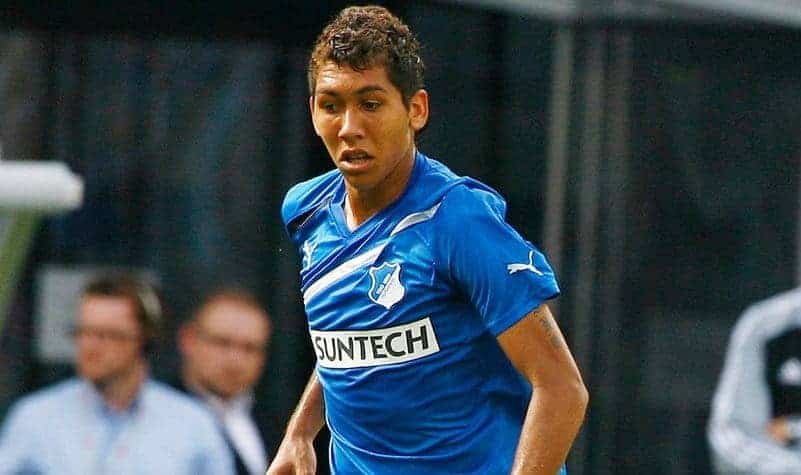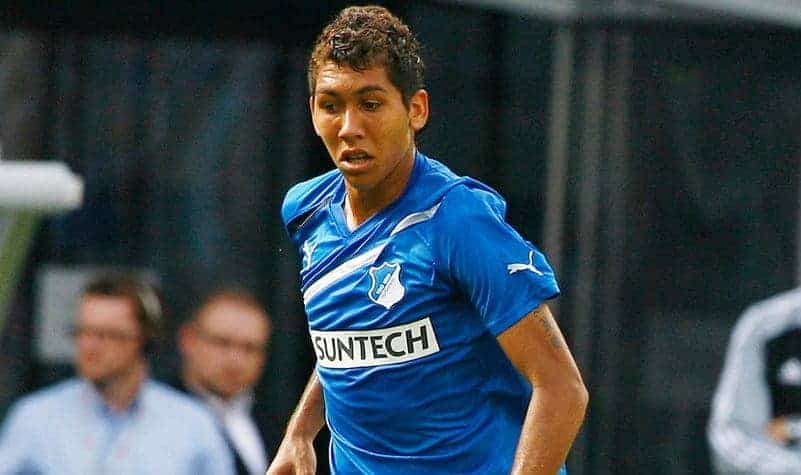 First reported by Globoesporte (16th June 2015)
Date signed: 24th June 2015
Globoesporte are one of Brazil's more believable sources for football news, and they correctly reported Liverpool's interest in Roberto Firmino ahead of any of the British 'press gang'.
The 23-year-old was hotly-tipped to be making a move to Man United during the early part of the summer, but was a Liverpool player just over a week after Globo's story broke, signing for £29 million from Hoffenheim.
The likes of Joyce, James Pearce and Tony Barrett didn't report the interest until 20th June, which goes to show that they are not always the undisputed go-to guys for transfer news.
> Photos: Roberto Firmino's first day of Liverpool training [td_ad_box spot_id="custom_ad_3″]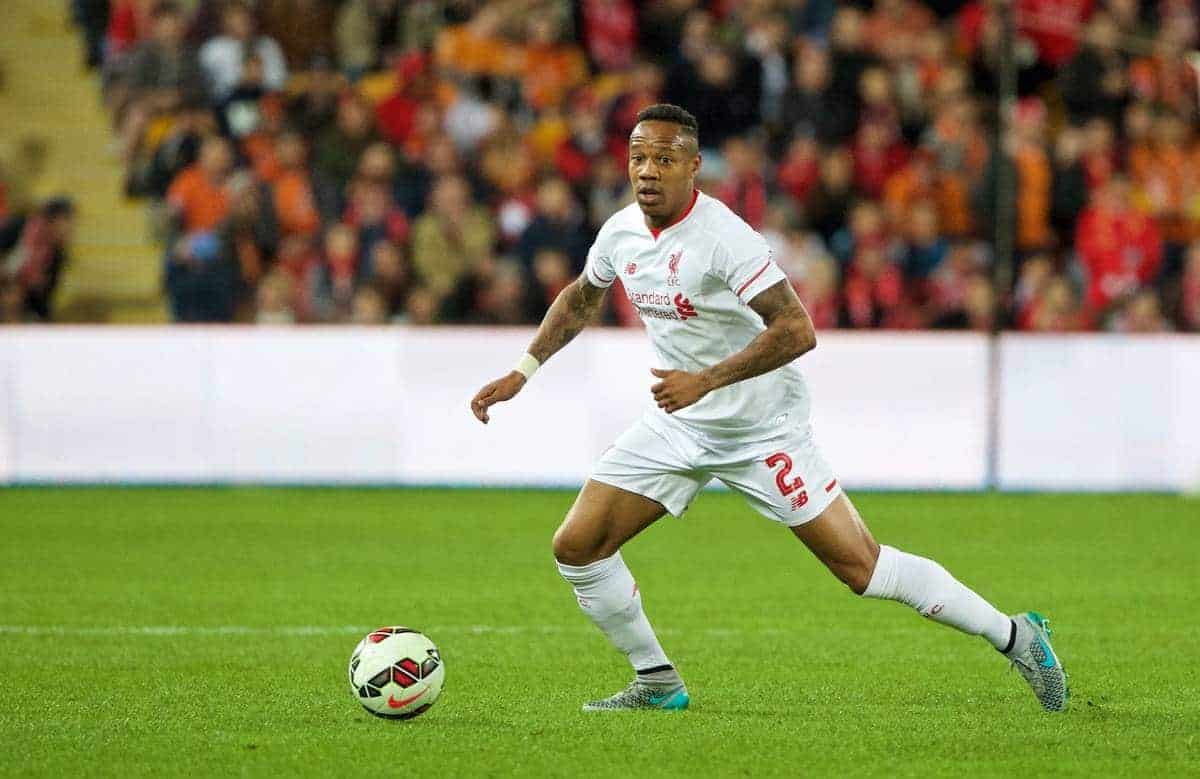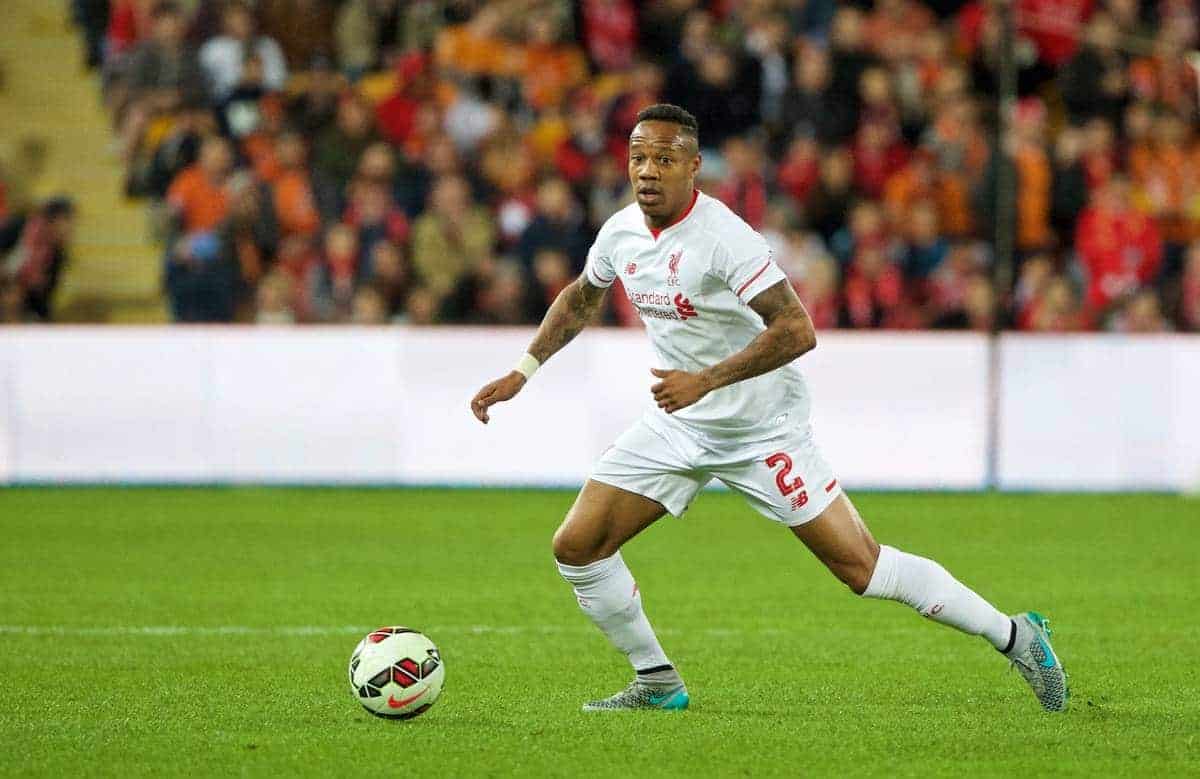 First reported by Andy Hunter of the Guardian (28th May 2015)
Date signed: 1st July 2015
With Glen Johnson's time at Liverpool clearly up at the end of the season, Rodgers attempted to lure Nathaniel Clyne to Anfield for £10m in late May.
Hunter's report stated that, 'Clyne has been identified as a leading target. Prising the 24-year-old away from Southampton this summer, however, will not be straightforward'.
Rodgers eventually got his man for £12.5 million though, which was an excellent price considering the England international's potential.
> 3 Reds who will benefit from Christian Benteke's arrival
Christian Benteke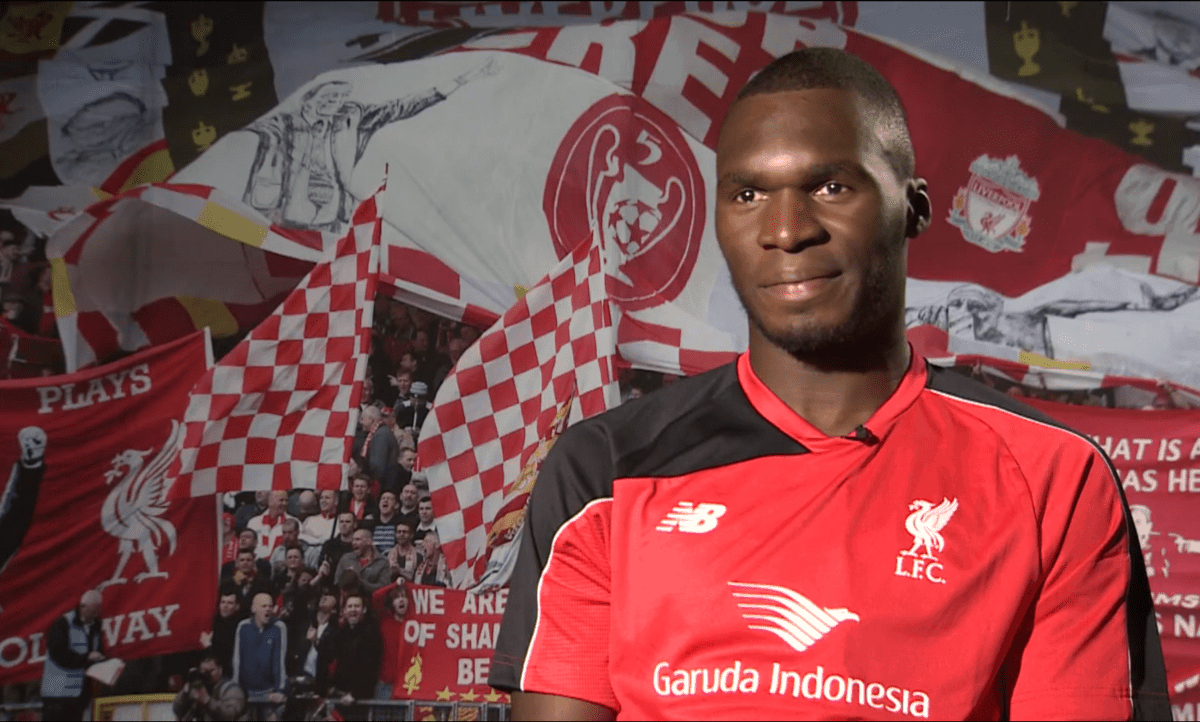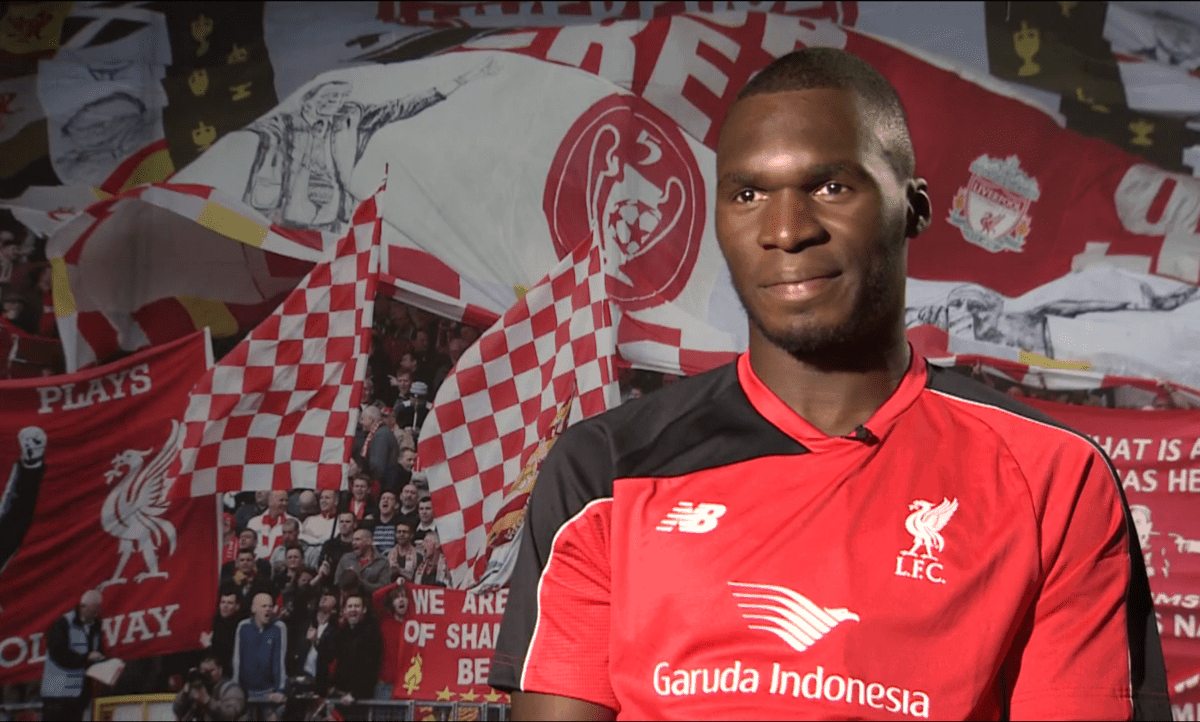 First reported by Sam Wallace of the Independent (25th May 2015)
Date signed: 22nd July 2015
Christian Benteke had been linked with Liverpool sporadically over the last year or so, but Wallace's story on the 10th anniversary of the Reds' 2005 Istanbul heroics was the first concrete evidence of the club making a move for him.
It was claimed that "Fenway Sports Group is making an enquiry about the Aston Villa striker Christian Benteke, who has two years of his deal left to run and could fetch a price in excess of £20m."
That was absolutely correct, with Aston Villa demanding Benteke's £32.5 million release clause be met in order for a deal to go through.
The transfer dragged on through June and July, with the Belgian finally completing his move to Merseyside on Wednesday evening, after Liverpool had the met Villa's aforementioned demands.
[interaction id="55b0d2141e52ba820551d8bc"]