Speaking after signing a new three-year deal with Liverpool, centre-back Martin Skrtel rejected previous speculation over his future.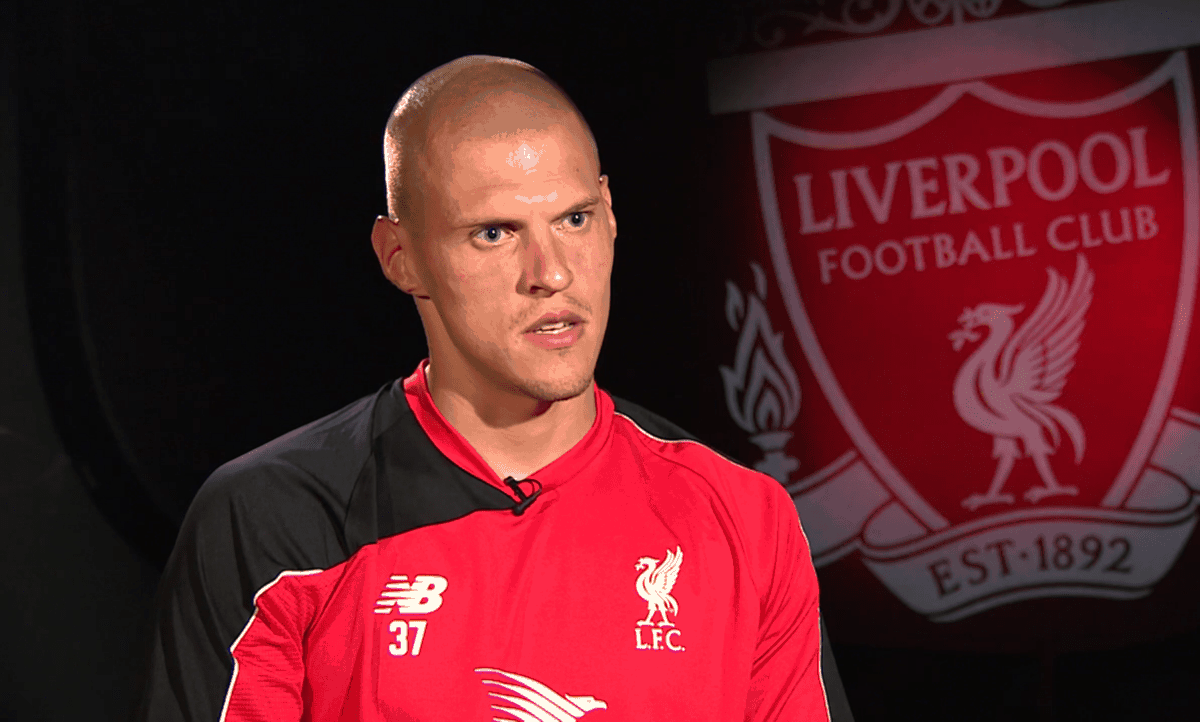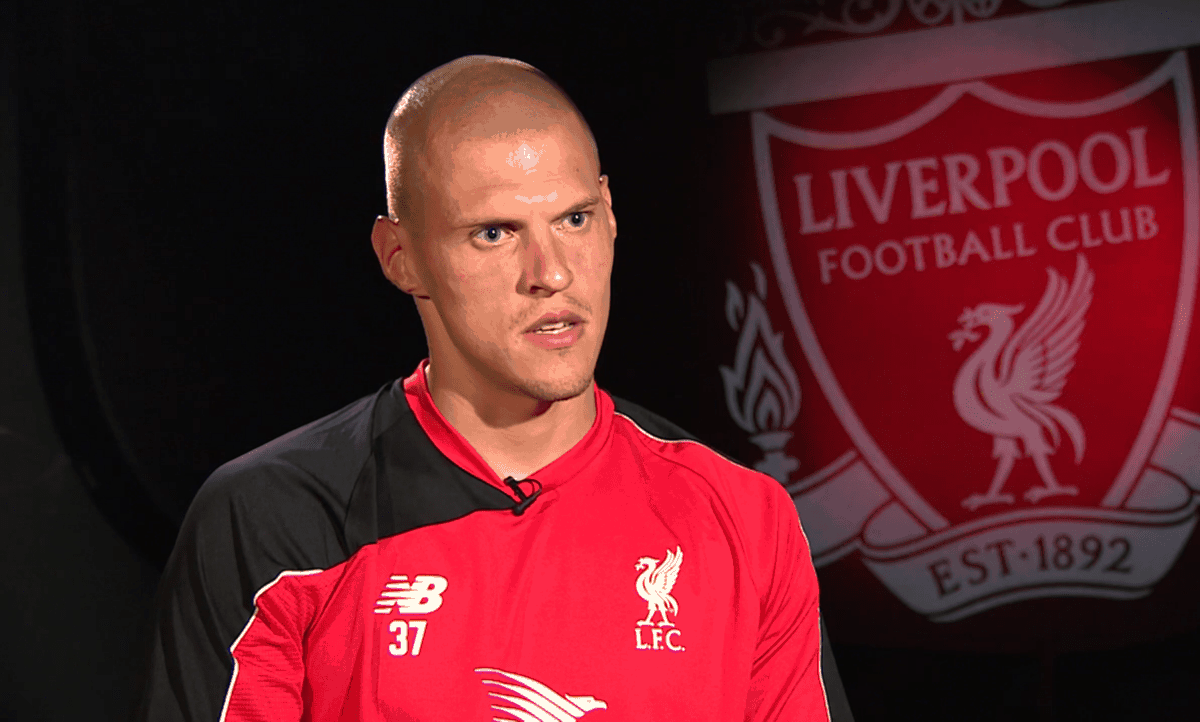 Martin Skrtel committed his long-term future to Liverpool on Friday, and declared that the Reds were always his priority looking forward.
The 30-year-old signed a new three-year deal, which will take him beyond 300 appearances for the club.
Skrtel is already Liverpool's longest-serving current player after the departure of Steven Gerrard, and said: "My first choice was always Liverpool."
"My priority was always to have a deal with Liverpool," Skrtel said.
"I'm happy we have got the deal and have agreed everything and I've signed the deal.
"[Getting it signed early] was always important. When you have your head clear, you can focus and concentrate on your job, the football and the upcoming season.
"I'm glad I've signed the deal before the tour and now I can focus on doing my job.
"Seven-and-a-half years is such a long time and the priority was always Liverpool.
"There were rumours about me but there always has been, in every single transfer window, but as I have said many times, my first choice was always Liverpool and that's why I'm glad that I could agree terms with the club.
"When I first came here in 2008, I didn't expect to be here for such a long time. But now I have signed and it could bring me to 10 years in Liverpool – that would be great.
"But at the moment, I'm not thinking about that; the main thing and most important thing is the upcoming season.
"We have to be ready, we have to get fit and be ready for the season."
Asked whether at 30 he felt he was reaching his peak years, Skrtel remained modest.
"We will see," he joked. "I hope so!
"Obviously I'm not 24 or 25 anymore but I can see the young players coming into the team and they push us to work harder, because we have to fight for a place.
"But that's only good for the football club and the team.
"I try to be as fit as I can and try to be ready to show that I'm the right player to start the games."
Moving on to the new season, Skrtel said he had high hopes for the Reds in 2015/16.
"We have signed quality players. Our team will be stronger than it was last season and we just have to show that on the pitch.
"We have got four weeks until the Premier League starts and we are working very hard every day to get fitness.
"Next we'll go on tour and we have some friendly games coming.
"We'll just try to be ready for the first game, which is Stoke away, and I believe we will be."