With Liverpool set to name their new vice-captain on Friday, a poll suggests supporters want centre-back Martin Skrtel to take the role.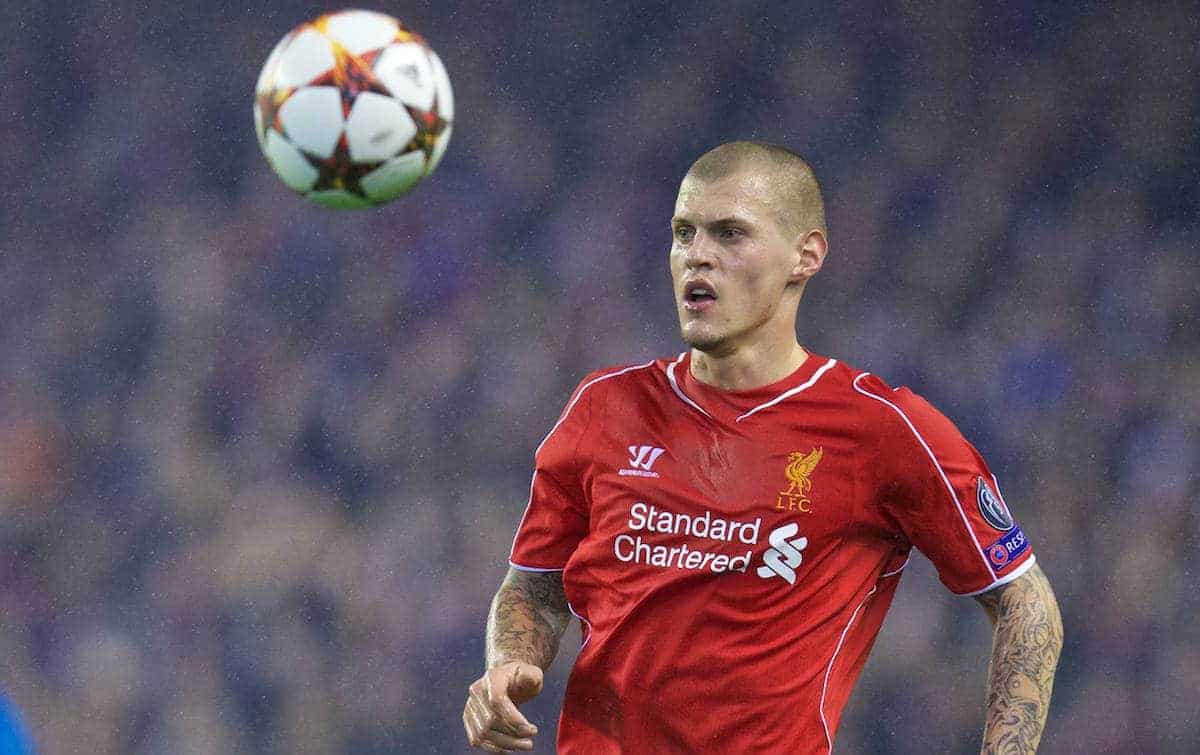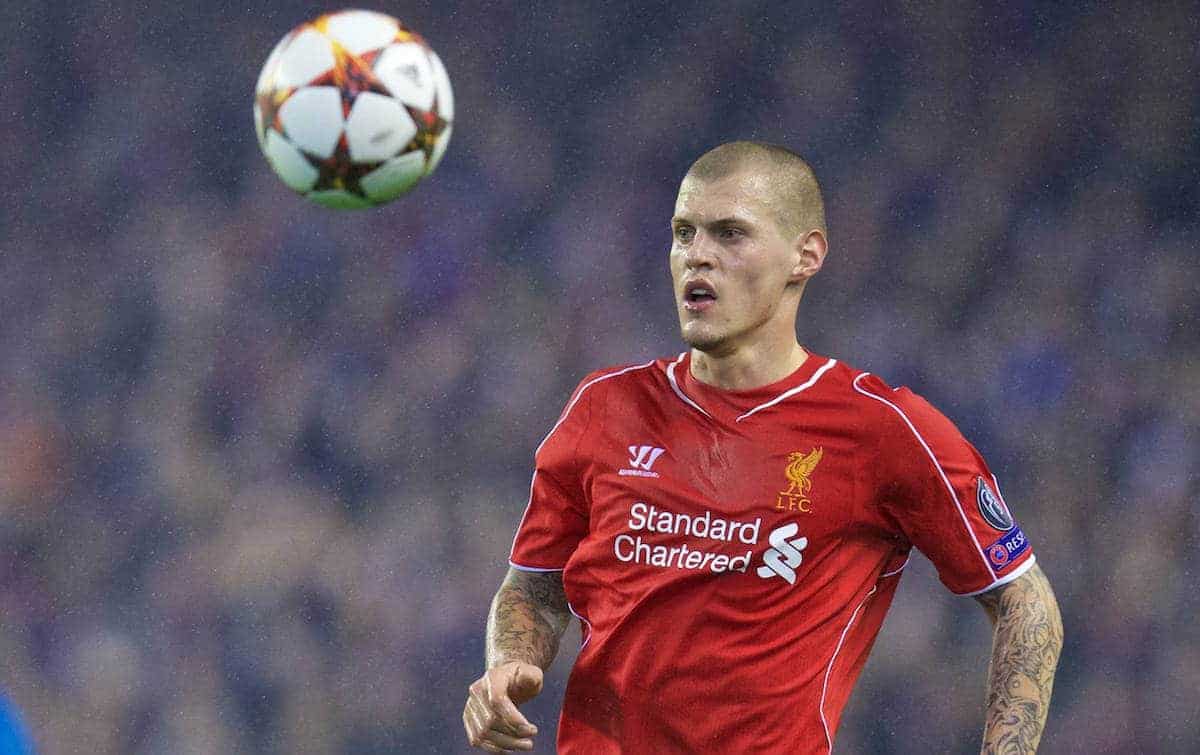 When Jordan Henderson takes up the role of Liverpool captain, as reports claim, Brendan Rodgers will need to name a new vice-captain.
Results of a fan poll suggest that 30-year-old centre-back Martin Skrtel is the most popular man for the job.
Rodgers is said to be considering Skrtel along with Mamadou Sakho, James Milner and Lucas Leiva, while Daniel Sturridge is another player who's shown strong leadership skills on Merseyside.
Skrtel topped the poll with 50 percent of the vote.
Sakho was second choice with 34 percent, with Milner and Lucas trailing behind with six percent and five percent respectively.
Sturridge received just two percent of the vote, while three percent voted for an unspecified sixth candidate—German midfielder Emre Can is a popular name among supporters.
Skrtel is Liverpool's longest-serving player following Steven Gerrard's departure to LA Galaxy, and has worn the captain's armband in the past.
So is he the man to take the role?
[interaction id="559e86855181bfa421f75ac7″]
Results correct at time of writing.