The latest in the Raheem Sterling saga claims that the 20-year-old will be treated to six months of reserve football if his £50 million valuation isn't met.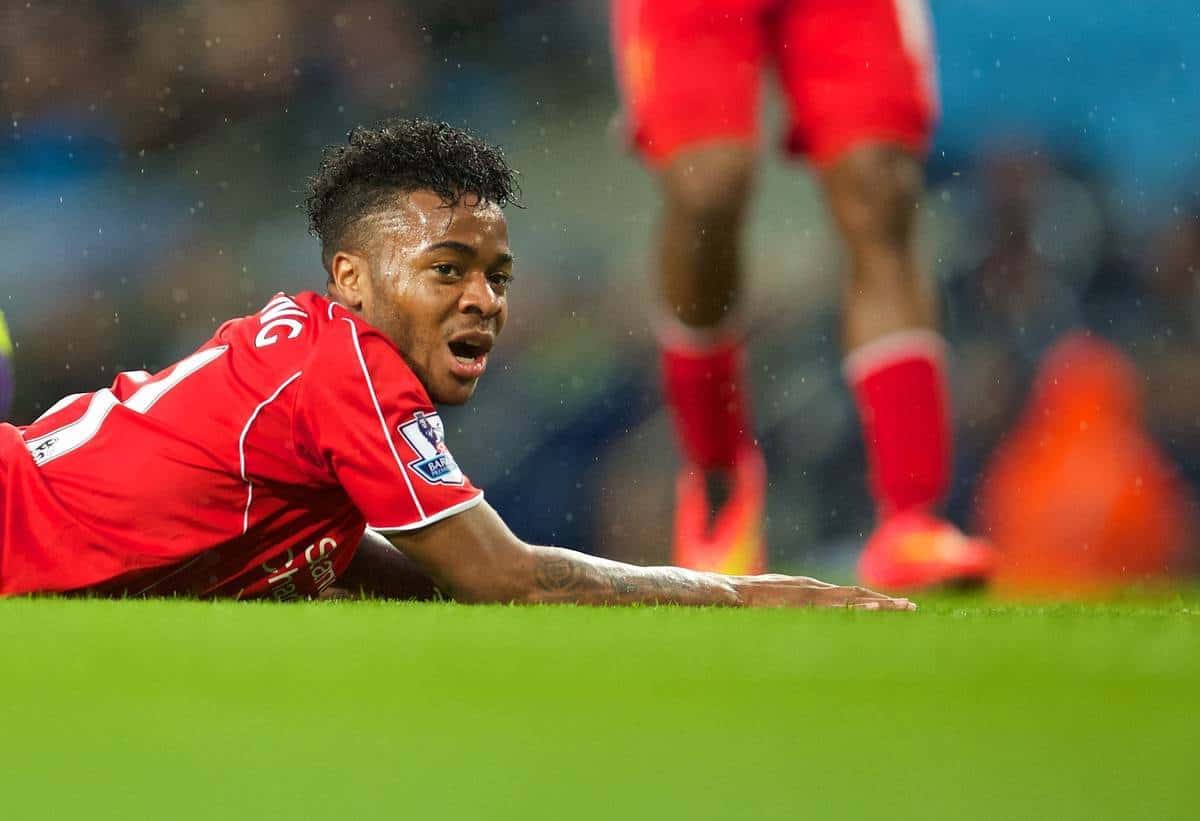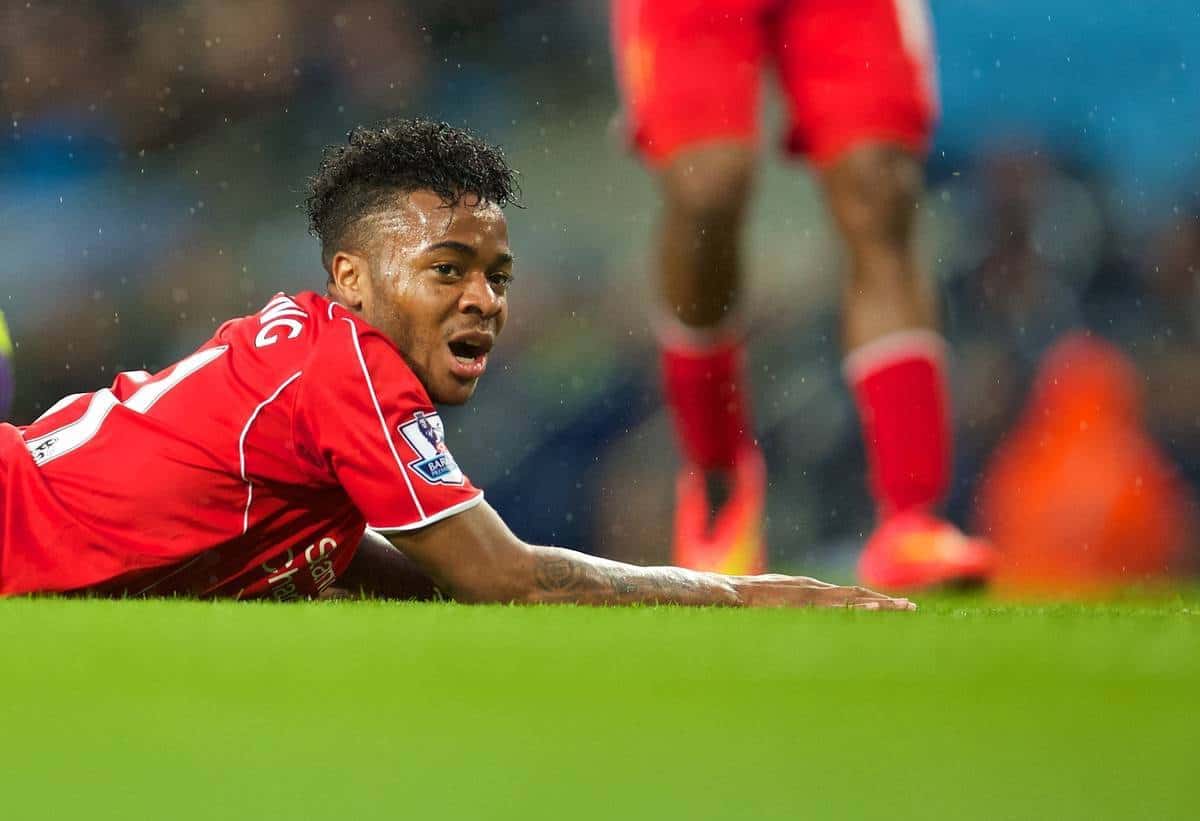 Raheem Sterling's moves to force through a transfer away from Liverpool could see him "rot in the reserves" if a £50 million deal isn't completed this summer, reports claim.
John Cross and David Maddock of the Mirror write: "Liverpool's owners are prepared to let Raheem Sterling rot in the reserves rather than allow him to leave on the cheap.
"Manchester City launched their new bid for the youngster when they made contact with Liverpool on Friday, and have made it clear they will follow that up on Saturday with a formal written offer of £40 million, plus £4 million in add-ons.
"But the Reds' Fenway powerbrokers in Boston are ready to dig in their heels over their demand of £50 million or no deal."
This impasse comes after Sterling informed the club that he didn't wish to travel for their pre-season tour to the Far East and Australia on Sunday.
The 20-year-old also missed two days of training this week through illness.
Cross and Maddock continue: "The club are taking advice over the contractual implications, should Sterling fail to report on Sunday.
"They will immediately open negotiations with the PFA – who offered to act as mediators – over the level of punishment appropriate to the situation.
"That usually means a fine of two-weeks' wages – around £70,000 in this case – but can in fact be a lot more, depending on the circumstances and the PFA's stance.
"Worse for the player though, is the attitude in Boston.
"Owners John Henry, Mike Gordon and Tom Werner have been distinctly unimpressed with his actions this week in trying to force a move, and in attacking manager Brendan Rodgers in the process."
They continue to claim that Liverpool would only accept £50 million for the former Queens Park Rangers man, and are happy to wait until January to reach an agreement with City.
This would see Sterling play reserve football for six months, having exiled himself from Rodgers' management.
Cross and Maddock also suggest that FSG are happy to sanction the signing of Christian Benteke from Aston Villa without first securing the finances from Sterling's proposed move to City.
The actions of Sterling and his representative could have truly backfired this summer.