Former Liverpool FA Youth Cup winner Gareth Roberts has heaped praise on new assistant manager Sean O'Driscoll, amid negativity surrounding his appointment.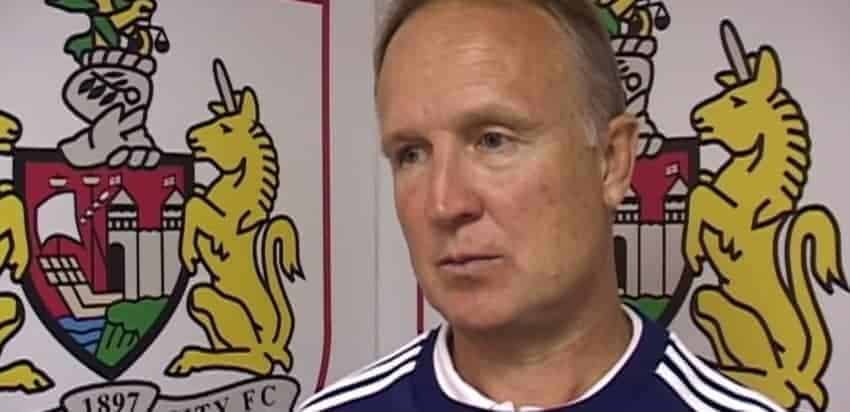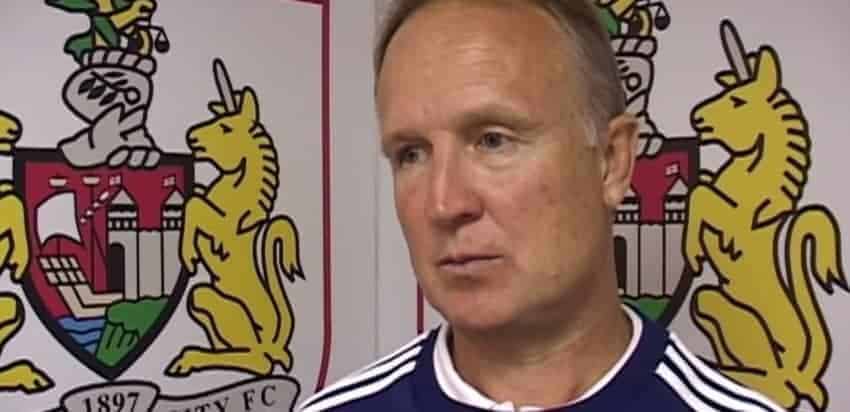 Speaking to the Liverpool Echo, Roberts spoke very highly of the 57-year-old, and claims he is the finest manager he worked with during a career that included spells at Tranmere Rovers and Derby County.
"He was the best manager I played for, and I played under quite a few. There is no doubt he made me a better player," gushed Roberts.
"He's different class on the training ground. He makes you think at every stage of a training session.
"Everything he does is designed to make you think, to improve you as a player and to improve you as a person.
"The sessions are always plotted through the week with a focus on the match at the weekend. He tailors what you do to focus on the weak points of the opposition on a Saturday.
He added: "He is a 100% football man who lives and breathes the game, 24 hours a day."
Although some have shown concern at O'Driscoll's lack of top-flight experience, Roberts firmly believes he can thrive as an assistant in the Premier League.
"It will be fascinating to see how he works with top-flight players in the Premier League, both in terms of improving the Liverpool lads and in finding the weaknesses of the opposition," he continued.
"He's a number two this time and has always been a manager in the past.
"But he and Brendan Rodgers seem to share a similar philosophy about the way the game should be played.
"He is very good at seeing things from the side of the pitch, tweaking players or tweaking the way players are doing things. He's very good at changing or adjusting tactical systems.
"It's something he practices with the players on the training ground.
"Players respond to him. He is very quietly spoken and when he raises his voice you listen. He's very calm. He wants to get his point over.
"If someone is not getting what he is after, he will work with them until they see it."
Finally, 37-year-old Roberts, who won the 1996 FA Youth Cup with Liverpool, once again highlighted O'Driscoll's expertise in training sessions, in particular the way he improves individuals.
"With Sean, everything has to be done for a reason. He does not like knockabout five-a-side games at the end of the training session. He likes to tweak them so they have a purpose. He is always doing things to make you think.
"It was great for me. He improve me as a player and it was thanks to him I got a move to Derby County.
"He would split the group of players into two teams and call one person from each side over to tell the rules of the game about to be played.
"Then he would tell them they have 30 seconds to tell the rest of the team the rules before the match started. It was all about developing communication skills among the players, making them better at passing information on to each other on the pitch.
"He's a top guy and he deserves this chance. I wish him all the best."
While an uninspiring appointment on paper, O'Driscoll's tactical and philosophical credentials seem to be ticking all the right boxes for a prominent role in Rodgers' backroom.
[interaction id="559404319d29d99c593c70e3″]