With Liverpool hopes renewed at the start of the 2015/16 season, left-back Alberto Moreno thinks the new campaign can be a successful one.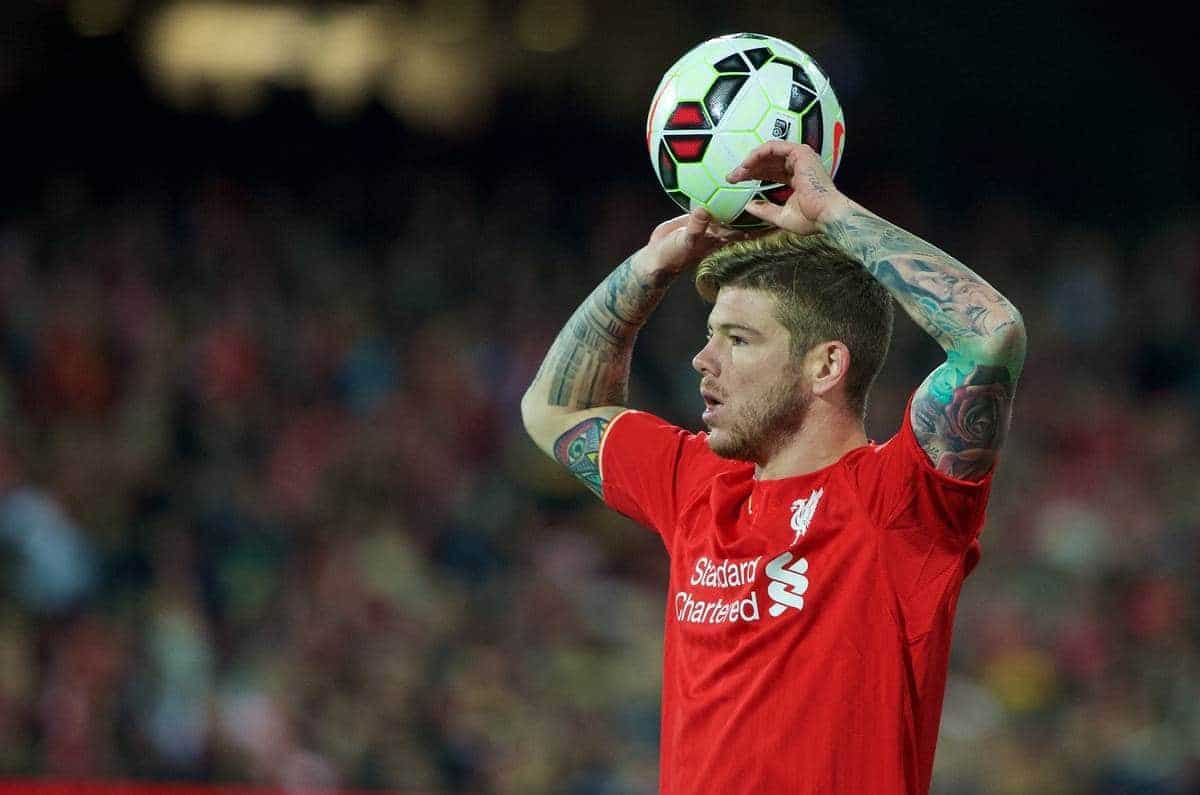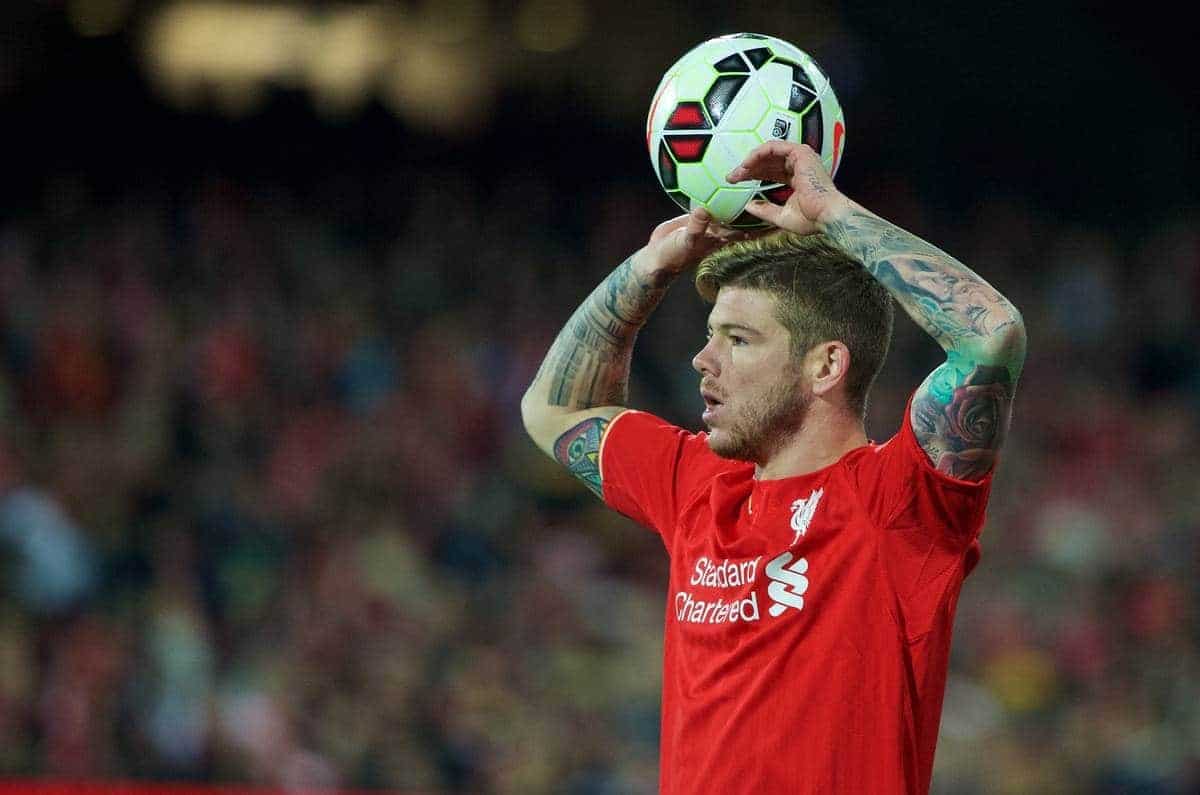 Despite starting the season on the substitutes' bench, with speculation mounting over a summer exit, Liverpool left-back Alberto Moreno is targeting success on Merseyside in 2015/16.
The 23-year-old, speaking to Spanish publication Marca, believes Liverpool "can achieve beautiful things."
"Upon arrival I realized how great this team is," Moreno said.
"The first year was difficult because of the language issue and the change of [culture], but I played 41 games, which is fine for my age and for a club of the stature Liverpool.
Asked about his highlight of the 2014/15 campaign, he said: "The goal I scored against Tottenham in my second game.
"I have that moment recorded."
With Joe Gomez supplanting him in Brendan Rodgers' first-team thoughts for the beginning of the season, however, it is clear that Moreno has work to do.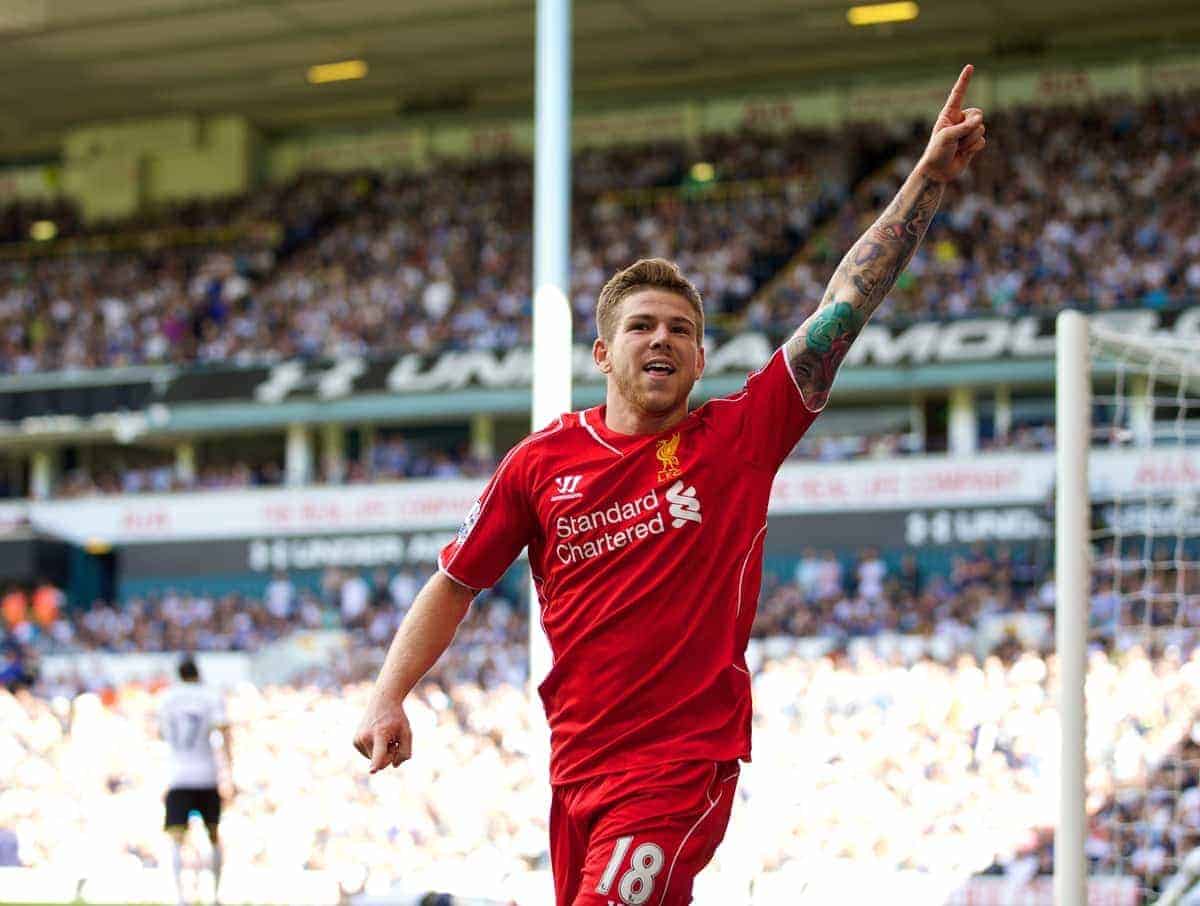 The former Sevilla man continued to speak about his targets for the season, saying: "I would like to become the starting [left-back], playing the maximum possible games and for the people of Liverpool to enjoy me.
"Our goal is to enter the top four, to return to play in the Champions League, and lift a trophy.
"Liverpool has [gone] long without winning anything, from 2011/12, and that is our dream.
"The people deserve it. We are a young team, good players have joined and if the team [plays] well together, we can achieve beautiful things.
"The Scousers want to win everything.
"It is very difficult because Chelsea, City, United and Arsenal have more [money], but we do not give up anything."
Moreno also highlighted two players who can play a major role in Liverpool's future success: Christian Benteke and Jordon Ibe.
"I was surprised [by Benteke]: he's very good," he said.
"In the air no one will [beat him] and on the floor, despite how big he is, he handles it well.
"You can [back] him to score goals this season."
On Ibe, he continued: "Last season, despite being 19 years old we saw that he has qualities to be one of the best young players in Europe."
Moreno will be hoping to force his way back into the first team this season.
But the performance of Gomez at Stoke points to a big challenge ahead for the Spaniard.
[interaction id="55cb317259fbca2305416456″]