With Liverpool travelling to north London to face Arsenal on Monday evening, Henry Jackson selects his combined XI from the two teams.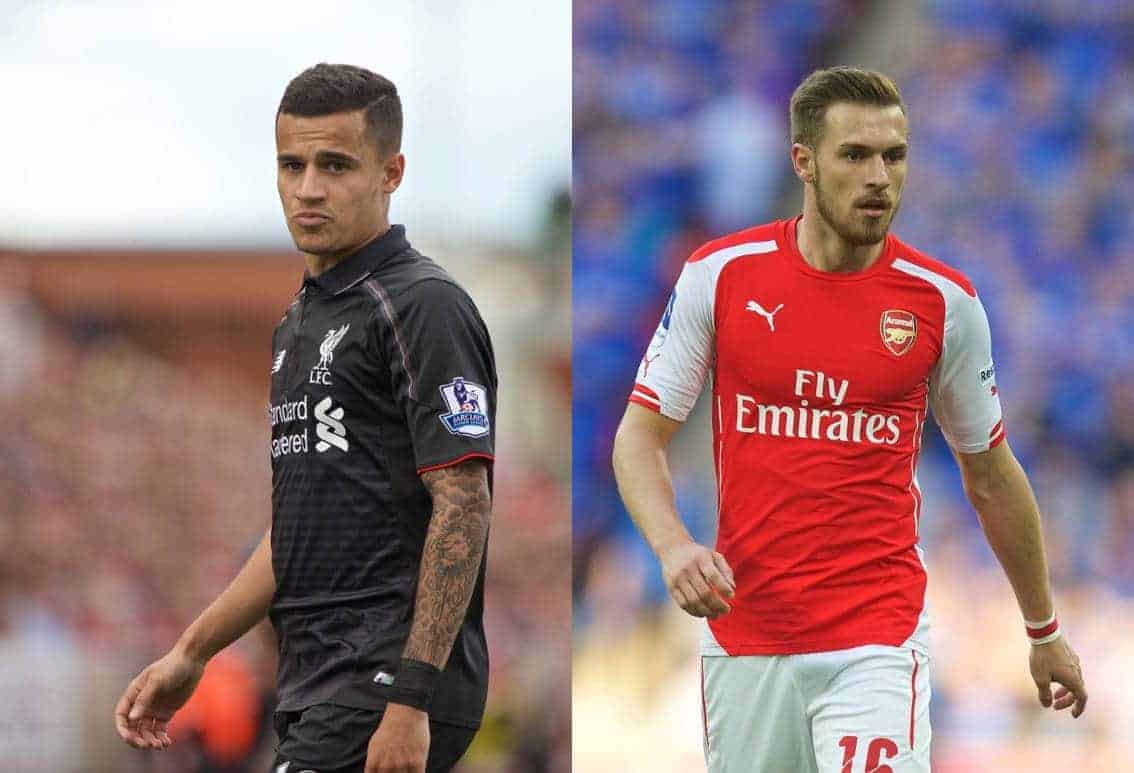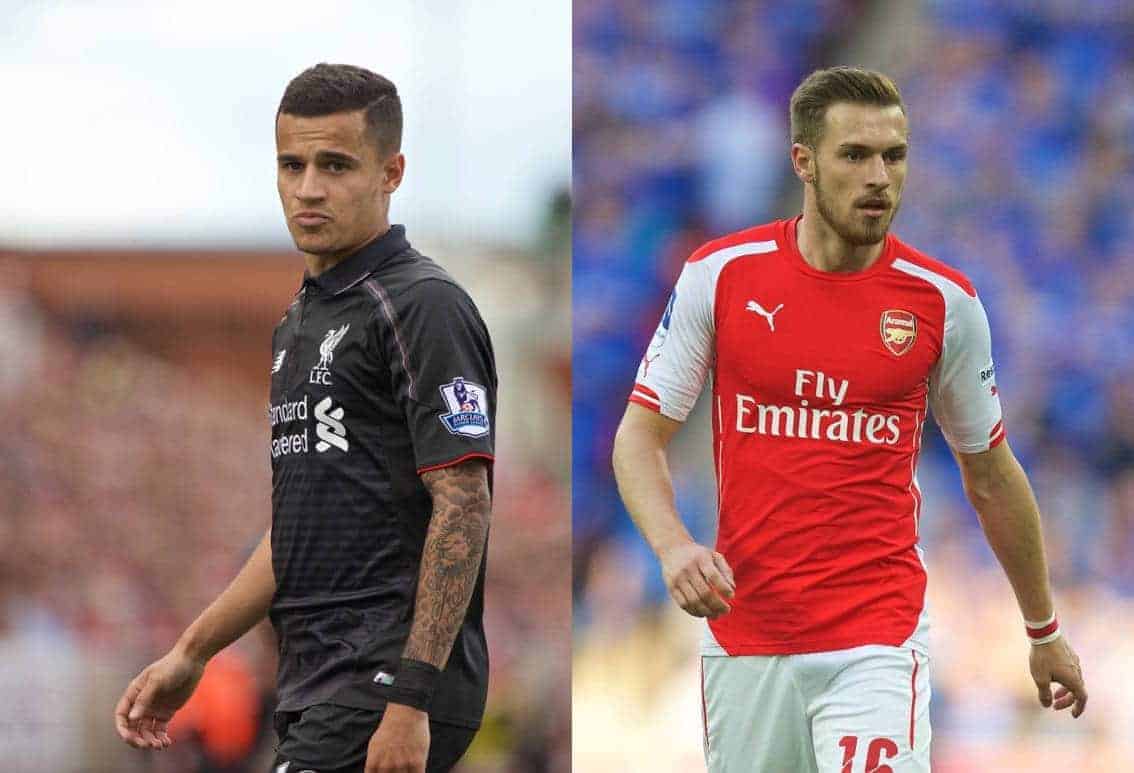 The Reds and the Gunners do battle at the Emirates knowing that both can deal an early psychological blow to the other in the top-four battle.
There is going to be some superb talent on show on Monday evening, but who would make a combined XI between two of England's biggest clubs?
I will start by pitting each player against his opposite number – not literally – and seeing who comes out on top, judging by what I believe is both Liverpool and Arsenal's best possible starting team.
From my findings, I will then concoct my combined XI. Here we go…
Goalkeeper: Simon Mignolet vs. Petr Cech
Forget all about his poor debut performance for Arsenal against West Ham United, Petr Cech remains a fantastic goalkeeper, and one of the best in Europe.
Simon Mignolet still hasn't convinced everyone at Anfield, despite a clear improvement from a year ago, and he doesn't have the consistency, dominance and all-round aura of the former Chelsea man.
Winner: Petr Cech
Right-Back: Nathaniel Clyne vs. Hector Bellerin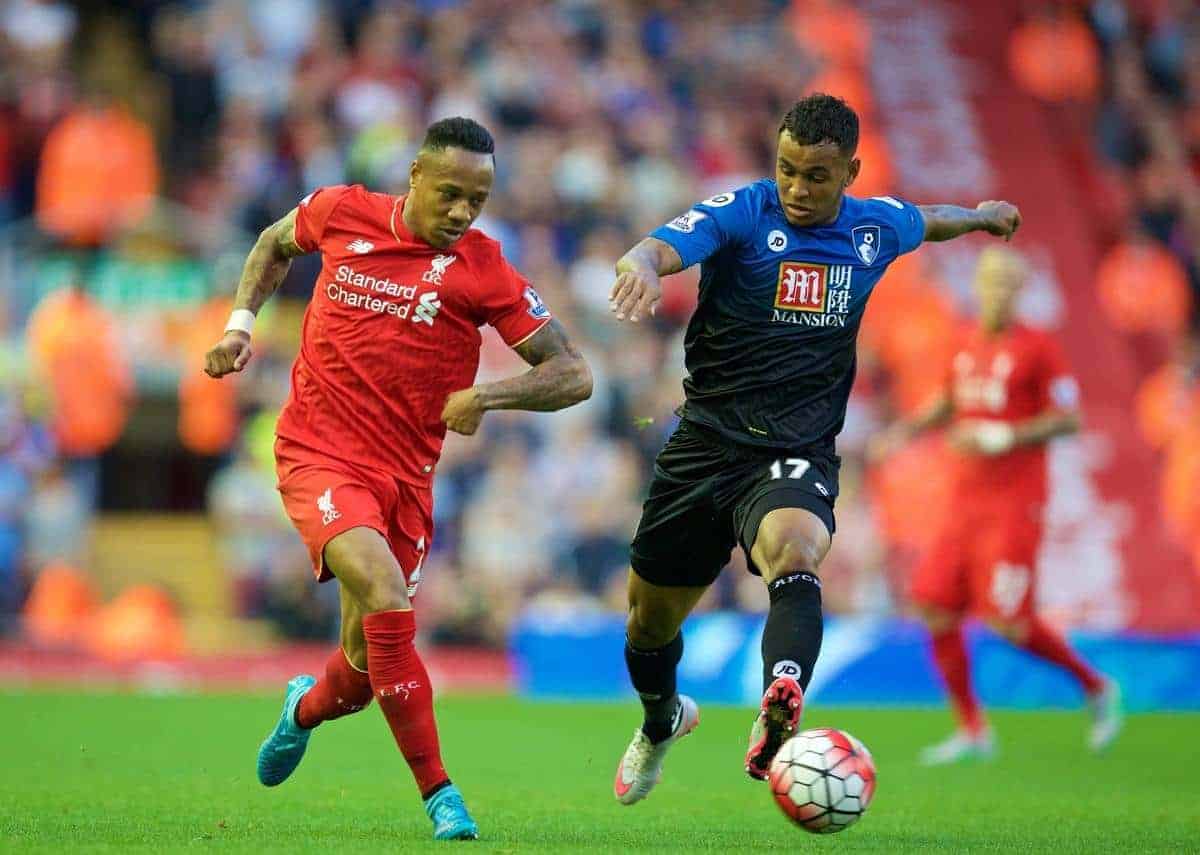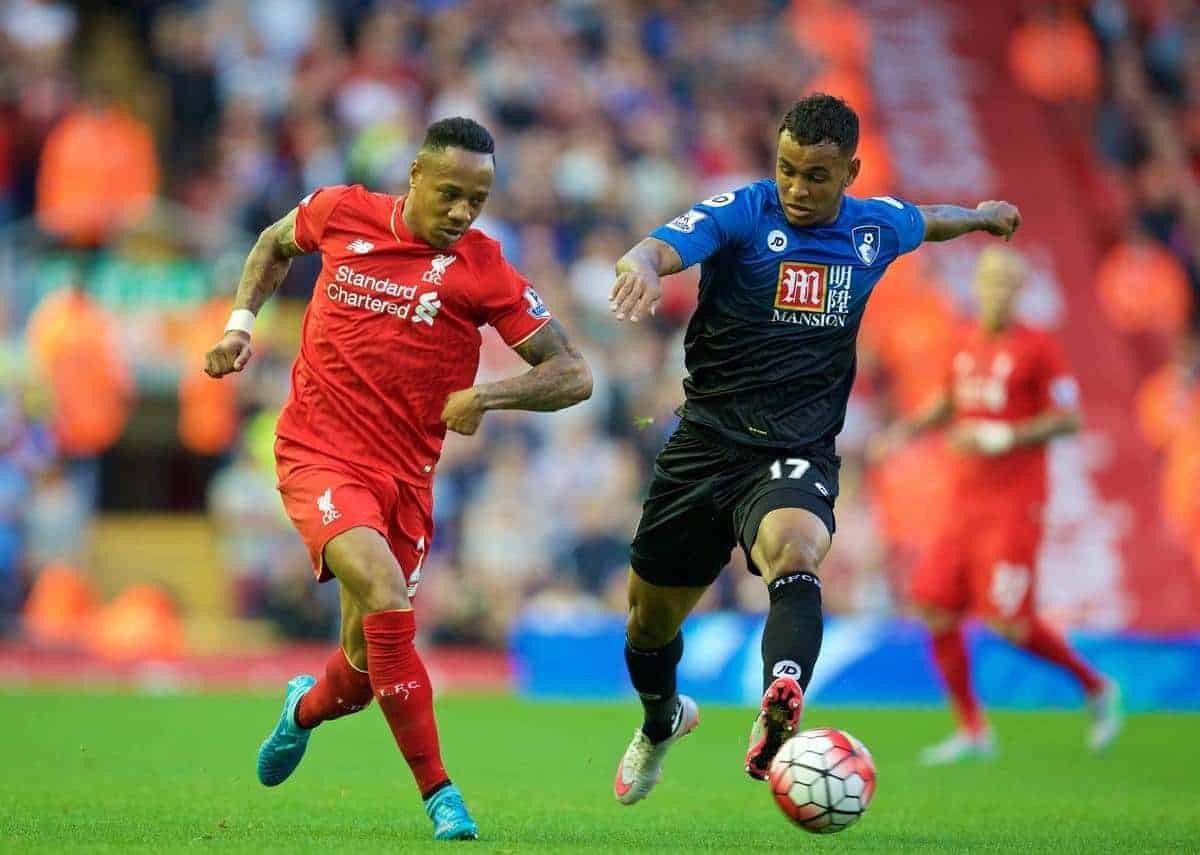 Nathaniel Clyne is a terrific signing by the Reds, and is one of the most defensively sound right-backs in the Premier League. He is also very effective going forward.
Hector Bellerin has made great strides in the last year or so, and is now first choice ahead of Mathieu Debuchy, but his game is not as polished as Clyne's.
Winner: Nathaniel Clyne
Centre-Back: Martin Skrtel vs. Per Mertesacker
Both Per Mertesacker and Martin Skrtel have their faults as defenders, but it is the giant German who has the edge over the Slovakian.
Aerially the World Cup winner is more dominant, he brings more calm to the team and, despite his lack of pace, his reading of the game is better too.
Both can be made to look silly against top strikers, however.
Winner: Per Mertesacker
Centre-Back: Laurent Koscielny vs. Mamadou Sakho
This is a close call between the two French internationals, but in terms of playing regularly and importance to the team, Laurent Koscielny nicks it.
Mamadou Sakho is one of the most misunderstood centre-backs in the game, and is a very good player, but Koscielny has blossomed into one of the Premier League's best defenders in recent years. Not perfect, mind you.
Both are better than Mertesacker and Skrtel.
Winner: Laurent Koscielny
Left-Back: Joe Gomez vs. Nacho Monreal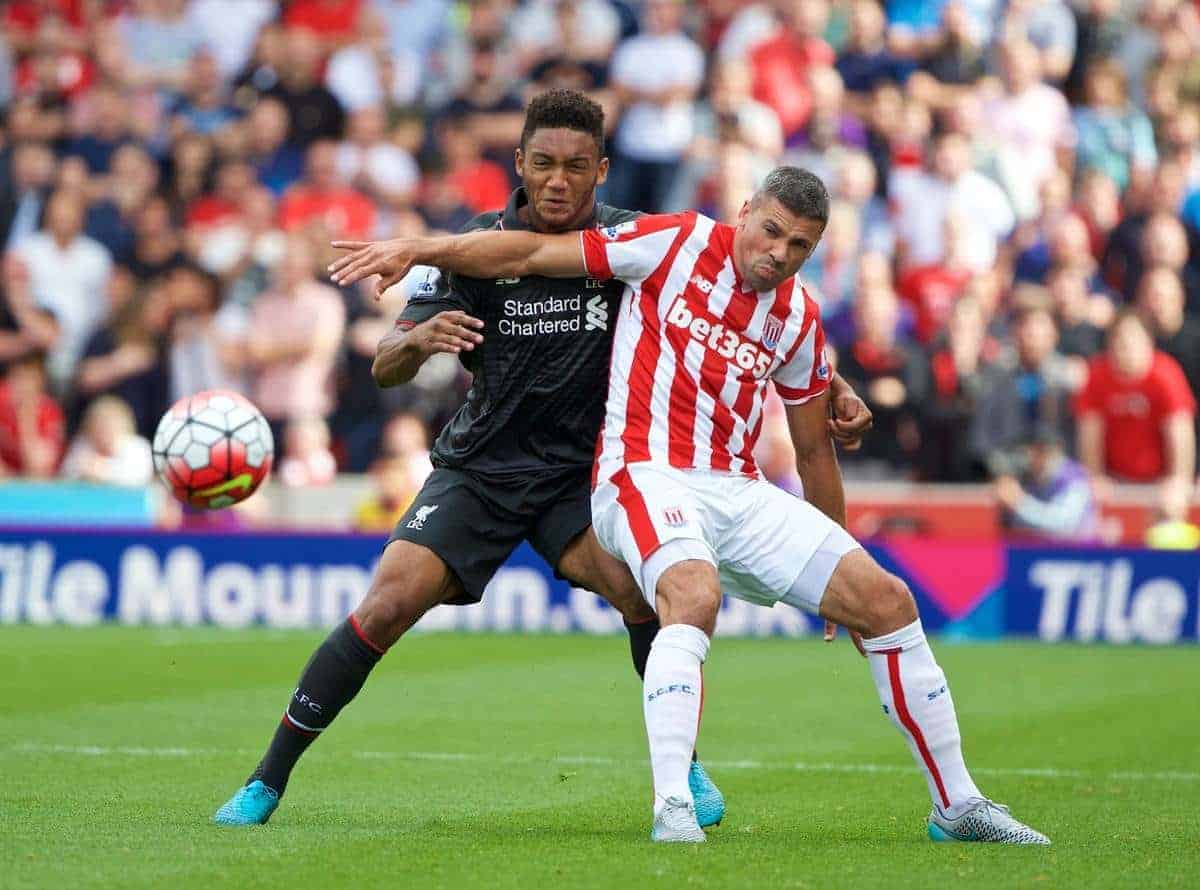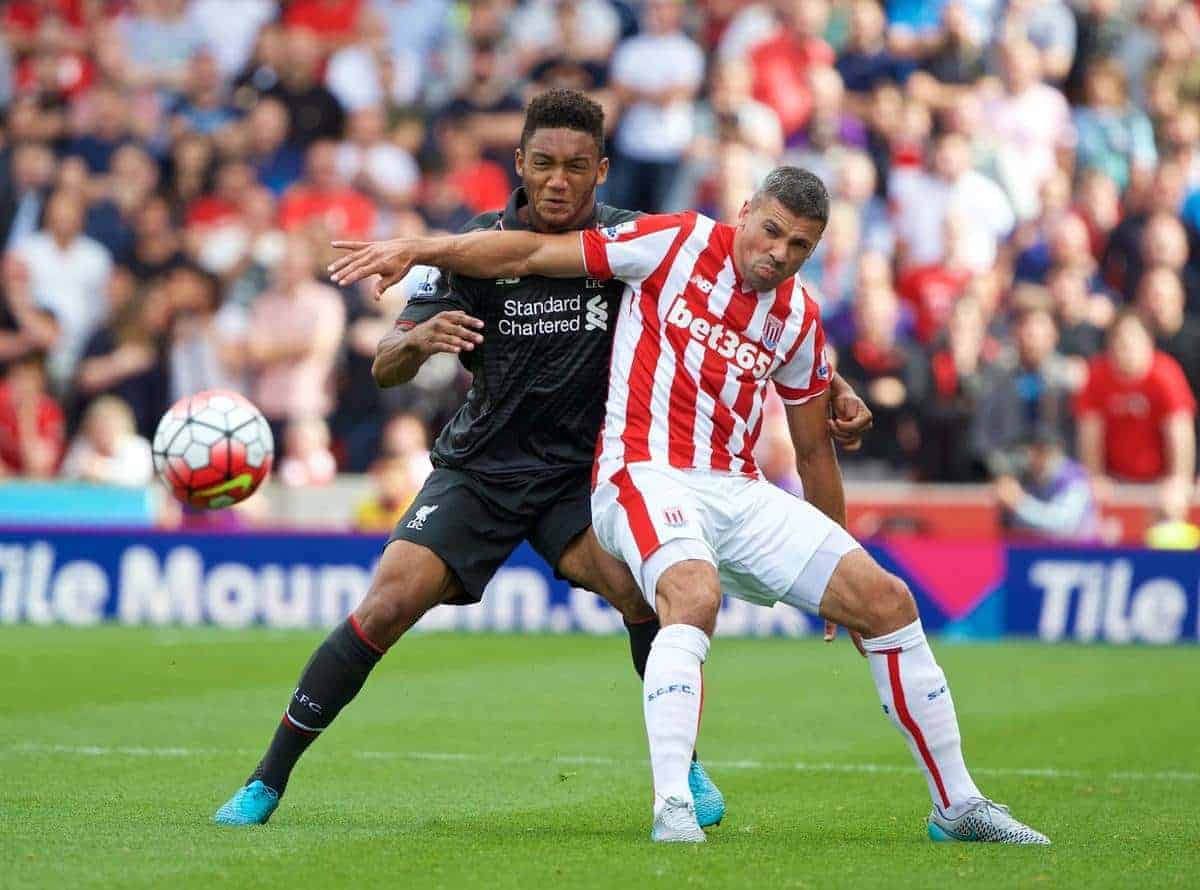 After a slow start to life in north London, Nacho Monreal has been impressive of late, displaying terrific defensive qualities and keeping the unlucky Kieran Gibbs out of the team.
Joe Gomez has been a surprise success at left-back after joining in the summer, but his lack of experience works against him greatly. A fantastic future player, but Monreal is a class above.
Winner: Nacho Monreal
Defensive Midfield: Emre Can vs. Francis Coquelin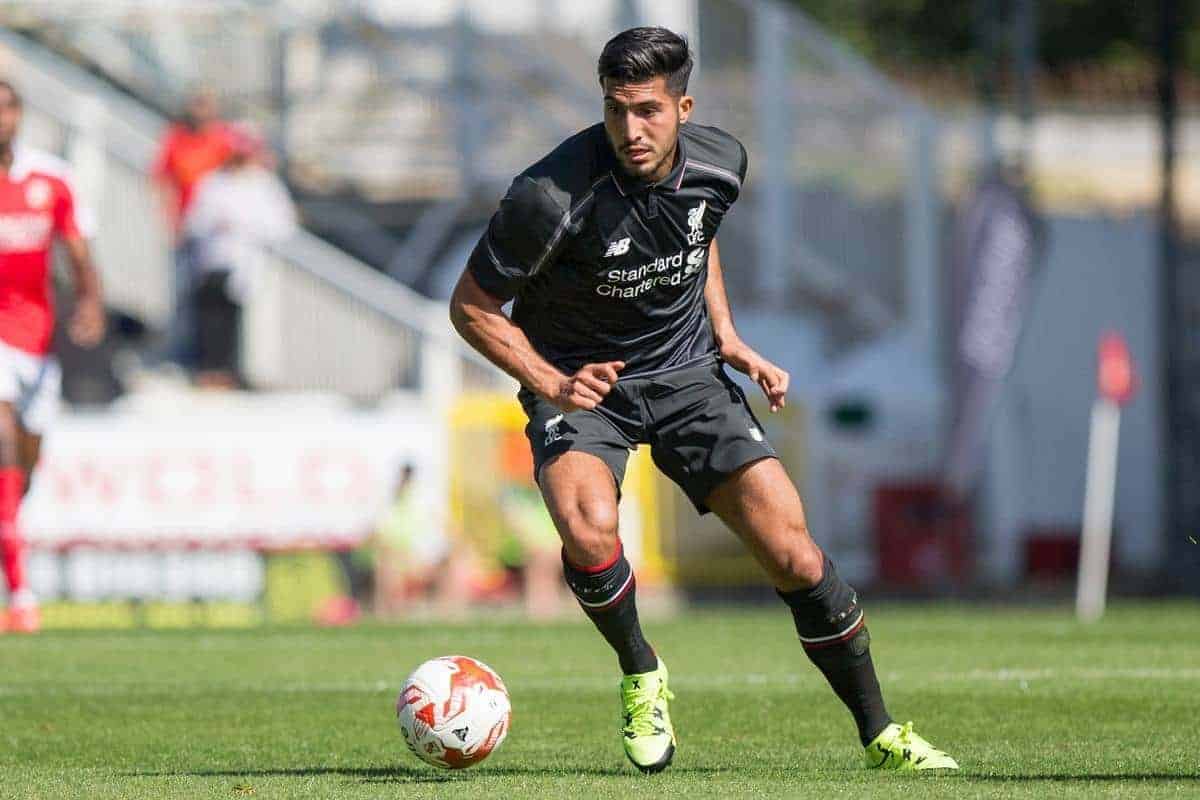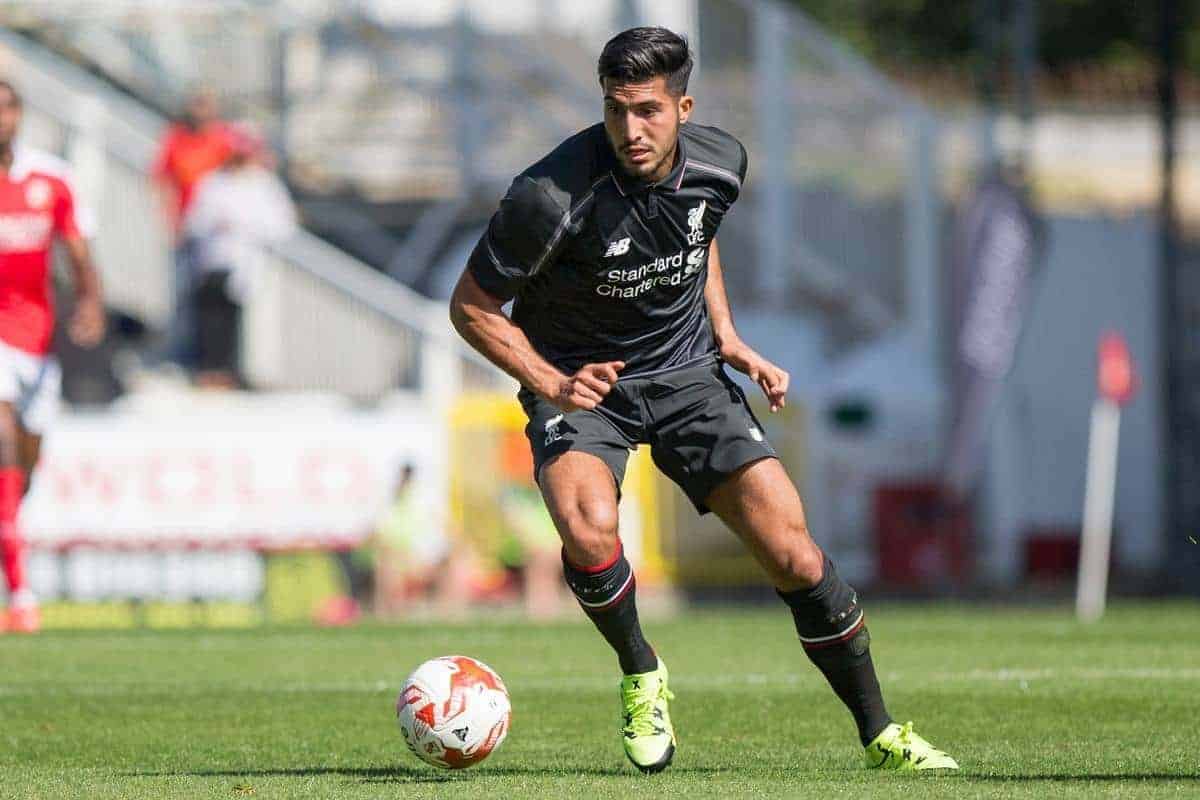 This is a difficult one, but in terms of sheer talent and potential, Emre Can simply has to come out on top.
Francis Coquelin deserves great praise for the way he has solidified the Arsenal midfield, and while he may be better defensively than Can, he lacks his technical quality, dominance and general influence.
Winner: Emre Can
Centre Midfield: Jordan Henderson vs. Aaron Ramsey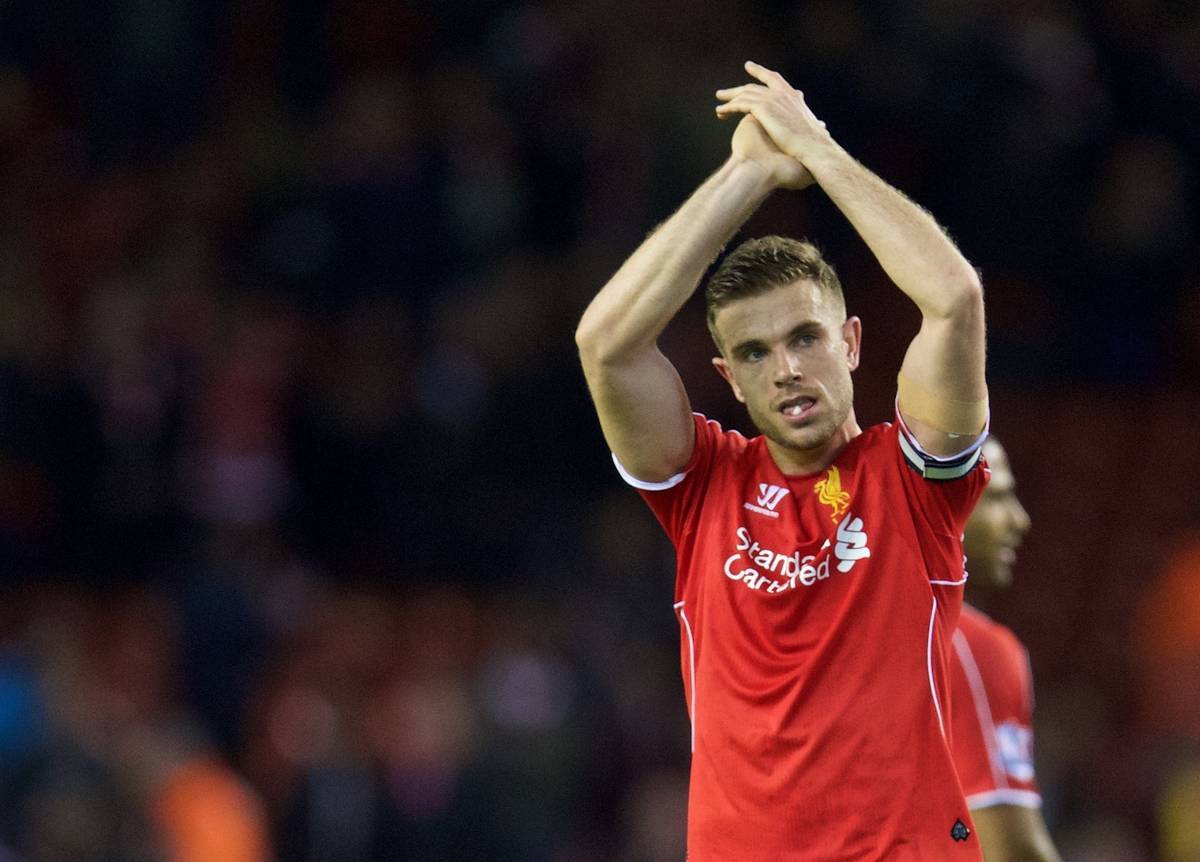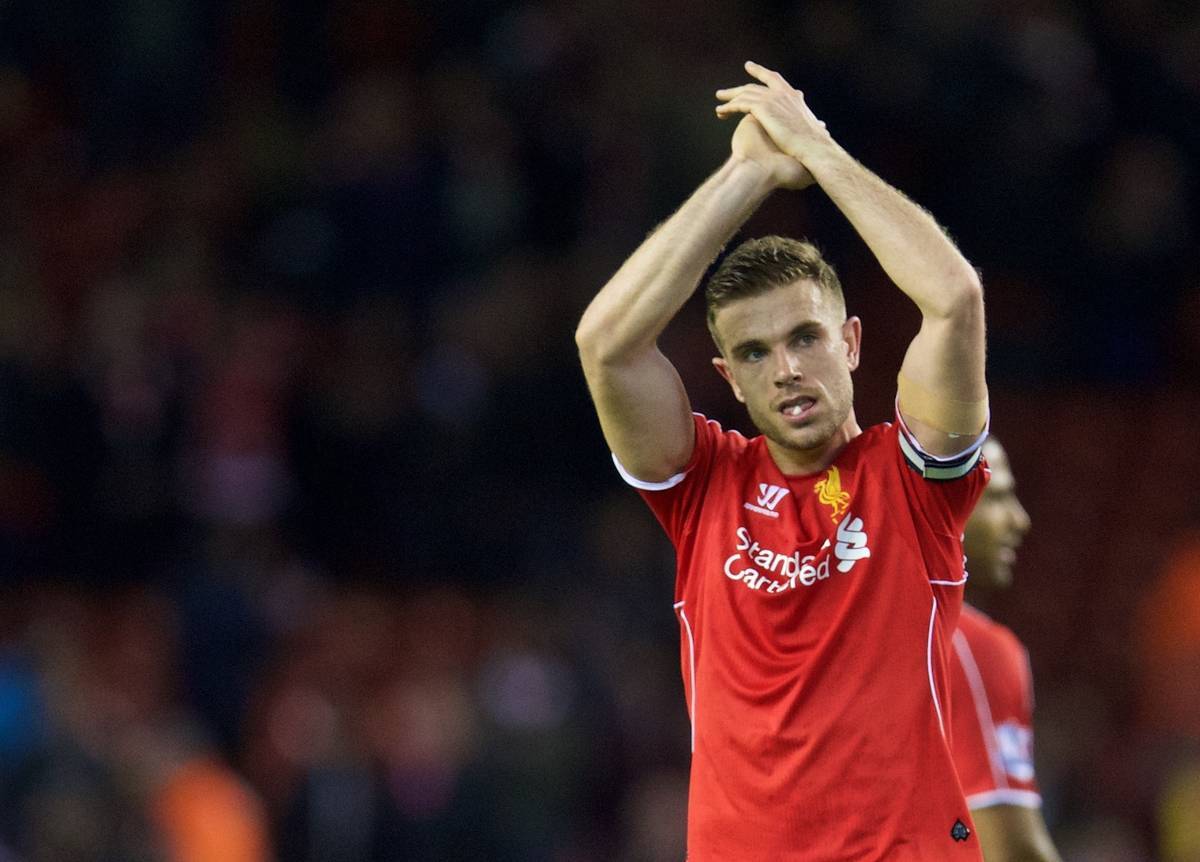 Jordan Henderson is one of the most underrated players in the Premier League, and his importance to Liverpool is enormous these days.
The captain is a constant source of energy and physicality, but he is also much better on the ball than many give him credit for. He is fast becoming an assist machine.
Aaron Ramsey is the more naturally talented of the two, and a very fine player in his own right, but his form seems to come and go more than Henderson.
Probably the toughest call this one.
Winner: Jordan Henderson
Centre Midfield: James Milner vs. Santi Cazorla
James Milner looks arguably Liverpool's best summer signing, and is a hugely effective player, but Santi Cazorla is definitely superior.
The diminutive Spaniard is a joy to watch, combining a wonderful touch with underrated work rate. One of Arsene Wenger's most important players, and often a thorn in the Reds' side.
Winner: Santi Cazorla
Left Forward: Philippe Coutinho vs. Mesut Ozil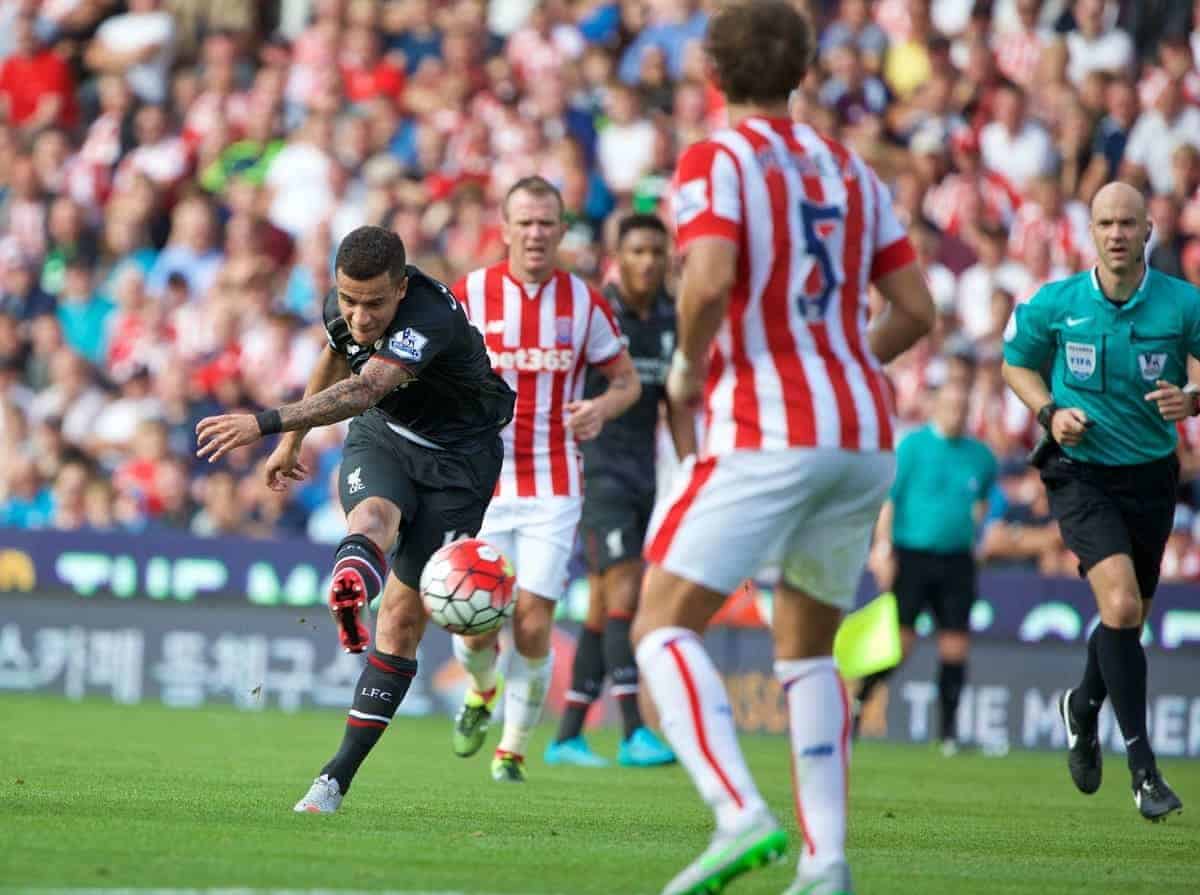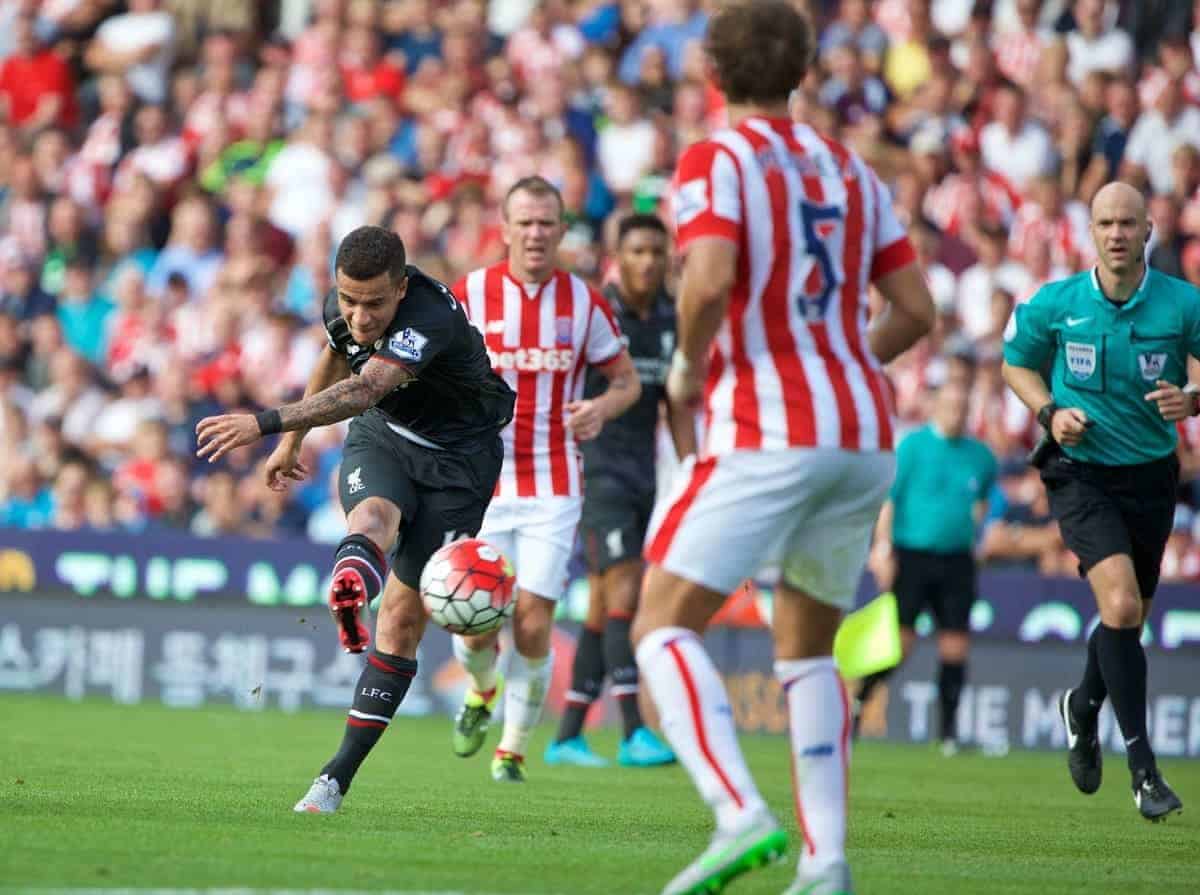 Philippe Coutinho and Mesut Ozil are both fabulous players in their own separate way, but I would give Liverpool's brilliant Brazilian a very slight edge—I can hear Gooners yelling from here.
The 23-year-old is now the best player at Anfield, and everything goes through him on the pitch. He is also proving to be a match-winner time and time again; his natural ability is ridiculous.
Ozil is also a majestic footballer, and his passing and movement are genuinely world class. Everything he does is brilliantly understated, and he is harshly criticised by some.
That said, he is not winning enough games for his side in comparison to Coutinho—something he should be doing considering his reputation and price tag.
Winner: Philippe Coutinho
Right Forward: Roberto Firmino vs. Alexis Sanchez
This is a no-brainer, even though Roberto Firmino will prove to be a brilliant signing once he gets himself going.
Alexis Sanchez is one of the Premier League's best players, and his infectious, Luis Suarez-esque style seems to inspire everyone around him. The best player at either club.
Winner: Alexis Sanchez
Striker: Christian Benteke vs. Olivier Giroud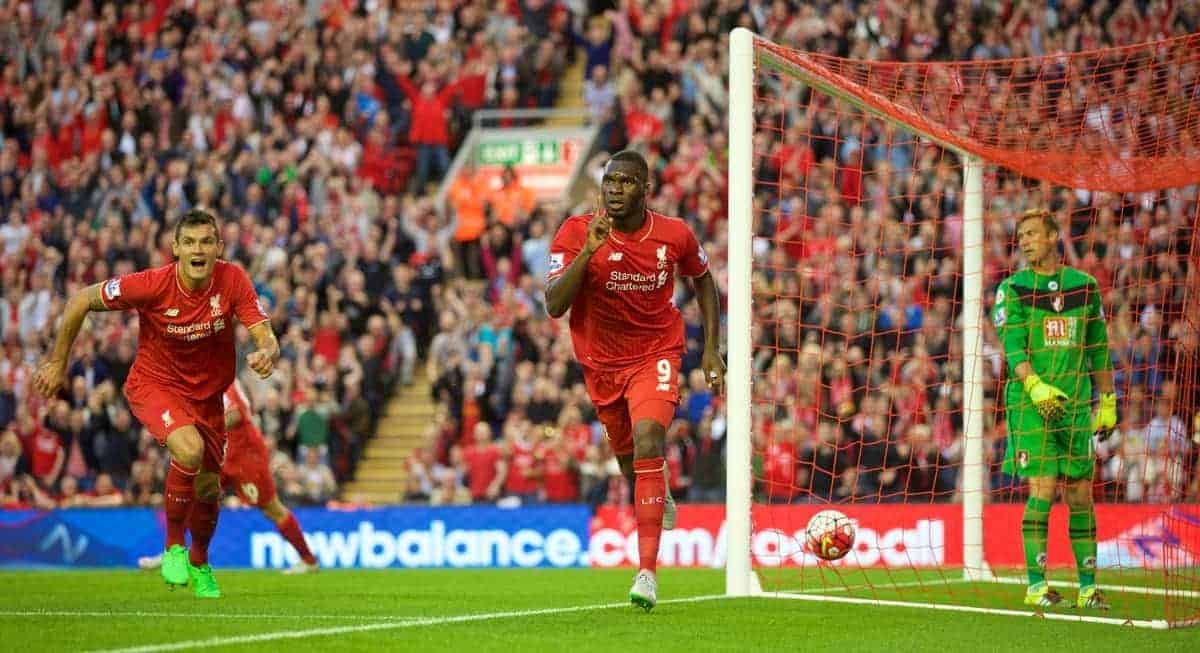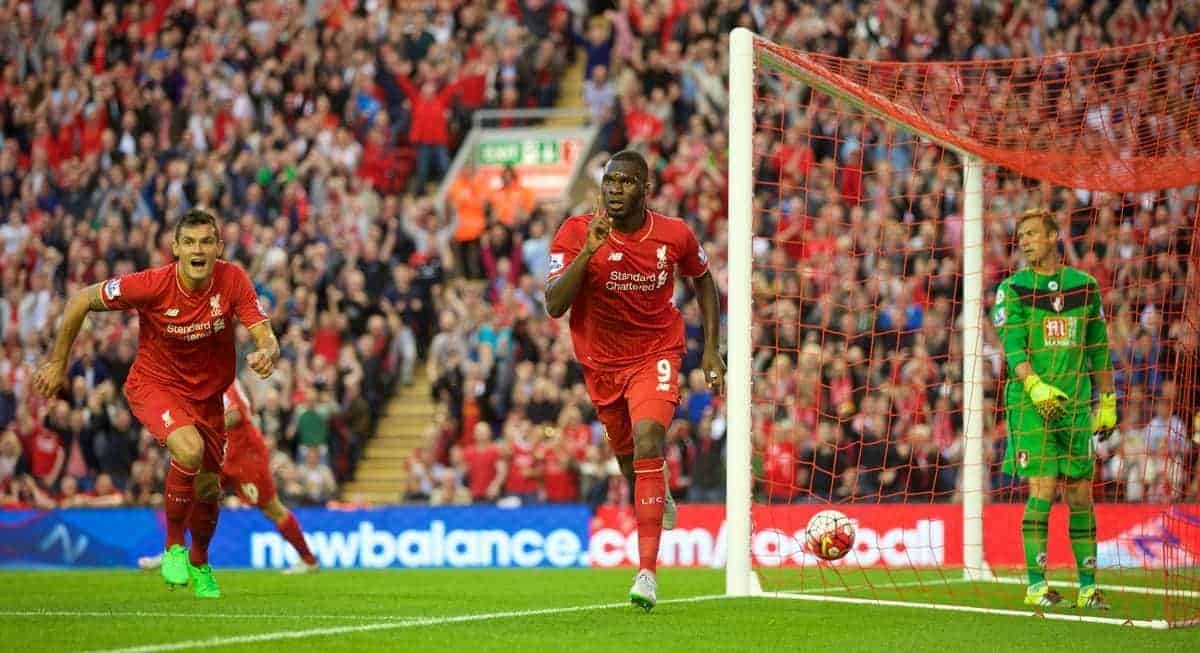 The two target men are very different in style, with Olivier Giroud excellent at linking with the midfield with his deft touch, and Christian Benteke more of a dominant, mobile player.
Strikers are ultimately judged on goals, and the fact that Benteke's scoring record has been better than Giroud's—in a struggling Aston Villa side—means he is definitely superior.
He should only get better, too.
Winner: Christian Benteke
Combined XI
While many of the above head-to-heads have clear winners, selecting a combined XI is not as simple as it looks.
Cech, Clyne and Monreal pick themselves at the back, and I would select Sakho and Koscielny as a centre-back pairing, even though they are both left-sided.
The French duo are the two best central defenders the two clubs have to offer, and as a right-footed player, Koscielny would be fine moving across.
The contrasting styles of Henderson and Cazorla would dovetail nicely in midfield, with Coutinho in front of them in a No. 10 role.
Admittedly, there is a real lack of a genuine holding midfielder, but I can't justify including Can or Coquelin.
Ozil and Sanchez would occupy the wide attacking areas, although they would interchange with Coutinho in order to give the side maximum fluidity.
Benteke would then lead the line in attack, bringing that talented trio into play and getting on the end of crosses from the reliable boots of Clyne and Monreal.
Combined Arsenal-Liverpool XI: Cech; Clyne, Koscielny, Sakho, Monreal; Cazorla, Henderson; Sanchez, Coutinho, Ozil; Benteke
Combined XIs are extremely subjective, but do you agree with ours? What changes would you make? Let us know in the comments below.