Despite starting strongly at Liverpool following his move from Charlton Athletic, 18-year-old Joe Gomez has remained grounded about his future.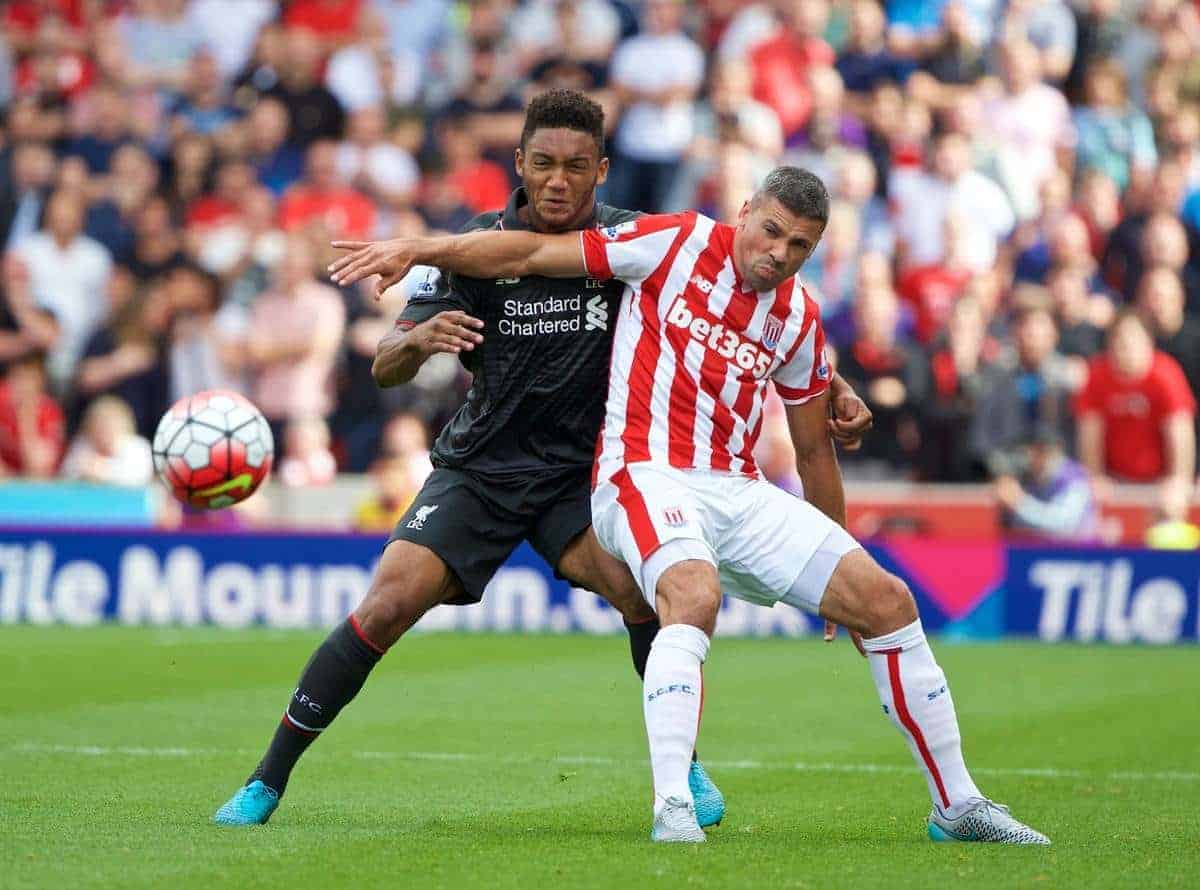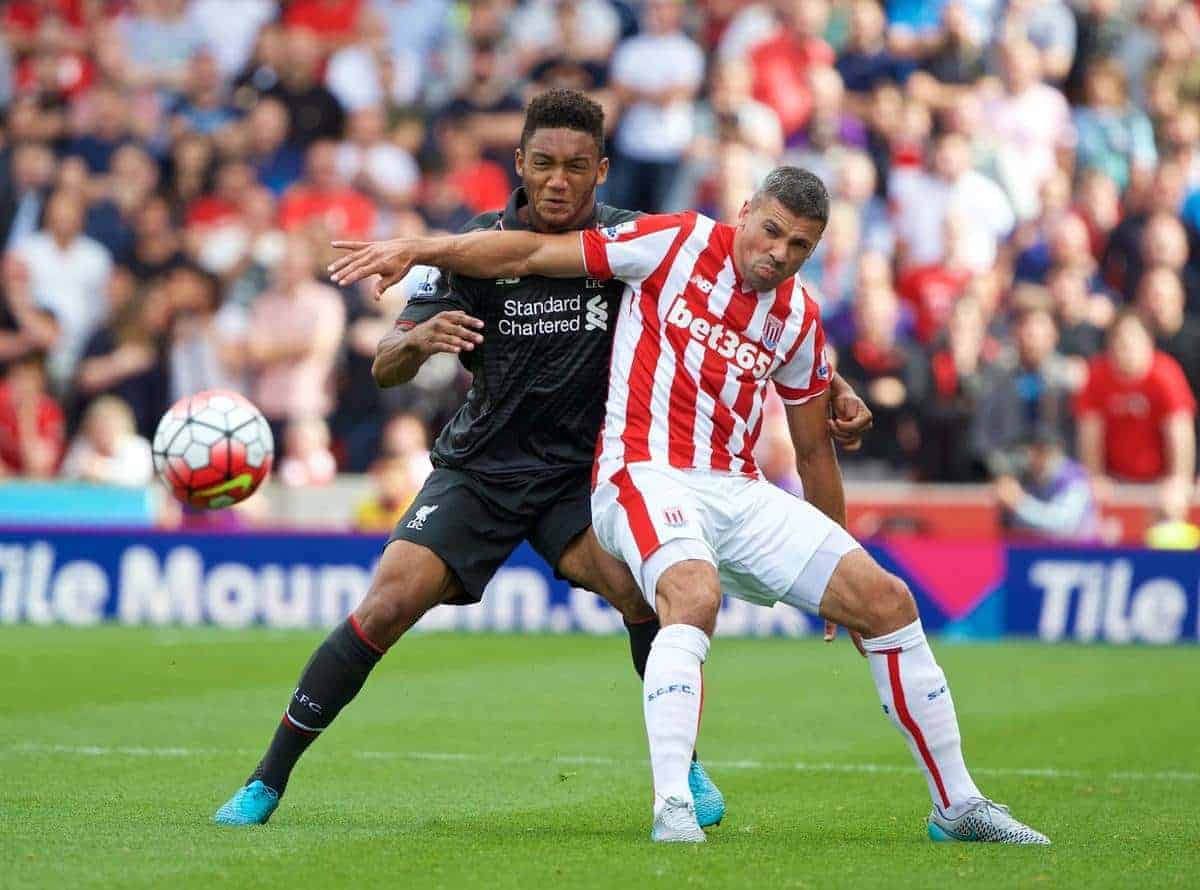 Eighteen-year-old centre-back Joe Gomez has been one of the standout performers from a perfect start to the 2015/16 season for Liverpool, but the former Charlton Athletic defender knows he has a lot of work to do.
Assessing his bright start on Merseyside, the £3.5 million man said: "I haven't done anything yet."
Gomez made his debut in the Reds' season opener against Stoke City, contributing to a clean sheet with a composed performance at left-back.
Facing up to a season professional in Jonathan Walters, Gomez believes he had a tough initiation.
"He was a good test for me to come up against in my first game," he said.
"He had the experience. He was able to do little things like use his physical side to draw fouls, but at the same time he had the Premier League quality with the ball as well.
"Generally before a game I am wary of who am I up against, but once the game starts I just get on with it.
"I am not going to be scared or worried. If an opponent gets the better of me then the next time I will try and get the better of them."
Gomez speaks like he plays—mature and confident—and he continued to describe his start at Liverpool as "positive and a really good learning experience."
"The one thing it has done is it has motivated me to try and do more," he explained.
"There was a possibility I might go on loan, but, for me, I didn't want to aim for that.
"I wanted to come and play but I knew being young and coming from the Championship that that could be a possibility, especially because there are top quality players here.
"I knew I had to come in and prove myself straight away."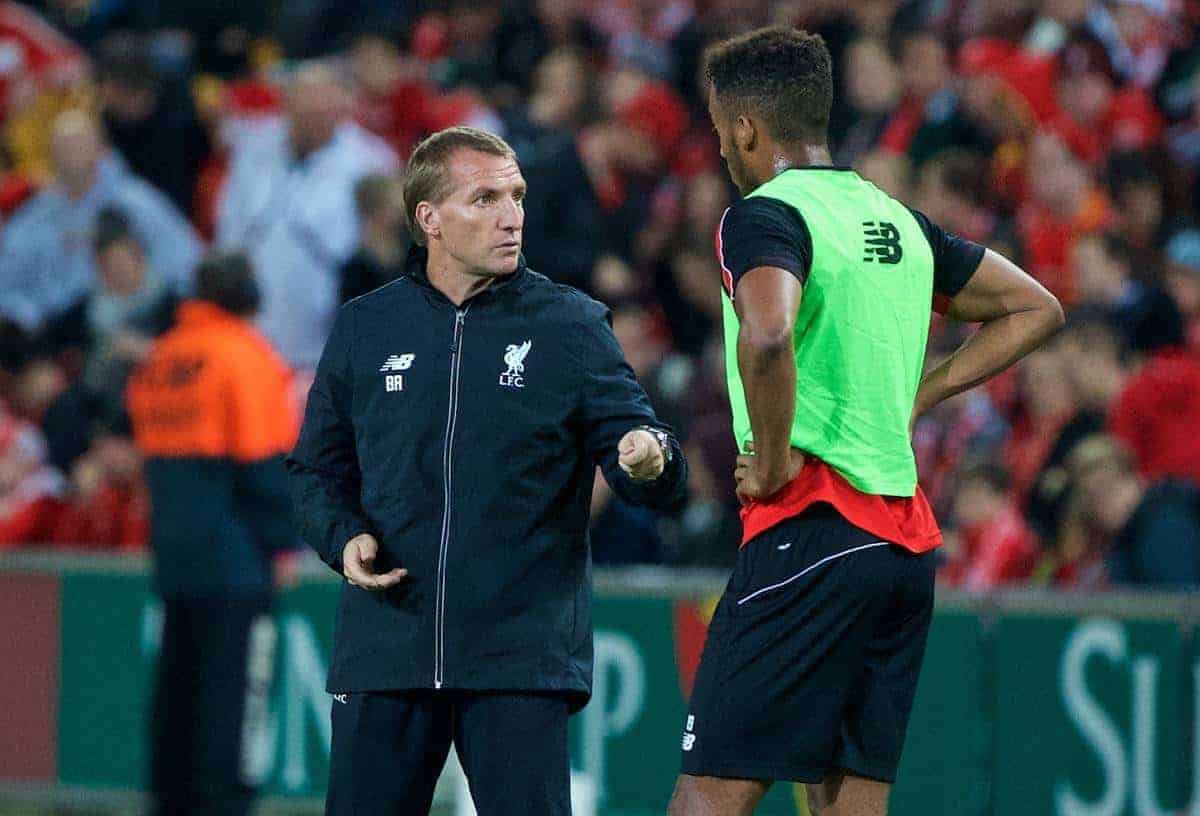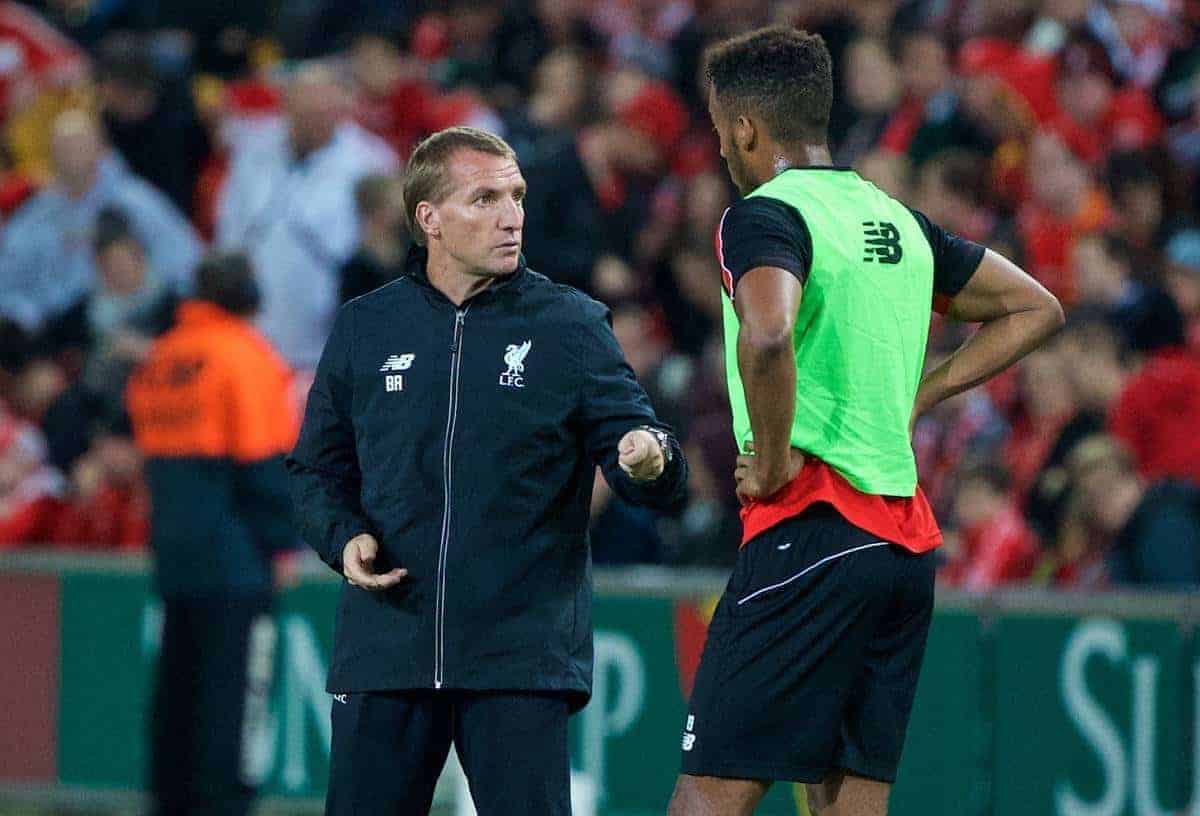 Deployed in an unfamiliar role at left-back, Gomez thinks Brendan Rodgers' tactical tweaks are swiftly developing his game.
"It has been a bit of a surprise playing at left-back," he said.
"I like to think I am a centre-back, but I knew full-back would give me the best opportunity to play – just not on that side.
"Receiving the ball is obviously different, but at the same time it does give you options because when you come inside you are on your stronger foot.
"But it is a challenge and it's not what I am used to. It helping me learn to use my weaker foot which is good.
"It is a whole other level to what I have been used to at Liverpool. No disrespect to Charlton, but you are expected to win here.
"I am enjoying it, but I am trying not to take too much glory from it. It's two games."
On two games' evidence, Gomez is on track to become an important figure within Rodgers' first team for seasons to come.