New Liverpool right-back Nathaniel Clyne firmly believes the Reds can mount a Premier League title challenge in 2015/16.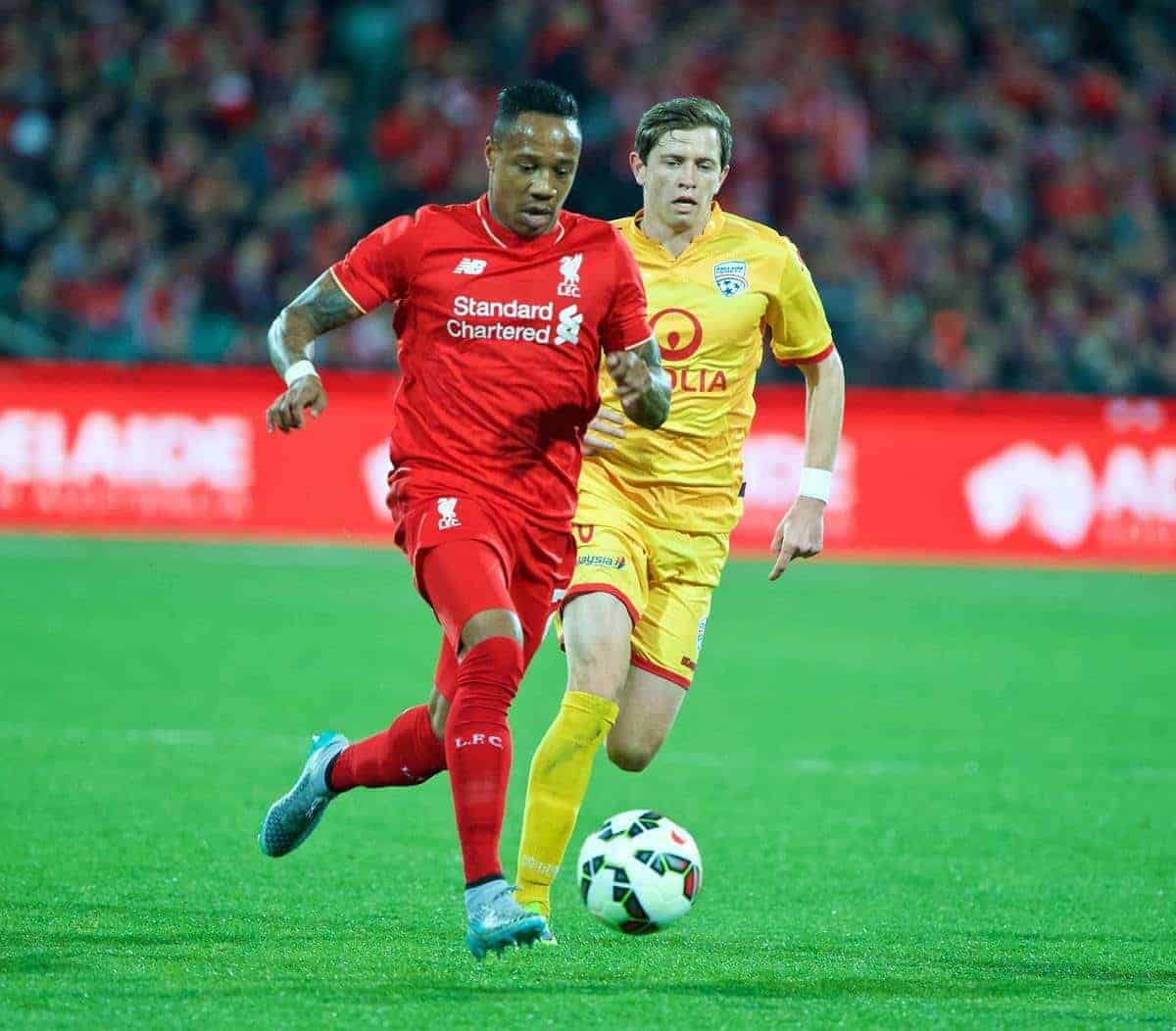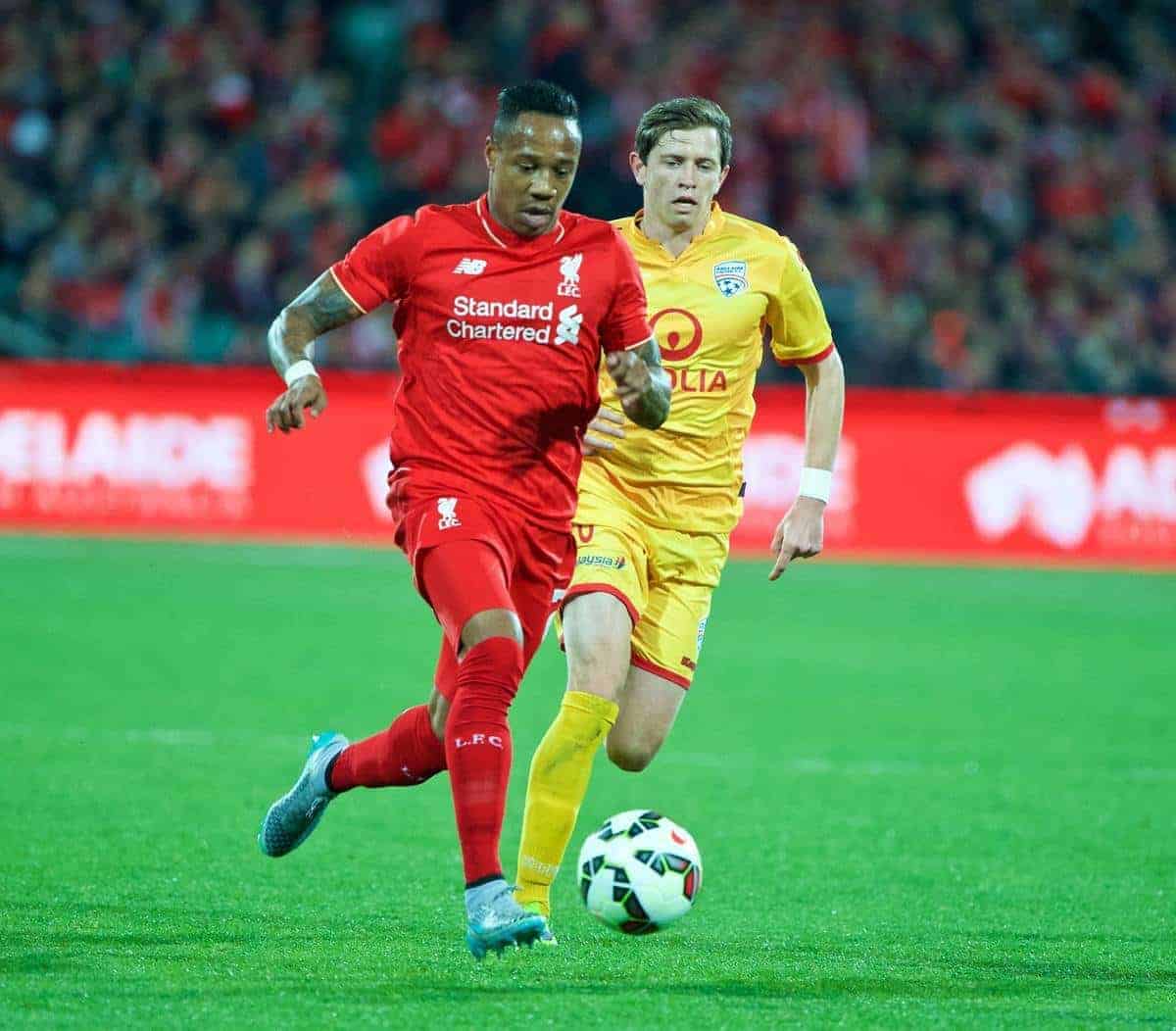 Speaking to the Liverpool Echo, Clyne feels the addition of many new faces at Anfield can help Brendan Rodgers' side find that elusive first Premier League crown.
"Two seasons ago, Liverpool were pushing and nearly won the league, so we're not too far away and with the additions to the team this year, we are looking to push on again," he said.
"Hopefully we can push for the title this season.
"You can see with the team and the quality that we have got that we can have a special season."
The 24-year-old England right-back is also confident of fitting in on Merseyside, and mentioned how highly former Southampton teammates Adam Lallana and Dejan Lovren spoke of Liverpool as a club.
"They told me about how good the club is and it would be exciting if I joined them," he continued.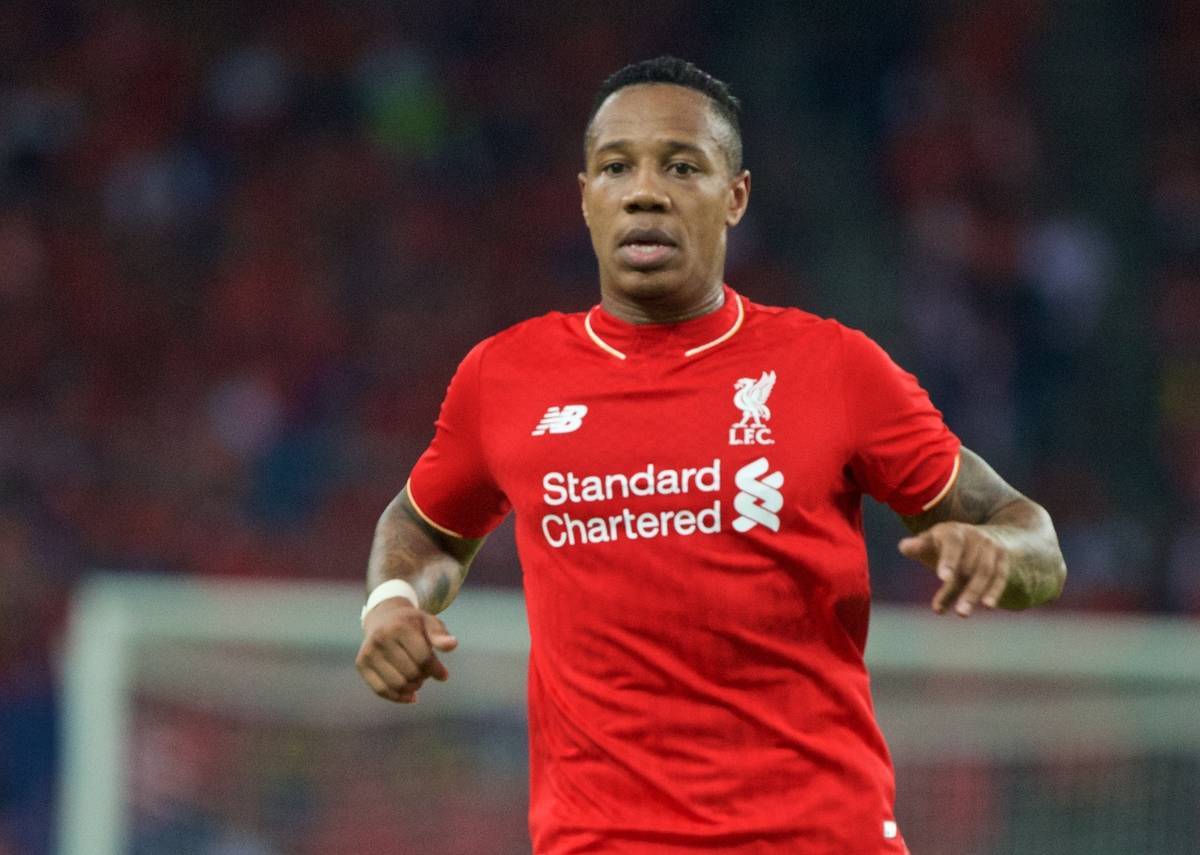 "When Liverpool came in for me, it just seemed like the right choice. I spoke with my agent and my family and they agreed.
"I'm confident in my ability and the player I am that I can make the next step up. I wouldn't have moved if I didn't think I was ready.
"I'm fairly confident defending and one v ones, and I still think there is more in me for getting forward. If I can add to my game going forward that would be great."
Clyne joined the Reds from Southampton for £12 million at the beginning of last month, and he may well turn out to be one of the best value-for-money signings of the summer.
He brings youth, pace, defensive expertise and attacking thrust to the side, all of which Glen Johnson did not, and he should help Liverpool's frail defence look more assured.
The Englishman can only be properly judged once he has been thrown into the pressurised situation of playing competitive games for the Reds, but the early signs are certainly promising.
[interaction id="55c0ff12e0aca72405eaf188″]