Fabio Borini could be set to leave Liverpool before the end of the transfer window, with Inter Milan interested in a £6 million deal, reports claim.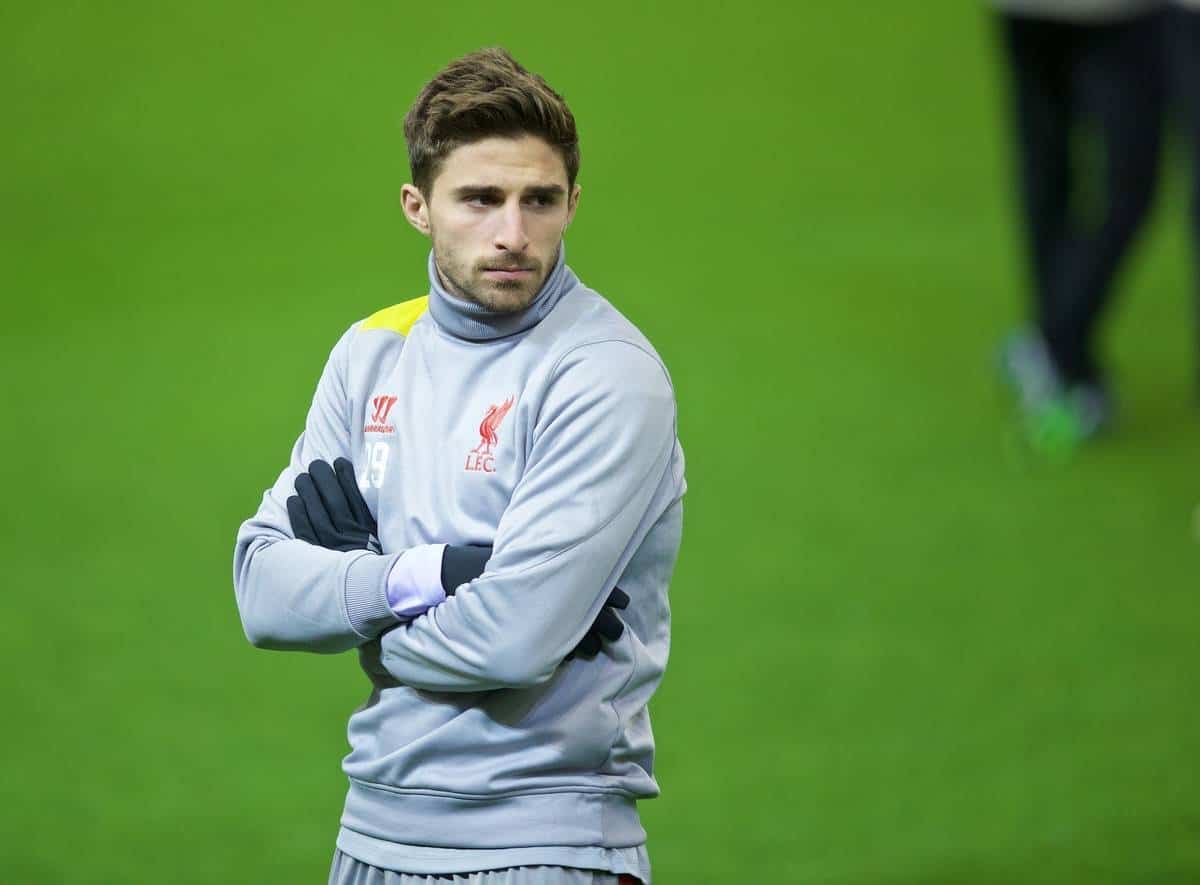 Fabio Borini's proposed move to Serie A challengers Inter Milan could progress as the close of the transfer window approaches.
Sky Sports claim that Roberto Mancini's side "have offered £6 million" to sign the Italian striker.
Borini has found himself exiled from Brendan Rodgers' first team this season, forced to train alone and told he has no future on Merseyside.
However, this has so far failed to translate into a move, despite Borini's agent claiming that "teams from all over Europe" were interested in signing the former Chelsea, Swansea City and AS Roma striker.
"Fabio wants a new experience," Marco De Marchi told Italian sports newspaper Corriere dello Sport in June, gallantly continuing that "we expected more consideration from Liverpool."
"There are teams from all over Europe interested in him," De Marchi said.
"Top clubs in Europe are keen on him, from the Premier League to the Bundesliga and there also clubs in Italy, but many clubs in Italy have had coaching changes and that has slowed things down.
"He has no preference, he just wants a team that gives him a clear chance to prove himself.
"Right now he feels like a lion in a cage."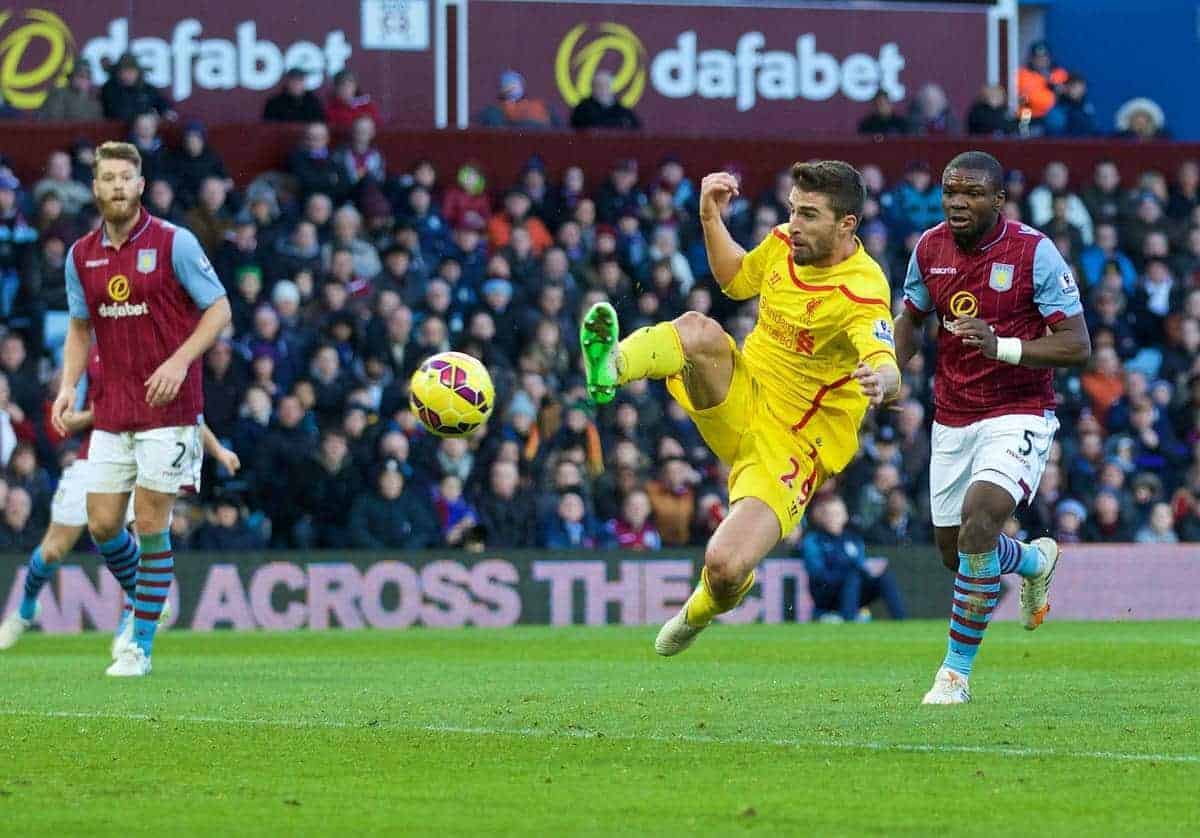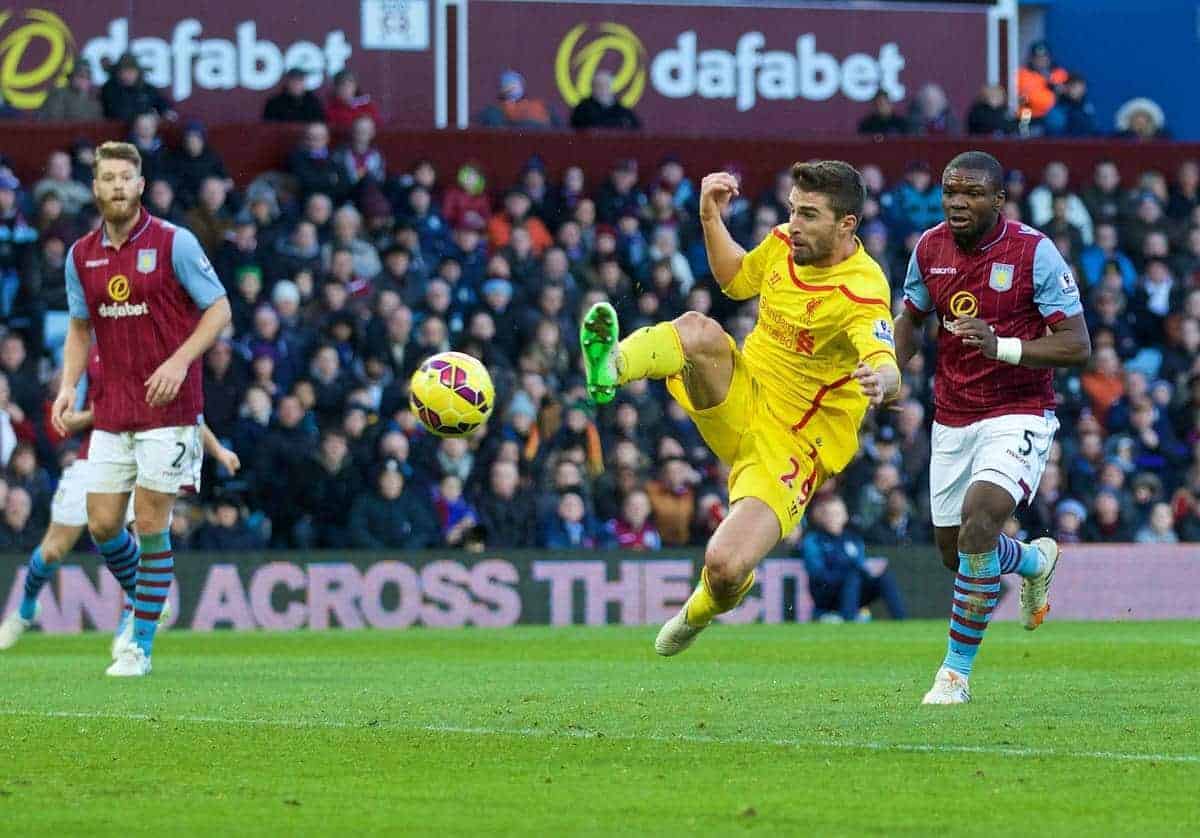 This caged lion opted to remain at Liverpool last summer despite big-money offers from both Queens Park Rangers and Sunderland, as well as Rodgers clearly indicating that he would no receive adequate game time with the Reds.
"I think Fabio's situation is clear," the manager said during the 2014 summer transfer window.
"All the players who there have been doubts about know exactly where they are at.
"For him, it's best to move on and get playing regularly. But that's something he has to decide."
Borini is said to have turned down a move to QPR as they failed to match his wage demands, with the London club offering a princely £55,000 a week.
The one-cap Italy international wanted £90,000 a week, and whether he will earn this at Inter is debatable.
So too is the legitimacy of Sky Sports' claim, with the notoriously vague news outlet sourcing the infamous "Sky sources."
A permanent transfer would suit both parties this summer, and Borini must now realise that his chances of a first-team role under Rodgers are slim.
Securing a £6 million move to Inter would be a positive move for both player and club.