Aaron Cutler dissects and dispels ten myths about the modern day Liverpool.
3. Rodgers' portrait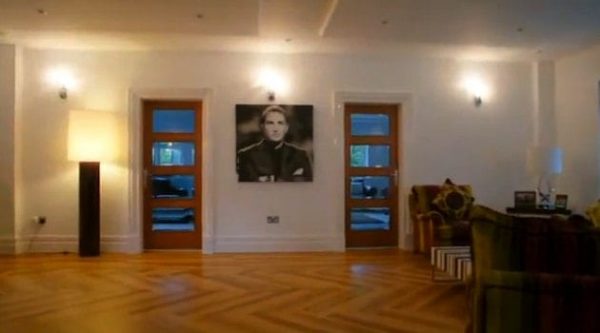 The Being: Liverpool documentary series provided plenty in the way of satirical content. Be it those envelopes, endless Brentisms or the toe curling debate over Joe Allen's eventual squad number the outcome was pure car crash.
However despite providing many of the show's cringiest moments Brendan Rodgers has been given a tough press for that portrait of… Brendan Rodgers.
Those who hate him so point to the fact he has a picture of himself hung pride of place in the family home as proof of unchecked arrogance. In actuality the painting was a gift to the Liverpool manager from a charity he had helped in Swansea.
But why let an innocent explanation get in the way of some good manager bashing?
10 LIVERPOOL MYTHS

1. Liverpool 'lost the league' at Palace
2. Rafa's Fergie "Rant"
3. Rodgers' portrait of himself
4. The Spice Boys couldn't defend
5. Martinez 'turned down' Liverpool job
6. Suarez the flat track bully
7. Garcia's "Ghost Goal"
8. Sakho can't pass
9. We never gave Hodgson a chance
10. Gerrard wasted his career