From Rafa's "Rant" to the quality of the Spice Boys' defence, Aaron Cutler dissects and dispels ten myths about the modern day Liverpool.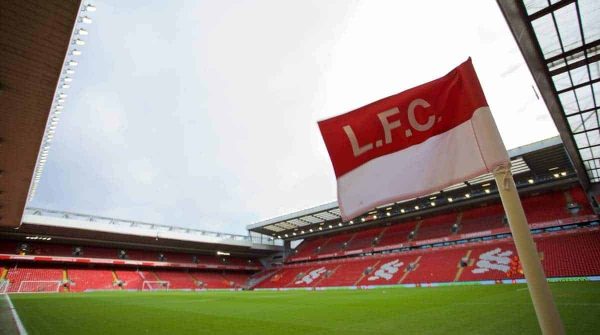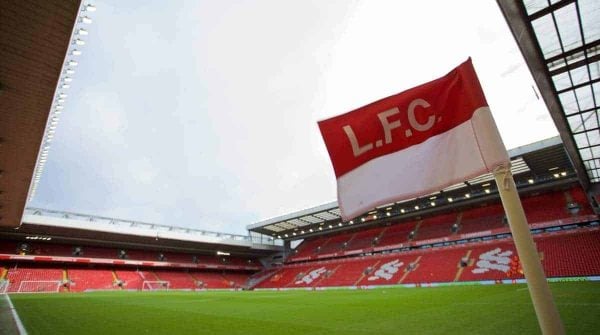 Evertonian taxi drivers are living proof that rumours are easily started. A throwaway comment, mischevious tittle-tattle, unashamed conjecture; all are assumed gospel in an age where few feel compelled – or rather bothered – to check for legitimacy or fact.
Such legends spread as a result of both malevolence and laziness; with nearly all agenda led.
Certain myths take on a comical tone, others sinister. Mario Balotelli would attest to both, the mercurial Italian occasional villain but regular pawn.
The rise in social media, combined with a dumbing down of punditry, has seen football serve up a great many inaccuracies.
Liverpool, a high profile club with worldwide support, are talked of and about more than most.
Below is a list of ten myths that rival fans and pundits alike accept as truisms when they are in fact without foundation. Make for a good story though, don't they?
10 LIVERPOOL MYTHS

1. Liverpool 'lost the league' at Palace
2. Rafa's Fergie "Rant"
3. Rodgers' portrait of himself
4. The Spice Boys couldn't defend
5. Martinez 'turned down' Liverpool job
6. Suarez the flat track bully
7. Garcia's "Ghost Goal"
8. Sakho can't pass
9. We never gave Hodgson a chance
10. Gerrard wasted his career