Aaron Cutler dissects and dispels ten myths about the modern day Liverpool.
10 Steven Gerrard wasted his career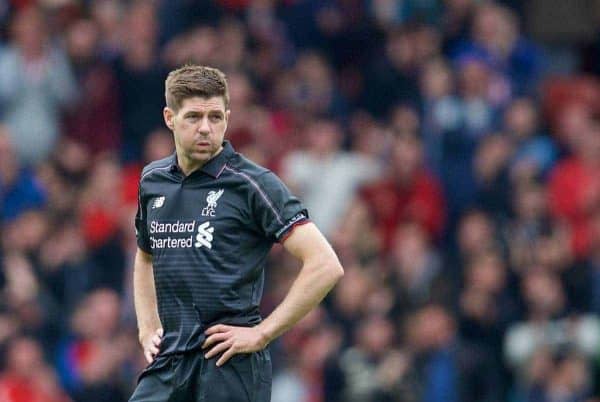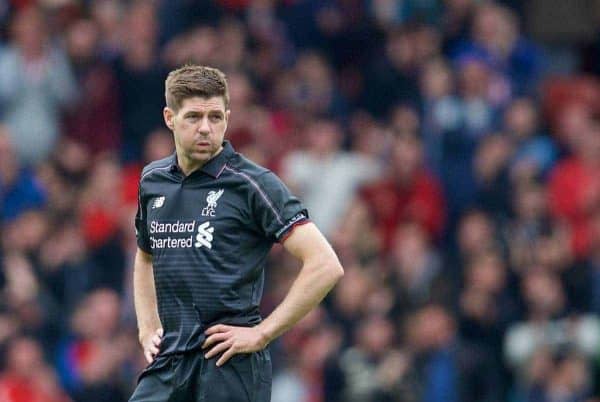 Steven Gerrard is often commended for his loyalty by sympathisers who feel he 'wasted his career.' That view has manifested only due to the lack of a Premier League title, seemingly discarding an impressive array of additional honours.
Indeed the Liverpool legend clinched every other major trophy in the club game and remains the only player to have scored in Champions League, UEFA, FA and League Cup Finals.
The midfielder himself has lamented the one that got away but to dismiss his career as one unfulfilled is trite.
If anything Gerrard's legend grows as a result of that one blotch on his copy book, for it symbolises a loyalty to his city and people.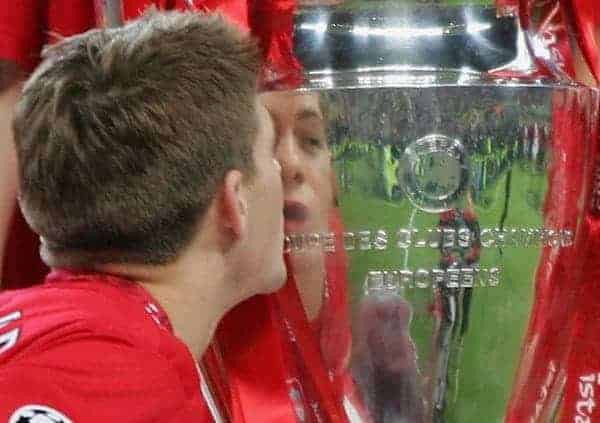 Sure he could have won a bucketload of medals elsewhere but eleven prizes in 16 years are not to be sniffed at. The former captain also boasts more Champions League wins than Arsenal and Everton combined.
He and we are pleased with his lot.
10 LIVERPOOL MYTHS

1. Liverpool 'lost the league' at Palace
2. Rafa's Fergie "Rant"
3. Rodgers' portrait of himself
4. The Spice Boys couldn't defend
5. Martinez 'turned down' Liverpool job
6. Suarez the flat track bully
7. Garcia's "Ghost Goal"
8. Sakho can't pass
9. We never gave Hodgson a chance
10. Gerrard wasted his career