Academy winger Ryan Kent could be the latest player to leave Liverpool on loan, with Coventry City reportedly "hopeful" of sealing a deal.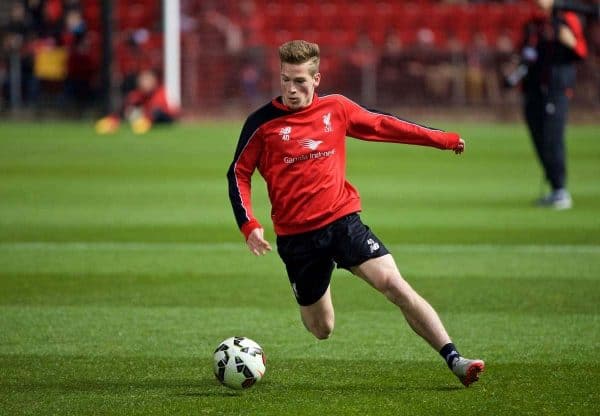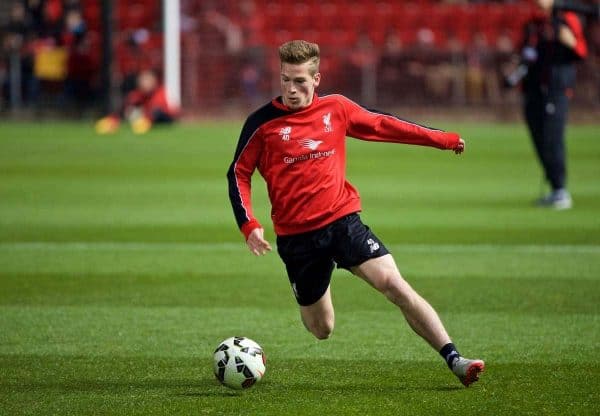 Coventry City manager Tony Mowbray has said he is "hopeful" of securing the loan signing of Liverpool academy winger Ryan Kent this week.
That is according to the Coventry Telegraph, who spoke to Mowbray following a long-term injury setback for Sky Blues midfielder James Maddison.
Kent, according to Mowbray, is a key target in covering Maddison's absence.
"He's a young player who we have noted an interest with Liverpool," he said.
"It might have a day or two to run yet but I would be hopeful of trying to close the deal. We've watched him for a while and he's my type of footballer really.
"He's a bit whispy but he can come in and do what James isn't going to be able to do for the next four or five months.
"He can handle the ball, play off both feet, travel with the ball and play anywhere behind that main striker, so it makes sense."
Kent definitely has the quality to flourish in League One, with his pace, versatility and eye for goal making him one of the most promising players in the Liverpool academy.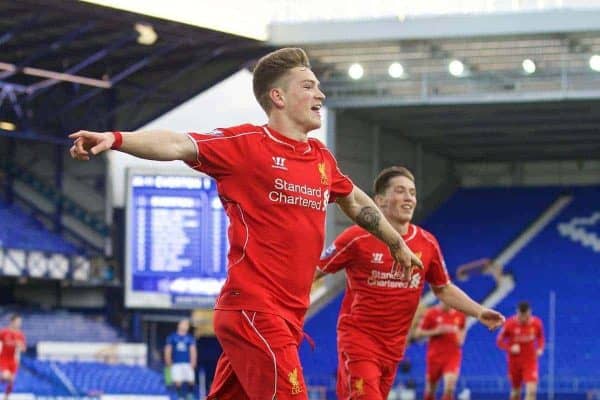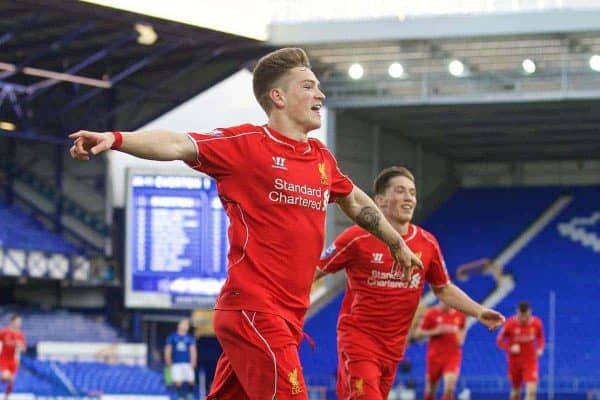 The 18-year-old returned from injury towards the end of last season to perform a starring role in the Liverpool's ill-fated push for the U21 Premier League title, with two long-range strikes against Everton the highlight of his campaign.
Signing a new long-term contract with the Reds during his time out with injury, Kent could play a key role in Brendan Rodgers' plans for the future, and was included in the manager's squad for this summer's pre-season tour of the Far East and Australia.
But for now, a loan deal would be his best option in developing his game.
However, whether Coventry is the best club for him is debatable, particularly as it was reported by the Liverpool Echo that the Reds had received "a number of loan offers from Championship clubs" for Kent back in August.
Mowbray admitted that there was "a lot of competition" to sign Kent, so a move to the Championship could still be in the offing.
Nevertheless, with a first-team role likely guaranteed with Coventry, Kent would at least receive the game time required to continue his development if he was to end up at the Ricoh Arena this season.