Who would make your ideal Liverpool five-a-side team of current players, and why? Jack Lusby provides his ideal quintet.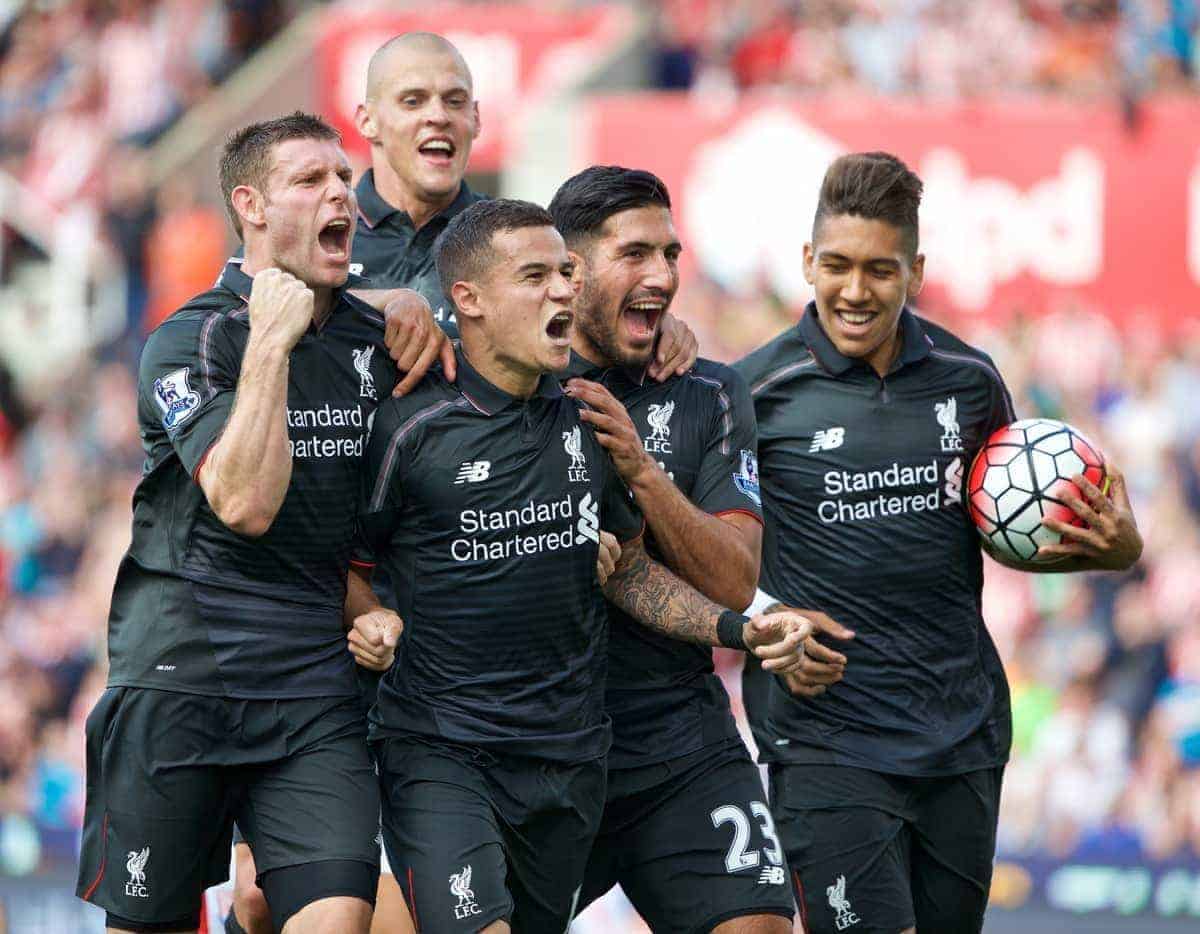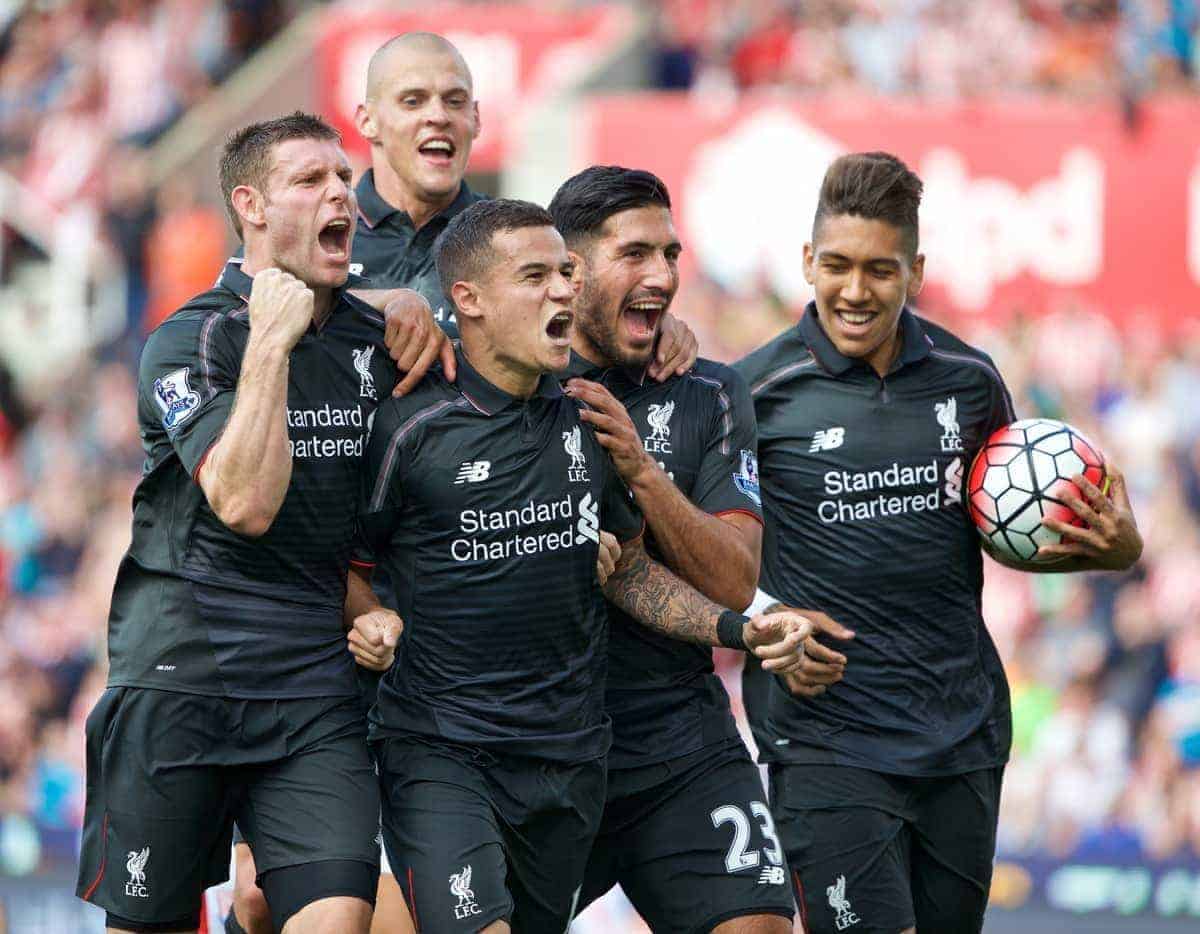 Forming the perfect five-a-side team is a difficult task.
There's always one who thinks they can do it all by themselves; or someone who's nursing a dodgy knee so "can't run."
But who would make the ideal five-a-side team from this current crop of Liverpool players? With Brendan Rodgers having amassed a diverse squad—some better suited to the small-sided game than others—there are plenty to choose from.
Here's our pick of the Liverpool squad, with five-a-side tactics and a balance of qualities in mind.
Who would make yours?
The Goalkeeper: Simon Mignolet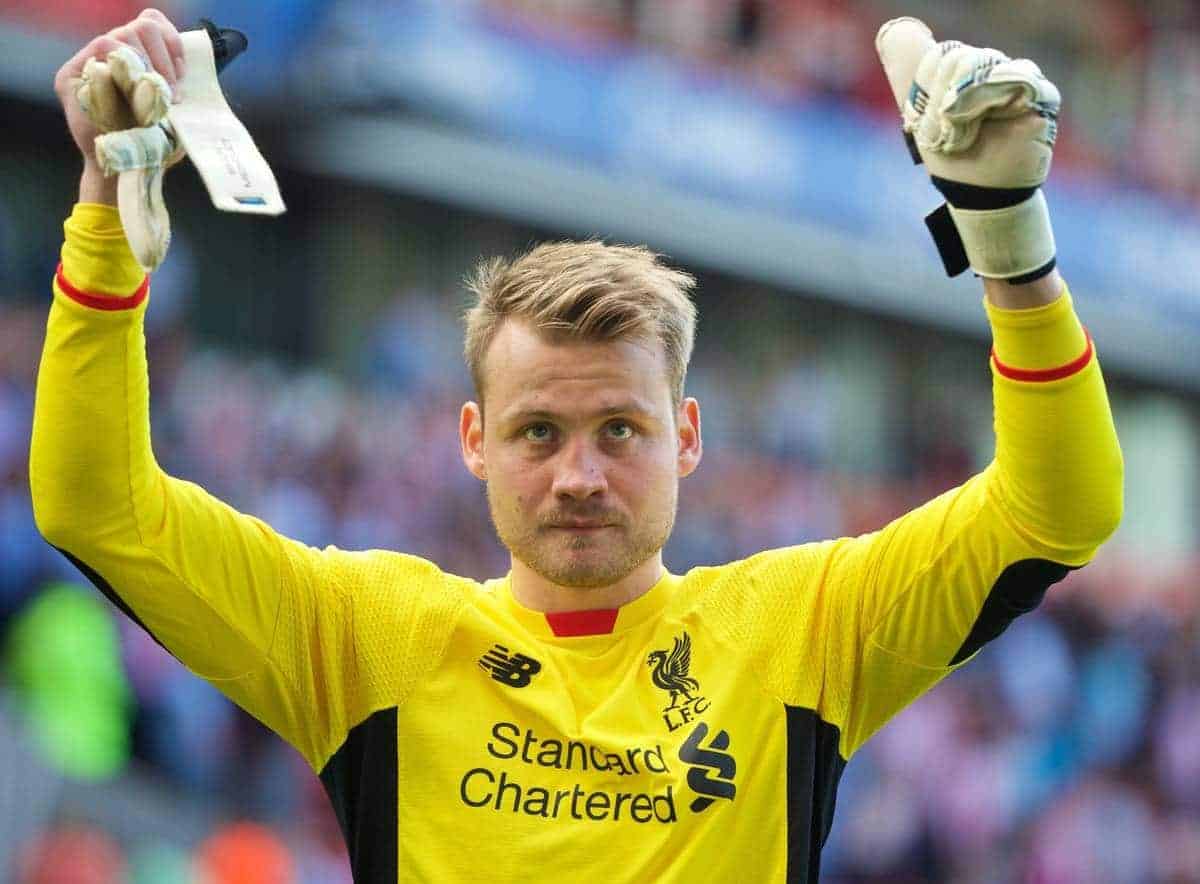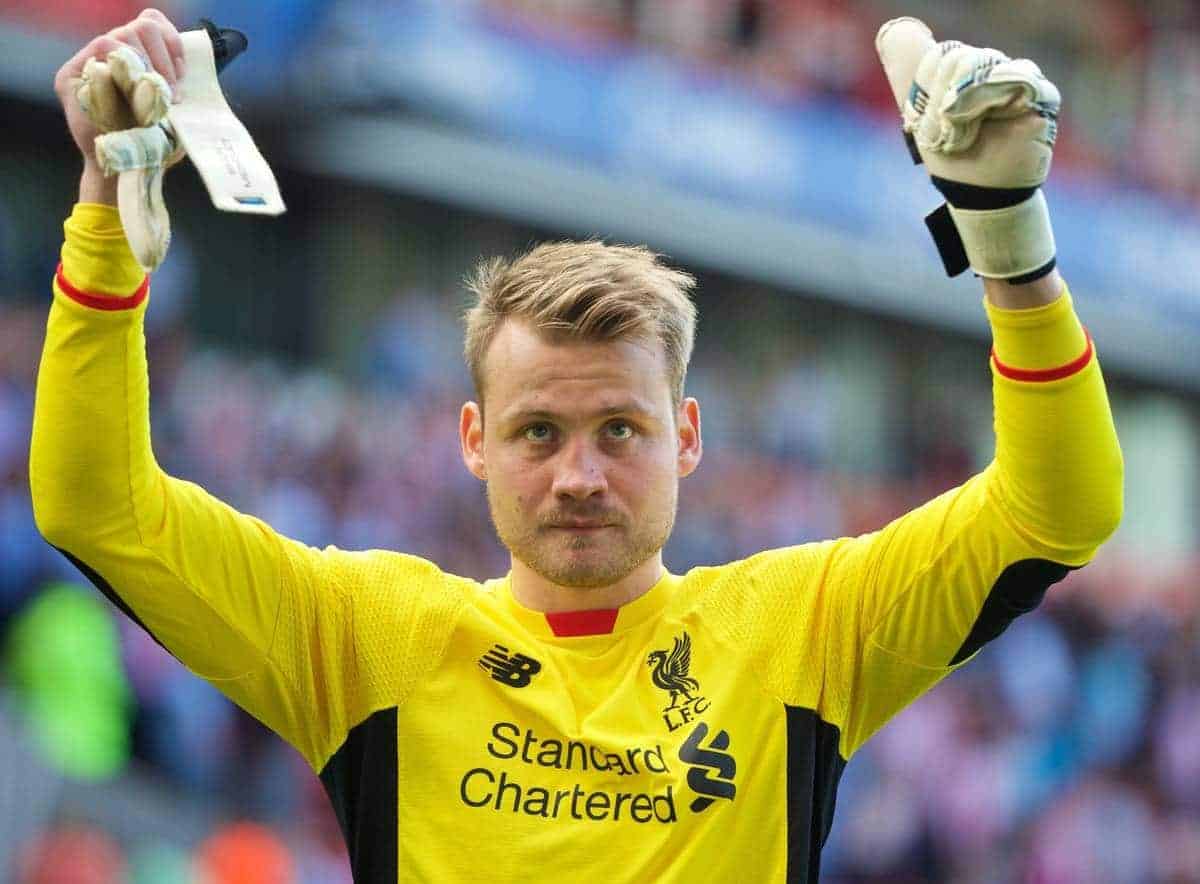 Ideally, your five-a-side goalkeeper is going to be a great shot stopper and also handy with the ball at his feet.
Liverpool don't exactly have that kind of well-rounded quality between the sticks but Simon Mignolet makes for a strong selection nonetheless.
Few goalkeepers in the Premier League have better reflexes than the Belgian, with his outstanding point-blank save to deny Olivier Giroud in Liverpool's recent 0-0 draw with Arsenal proves.
Though he's not the best in possession, Mignolet has improved his short-passing game since joining the Reds in 2013.
A hoof-it-and-hope approach won't work on a small five-a-side pitch, but luckily the 27-year-old will have plenty of options on the ball in this selection.
The Runners: Jordan Henderson and James Milner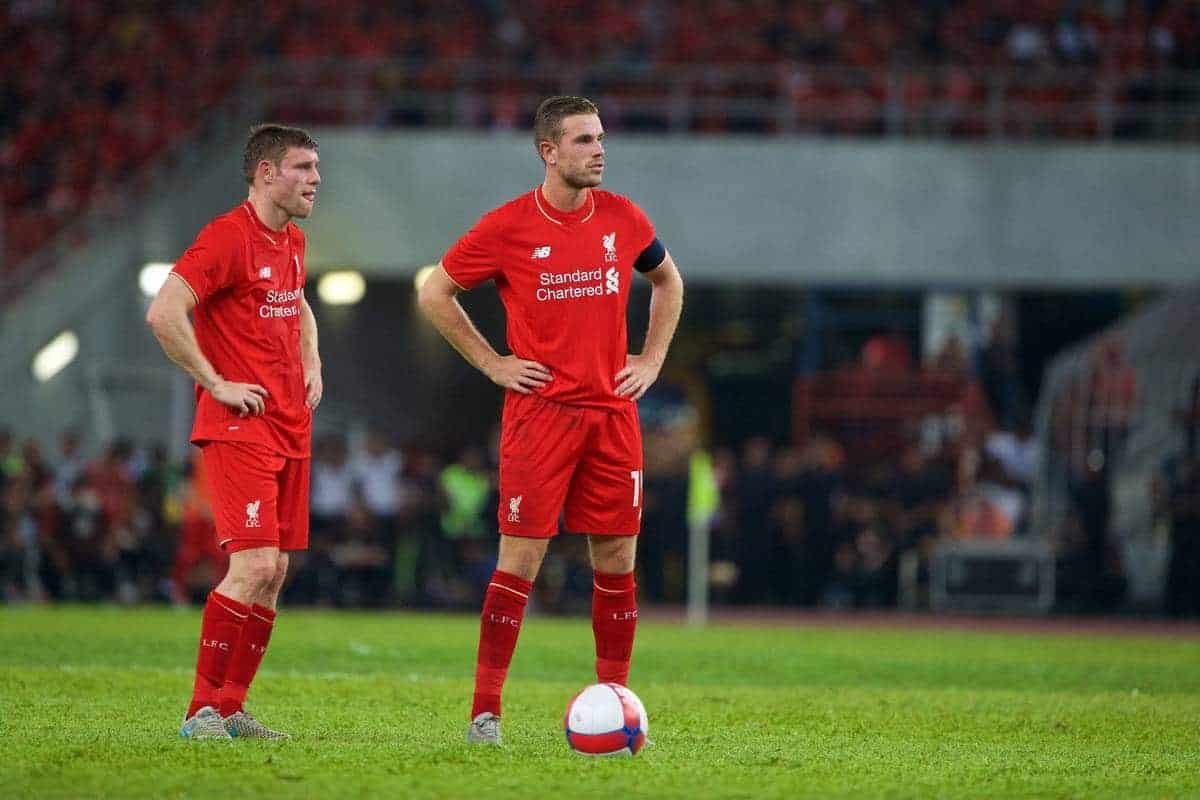 Players who possess the passion, work rate and sheer energy levels of midfield duo Jordan Henderson and James Milner are a manager's dream, and the ideal water carriers in a five-a-side team.
Five-a-side is all about endurance, and this team will need Henderson and Milner to both cover the defence and support the attack.
The promising chemistry on show between the pair in their early games for Liverpool this season suggests that a Henderson-Milner partnership will work wonders in five-a-side—when one pushes forward, the other knows to stay back, and vice versa.
Both have the tenacity and technique to thrive in a small-sided game like this, and their leadership will drive others on.
The Playmaker: Philippe Coutinho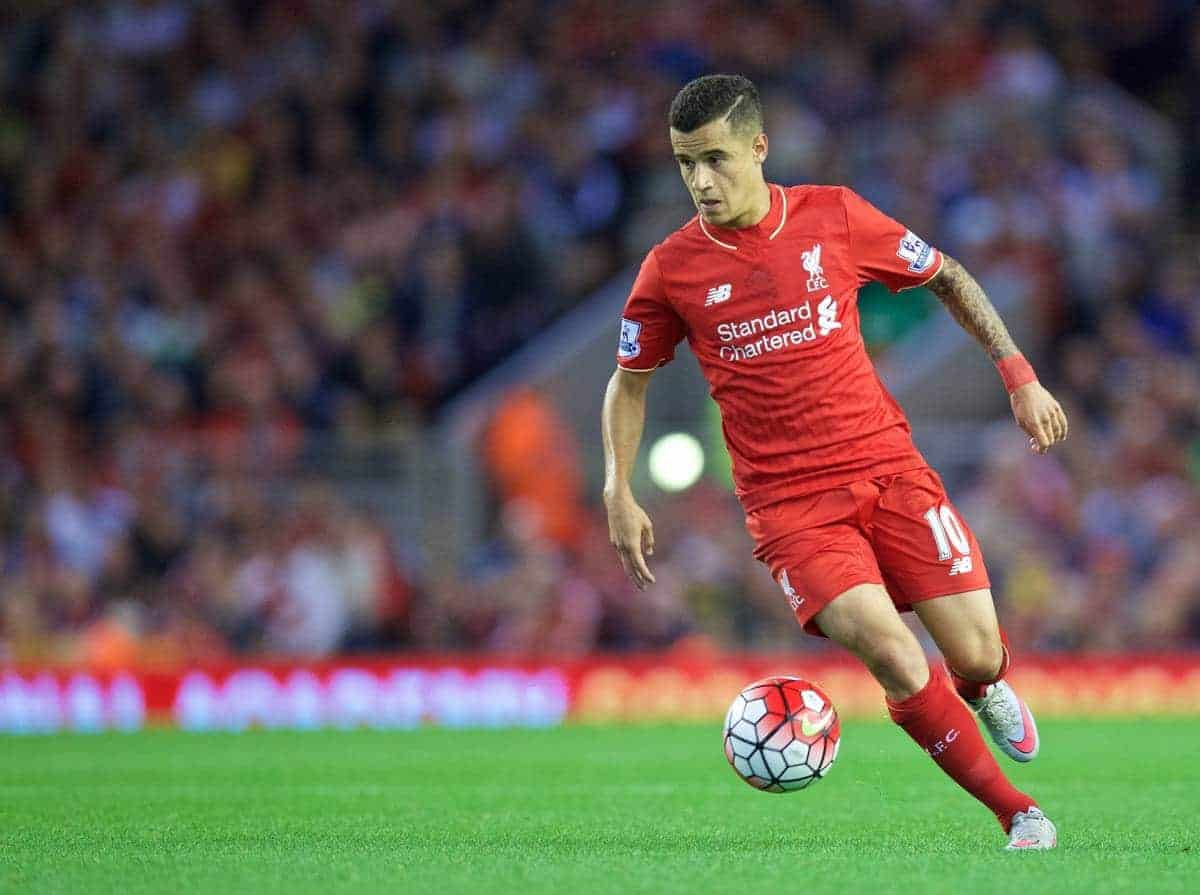 "I always enjoyed playing futsal," Philippe Coutinho recalled in April, of his upbringing in Rio de Janeiro. "It is a small space and you have to play quick and think quick and I enjoyed that a lot.
"There are certain things which I still use, such as when I have the ball I try to control the ball with the back of my foot. There are things we do that I did in futsal."
Futsal is a variation on the traditional game of football, played on smaller pitch, typically indoors, with a smaller ball and smaller sized teams—crucially, this is a five-a-side sport.
Coutinho may have adapted his game to be a leading talent in the Premier League, but having honed his skills in the compact arena of futsal, he would be the perfect player to make things tick in this five-a-side team.
The Goalscorer: Roberto Firmino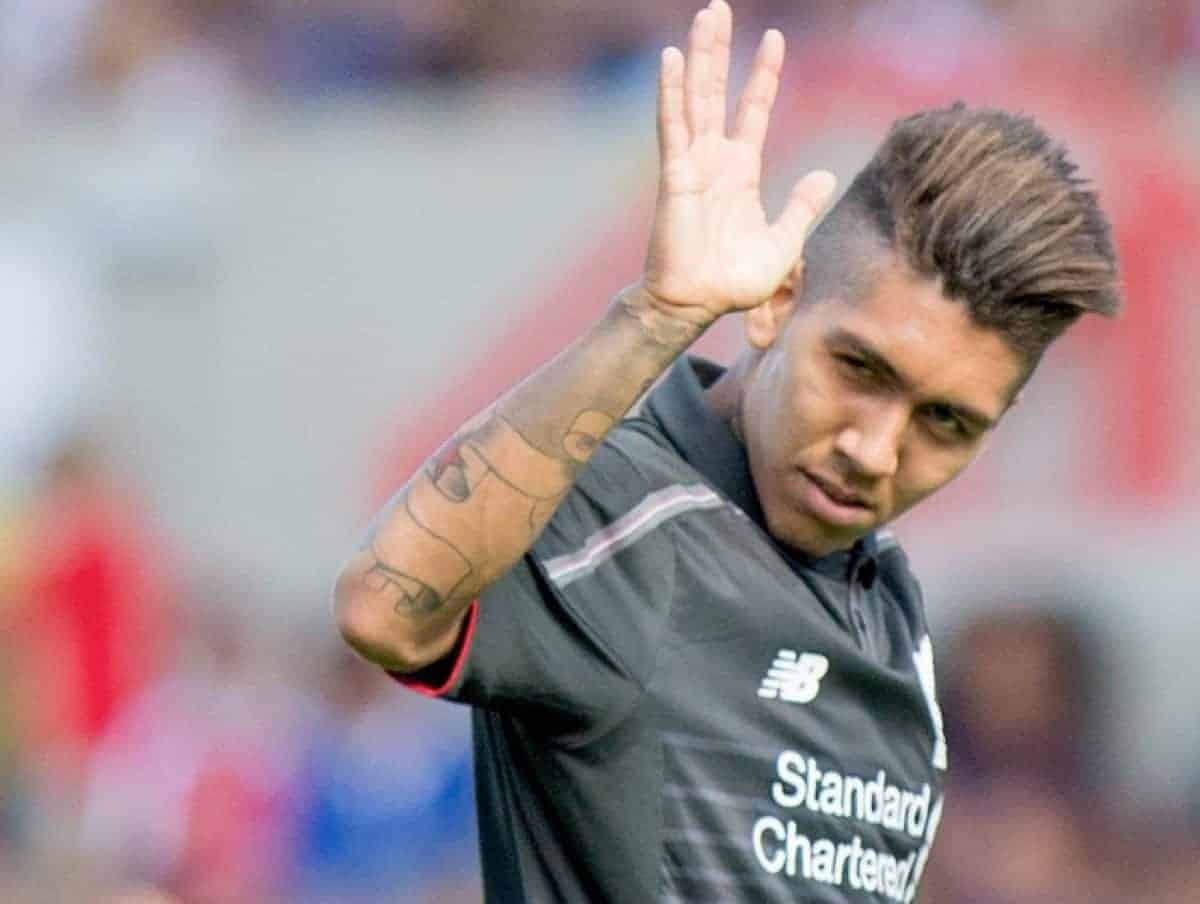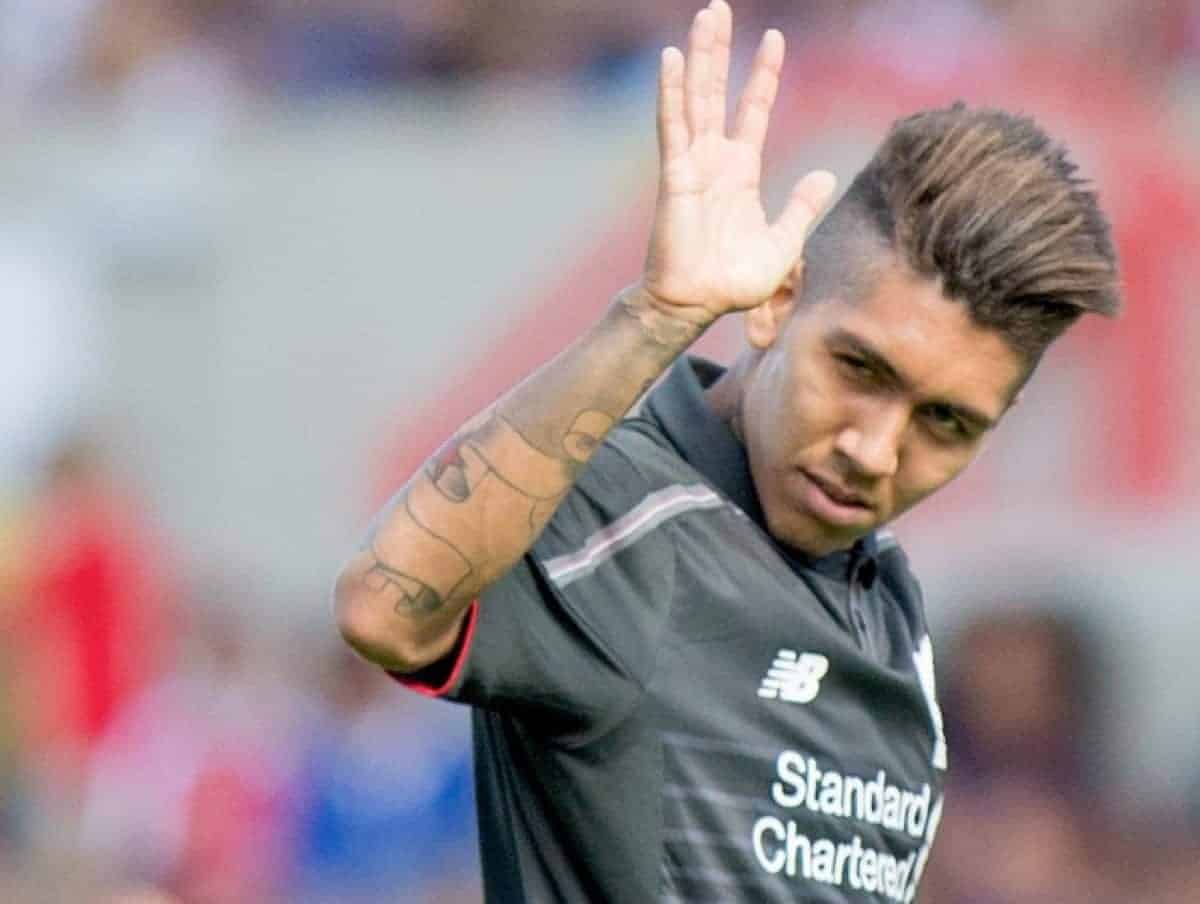 While it's all well and good having Henderson and Milner to provide the industry, and Coutinho to create openings, this five-a-side team needs a finisher.
Liverpool have a varied group to select from: Christian Benteke's sheer power, Daniel Sturridge's dynamism, Danny Ings' endeavour and Divock Origi's raw pace.
But the perfect forward for this team is £29 million man Roberto Firmino.
Like Coutinho, Firmino is well versed in the skill-based style of play nurtured in Brazil, and his close ball control and quick feet make him the ideal final addition to this team.
Describing himself as "half-Brazilian and half-German," Firmino's Hoffenheim-drilled work rate will also help him lead the line here. A five-a-side forward can't get away with waiting on the shoulder of defenders, and Firmino will need to defend from the front.
If the 23-year-old can replicate his goalscoring form for Hoffenheim, a five-a-side team of Mignolet, Henderson, Milner, Coutinho and Firmino would be formidable.
Kick Off This Weekend With Goals
Fancy playing a 5-a-side game with your friends? Goals, the world's largest and most respected operator of 5-a-side pitches, is the place to be. With over 500 pristine, FA accredited pitches at all-weather centres spread across the UK, Goals is the ultimate destination to scrap for bragging rights under beaming floodlights.
Ranging from between £60-£73 per pitch (just over a tenner each), and with leagues and tournaments to join/create, top notch shower and changing facilities, an exclusive app to keep track of progress, and fully licensed BT Sport lounge bars in every location – you and your mates will be strutting the Ronaldinho on (and off) the pitch in no time!
And if that wasn't enough, how about receiving new gear and beer on the day, and potentially winning prizes from a treasure trove worth £200,000?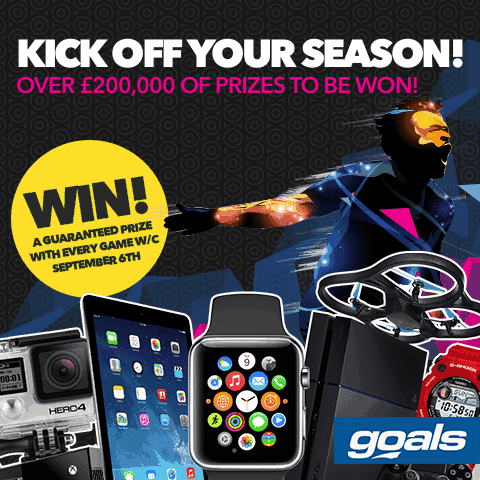 Goals are gearing up to launch their Kick Off Festival week, and teams booking a pitch on or after the 6th September will be given a guaranteed scratch-card on their arrival, with prizes ranging from new shin pads and goalie gloves, to pitchers of beer for celebrations (or wound licking) after the game!
There's also an automatic entry for those teams into the main prize pot, with an Xbox One, PS4, Go Pro and iWatch just some of the amazing kit up for grabs!
Head over to the Goals website for a quick and easy register, with 10% off all pitches booked online!
Who would you put in a 5-a-side team of current Liverpool players? Let us know below.