After making seven signings and a host of big-name sales, Liverpool are still short of mounting a top-four challenge, writes Jack Lusby.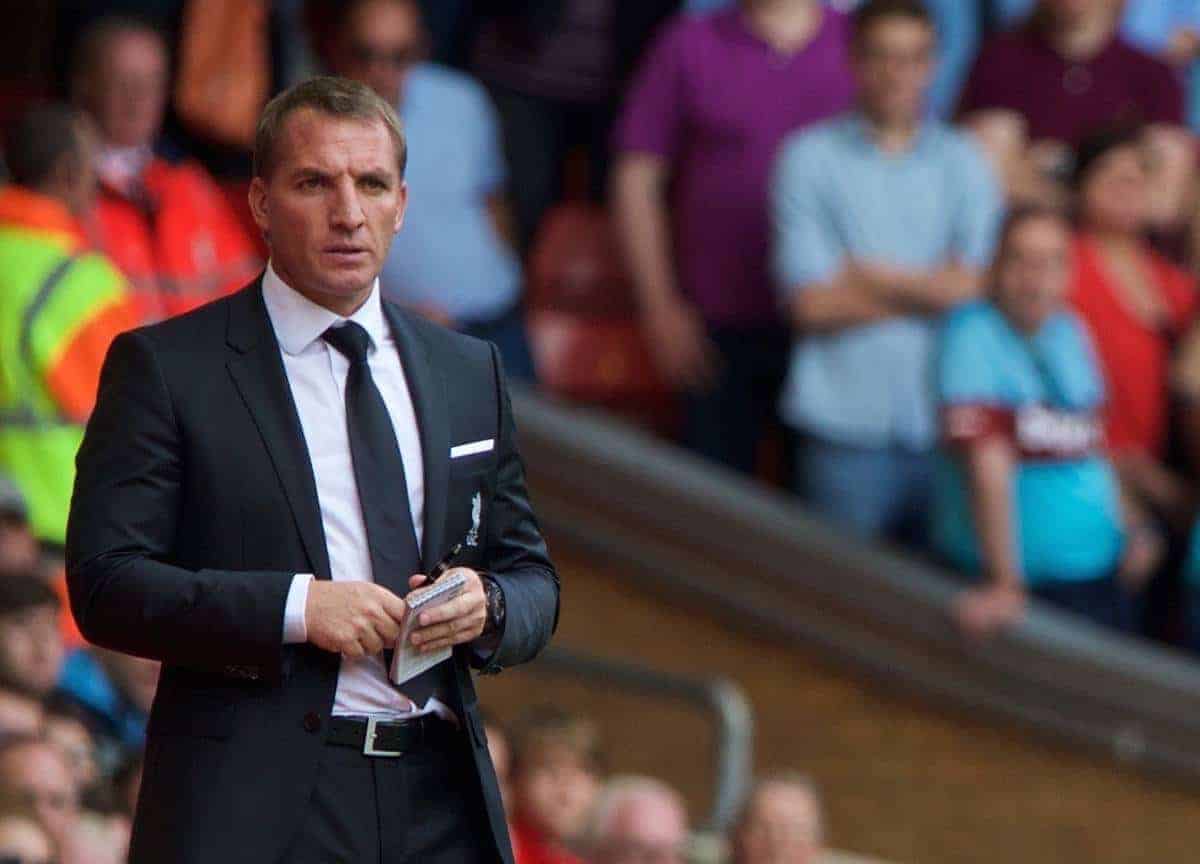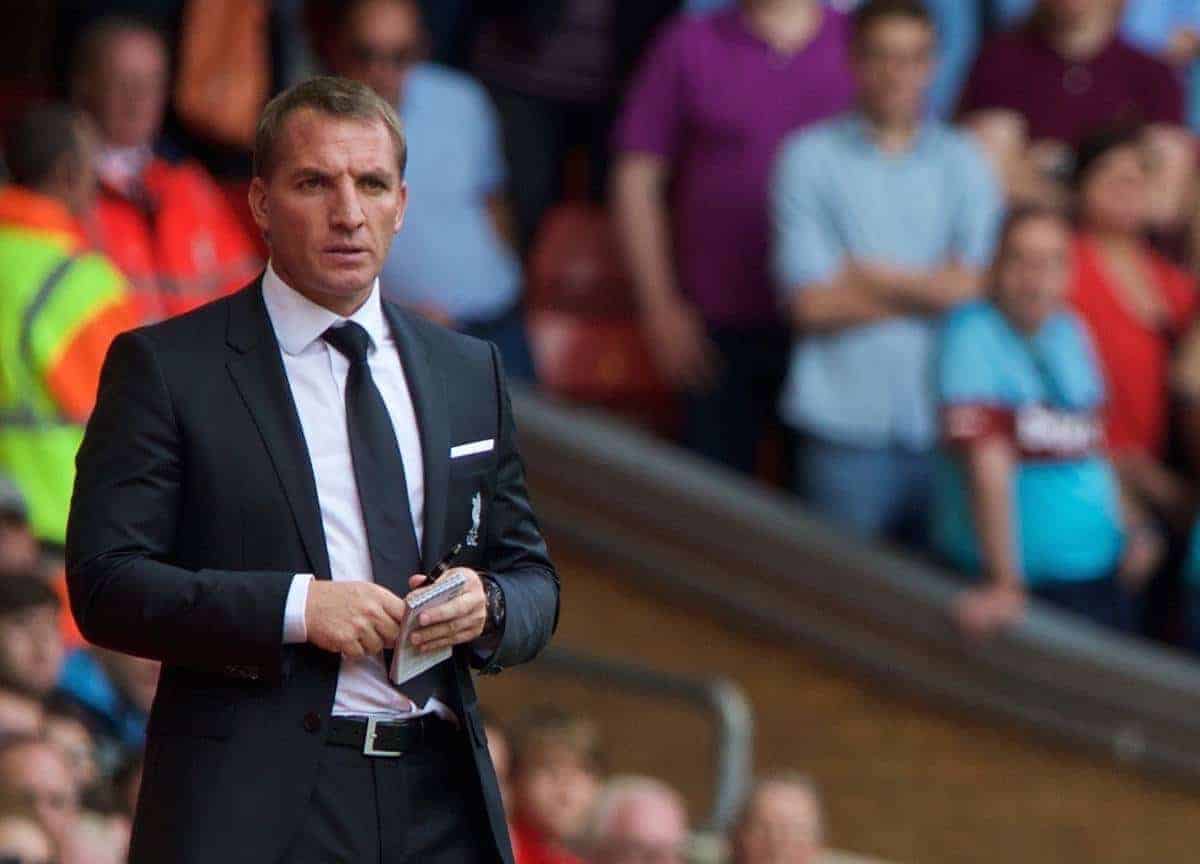 A busy summer transfer window can be considered a reasonable success for Liverpool, but despite making seven first-team signings Brendan Rodgers' side still remain behind in the race for the top four.
With the primary objective for any season on Merseyside being a top-four Premier League finish, Rodgers will be gearing his side for a renewed charge for Champions League qualification.
But have they not given themselves the best chance possible this summer?
As the transfer window comes to a close, Liverpool are still chasing their rivals, rather than competing with them.
Incomings and Outgoings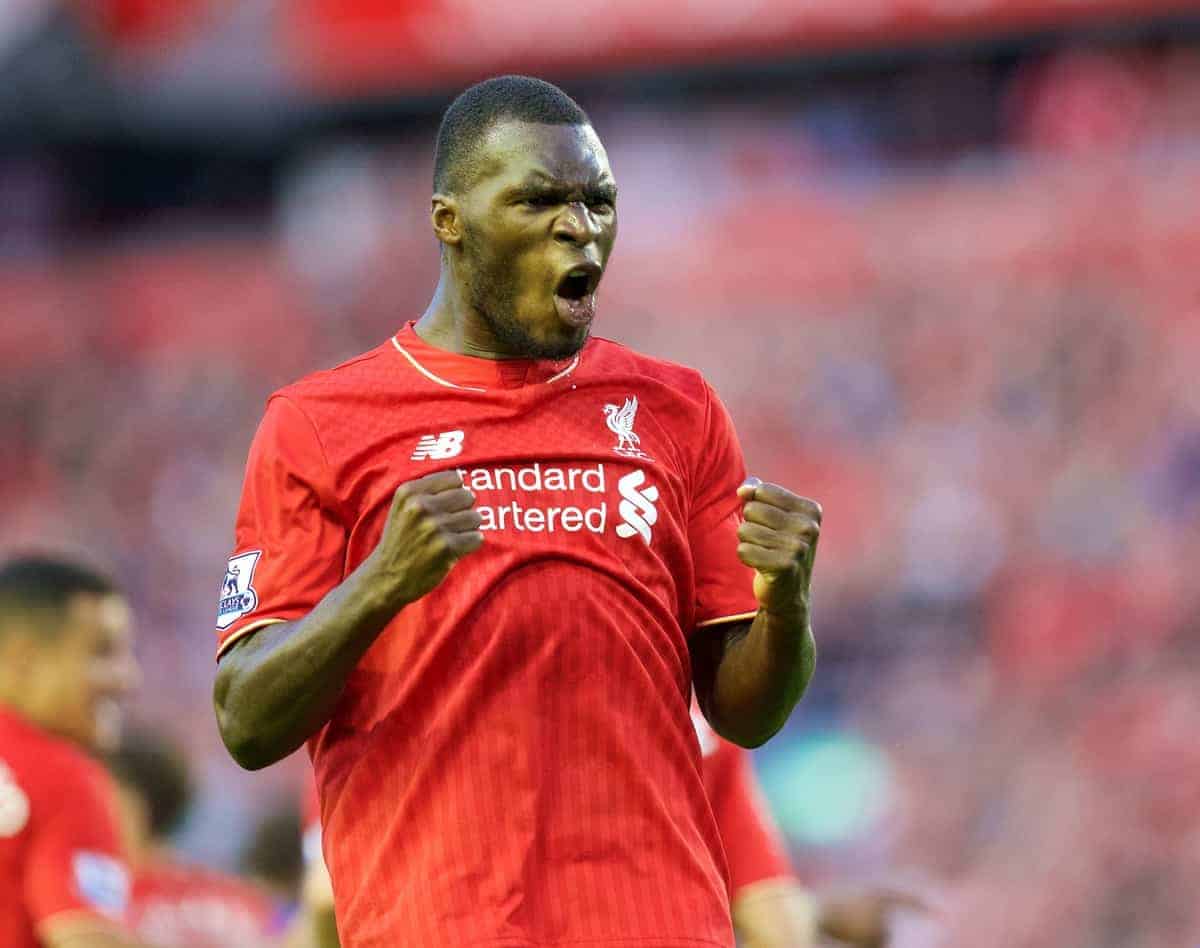 After the season that Liverpool endured in 2014/15, major changes were required ahead of the new campaign, and Rodgers acknowledged this shortly after the nightmare 6-1 final-day loss away to Stoke City.
"There are areas that we will address in the summer that will hopefully help us to be more competitive, more consistent, and to be up there from the beginning of the season," he told reporters.
"And we as a club will work very hard to make that happen."
While the manager maintained radio silence throughout the summer, it was clear that the workings were in place for a bright start to the 2015/16 campaign.
Colin Pascoe and Mike Marsh were relieved of their duties, with Sean O'Driscoll and Gary McAllister replacing the departing duo as Rodgers' new assistant manager and first-team coach. Pepijn Lijnders was promoted to a new role as first-team development coach, completing a much-needed backroom overhaul.
While Rodgers took stock away from the spotlight of the press, Liverpool also signed a host of new players. Deals for James Milner, Danny Ings, Joe Gomez, Adam Bogdan, Roberto Firmino and Nathaniel Clyne were all sealed before the manager broke his summer silence.
It was a sign that were Liverpool were going to get things done, quickly and quietly—with Firmino's arrival the product of a new-found transfer-market efficiency.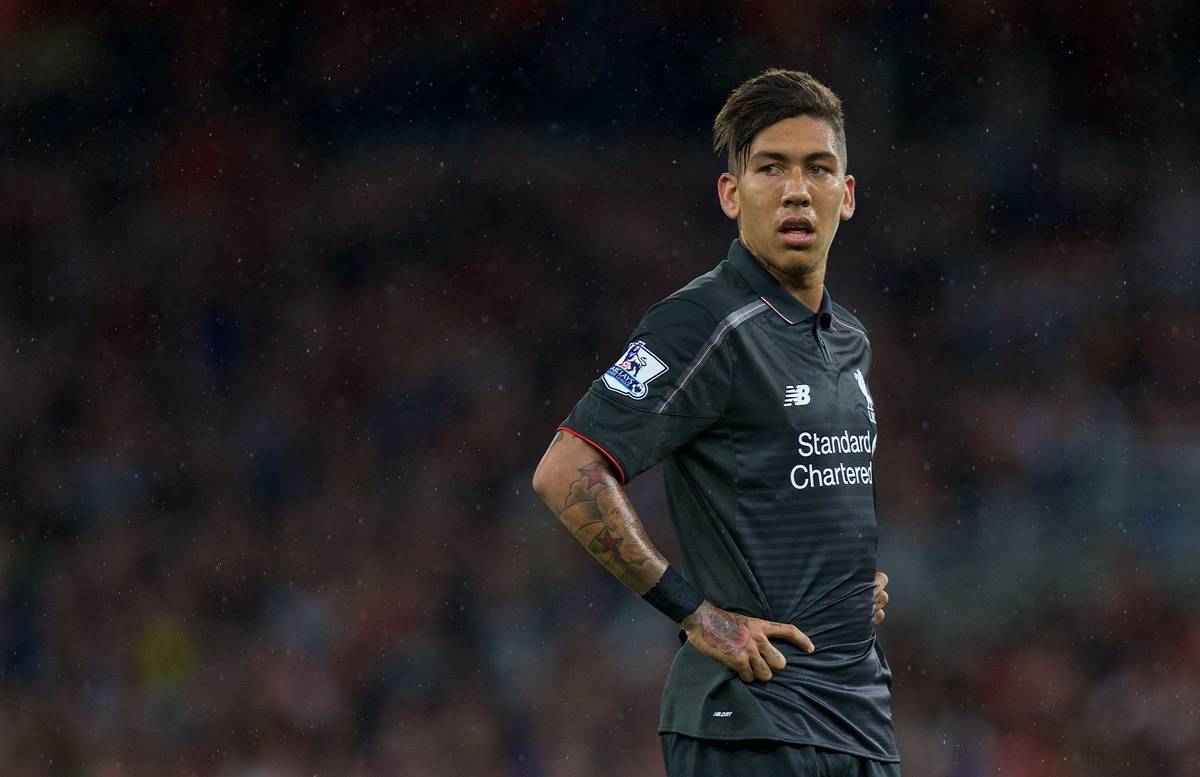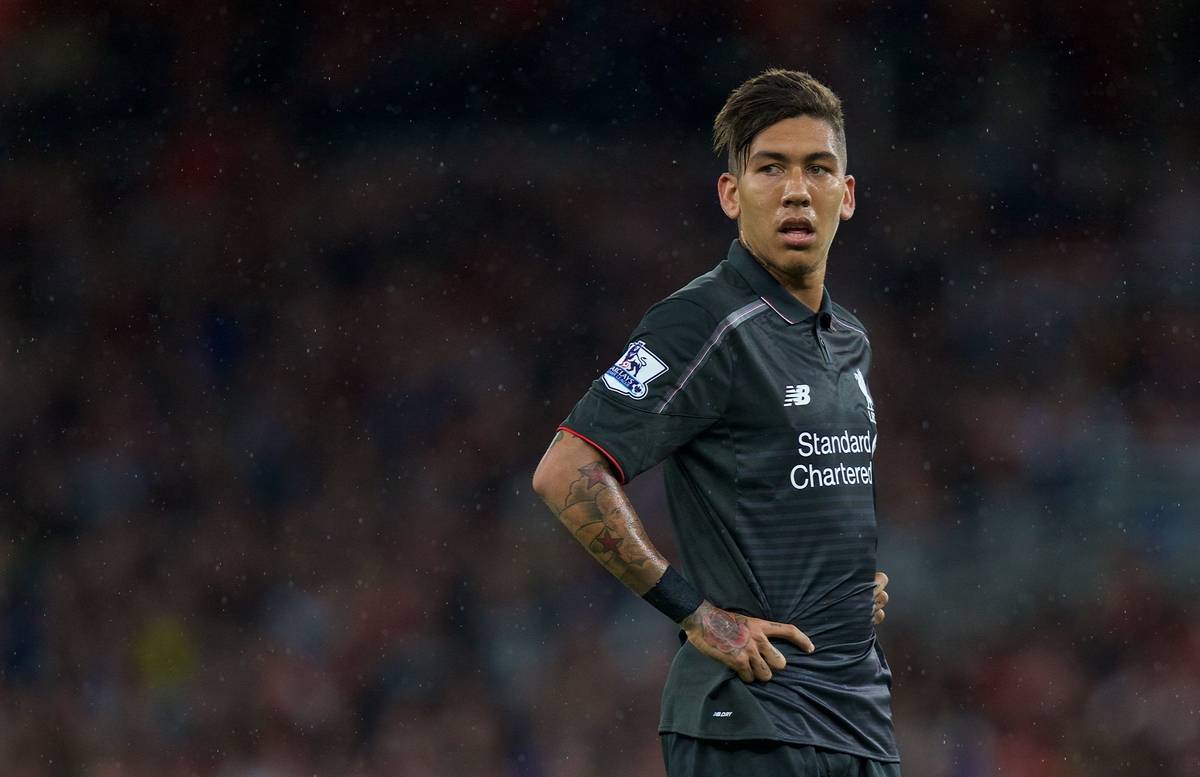 Rodgers wanted Liverpool to be able to hit the ground running when they returned to the Britannia Stadium, and the signing of Christian Benteke—over two weeks before Liverpool's trip to Stoke—ensured this would be a possibility.
The time it took to shift the likes of Mario Balotelli, Fabio Borini and Rickie Lambert was less important. If Rodgers didn't want them, they were exiled from first-team training—out of sight, out of mind.
Two wins and three clean sheets from the opening three games of the season magnified this feeling of positivity, but after the 3-0 loss at home to West Ham United, pessimism has begun to sink in once again.
As the transfer window slammed shut, Liverpool found themselves seventh in the Premier League table, already five points behind Manchester City—the side that, ahead of the new season, looked most likely to drop out of the top four.
City's clinical start to the season is illustrative of their power in the transfer market.
The Summer Transfer Window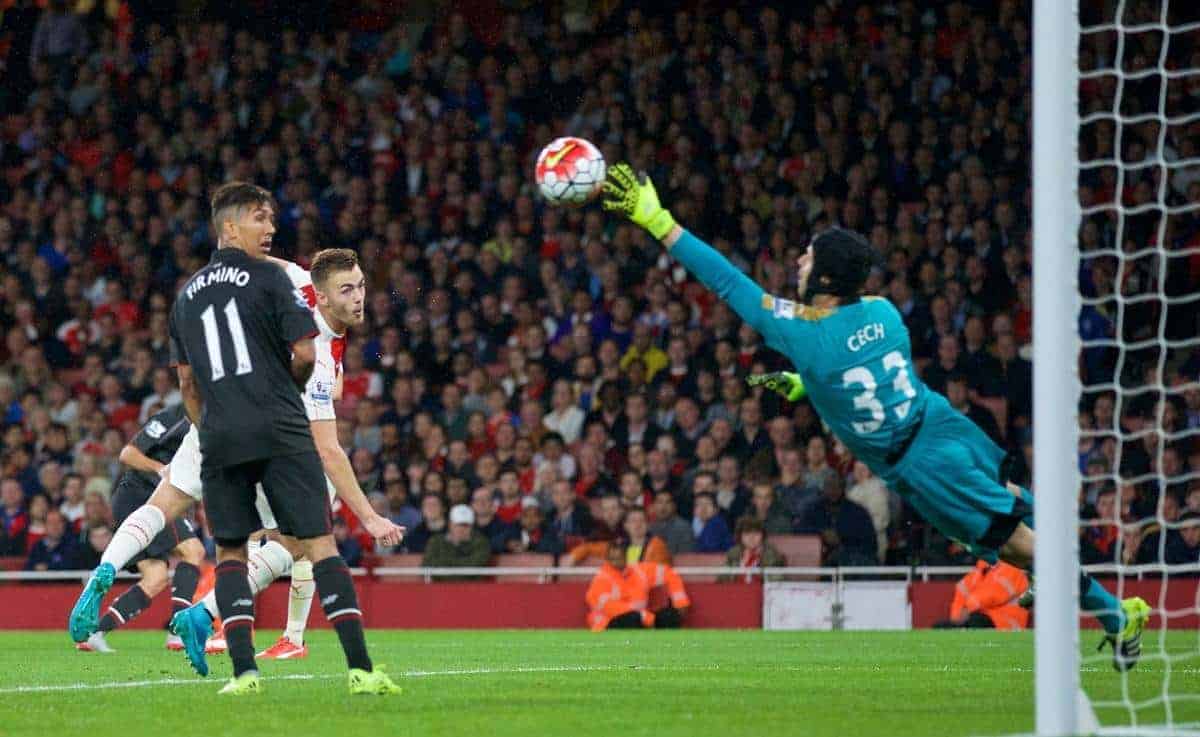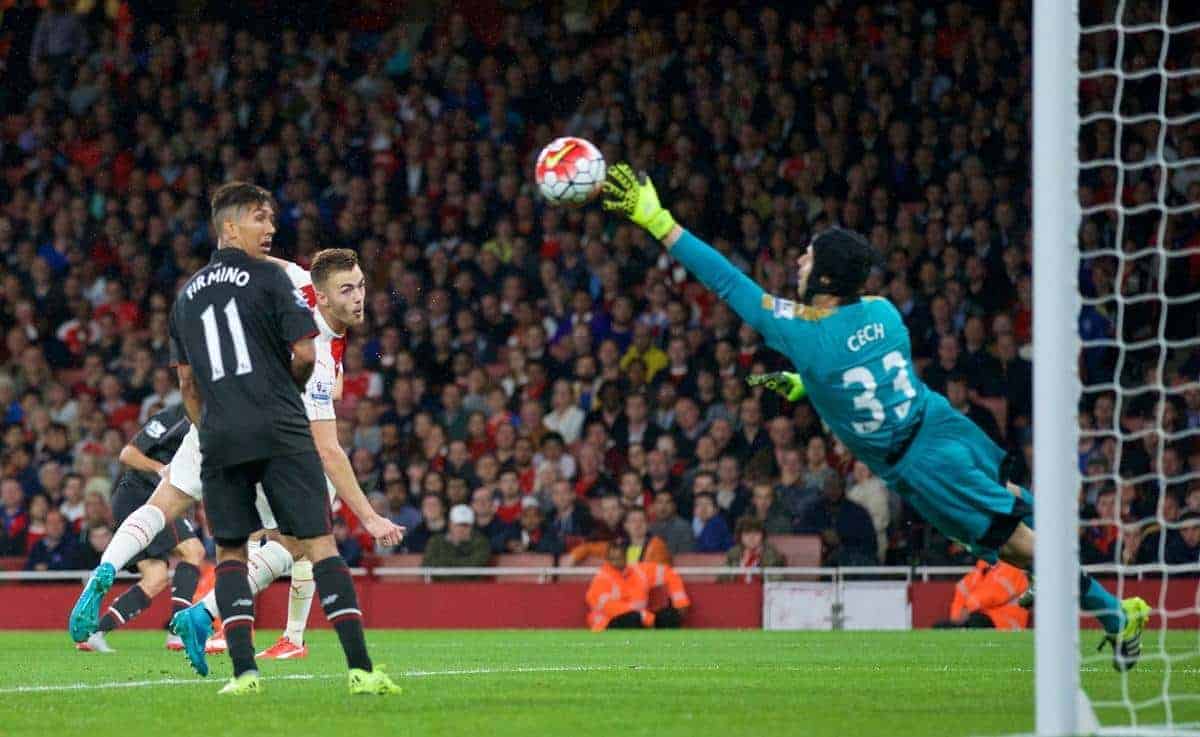 Thanks in part to an increase in TV money available to clubs following the rights war between Sky Sports and BT Sport, the summer transfer window has been a frenetic one for Premier League clubs.
The likes of Crystal Palace (Yohan Cabaye), Watford (Victor Ibarbo), Leicester City (Shinji Okazaki), West Bromwich Albion (Salomon Rondon) and Stoke City (Xherdan Shaqiri) were all able to entice big-name talents despite their less-than-attractive status in the top flight.
The widespread coffer swell has levelled the playing field somewhat, with Leicester currently third in the table thanks to the efforts of Okazaki and winger Riyad Mahrez.
But those who have taken a more measured approach to transfer window still look more set up for longevity: Southampton, Swansea City and Aston Villa have all taken advantage of their increased wealth but invested it more shrewdly than their rivals.
Swansea's free-transfer signing of Andre Ayew is a genuine coup, with the former Marseille winger bringing a considerable pedigree and match-winning prowess to Garry Monk's side.
Ayew would have been an inspired signing for any of the Premier League's top sides, but for one reason or another he was overlooked.
Southampton oversaw the sales of Clyne to Liverpool and Morgan Schneiderlin to Manchester United and replaced them with a clutch of low-value, high-potential talents, including Jordy Clasie, Cedric Soares and Virgil van Dijk.
Manager Ronald Koeman noted his squad's deficiencies and addressed them.
As did City, with the signings of Nicolas Otamendi, Fabian Delph, Raheem Sterling and Kevin De Bruyne. Manuel Pellegrini's squad now boasts the most strength in depth in the Premier League.
Though Arsenal and United will be criticised for their inactivity towards the end of the window, the Gunners' signing of Petr Cech and United's moves for Schneiderlin and Matteo Darmian addressed key areas of weakness within their respective squads.
However, their failure to effectively bolster their ranks as the window came to close should highlight a missed opportunity for Liverpool.
Missed Opportunity?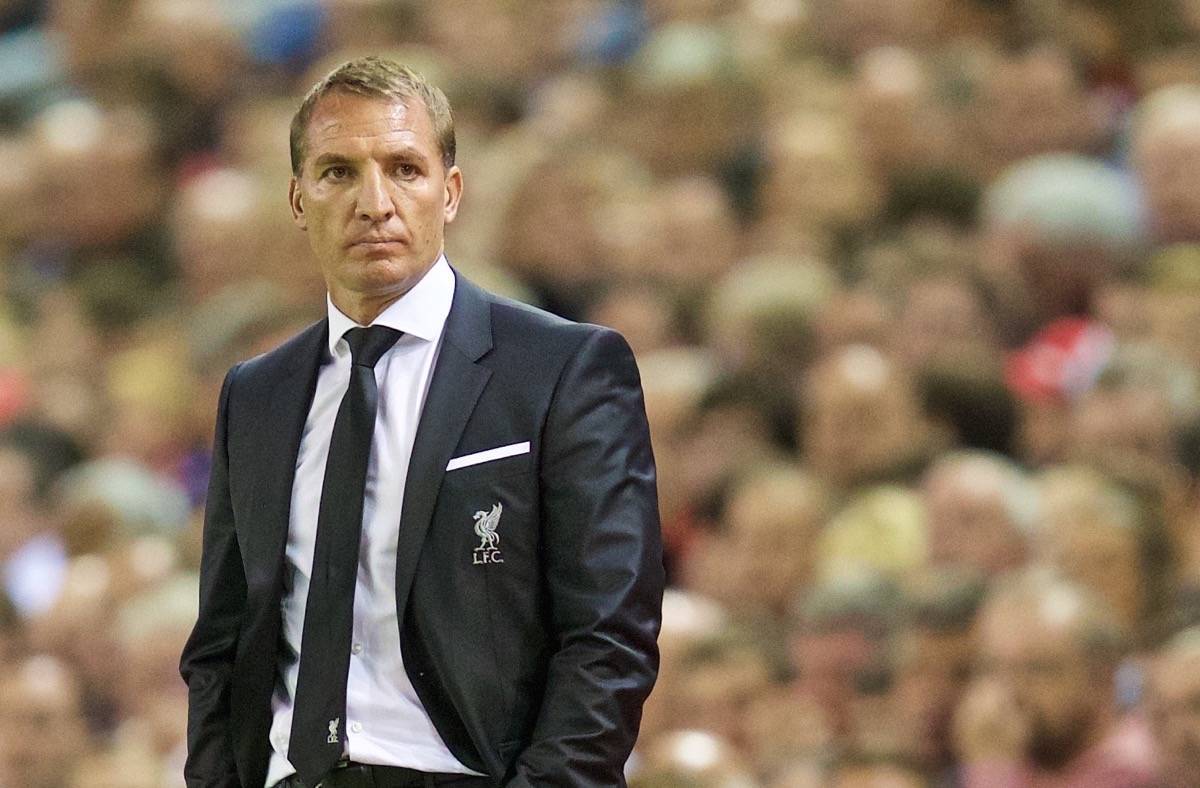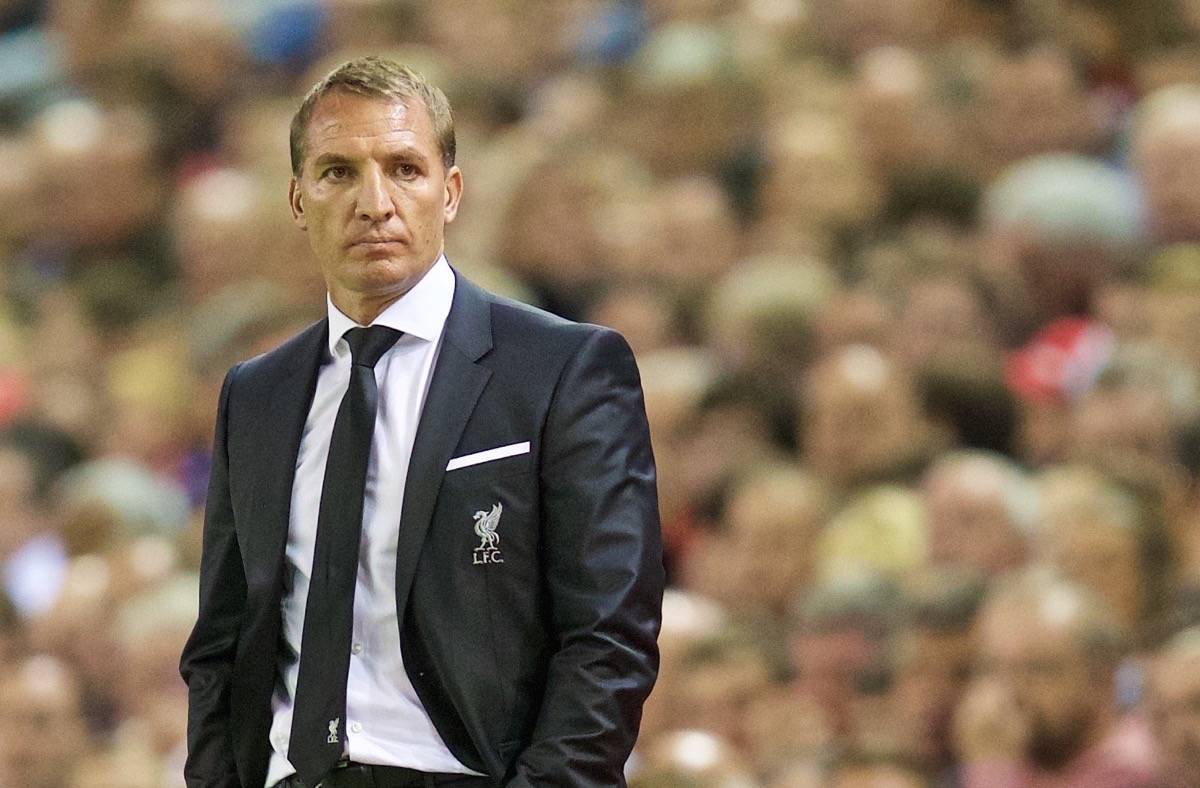 With their rivals flagging at the end of the summer transfer window, Liverpool could have recognised an opportunity to steal a march on both Arsenal and United.
While the signings of Benteke, Milner, Clyne and Firmino ensure Rodgers' first team is much stronger than it was last season, and Ings and Gomez further strengthen his squad ranks, there are still major deficiencies within the Liverpool squad.
Namely, these are in central defence, defensive midfield and on the left attacking flank.
It may seem avaricious to demand yet more signings, and in light of this most insipid of yellow-tie events that is Sky Sports' Deadline Day this feeling is bolstered tenfold, but the opening four games of the season show that Liverpool are still a work in progress.
Forever in transition, Liverpool could have been put right this summer—with careful planning.
Are Martin Skrtel and Dejan Lovren a top-four challenging centre-back partnership? Is Lucas Leiva a 38-game-a-season Premier League defensive midfielder? Are Adam Lallana and Jordon Ibe currently capable of invigorating Liverpool's attack alongside Firmino, Benteke and Philippe Coutinho?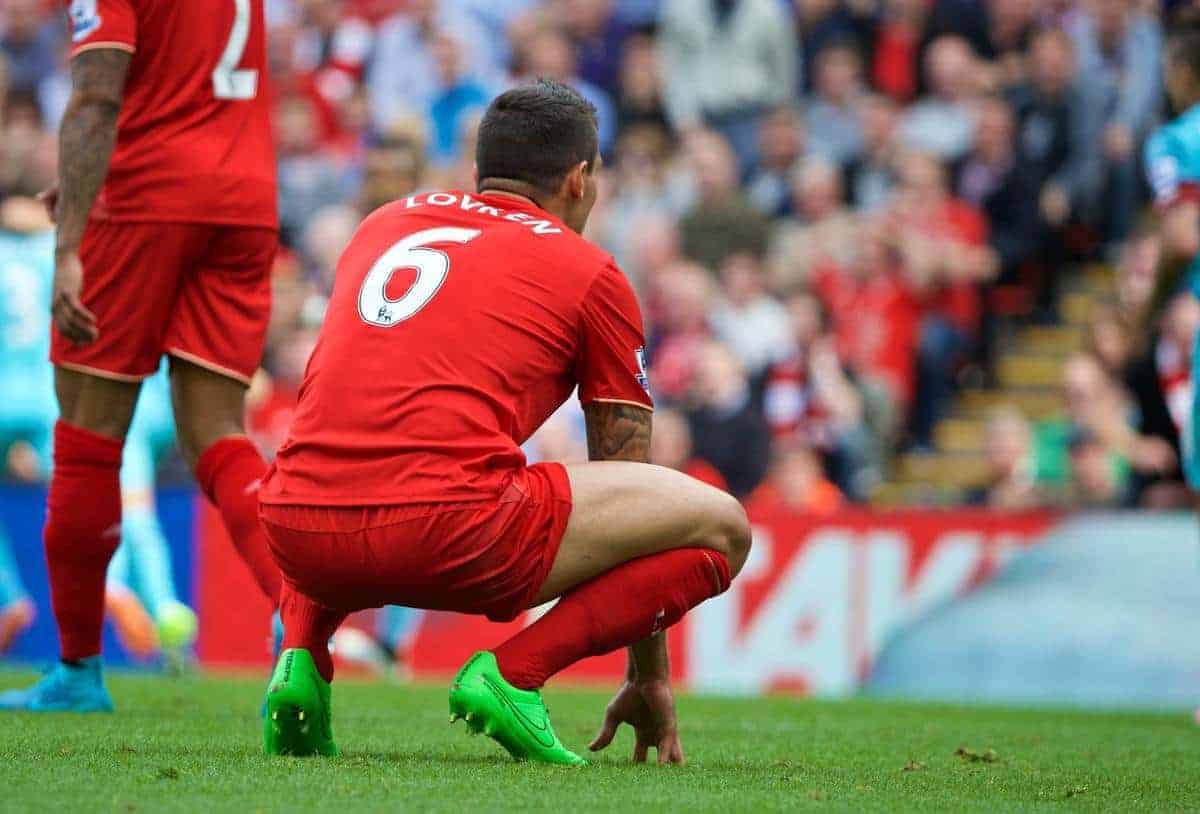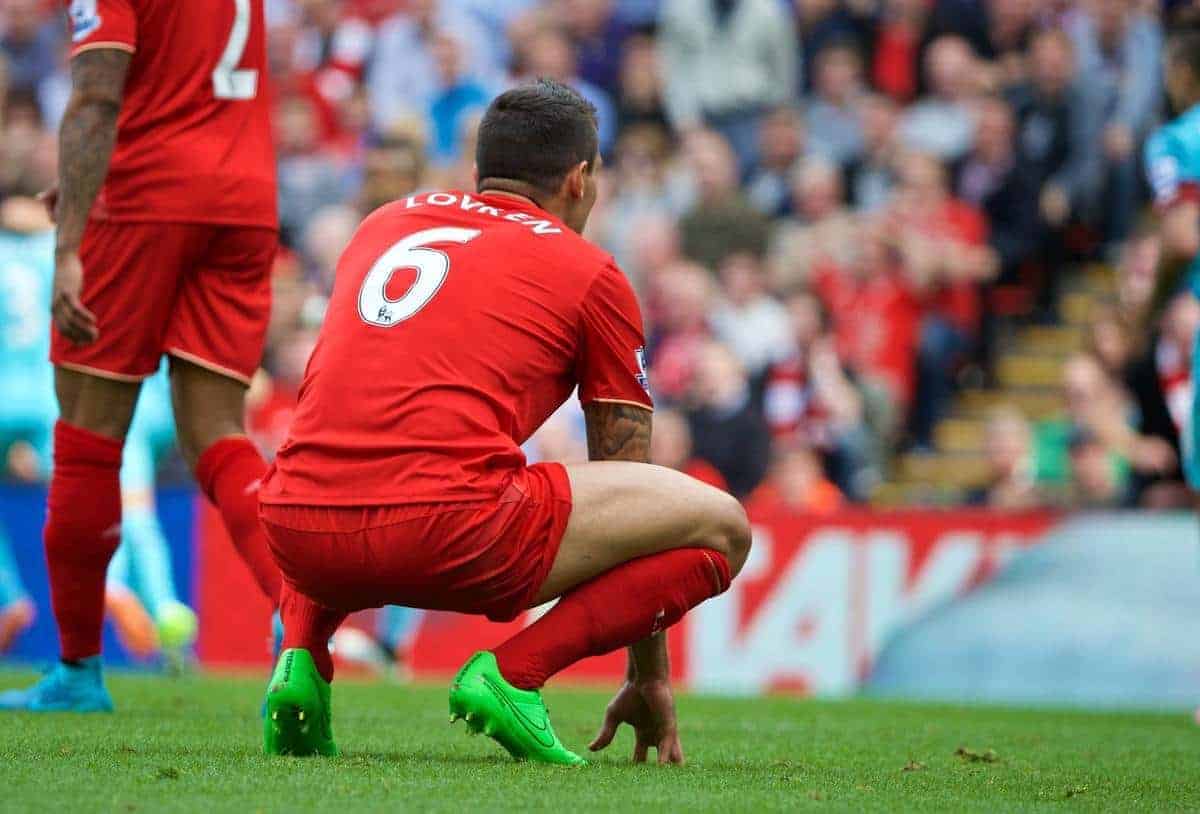 The loss to West Ham accentuated these flaws: the disorganised defence; the overworked midfield; the isolated attack.
It can be argued that making these much-needed fixes piecemeal is the right approach, but Liverpool have been papering over the cracks since long before Rodgers took the reins in 2012.
It could also be proffered that the right options to addressed these problem areas weren't available this summer, but the availability of Nicolas N'Koulou, Geoffrey Kondogbia and Andriy Yarmolenko puts paid to that suggestion.
At present, Rodgers possesses a squad that can comfortably consolidate fifth place in the Premier League, and the 2015 summer transfer window should be considered a good one on assessment—an eight out of 10.
But Liverpool missed an opportunity this summer to truly push for a guaranteed top-four finish.
Haven't we been here before?
[interaction id="55e621e2d126414f21195fbc"]