American J.P. Breen explains what it's like to fall in love with the Reds from afar, learning the history of the club and setting about that first visit to Anfield.

In Wisconsin, located in the heart of the American Midwest, football (soccer) gets very little attention. The local streets and businesses – aside from bars and restaurants – effectively close down on Sundays for American football, but professional football was something very foreign to me and my family. Foreign, meaning unfamiliar but also non-American.
I played youth football for several years growing up, but that was more because I needed structured space and time to run around with children my age. It wasn't a way of life as it is in many places across the world. It was something children did until they discovered which sport they really wanted to play.
At the same time, I always enjoyed watching events like the World Cup and lamented that I didn't have the same encyclopedic knowledge of players and tactics as I do with sports such as baseball. It just wasn't on television aside from those rare international events.
In many ways, I wanted to learn and experience football like the passionate supporters in other countries, as it made me feel uncultured, for a lack of a better term. Perhaps ignorant is a better word to describe it.
Whatever the word, the English Premier League began making significant headway into the American consciousness in the early 2010s. American fans could watch every game, if they had the right cable package.

I began a graduate school program around the same time, which was in a new city and a new environment. For some reason, I took the opportunity to dive into the world of English football. I didn't have a team, but I committed time early on weekend mornings – most games begin at 9:00 am in the Midwest – to watch as many games as I could. A fellow graduate student, who moved to the United States from London, once told me that finding "your team" was something emotional. You'd simply find yourself pulling for a club without cognitively realising it.
This happened to be the year that Luis Suarez, Daniel Sturridge and the rest of the Liverpool club dazzled. In that sense, it was easy to fall in love with Liverpool FC. Their attacking style appealed to a novice. I recognised that I began seeking out LFC matches every weekend, and even watching midweek matches between classes. Perhaps one would call it an obsessive personality, but I don't passively or casually do things very well. I pour myself into things, reading and watching everything possible.

I dove into the LFC history. I sat wide-eyed, as I viewed clips and documentaries of the historic comeback in Istanbul. I breathlessly watched Steven Gerrard's heroic performance in the FA Cup against West Ham in 2006. I subscribed to the Redmen TV on YouTube and bookmarked This Is Anfield on my browser. I even purchased a home Raheem Sterling kit – which turned out to be a lapse of judgment, to be fair. In short, I was all in.
Being a fan of the Premier League in the United States is easier than it used to be, I understand, but it's still rather uncommon in the so-called sporting marketplace. Drilling down even further, though, being a Liverpool FC supporter is even more isolating. I watch most games by myself on my couch in the living room, living and dying with each foul or goal. My wife finds the whole thing a little amusing. My parents think it's weird. It's not normal to fall in love with a team and a sport in just a couple years.
In this way, it feels disconnecting to be a Liverpool supporter in the United States. I'm missing the camaraderie and the passion that comes with supporting one's hometown club — as I've merely adopted LFC from afar — and I certainly don't get to sing You'll Never Walk Alone at historic Anfield. In this way, Liverpool feels like it's not supposed to be for me. It's supposed to be for the lifelong Reds in Merseyside.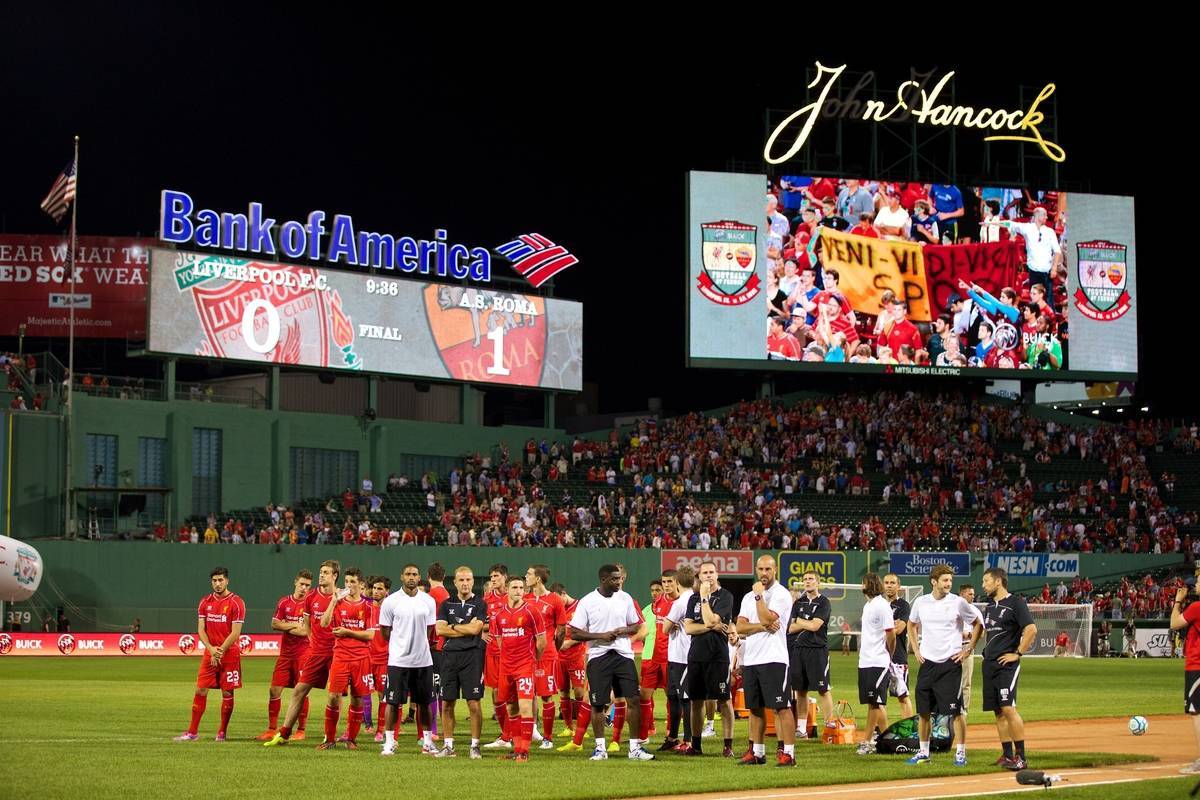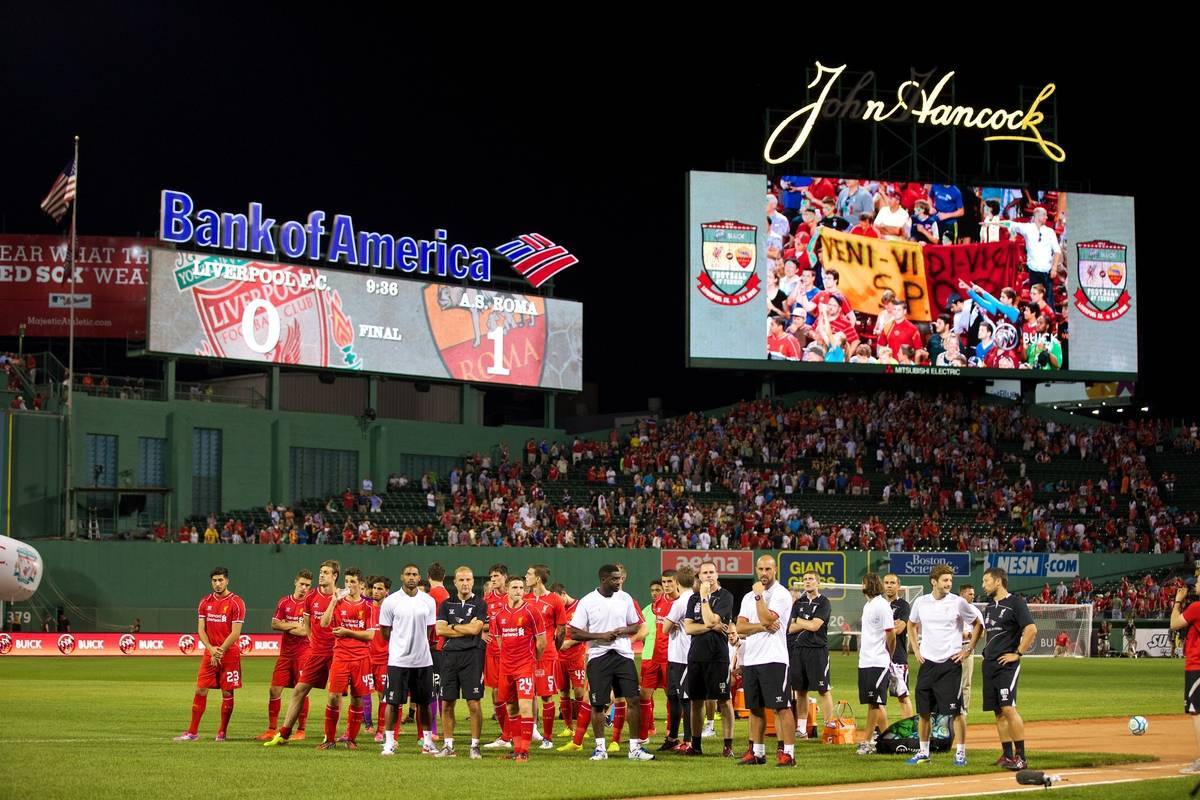 I always get self-conscious that American fans are somehow shunned in Europe. That we exist solely to boost the club's revenue. After all, I was blissfully unaware of Roy Hodgson's time at Liverpool. I didn't earn my stripes by suffering through the pain. I was a bandwagon fan who got swept up in the Suarez firestorm.
But crumpling onto my couch and staring in disbelief as Gerrard slipped against Chelsea or waking up my wife as I screamed in joy after Coutinho's marvellous goal against Southampton, it feels like I'm a part of the faithful Reds.
I've watched Jurgen Klopp's press conference five times to this point. I've already washed my 15/16 away kit, so I can proudly don it on Saturday morning when the Klopp Era begins against Tottenham. My wife and I have even booked a trip to Europe next year, and I've demanded a stop to visit Anfield.
It's a complicated fandom. It's one that feels the strains of distance and isolation, but the joys and the passion far outweigh anything. I've come to understand that football is the most beautiful game in the world, one that somehow gets swept under the rug in the United States, but I've also come to understand that Liverpool Football Club is where the heart of football lies.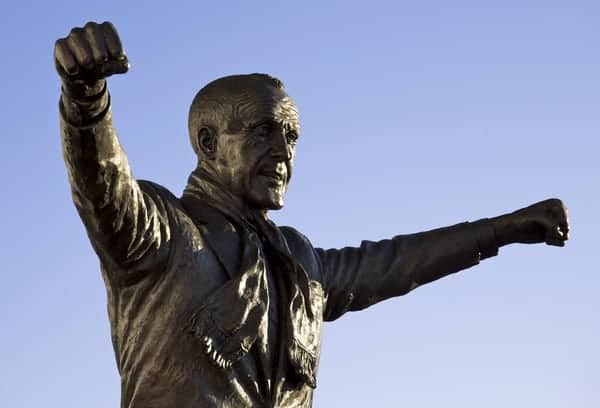 It's where Bill Shankly walked the hallowed grounds of Anfield and where the league trophy has called home 18 different times. It's now where Jurgen Klopp takes the reigns, trying to bring glory back to Liverpool.
It's 3,788.55 miles from my apartment to Anfield. I recognise that I'm an outsider trying to join an exclusive club, but I humbly hope that you all can accept a silly American who didn't know what he was missing for 20+ years. I bleed Liverpool Red just like all those singing at Anfield. It's the most beautiful game in the world. I know that now.
Come on you Mighty Reds.
J.P. Breen
Do you watch Liverpool from afar? Are your experiences similar to J.P? Let us know in the comments below.