Alberto Moreno has revealed that he grew frustrated under Brendan Rodgers, but says he is loving life with new Liverpool boss Jurgen Klopp.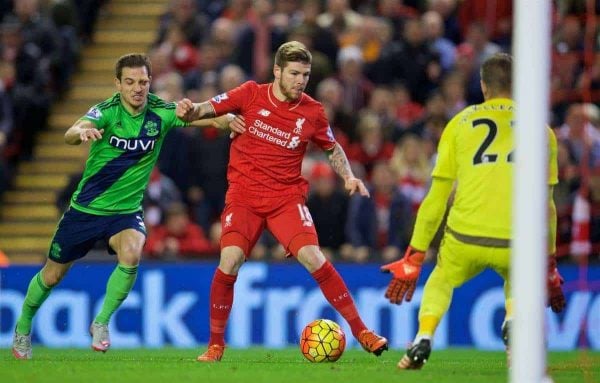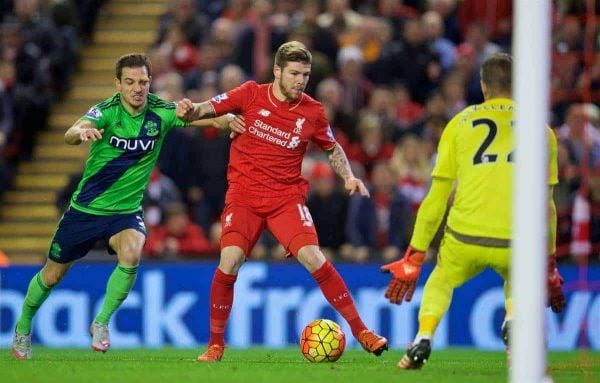 The 23-year-old has had a resurgence in form since Klopp's arrival at Anfield, having initially found himself out of the team at the start of this season.
Moreno admits he grew frustrated and angry under Rodgers, but that the thought of leaving the Reds was never on his mind.
"I perhaps felt that he didn't have quite so much confidence in me, certainly at the start of the season," he told the Guardian.
"He told me I was training hard but then I didn't feature for those first five games. He said to me that it was still early in the season and that my opportunity would come but after the first game against Stoke, when we kept a clean sheet, he said he wasn't going to change anything defensively at that point.
"It never entered my head that I was going to leave, I am staying here, that is for sure, but I was angry when I was out the team. I had this inner anger, a rage almost. I felt I was playing well, training well. He told me that I was training well but I couldn't see why I wasn't getting a chance at the beginning of the season."

Moreno, who explains that Klopp has asked him to learn English faster, says the German's approach to training has been a breath of fresh air at the club, and improved him as a player.
"I don't know why I've improved to tell you the truth, it is hard to explain," he continued.
"I just get the impression [from Klopp] that he really feels the game. He has a huge passion for the game, which I think I do. He wants you to express yourself on the field. He wants you to offer not 100% but 200% when you are performing and I think I offer that. It fits in with me.
"He talks with me a lot. I feel he trusts me. He spends a lot of time with me. He really wants me to learn English as quickly as possible so he can get his ideas over.
"I have to brush up on my English! At the moment Lucas Leiva is acting as the translator for me. I am studying English for one or two hours a day four times a week but it's a bit boring. But the fact he has spent so much time with me, I think, shows up in good performances on the field. He tells me to get forward, to be attack-minded.
"When I am defending, he tells me to be aggressive and stay tight to the person that I am marking. When I am going forward, don't be scared or play with tension. Be relaxed.

"I have been defending since I was a kid and learned the art of defending before he arrived. But what is true is that he spends a lot of time on the training field on how we set up – not just defensively but also where we are position-wise in the middle of the field and also in attack.
"Each training session is quite tactical. We cover a lot of positioning work and strategy as well. I think perhaps you can start to see that on the field where we are working as one and seem united as a group now."
The hugely likeable Spaniard is one of the biggest characters at Liverpool these days, but he spoke sensibly when discussing Saturday's clash with Chelsea, focussing on the threat the Blues pose despite their current poor form.
"You have to remember this is still Chelsea we are talking about, we're still talking about the current champions," he said.
"They've still got one of the best managers around and still got a squad packed with great players, so just when you least expect it they will recover their form and go shooting up the league table – and that will happen very soon."
Moreno always felt like one of those who would benefit most from working under Klopp, and the early signs are very positive in that respect.
[interaction id="5633389dafdd55437ceeaf6c"]