Jurgen Klopp has continued to focus on the players currently at his disposal, stressing how his current squad are capable of top-level performances.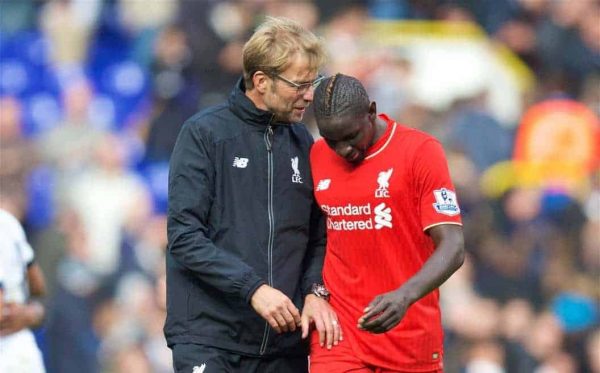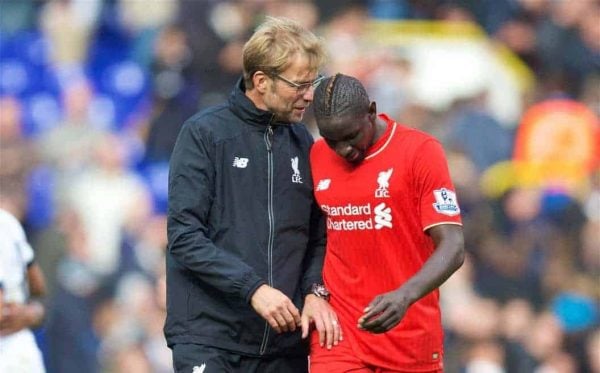 The arrival of a new manager brings the typical clamour for squad overhauls and big-money spending, but Klopp believes his Liverpool side are strong enough.
Speaking to the Liverpool Echo's Kristian Walsh after Saturday's 0-0 draw with Tottenham Hotspur he said "they know how to play."
"We don't have to sprinkle magical dust on them [and say] 'and now you can play football,'" he declared.
"We just have to create a situation where it is possible to do this. Pressure yes, but it is not the biggest pressure, these guys are running for their life.
"There is nothing to worry and say, 'Come on, try again.' Everything is ok.
"We have some very good players on the bench, or on the [treatment] table at home, and we need these players of course, 18 games until December. But we have young players and in situations like this you learn more about them than usual."
Klopp saw his side produce a spirited performance in the opening stages at White Hart Lane, but the intensity understandably dropped in the second half.

Divock Origi came closest to sealing victory for the Reds, but his first-half header crashed against Hugo Lloris' crossbar—but Klopp's faith in the young Belgian is typical of his approach at the club.
Klopp praised Origi after the game, and in conversation with Walsh singled out five others.
"I am not sure how many games you saw like this from Adam Lallana. What do you think? I know him from Southampton and he can do 20%-30% more," he continued.
"Coutinho? Do you not think he can play better football than today? Of course, he can.
"Lucas? You don't think he can play balls on the right and left side? He can.
"Emre Can? Learning between running and passing. He can learn.
"Milner? The complete football player, the perfect professional, a machine, everything is there."
The 48-year-old's fundamental belief in the quality available to him on Merseyside is commendable; he's not looking for excuses, just solutions.
Everything is there for Liverpool to improve, they may just require the time to do so.