Reports on Monday suggest Jurgen Klopp is the frontrunner and preferred choice of FSG to be the new Liverpool manager.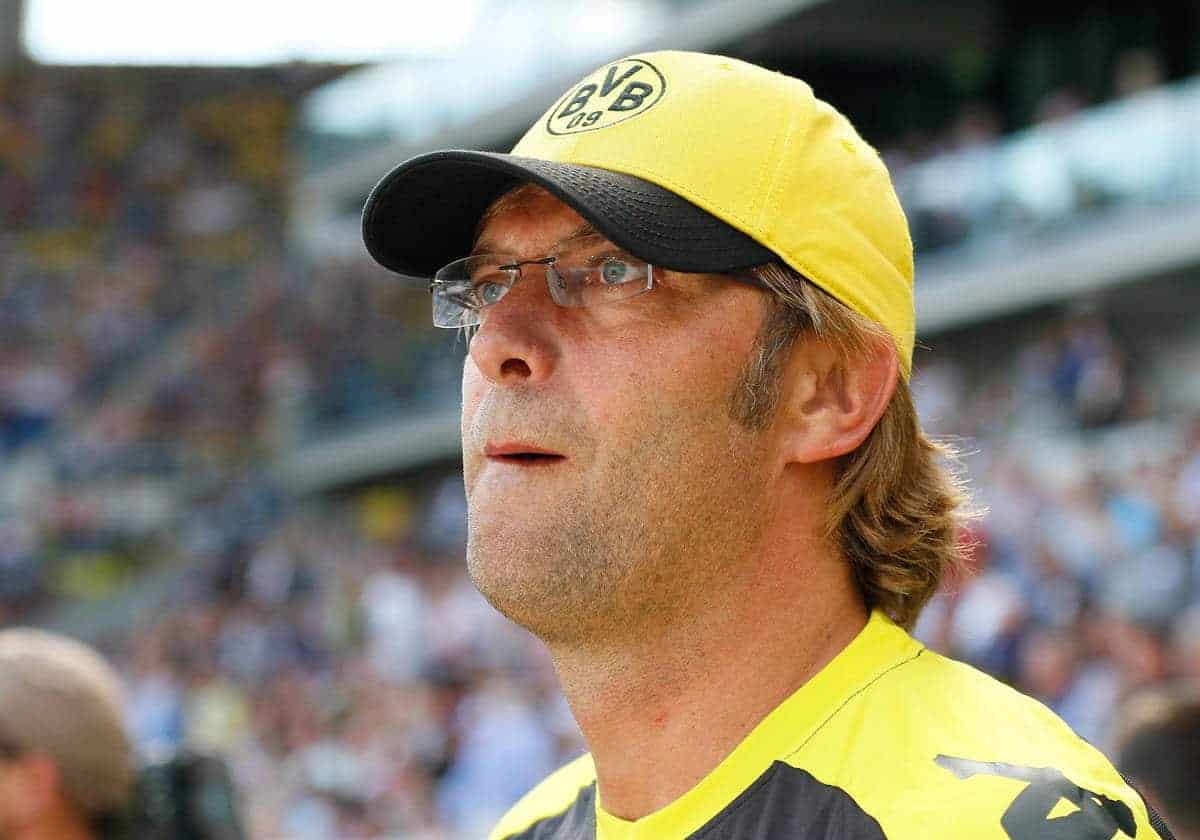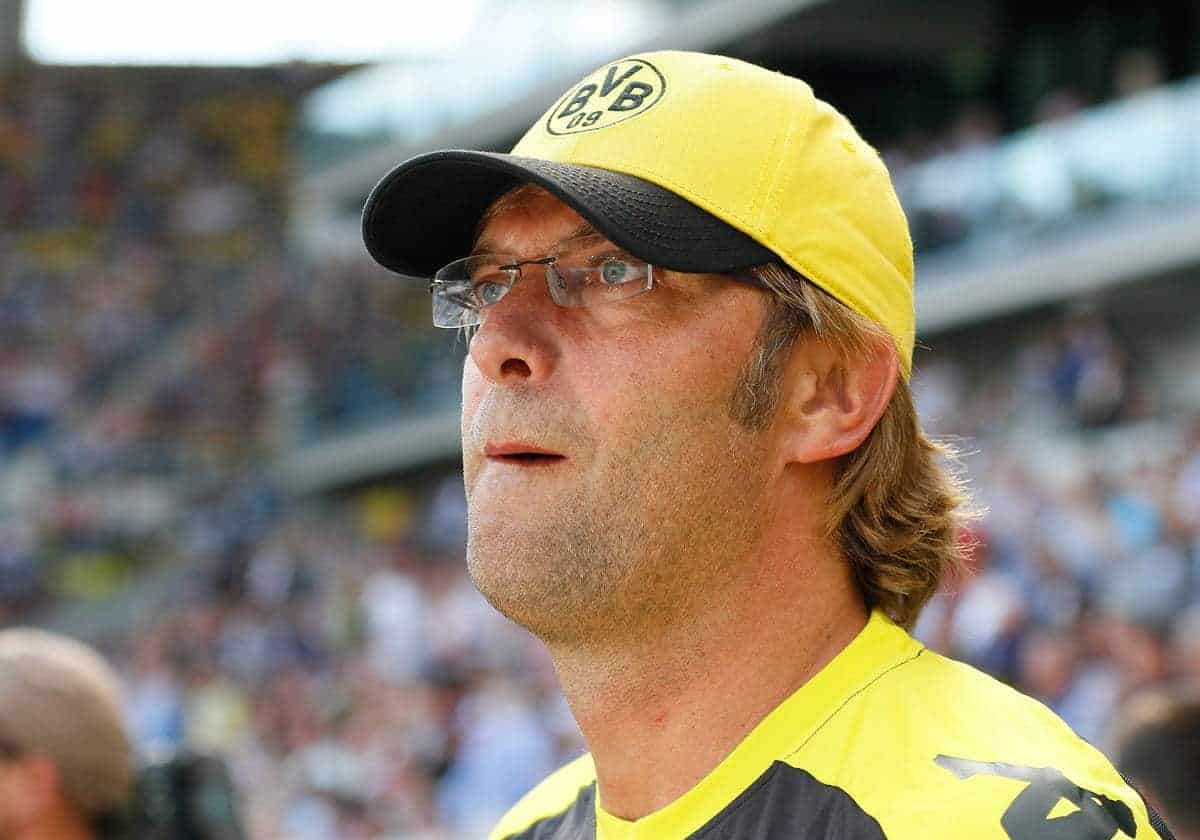 However, as reported by Andy Hunter of the Guardian, owners FSG are also considering Carlo Ancelotti as the replacement for Brendan Rodgers.
Hunter writes that: "Klopp is seen as the ideal appointment providing he can be persuaded to end his sabbatical for the chance to revive Liverpool."
The Telegraph's Chris Bascombe writes that Klopp is seen as a better fit than Ancelotti.
Meanwhile, Matt Law, also of The Telegraph claims Klopp has "told friends that he expects to return to management within the next fortnight, despite refusing to name his destination."
Adds Law: "That only adds weight to the theories that FSG had already lined up Klopp before sacking Rodgers, with Liverpool's next game away at Tottenham Hotspur on October 17."
Liverpool are believed to have sought out both Ancelotti and Klopp in recent weeks, with the decision to sack Rodgers taken before the Merseyside derby on Sunday.
As we reported exclusively earlier today, Klopp has been speaking with former Red Didi Hamann about Liverpool as a club and seeking his advice on taking the job.
Klopp is an ideal fit for Liverpool, as noted by Bascombe when he writes: "Klopp's familiarity with Liverpool's club model – and comfort working at a club where others have more control over recruitment – is attractive to the Anfield owners."
Contrary to previous reports in certain media, Klopp is happy working under the structure FSG desire and his agent has previously explained that Klopp prefers not to make the signings himself.
[interaction id="561267eb74a791dd4b45c183″]