Jurgen Klopp's praise for Divock Origi is great to see from the new Liverpool manager, with excuses about key injuries nowhere to be seen.

If Klopp was like a number of former Anfield bosses, he would have spent much of last week bemoaning the losses of key men such as Daniel Sturridge, Danny Ings, Christian Benteke and Roberto Firmino.
Brendan Rodgers became increasingly guilty of acting like 'Mr Hard Done-By' the more he struggled in his job, and the likes of Roy Hodgson and Rafa Benitez both also enjoyed making excuses for their own failings.
What a breath of fresh air it was then, when Klopp spent virtually no time last week focussing on those he is currently without.
Everything he spoke about in his pre-Spurs press conference had an air of positivity to it, and that continued following the 0-0 draw at White Hart Lane on Saturday lunchtime.
Origi
Origi was tasked with leading the line in the absence of the three Liverpool strikers ahead of him in the pecking order, and he had a difficult afternoon up against his Belgian compatriots Toby Alderweireld and Jan Vertonghen.
The 20-year-old certainly put in an admirable shift, but his inexperience and lack of quality were arguably the difference between the Reds drawing the match and nicking a late win.
Despite this, Klopp spoke glowingly of his young striker after the north London stalemate, revealing that he attempted to sign him a couple of years ago.
"I wanted to take him to Dortmund but Liverpool bought him," he said.
"He is a very good player. He is young, very fast, a good technician."
Klopp went on to explain that, "he's not full of experience in the game because he hasn't played so often, but we will have fun with this player, for sure."
It was a subtle way of saying Origi remains very much a work in progress, but that improving him is an exciting challenge to have. Such welcome optimism.
The confidence that Origi must gain from hearing comments such as these should be huge, and it further outlines Klopp's magnificent man management skills.
No more politics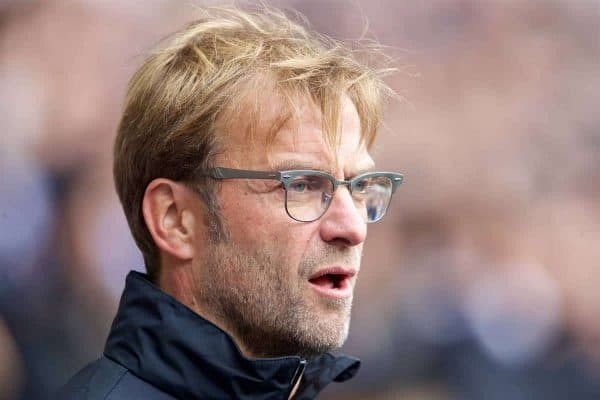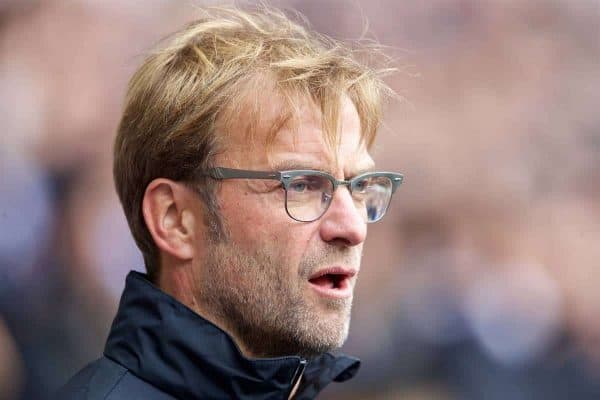 The off-pitch dramas at Liverpool in recent times have been fairly ugly.
Rafa Benitez's infamous fall-out with former owners Tom Hicks and George Gillett during the 2000s saw the club in dire straits, and the Spaniard's Anfield reign eventually ended because of it.
Rodgers and FSG clearly weren't quite as pally as the Ulsterman loved to make out, and it is clear that there were issues with the Reds' much-discussed transfer committee.
Nothing has even seemed simple over this last decade. Kenny Dalglish steadied the ship for a short time, but even he became embroiled in Luis Suarez's controversial on-pitch behaviour, and didn't earn himself any new admirers.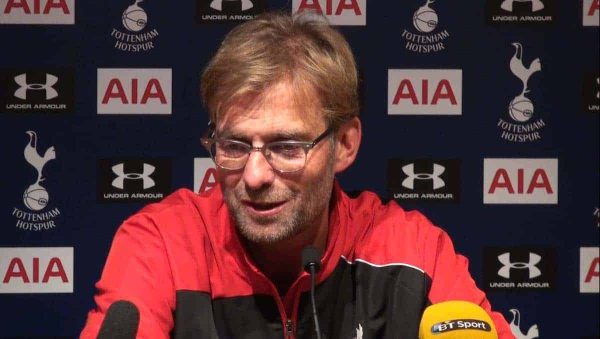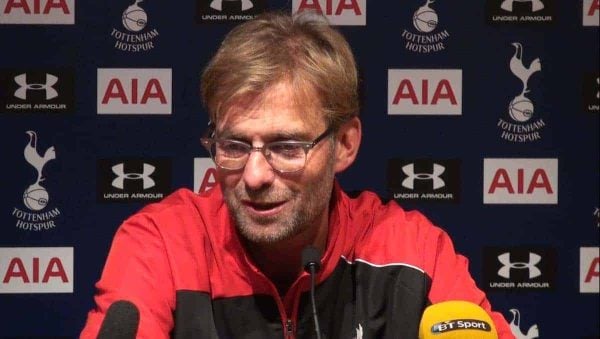 Following years of this Liverpool soap opera, things finally look like they are changing under Klopp. Suddenly everything feels so positive and simple again.
The 48-year-old doesn't seem to care which of his players were transfer committee signings- Origi was brought in by it, for example- or who is out injured, and it makes for far more happiness around the club.
Despite Klopp's huge personality, it has become abundantly clear that he is genuinely only interested about what happens on the pitch.
He doesn't want to be photographed endlessly, asked tireless questions about signings or sit there covering his own backside in front of the media. We haven't witnessed that in a Liverpool manager for a long, long time.
For all we know, once the pressure cranks up and some of the media predictably turn on him, we may see a different side to the German. It feels a long way off right now though.
Conclusion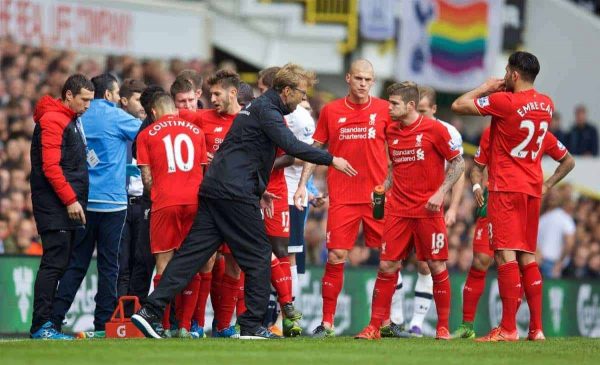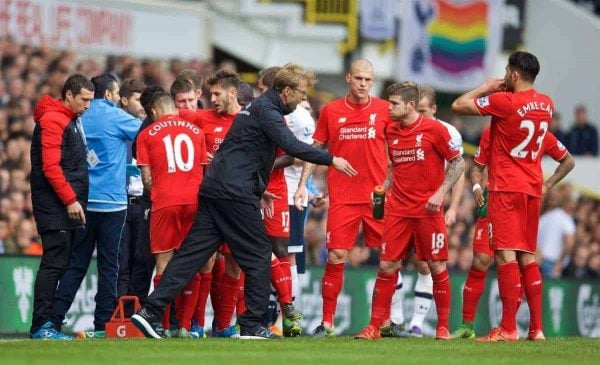 Klopp's arrival on Merseyside has been one of the most popular and high-profile in Liverpool's history, and he has made an enormous impression during his first couple of weeks or so in England.
In some ways, it is ironic that he should claim to be the 'Normal One' given how brilliantly eccentric he is, but in another way it is fitting because he avoids controversy at all costs.
He has brought a feel-good factor back to Liverpool that has often been missing in recent times, with positivity very much at the forefront of the former Dortmund manager's thinking.
The way in which he has dealt with Origi and his injury crisis perfectly sums this up, and the young Belgium international is certainly loving life under his new boss.
"[Klopp told us] just to play with passion and no fear," he said, following the Spurs game on Saturday.
"He believes in everybody – the young players, the old players, we're all here because we have quality. We just have to work hard and trust him, and we all trust him so I think we can have a good season.
"When you look at the coach, he sends out a very strong feeling, a very powerful feeling. You can see it through the team."
What a joy it must be working with Klopp day in, day out.
> 3 welcome sights from Jurgen Klopp's first game in charge
> Jurgen Klopp and the football media circus
> Zeljko Buvac and Peter Krawietz: Profiling Jurgen Klopp's right-hand men

[interaction id="5624a51647771a9960fd0b96″]