The likely arrival of Jurgen Klopp at Liverpool will bring a host of backroom changes, with Robbie Fowler interested in a coaching role.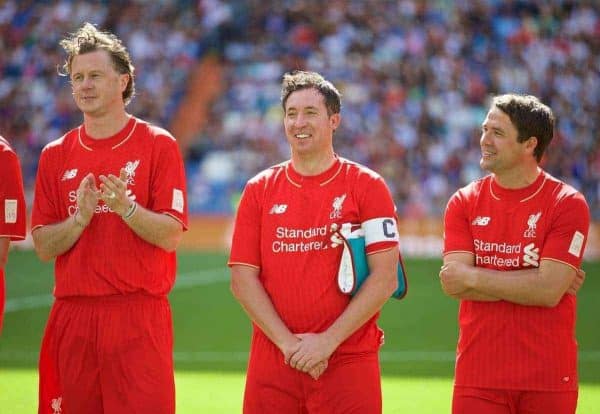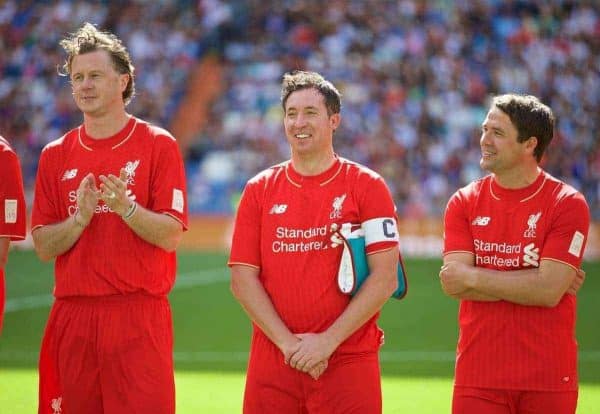 Liverpool legend Fowler has expressed an interest in joining Klopp's backroom staff if the German takes over on Merseyside.
With Klopp set to be announced as Brendan Rodgers' replacement this week, and is likely to bring former Borussia Dortmund assistants Zeljko Buvac and Peter Krawietz with him.
We understand Klopp is also keen to have a local influence within his coaching setup.
Fowler, who is currently in Singapore, would jump at the chance to work with Klopp, saying "I would be lying if I said I wasn't interested!"
"I'd love to be on the backroom staff," he continued.
"Liverpool's a massive part of my life and if that was to be the case then I would absolutely love that."
Fowler obtained his UEFA A License in 2013, and while he has worked as a coach with MK Dons, Muangthong United and the Liverpool academy, he is clearly ready to test his mettle in the Premier League.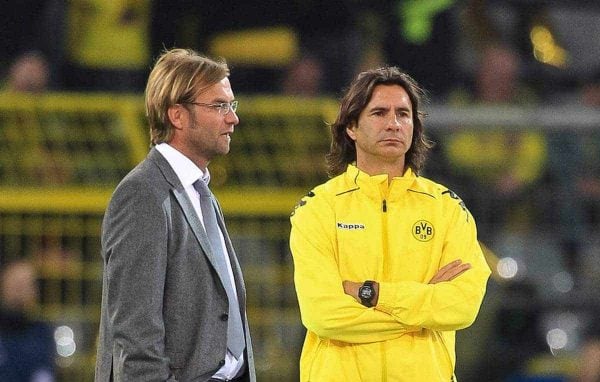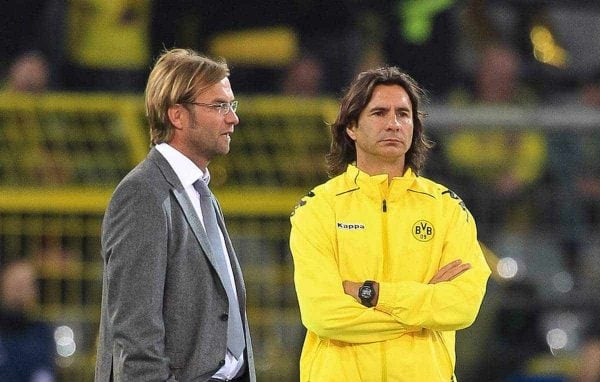 Klopp's arrival will likely herald the departures of Rodgers' summer appointments Sean O'Driscoll and Gary McAllister, but the German typically works with a large backroom staff.
At Dortmund, along with Buvac and Krawietz, Klopp worked alongside a goalkeeping coach, a fitness manager and two fitness coaches.
Fowler, who is more suited to an attacking role, praised Klopp ahead of his likely arrival.
"He's a very good manager," he said.
"I've never met him, but looking at him as an outsider, I was impressed with his performances over in Germany for Dortmund.
"I like what I see, but that's the exactly the same as with Carlo Ancelotti.
"I like his manner, I like Jurgen Klopp's manner – I like the way they are with their teams.
"They have their teams playing great football [that] we deserve at Liverpool.
"Both of these managers can supply that."
Fowler's determination and passion for the club place him in a perfect position to contribute within Klopp's backroom staff – with an understanding of the club's ethos key.
[interaction id="5613ea5d77aa6c1a03549586″]