Now on his fifth manager as a Liverpool player at 28, Lucas Leiva believes he is capable of adapting to the demands of Jurgen Klopp.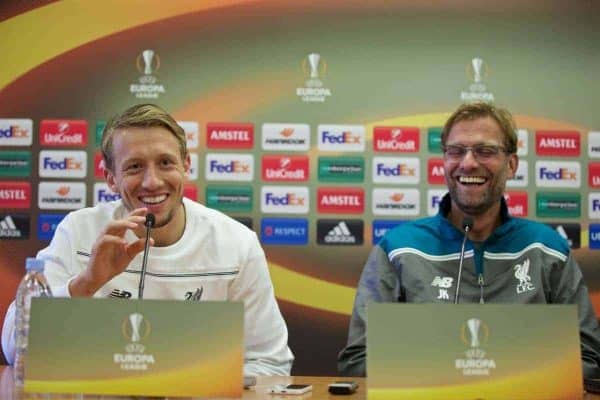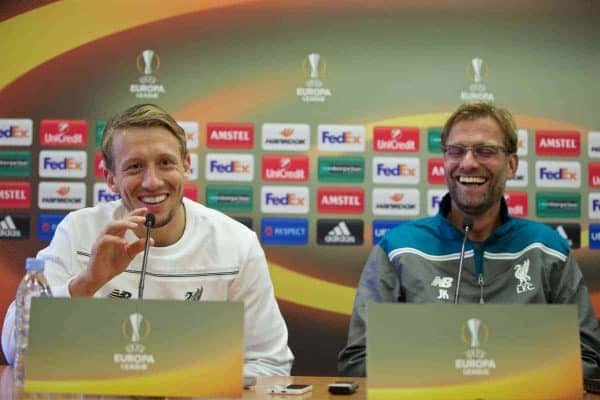 Having experienced life under Rafa Benitez, Roy Hodgson, Kenny Dalglish, Brendan Rodgers and now Klopp, Lucas has endured the tribulations of managerial upheaval more than most at Liverpool.
But the Brazilian is confident that, despite representing one of the Klopp's more senior figures at the club, he can adapt to the German's demanding style of play.
Speaking to Kristian Walsh of the Liverpool Echo, Lucas said "I'm always learning."
"Managers have their own views of the game, and a different approach, it's never too late to learn and improve," he explained.
"Of course, you get towards the end of your career and it becomes harder but I don't think I'm there yet.
"I still have a lot to learn, a lot to improve, and that's what I'm doing every day."
At 28, Lucas looked set to leave Liverpool this summer, with Rodgers lining up a season-long loan to Besiktas, but a starring role in August's 0-0 draw with Arsenal saw the deal collapse.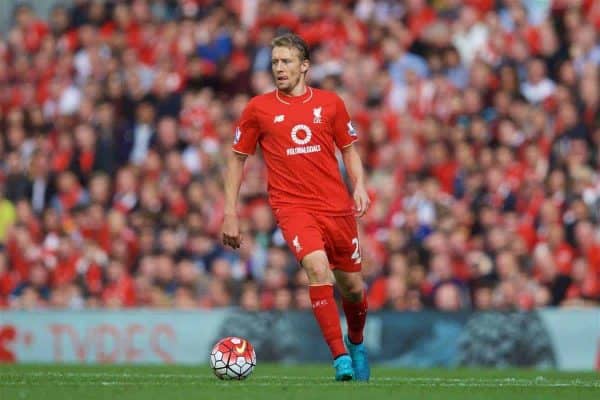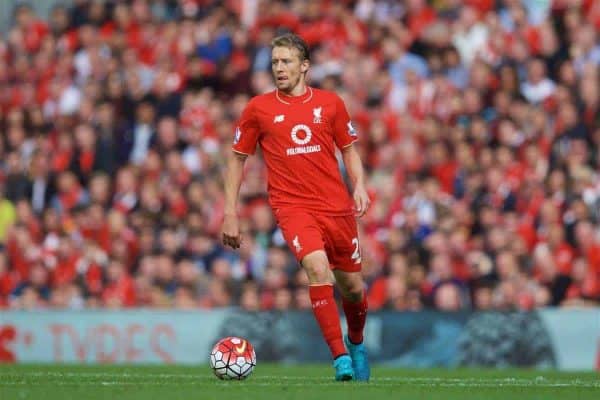 Under Rodgers, Lucas was often on the periphery, with the Ulsterman favouring a more dynamic, collective midfield.
But Klopp has clearly recognised the importance of a player in Lucas' mould—with the former Gremio man representing Liverpool's only specialist defensive midfielder at present.
Lucas was justifiably criticised for a series of sluggish performances at the base of the midfield during Rodgers' reign, but Klopp's intervention has sparked two encouraging displays from the tough-tackler.
He is now pressing higher, and with more tenacity, and Lucas credits Klopp for this.
"The style changed a bit, in the way we press," he continued.
"Not just for me but as a team, he asked us to be on the front foot in terms of the pressing and to make it uncomfortable for the opponent.
"It changed a bit for myself, but it is not just something for me – as a team, it's how he wants us to do it."
On Klopp's arrival, Lucas looked likely to be one of the players unlikely to adjust to the former Borussia Dortmund manager's high-intensity gegenpressing style of play.
But, based on his early performances, Lucas could well resurrect his career with the German's help.

LIVERPOOL VS. SOUTHAMPTON