We take a look at what the expectations of Liverpool under Jurgen Klopp are in his debut season in the Anfield hot-seat.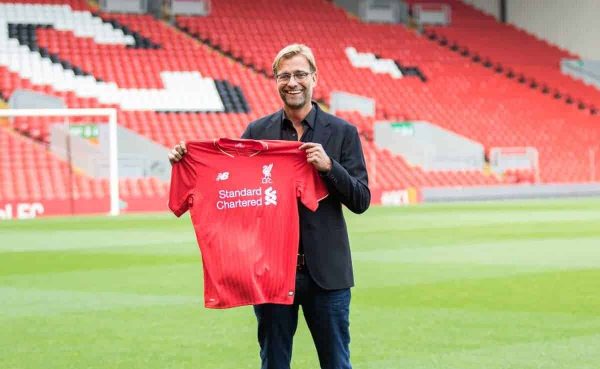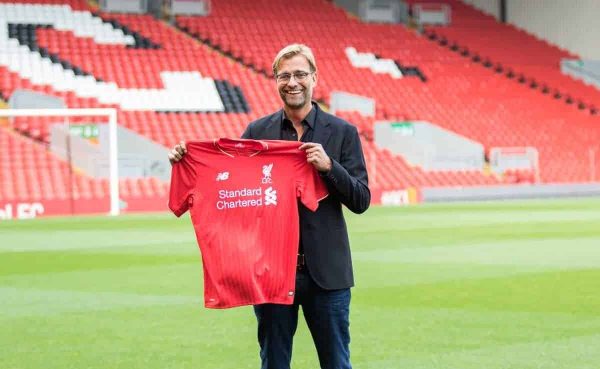 Klopp has revealed that no expectations have been placed on his shoulders for his debut season, with his only directive to get his side producing a "recognisable brand" of play.
That is needed, with the Reds lacking style, direction and purpose in their performances of late, but while there's little pressure on the German as he finds his feet in the English game, there's still plenty of time to make an instant impact on Merseyside.
We take a look at what can realistically be expected from Klopp and his side for the rest of the campaign in all four competitions.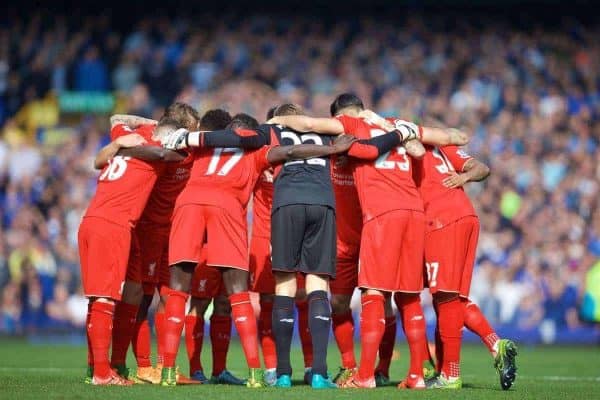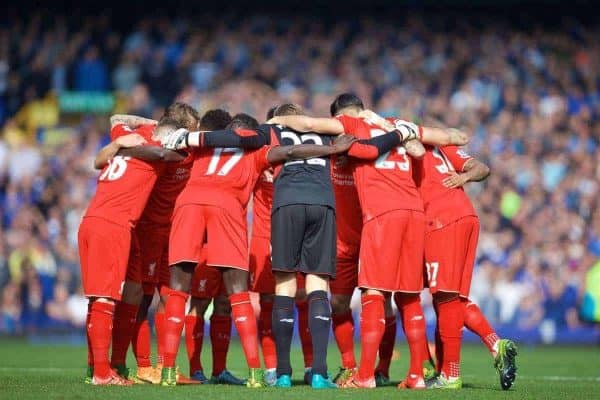 For any Liverpool manager, qualification for the Champions League via a top four finish is the usual standard requirement. While Brendan Rodgers claimed he had never been asked or told to deliver a top four finish, it should be the minimum requirement of a Liverpool manager.
After another indifferent start and recent upheaval with Klopp taking charge however, a solid challenge with clear evidence of progression seems more realistic and that should be the expectation for this campaign.
Despite time being well on his side, it may be a step too far at this moment to expect a top four finish from Klopp and his team, as the 48-year-old attempts to settle into life at Anfield first and foremost.
But with instant galvanisation, a fresh approach and a revitalised team, a challenge for a Champions League finish is far from unrealistic, and for those reasons, it's not unfair to expect the Reds to be in the race for fourth place.
It should also be noted how the other top four challengers are faltering and have their own issues. Liverpool's move to appoint Klopp so early in the season could prove vital at the business end of the campaign.
Finishing fourth is more than attainable with 30 games left to play and if things settle quicker than expected and Klopp's side hit form, then who knows what may transpire.
But if the settling in period takes a little longer and the Reds miss out, there's no need to be too disappointed for the first year – providing Klopp's side have given it a fair go.
Expectation: To mount a genuine challenge for fourth place
[interaction id="561cdcc047771a9960daa284″]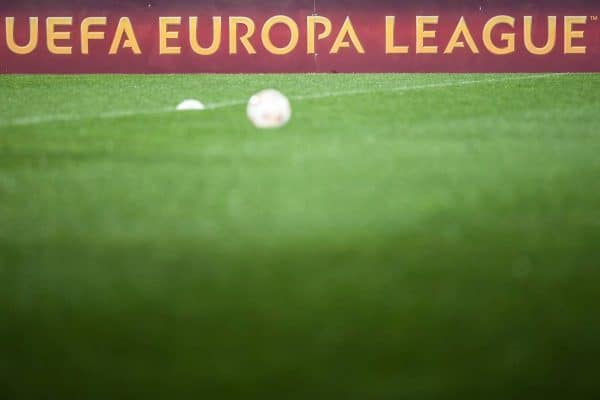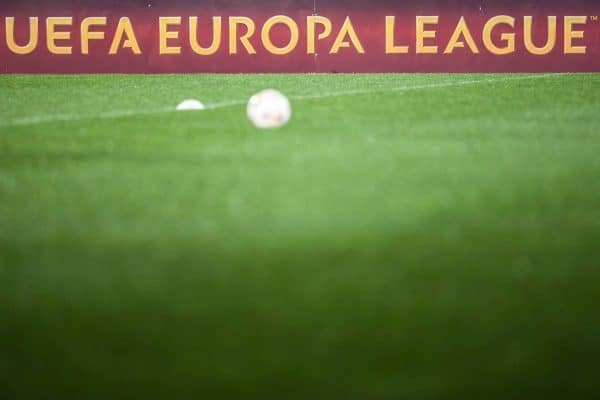 Europe's secondary competition is one Liverpool have struggled in over their recent adventures in the tournament.
But with a manager of European experience, pedigree and know-how now at the helm, the Reds are better placed to progress to the latter stages this time around and a quarter final appearance is a realistic proposition.
The Reds should have progressed further than the round of 32 exits suffered in each of the last three campaigns, but Rodgers' men underperformed on all occasions against teams that were strong opposition, but should have been overcome.
There are good teams already involved again – even before the Champions League cast-offs arrive – but Klopp's big-game know-how on the elite stage certainly gives the Reds an extra edge.
The chance to make instant improvement on the round of 32 exits awaits, and with Klopp's managerial ability, it's not unfair to expect to reach the business end of the competition with a quarter-final outing.
Expectation: To reach the quarter-finals
[interaction id="561ce56641d4754d1449ae9b"]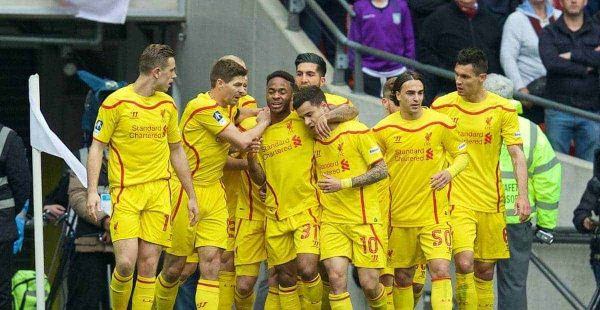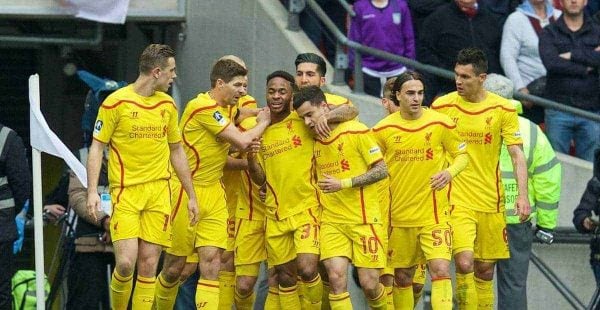 Success in the FA Cup hinges solely on how serious the competition is pursued which will be determined by fortunes in the more important competitions.
Having said that, cup success would be much easier if Liverpool made life more straightforward by improving on the abysmal showings of recent seasons that have seen them fail to shake off Football League opposition at the first time of asking, all too regularly.
A lot is also dependant on the luck of the draw falling in favour of Klopp's men but if his side can progress as smoothly as possible, there's no reason why they can't move to the latter stages without looking like a side who themselves are surprised to have progressed as far as they have.
A run in the competition would be more of a luxury than necessity, and one thing for sure is that it must not be pursued or prioritised at the expense of a top four push.
Expectation: A more comfortable ride to the latter stages
[interaction id="561ce5ef47771a9960dada64″]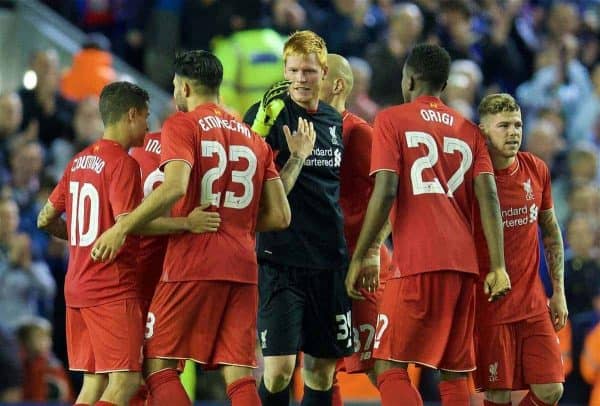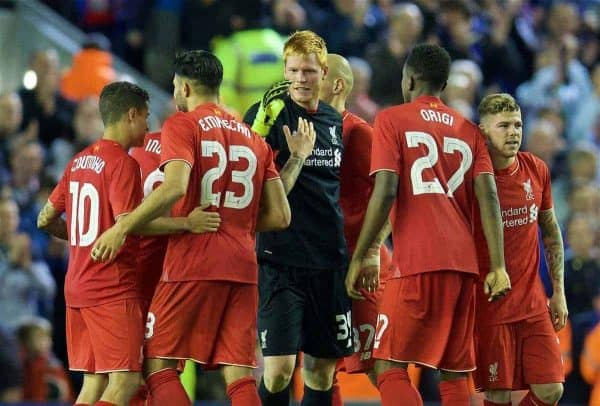 Though the Reds have won the competition more than anyone in the English game, its priority has dwindled in more recent years.
But with a chance for early silverware for Klopp, it could take on a more important role than it has in recent seasons since Liverpool lifted the trophy in 2012.
The competition is not the be all and end all however, and that should be the case again with the more rewarding tournaments of undoubtedly greater importance to the new manager.
It's very much a case of seeing how it develops for Klopp's side in the League Cup and the German must prioritise the competition at the bottom of the four, rotating his side as necessary to preserve for fixtures of more significance.
If that sees Liverpool knocked out then so be it, but if the Reds progress to the latter stages and find themselves in with a chance of winning it, then by all means go for glory.
The League Cup is never a make-or-break trophy to win and that should be the case again.
Expectation: To progress as far as possible without compromising sensible squad management
[interaction id="561ce63547771a9960dadc3f"]
Overall
Once again, Champions League qualification is the main aim for the season – and it bears an extra significance for the Reds with the financial explosion that will come with qualification for the competition.
Despite the fact it is difficult to see Klopp's side securing it via the league or European campaign, it must be the priority again as long as it is possible that it can be achieved.
A trophy win – especially in Klopp's debut season – would be a nice achievement however, but chasing cup glory – unless it's the Europa League title – must not receive priority over chasing a top four finish.
KLOPP'S DORTMUND – Tactical analysis of the defence (part one)
What would be your realistic ambitions for this season under Klopp? Let us know in the comments below.