With Liverpool looking set to appoint Jürgen Klopp as the successor to Brendan Rodgers, we take a look at the best quotes from the charismatic German.
The 48-year-old is certainly good value for money in the entertainment stakes, delighting the Bundesliga with his witty anecdotes throughout his seven years at Mainz and seven years Borussia Dortmund.
Here are some of the highlights from his time in Germany.
On signing Henrikh Mkhitaryan for Dortmund
"Mkhitaryan fits us like an arse on a bucket. What he offers is exactly what we need."
On his wife
"She wrote a book for children. It's like Harry Potter – but it's about football. There's no Harry Potter flying on his f**king stick – just football."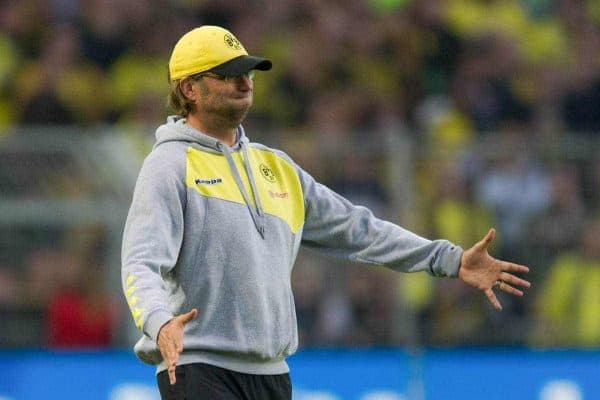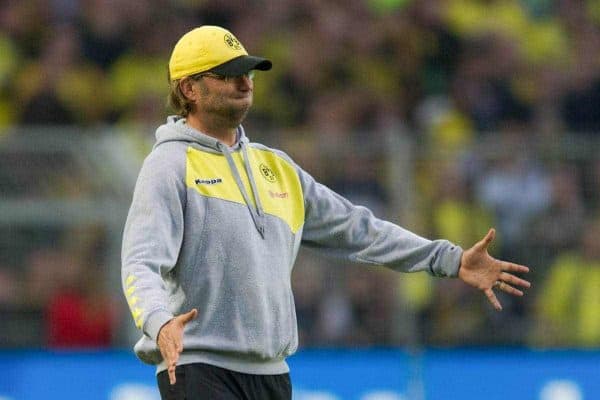 On Alex Ferguson
"I'm sure I can have two days and two nights with Sir Alex Ferguson. I don't know what he drinks. Red wine, Okay. He can have his red wine. I prefer beer."
On Arsene Wenger
"He likes having the ball, playing football, passes. It's like an orchestra. But it's a silent song. I like heavy metal."
On beating Bayern Munich at the Allianz Arena
"When BVB last won here, most of my players were still being breastfed."
A half-time team talk after a poor first half
"I told my players during the break: Since we're here anyway, we might as well play a bit of football."
On too many fixtures
"It's as if someone has to play the world chess championship after 72 hours of sleep deprivation."
On losing Gotze to Bayern
"He's leaving because he's Guardola's favourite. If it's anyone's fault, it's mine. I can't make myself shorter and learn Spanish.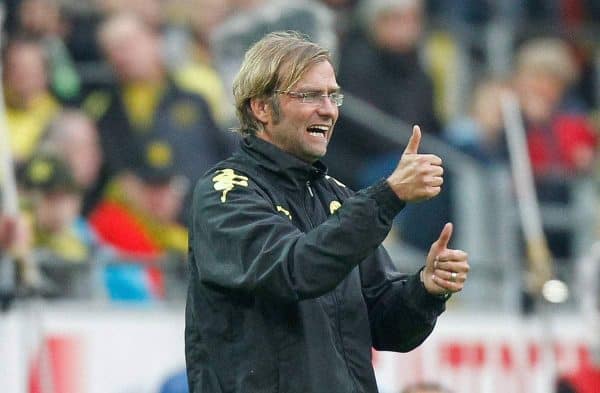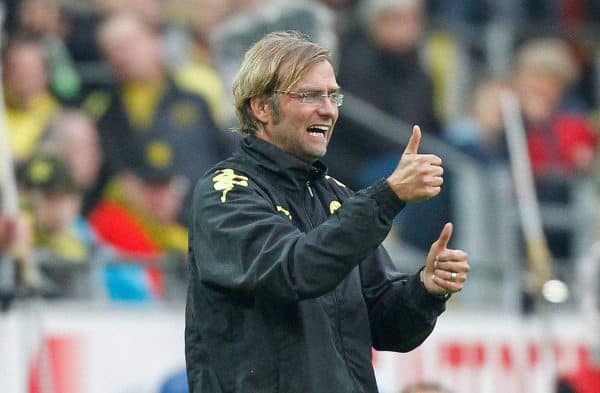 On his hair transplant
"Yes, it's true. I underwent a hair transplant. I think the results are really cool, don't you?"
On his next challenge
"I know that if I will have the right feeling it will be a wonderful next chapter. You will see what happens and I find it exciting right now not knowing what will happen next."
What do you think Klopp will bring to Liverpool? Let us know in the comments section below.