Jurgen Klopp is to German football what Arsene Wenger has been to the French game, according to Jonathan Northcroft of the Sunday Times.

Speaking on the Anfield HQ podcast, Northcroft spoke about potential incoming signings at Anfield, and believes Klopp has the kind of pulling power Wenger has had at Arsenal over the years.
"One of the most exciting elements of Klopp's appointment is that he will be able to tap into a market of young German players. They will want to come and work with him," he said.
"He's a bit like Arsene Wenger was to French football when he went to Arsenal (in 1996). That's very exciting for Liverpool."
Northcroft also spoke about the hugely encouraging start Klopp has made at Liverpool since becoming manager in early October, adding that the club pulled off a masterstroke in acquiring his signature.
"Liverpool's performances have undoubtedly got better, and there is more purpose, spirit and unity about the way the players are going about their work," he continued.
"There's a lot more to come, but what I've seen so far is the club getting back to a level of performance that it needs to. When you think about how little time Klopp has had, it's been an incredibly positive start to his reign.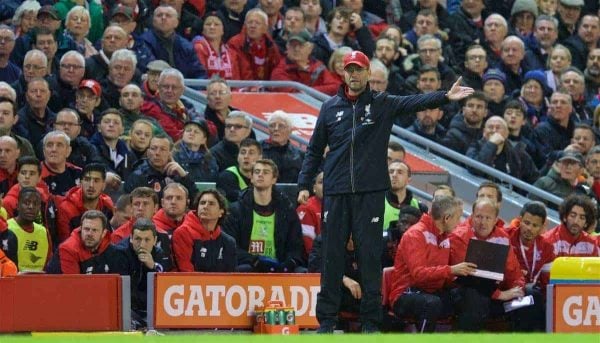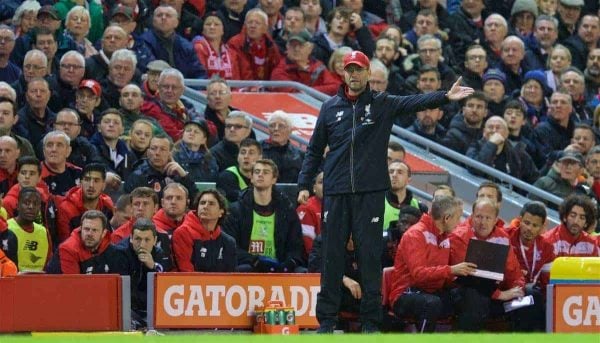 "His appointment almost couldn't have been better, and it was clear that Liverpool pulled off a major coup.
"Their problem with trying to compete with the other top Premier League clubs is that they are fifth in terms of financial power. Because of that, it's difficult to attract the top 10 or 20 players in the world.
"If you can't do that, you've got to try and attract one of the top managers in the world. Liverpool were able to do just that.
The Sunday Times football correspondent also focussed on a few individuals at the club, most notably Lucas Leiva and Daniel Sturridge, and assessed Liverpool top-four chances in 2015/16.
"Lucas is like Robocop. Every time someone tries to kill off his Liverpool career he jumps back up. It's easy to see how important Klopp thinks he is," he said.
"If you watch when Klopp goes onto the pitch after a game, when he talks to Lucas he's talking on an extra level to him. He seems to be one of his on-field lieutenants.

"Daniel Sturridge is one the club have invested so much time in that offloading would be the last resort. FSG like Sturridge a lot; he's one of the last people they will want to give up him.
"I think he has baffled people at how long its taken him to come back, but he's back in training and he will come back and play a part this season.
"This is the key season for him. He now has to stay fit. I think he'll be back and scoring goals before Christmas.
"Jose Enrique isn't good enough to play for Liverpool, and is below the level they need. Athletically and technically he's not a top player. I would see him as one that is more likely to leave in January.
"Top four is possible (for Liverpool). I think it's between them, Man United and Tottenham for third and fourth place. I also think there could be a good run in the Europa League."
[interaction id="564cab0ab8db3ddc5e3fef64″]