With December almost upon us, that means the January transfer window is just around the corner and journalists have already started asking Jurgen Klopp about it.

Klopp was asked about how much he has to spend in January – a bizarre question given that he is hardly likely to give a figure (has any manager ever come out and said 'we have £25 million to spend'?).
"I didn't ask (the owners), I'm sure we could (do something)," said Klopp. "The only answer I can give is we won't do anything only because it's possible.
"We only want to do something if we feel it is necessary or there is an opportunity where we cannot say no, or our situation changes in a way where we have to take players in."
Reports recently have claimed Klopp is pursuing a goalkeeper as his top priority, with Cologne's Timo Horn and Mainz's Loris Karius linked from Bundesliga.
Klopp has also been linked with a move for Borussia Dortmund midfielder Ilkay Gundogan, with suggestions that the Reds' boss wants more creativity in his midfield.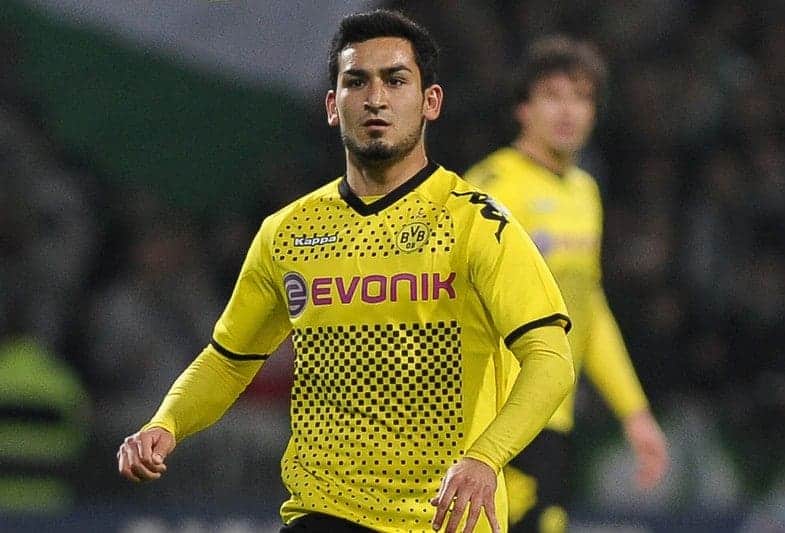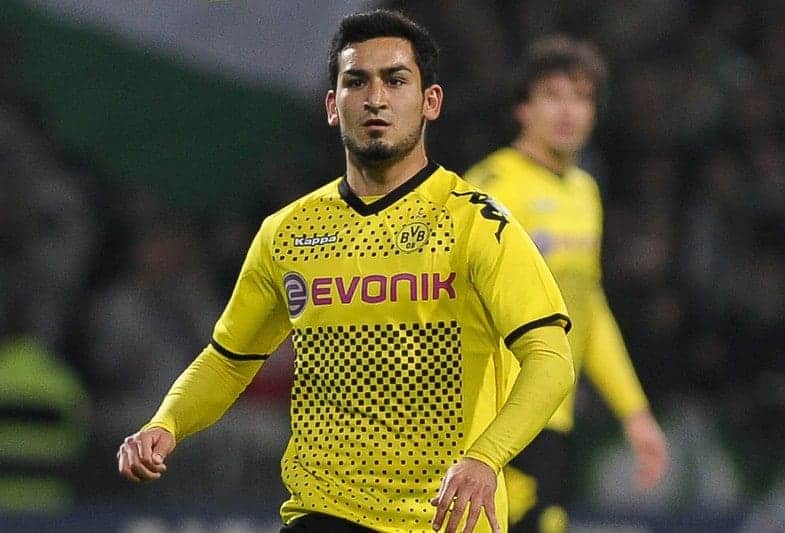 Klopp was asked if there was any sort of agreement with Dortmund not to sign players from his former club, which he explained there isn't.
"I have a good relationship still with Borussia Dortmund and with all the players," he said.
"There is nothing between us and if there was a possibility that we could get one of those players and we needed him, then we could try it.
"But there is no agreement, of course not. And there is no agreement that we can't sell players to Borussia Dortmund!"
Journalist Simon Hughes claims this weekend that Dortmund duo Neven Subotic and Nuri Sahin are two attainable targets.
Klopp also explained that he and his staff are already talking about next summer but stressed the importance of only taking a player if the player is needed.
Liverpool host Swansea City at Anfield this afternoon, with Lucas Leiva ruled out through suspension. Joe Allen is set to replace the Brazilian, while Roberto Firmino and Philippe Coutinho are rumoured to be missing from the lineup, meaning Christian Benteke, Jordon Ibe and Adam Lallana up front.