Manchester City boss Manuel Pellegrini says the clash against Liverpool will be a special occasion for Raheem Sterling.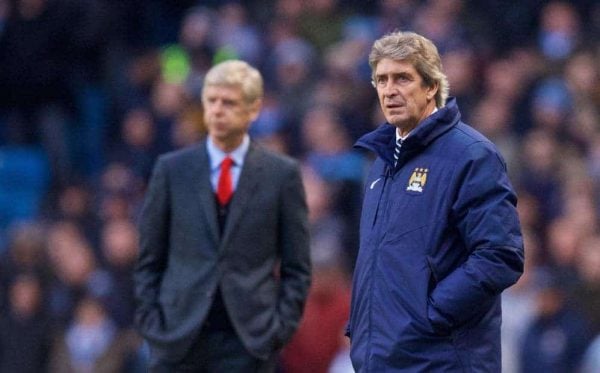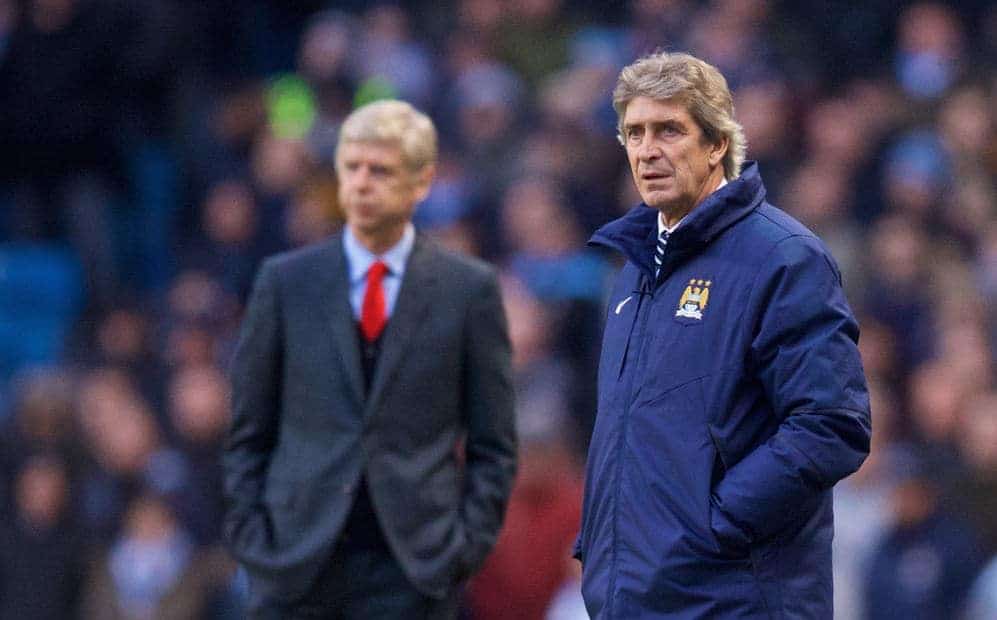 England forward Sterling is set to face the Reds for the first time on Saturday since his acrimonious and protracted £49million move from Anfield to City in the summer.
But while former City player James Milner may receive a warm welcome as he returns to the Etihad Stadium with Liverpool, Sterling can expect a different reaction from the visiting fans.
The 20-year-old has settled well at City, and already scored six goals for his new club, and Pellegrini hopes he can embrace the next challenge against his old club.
Pellegrini said: "I always think it is special for all players – not only Raheem – to play against the team they worked for for many players. Maybe for James Milner it will be exactly the same.
"But those situations are part of the career of the player. They are now defending another shirt."
Pellegrini has been pleased with the progress Sterling, who burst onto the scene as a 17-year-old with Liverpool, has made at City.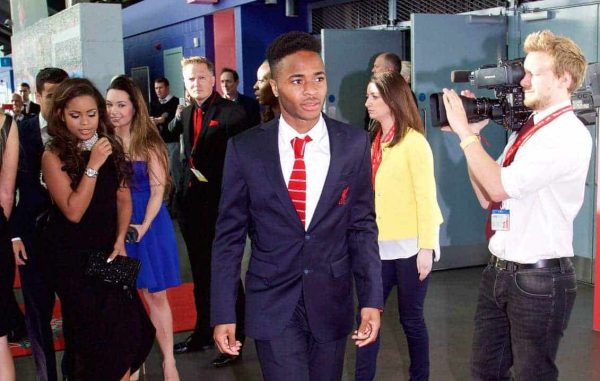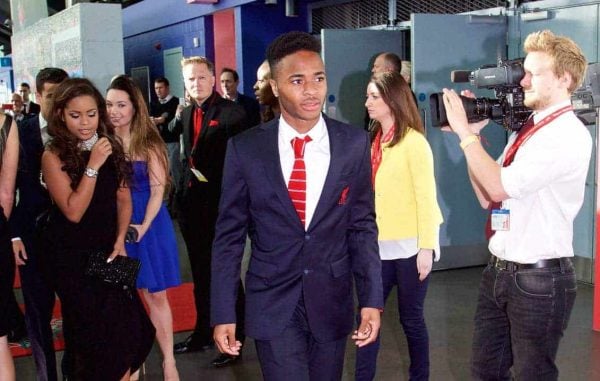 Pellegrini said: "I always say that Raheem is a very young player. He must improve a lot and in important things.
"It is important also he can demonstrate it in every game but I am very happy with the way he is playing so far."
Striker Sergio Aguero is set to return for City after seven games out with a hamstring injury.
Captain Vincent Kompany is again sidelined by a calf problem while playmaker David Silva (ankle) and striker Wilfried Bony (hamstring) are also missing.
Defender Pablo Zabaleta is back in contention after a knee problem but forward Samir Nasri (leg) faces a lengthy spell out.
City may be the Premier League leaders but Liverpool manager Jurgen Klopp is not interested in who is the best in the league – unless it is his own side.

The Reds head to the Etihad Stadium on Saturday evening where they have not won in the league in seven years.
Klopp has no time for assessing the merits of this weekend's opposition with the other teams at the top of the table.
"I don't care about this. I am not interested in who is the best team in the league for as long as we are not the best team in the league," he said.
Klopp will make a late decision on whether to include striker Daniel Sturridge for the first time in his reign after the England international returned to full training after five weeks out with a knee injury.
Midfielders Jordan Henderson (broken foot) and Jordan Rossiter (hamstring) are set to resume training with the squad next week.