Two months into his career as Liverpool manager, Jurgen Klopp will be aware of the many challenges he faces in restoring the Reds to glory.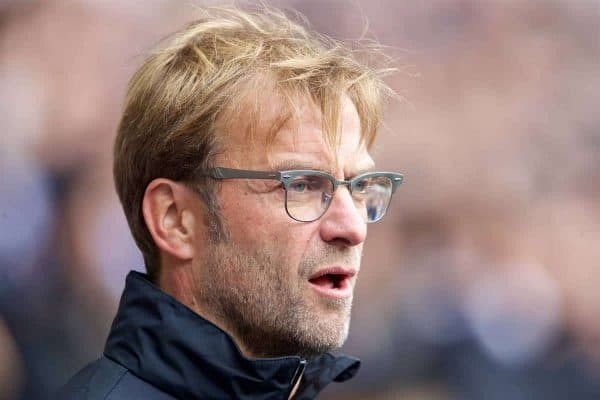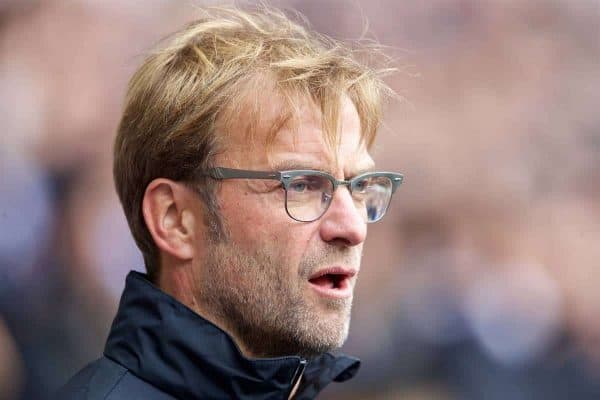 After two months, Klopp has gone a distance to recapturing a sense of belief on Merseyside, with his new side having won seven of their 12 games under his management so far.
This has included big victories over Chelsea, Manchester City and Southampton, with Klopp's top-level pedigree inspiring the Reds to dominance.
But as the last game of his second month in charge, a 2-0 defeat away to Newcastle United, proved, the German still has a lot of work to do before Liverpool can be considered a European force.
Here are the five biggest challenges facing Klopp after his first two months at Anfield.
Bringing the Fear Back to Anfield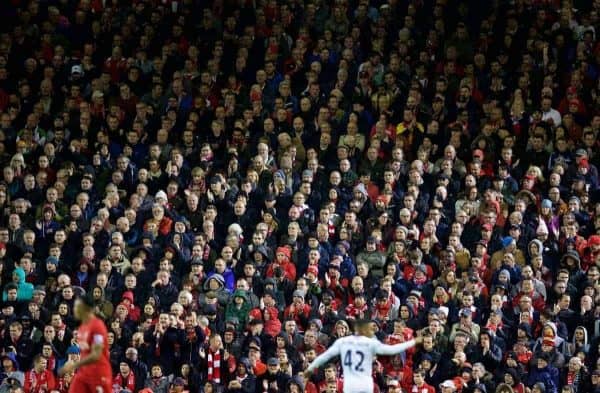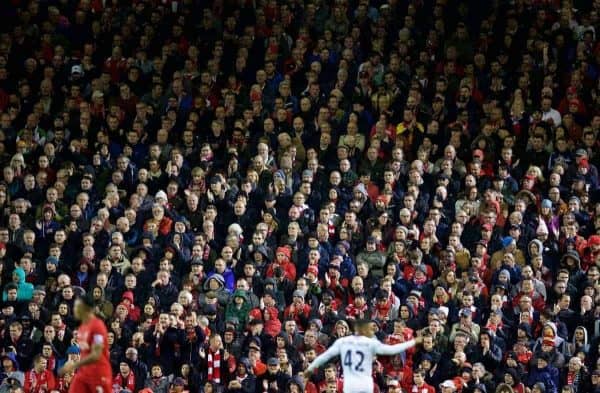 Each of those wins over Chelsea, City and Southampton came away from home, while the Reds have only scored seven goals in their six homes games under Klopp so far, underlining a key problem that the German must address during his time as Liverpool manager.
Long has Anfield been an atmosphere vacuum, only marginally improved following Klopp's arrival.
The reasons for this are multifarious, but the one salient explanation is the club's extended run of poor performances at home.
This became abundantly clear to Klopp when the home support began to file out long before the final whistle in November's 2-1 loss to Crystal Palace, after which he described feeling "pretty alone at this moment."
But the onus is on the squad not the supporters to improve this, and Klopp must work to improve his side's home form before the notoriously fickle modern support will reinforce the notion of Anfield as a fortress.
Establishing a Long-Term Centre-Back Partnership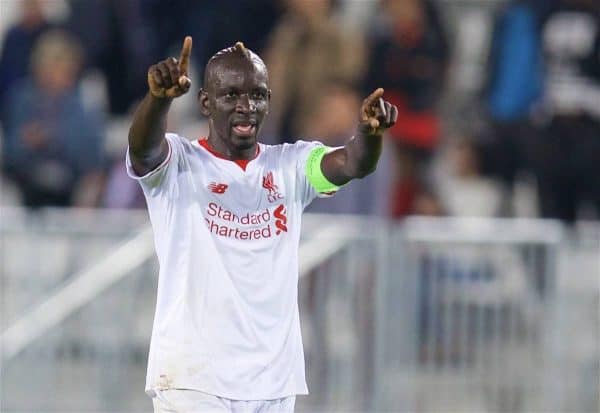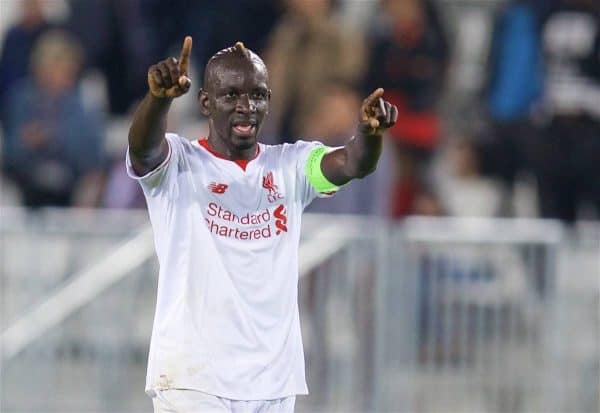 The Borussia Dortmund tandem of Nevan Subotic and Mats Hummels provided Klopp with a stable platform to build his assault on the Bundesliga, and the German will need to establish his first-choice centre-back partnership to ensure similar success at Liverpool.
Early on in his time on Merseyside, Klopp looked to have settled on Martin Skrtel and Mamadou Sakho as his favoured centre-backs.
But injury to Sakho has seen Dejan Lovren introduced, and the Croatian has performed to a reasonable standard—with the possibility of a Lovren-Sakho partnership growing more favourable.
To find stability, Klopp must establish a long-term centre-back partnership on Sakho's return.
It may, however, require the addition of another top-level signing to serve as the Frenchman's partner with this in mind, though links with a move for Subotic are unwelcome.
Navigating the Club's Dodgy Transfer History
One of the defining failures of Brendan Rodgers' reign as Liverpool manager was the Ulsterman's poor grasp of the transfer market; whether that be in his reported clashes with the club's transfer committee or his failure to maximise the talents at his disposal.
Last summer's signing of Mario Balotelli serves as a prime example, with Rodgers seemingly at odds with the Italian striker from the offset.
Klopp must avoid this uncertainty, and stamp his authority as Liverpool look to make additions in the future.
Fortunately, CEO Ian Ayre has suggested this will be the case, saying in November that "there's only one person that has the final say over what players [we sign] at Liverpool Football Club and that's Jurgen Klopp."
With the German thought to have played a key role in identifying current targets Marko Grujic and Magomed Ozdoev, the disconcerting limbo of Rodgers' spell in charge seems to be a thing of the past.
Finding a Role for Christian Benteke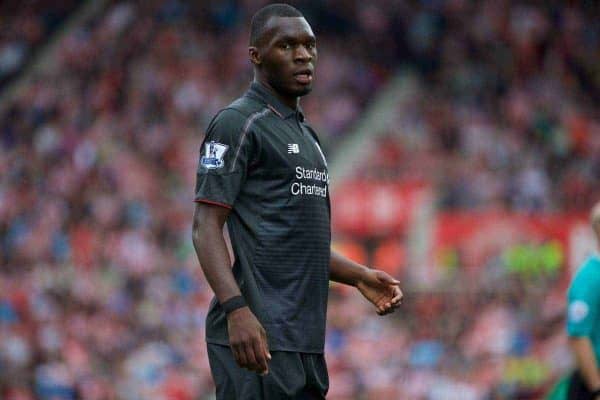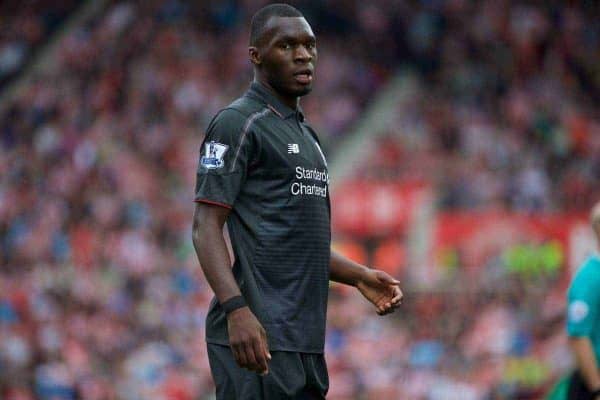 Five months into his own Liverpool career, Christian Benteke is making shorter strides than his manager, with the Belgian striker seemingly at odds with the fast-paced attacking style of play implemented at Anfield.
Benteke has scored five goals and made one assist in 15 appearances so far this season, and while this represents a reasonable return, his performances have been less convincing.
At present, Benteke looks set to be another in a long line of costly transfer mistakes made by the club, as a poor fit within Klopp's demanding system.
But with the 48-year-old determined to adopt a patient approach with his £32.5 million man, his future could remain on Merseyside.
If this is the case, Klopp must find a suitable role for Benteke; be that as an impact substitute or adapted as the focal point of his attacking line.
Avoiding the Cult of Personality
From the sacking of Rodgers, to his first steps on English soil, to the birth of the "Normal One" during his inaugural press conference as Liverpool manager, Klopp's presence has been steeped in hysteria.
It is a real phenomenon to have a figure at the helm of the club that is so intensely lionised, after the muted final 18 months of Rodgers' reign, and this could prove to be a negative.
Klopp has been quick to dismiss the influence of the media during his time as Liverpool manager, but reporters and supporters alike have continued to deify him; and this is to be encouraged, so long as Klopp does not get caught up in the cult of personality, and expectations don't escalate.
Klopp will prefer for the scrutiny to be on him rather than his players, and will no doubt recognise his overriding influence as manager.
But perhaps his biggest challenge is to avoid his own hype, to continue to recognise his flaws and those of his squad, and avoid the pitfalls of dogma that so hampered Rodgers towards the end of his time at the club.
Fortunately, he looks set to navigate this one with ease.