Former Man United manager Sir Alex Ferguson says he is worried about the impact Jurgen Klopp will have at Liverpool, following a strong start as manager.
The German may have seen his side lose 2-0 to Newcastle on Sunday, his first away loss as Reds boss, but he has transformed the team since taking over from Brendan Rodgers in early October.
Speaking at the TechCrunch event in London on Sunday evening, Ferguson spoke about his admiration for Klopp, and is concerned he may make Liverpool a real force again.
"I'm worried about him because the one thing United don't want is Liverpool to get above us," he said.
"He's a fantastic personality, with those big white teeth always showing. Even at Newcastle when they lost the second goal he goes over to Steve McClaren to congratulate him. That's class, that. And the work he did at Dortmund.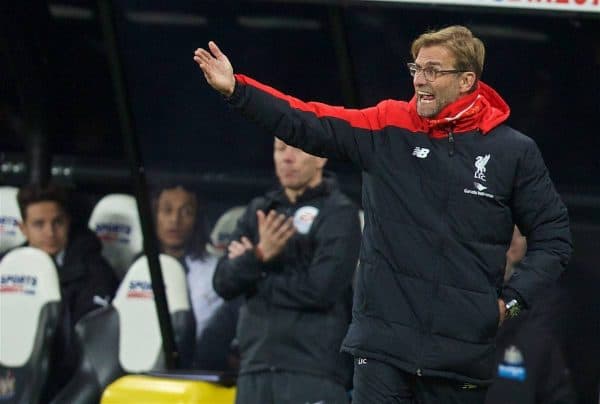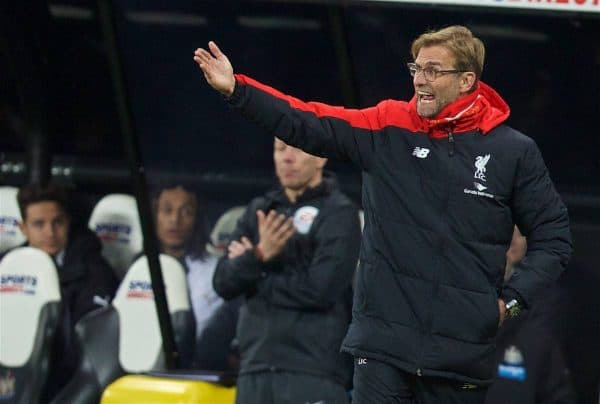 "I know him quite well from the coaching seminars. He's going to make a difference at that club with his personality, drive and knowledge. Things are looking up there."
The Scot also spoke about the difficulty of the media in British football; something Klopp has seemingly mastered already since arriving in England.
"You have to win twice on a Saturday," he continued.
"You have to win the game and you have to win the press conference. Some managers fail, simply because they lack experience or they're emotional.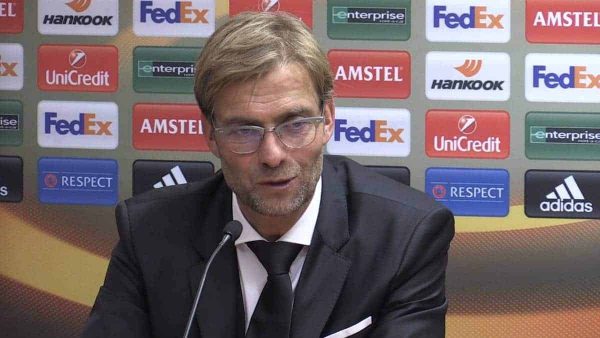 "You have to gather yourself. I used to wash my face before a press conference. Sometimes you're forced to go to the press conference immediately and you have to be thinking quickly about how you deal with it. It's an important part.
"You have to give a message to your fans because they're watching. They want to see their manager come out with a positive attitude and not a beaten man.
"Time and again you see coaches come out a beaten man after a few difficult questions about how the team played and why they lost.
"I tended to waffle a bit when there was a difficult question to make sure my thinking was right. You've got to handle the press. It's a very difficult part of it."
Ferguson has certainly never been one to be too kind about Liverpool, let alone show genuine fear about the club's future, so Klopp is clearly doing something right.
[interaction id="566572a276e6a1db7f71cc7b"]