Speaking to German press this week, Jurgen Klopp has discussed the many links between Liverpool and players from around Europe.

Following Klopp's arrival in October, the Reds have been linked with a great number of transfer targets, with the European media anticipating a major overhaul of his new squad.
Despite claims to the contrary from the manager, these are set to continue as the January window approaches.
Of late, Liverpool have been reported to have expressed interest in no fewer than three goalkeepers, while Schalke stars Joel Matip and Leroy Sane have long been rumoured targets.
Red Star Belgrade midfielder Marko Grujic is another player heavily linked with a switch to Anfield, with his club having confirmed Liverpool's offer earlier in December.
Elsewhere, Leicester City's Ben Chilwell is one of many young players linked with a move to Merseyside.
Coventry City's James Maddison and Charlton Athletic's Ademola Lookman are among the others said to be tempting Klopp's hand.
But speaking to German publication Bild this week, Klopp lamented the frenetic pace of silly season in England.
He did, however, suggest that there was interest in both Matip and Sane.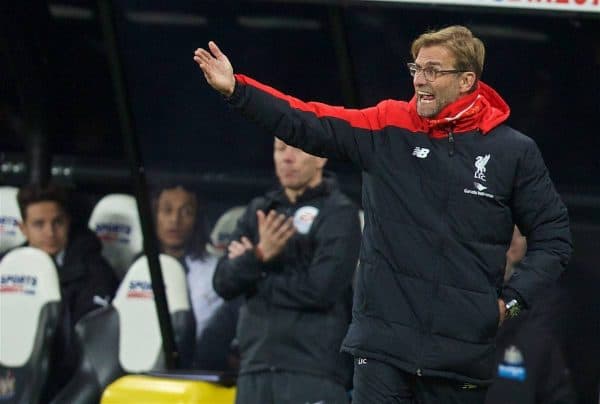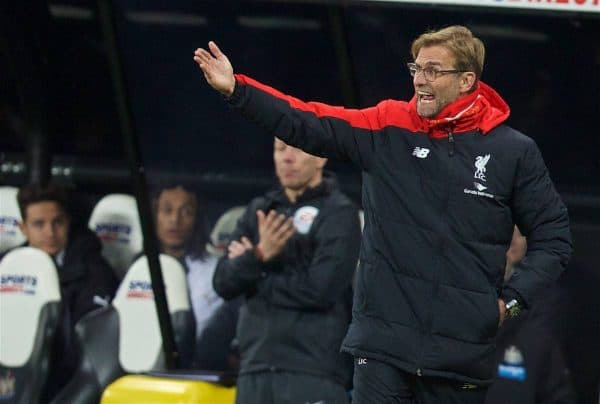 "Are we interested in Sane and Matip? They are Schalke players, right?" he protested, showing respect to his former Bundesliga adversary.
"It is correct that we are looking at all options.
"I do not have any plans to only bring in players from the Bundesliga.
"There is nothing wilder than transfer rumours in England.
"You can insist 10 times that you will not sign a new goalkeeper, yet the papers will write the next day that you are interested in signing a goalkeeper, or perhaps even two."
Klopp has continually expressed his faith in his current squad, and this follows this trend ahead of the January transfer window.
The 48-year-old is clearly coming to terms with the frantic nature of the English media, and the Premier League's thirst for transfer gossip; though stability is paramount.
Of course, moves for Grujic, Matip, Sane and Chilwell may be in the offing, but Klopp is giving away nothing just yet.