Liverpool's players had "strong words" with each other in the dressing room to prevent their dreams of a Wembley final going up in smoke, according to forward Adam Lallana.

Trailing 1-0 on the night to Marko Arnautovic's goal, making it 1-1 on aggregate in the second leg of the Capital One Cup semi-final and with away goals counting double in extra time, the Reds were so out of sorts there was a real danger of Stoke seizing control of the tie after the break.
However, after a frank exchange involving Jurgen Klopp and his players, they came out and managed to see the game through to penalties where they won 6-5.
It was not a fluent or effective performance but Liverpool got the job done and Lallana believes that dressing-room intervention provided a wake-up call.
Something similar, although at a much higher volume, happened at Anfield 10 days ago when Manchester United captain Wayne Rooney was at the centre of a shouting match with team-mates ahead of them coming out to score a second-half winner.
Lallana insists there was no ranting and raving, just identifying points for improvements.
"It wasn't over the top like that," said the England international.
"We could hear it kicking off from our dressing room that day. It wasn't that, ours was more structured, but we knew we weren't good enough in the first half.
"We were poor and there were a few strong words at half-time, not just from the manager but from ourselves. We knew it.
"We said we need to be a bit more composed on the ball and wanting the ball when we play it out from the back rather than hitting it long a few too many times in the first half.
"It got better as it went on. It wasn't the prettiest of games but it is all about winning and going through.
"We are at Wembley now and have a chance to win a trophy, which is brilliant."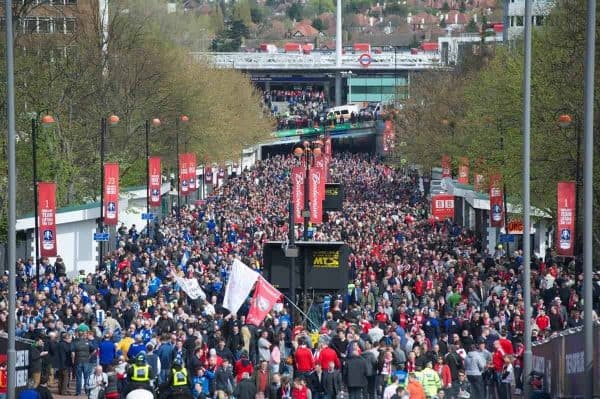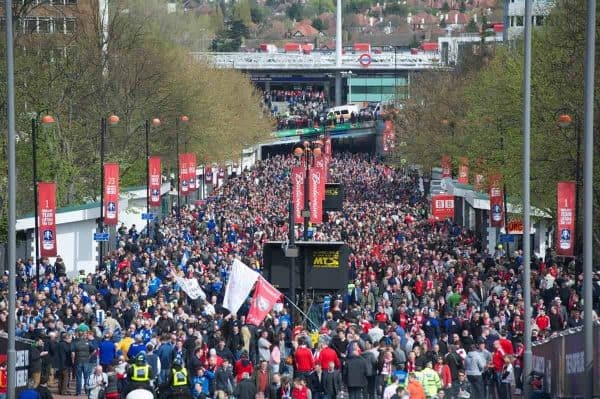 Lallana is returning to the national stadium in for a club match for the first time since starring with two goals in Southampton's 4-1 victory over Carlisle in the 2010 Johnstone's Paint Trophy final.
"It will be massive to go there. I won the Johnstone's Paint Trophy a few years ago but this is completely different," he said.
"You might laugh about it but I am proud of that. But this will be completely different.
"We have another game Saturday and then Tuesday, so it is relentless at the minute but we have players coming back fit: Phil (Coutinho) is not too far away, Studge (Daniel Sturridge) is not too far away, so it will be a massive boost for us going into the end of the month and February."