Striker Daniel Sturridge has "world-class" qualities which can still make a difference to the Liverpool attack, according to former Reds boss Brendan Rodgers.

The England international is currently battling his way back to full fitness following a hamstring strain, another injury to blight a consistent run in the team.
Sturridge was an integral part of Rodgers' Liverpool frontline alongside Luis Suarez, Raheem Sterling and Philippe Coutinho which came within three points of delivering the Barclays Premier League title in 2013/2014.
Rodgers, who left Anfield in October 2015, to be replaced by German coach Jurgen Klopp, sees no reason why when fully match fit that the 26-year-old forward cannot have another major impact in the team.
"Daniel is a great fella and he wants to play, but it is just difficult for him to get a run of training," Rodgers said in an interview with talkSPORT.
"You have to train, you can't just play in the games, and if Daniel can get that run of training in a week to 10 days of real hard work, then you can put him into the games knowing he is not going to break and then you have got a big, big talent.
"What is so frustrating as a manager is that he is a genuine world-class player.
"Nine out of 10 players, in that situation you maybe would sell, but because of his talent [Liverpool haven't].
"For the first couple of years at Liverpool, that quartet of him, Luis [Suarez], Raheem [Sterling] and [Philippe] Coutinho were incredible. They were unplayable.
"Daniel is a player that makes a difference. When you have that type of player you want to do everything you can for him.
"He makes the team better. He makes everyone else better. He is a wonderful boy. If he is fit, then he is massive for England as well because he has got everything."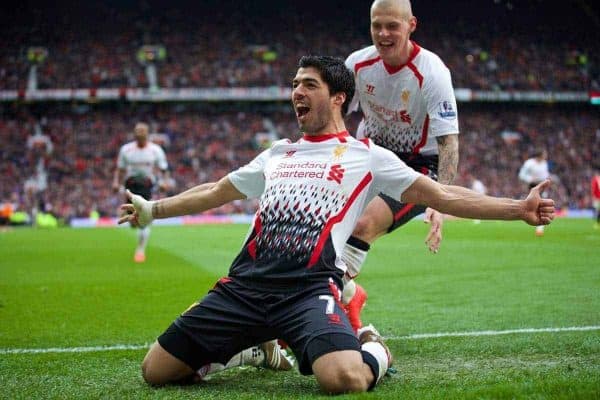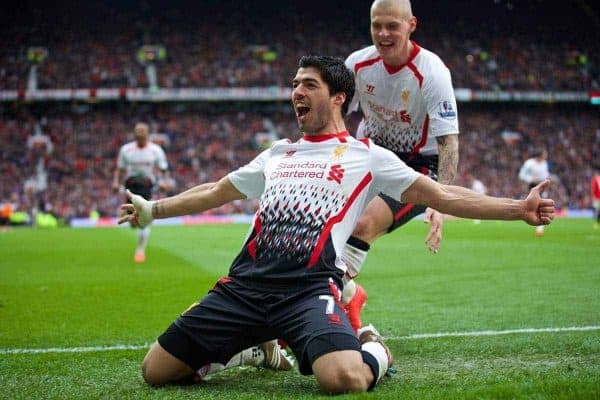 Suarez was sold by Liverpool to Barcelona in a £75 million move during July 2014, having scored 84 goals for the Reds.
The 29-year-old Uruguay international has said if he were to one day ever return to England, it would only be to play again for the Anfield club.
Rodgers believes there is no doubt of Suarez's special bond with the Liverpool fans.
"I think he certainly misses the passion of the Liverpool supporters and he loved the competition of the Premier League," said Rodgers.
"Luis is enjoying it out there at Barcelona, but I think if he did ever come back there would certainly be only one club he'd want to play for.
"He absolutely loved it at Liverpool, the supporters adored him and he gave absolutely everything.
"Barcelona was an incredible move for Luis, and it's such a great credit to him that his move made an already world-class team even better.
"It's a joy to watch him score goals and work as hard as he does for one of the best teams in the world…but you never know."