With crippling defensive issues holding Liverpool back under Jurgen Klopp this season, the German may be wise to adopt a bold, passionate attacking approach.

It's just as well Liverpool's players are working under one of the most charismatic managers in recent memory. Such has been the up-and-down nature of this Liverpool team, it's not hard to imagine that their season would have already imploded if they were working under a more docile coach.
If Brendan Rodgers had been given the full season to redeem himself it's frightening to think what he would have tried to do with a group of players capable of moments of alarming mediocrity.
The madcap victory over Norwich last Saturday was Liverpool's season in a nutshell: moments of brilliance going forward, betrayed by a defence which seems determined to find new ways of conceding goals. At the centre of the chaos at Carrow Road was Klopp; a man obsessively trying his utmost to keep his side believing that they can still win football matches.
When Adam Lallana volleyed home the winner, Klopp celebrated like Klopp does, except he knew he could finally relax. He knew there would be no more time left to concede and another gruelling 90 minutes was behind him.
His passion is the only positive which is guaranteed to turn up for every game, and he will continue to drive his players forward as best he can right until the last kick of the season.

One major factor which would take some pressure from the German's shoulders – should it ever decide to show up – is, of course, a reliable defence. However, surely even Klopp knows that a solid Liverpool defence this season is wishful thinking. He spoke on Monday of the talk he had with his defenders in the aftermath of the Norwich game.
"It's not too late to learn and now it's time to. We are always working on our weaknesses," he said.
"We spoke about it really intensively. It was a good talk altogether; not the first one, but hopefully it will be the last one.
"It's not about the formation or the quality of the set plays. It's about what we are doing in these situations. Against Norwich, we defended the first ball well but struggled then with the second or third ball."
It doesn't matter, though, if it's the first ball, second or third; this Liverpool defence have proven time after time that they will make a hash of defending a set-piece one way or another. Klopp has instilled belief into his players since his arrival – their never-say-die attitude against Norwich being an example of this – but even he will struggle to mould his defenders into a cohesive unit.
Their set-piece jitters are deep rooted and almost two years old. Any pep talks Klopp has with his defenders between now and the end of the season may only serve as a hopeful attempt to keep confidence from completely disappearing.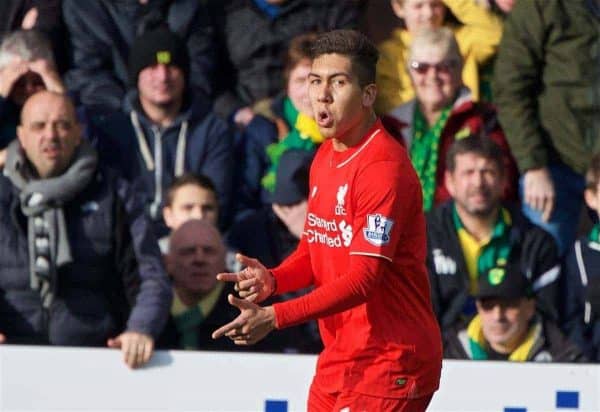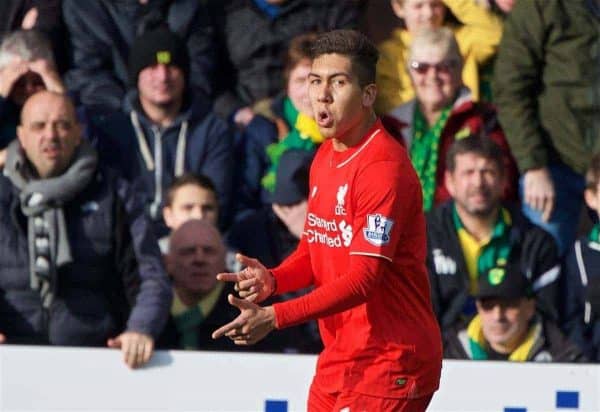 The recent upturn in form of Roberto Firmino, however, offers some solace. Firmino's four goals in his last three games from the centre of a front three is extremely encouraging. At last Liverpool seem to have a fit player who can play the role which is made for Daniel Sturridge.
With Sturridge's whereabouts unknown, Firmino must be given credit for stepping up to the plate in his last few games as an almost outright centre-forward. The Brazilian is benefitting from his manager's belief in him and his constant selection of him.
Firmino's confidence is at its highest since he came to the club, and the hope is that he can continue to grow into the centre-forward's role.
Klopp's sporadic use of Christian Benteke suggests that the games will continue to come thick and fast for Firmino for now. Respite may be offered to the Brazilian in the form of a Daniel Sturridge return (ha!) or the signing of Alex Teixeira from Shakhtar Donetsk. The purchase of Teixeira looks the more likely of the two at the moment.
However, Liverpool's bipolar approach to transfer fees has reared its ugly head again. The most recent bid Liverpool have put forward for the Brazilian attacking midfielder is said to be £28 million, although Shakhtar value their star man at closer to £38 million. Apparently Teixeira wants a move to Anfield, so the only stumbling block appears to be the transfer fee.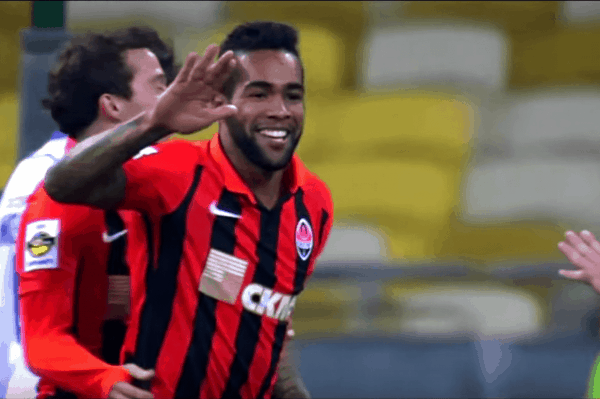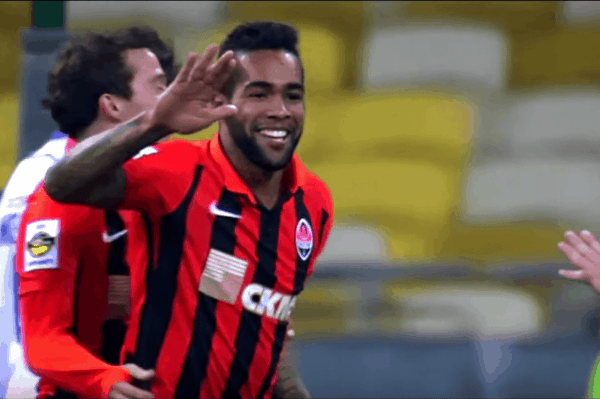 Given that FSG sanctioned a £35 million move for Andy Carroll in the same window five years ago, it would be bizarre if they don't offer nearer to Shakhtar's valuation of a player who is a proven goalscorer.
With Liverpool's defensive problems showing no signs of abating, a gung-ho 'you score four we'll score five' attitude may be the only choice Jurgen Klopp has until the end of the season. The addition of Teixeira would certainly add goals to the side.
A real solution on how to improve the defence may have to wait until the summer transfer window opens and pre-season begins.
For now, there is still the possibility of glory in the League Cup, FA Cup and Europa League – and who knows, a run at a top-four spot. Klopp will certainly continue to push his players to breaking point.
If they can make the clinical finishing we saw against Norwich a habit, there may be something to smile about at the end of the season.
[interaction id="56a4963cef54eee31e052b40″]