As part of major restructuring talks, FA chief executive Martin Glenn has expressed a desire to reward the winner of the FA Cup with a Champions League spot.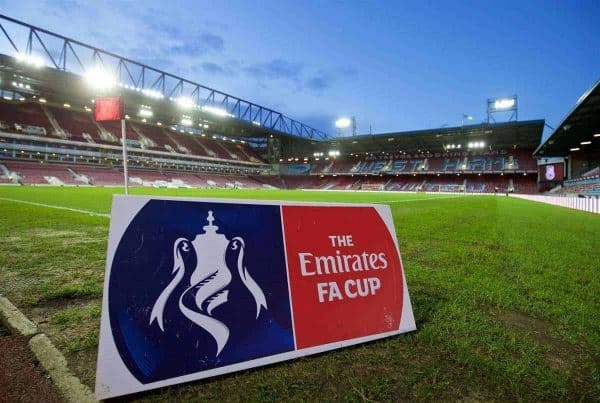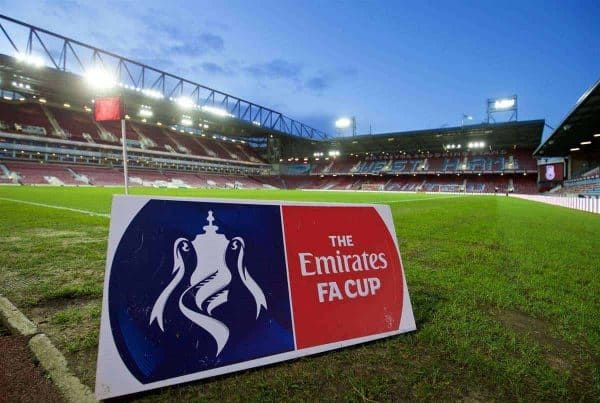 With the FA currently undergoing talks regarding the possibility of a winter break in England, and the discarding of replays for FA Cup ties, Glenn's focus turned to a potential rejigging of the Premier League's four Champions League spots.
At present, each side who finishes in the top four of the English top flight is rewarded with a place in the Champions League.
Furthermore, the winner of the Europa League is also rewarded with Champions League qualification from this season
Speaking this week, Glenn said that he would "love" to see the winner of the FA Cup rewarded with the fourth Champions League spot.
"Yeah, I'd love to see that," he said.
"It would add lustre to the competition. You can't solve things in isolation. It's a Rubik's Cube.
"That might be one possibility. Of course, running the FA, I'd love it.
"It just needs to be set up and weighed up against all the other criteria and the desires of the competition owners, the Premier League, the Football League, etc.
"I think it would be attractive but you've got job one [which] is make sure we've got enough coefficient points in Europe to make sure we keep the four places."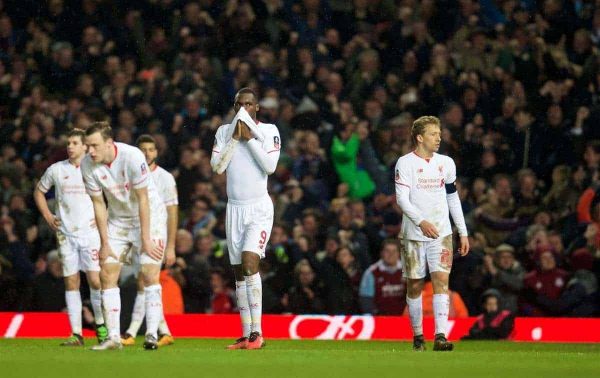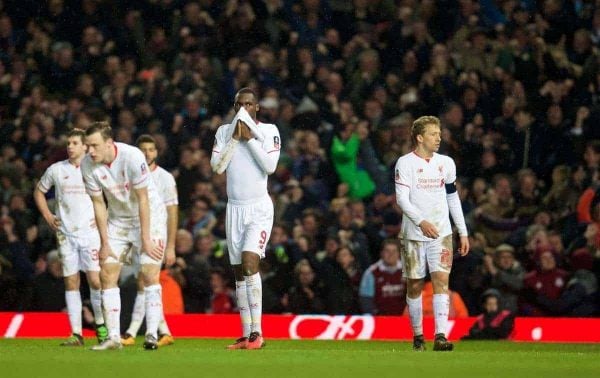 While Glenn is correct in that this would add to the prestige of England's major domestic cup competition, adding emphasis on the FA Cup somewhat jars with the other motions to be discussed by the FA.
Jurgen Klopp's approach to the FA Cup this season, primarily utilising Liverpool's youth ranks, served as a testament to the congested fixture schedule endured by top English clubs.
By refocussing on the FA Cup as a priority, this would arguably detract from the quality of the Premier League, and England's success in Europe.
No changes can be made to the FA Cup until 2018, however, when the current TV deal expires, with the possibility of introducing a winter break far more likely.
This would see the demise of FA Cup replays, freeing up the schedule of beleaguered Premier League sides.
In theory, this should allow English clubs more time to prepare for European clashes, improving their chances of glory in the Champions League and the Europa League.
Glenn's desires would merely undermine this further.
Mind, with a Champions League place for the winner, the FA Cup final would suddenly become the biggest one-off game of the English calendar.