The potential changes to the FA Cup and League Cup are the first in a new series of debate articles between ourselves and The Anfield Wrap. Henry Jackson argues in favour of the changes.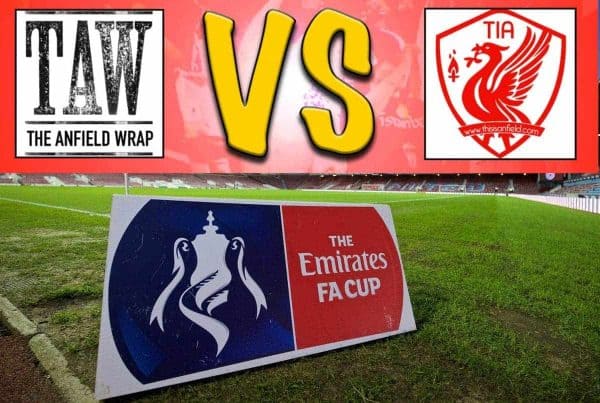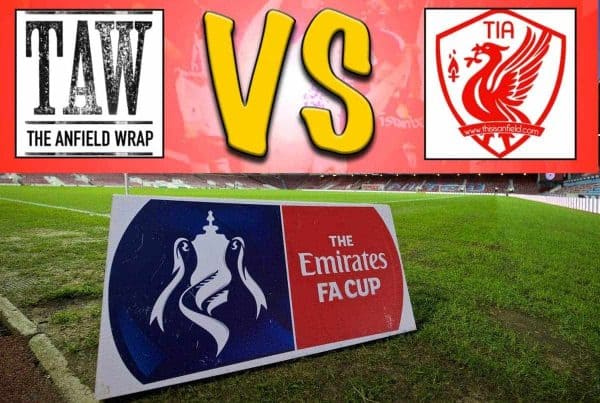 When was the last time you genuinely looked forward to an FA Cup replay?
Of course, those two Philippe Coutinho-inspired victories at Bolton and Blackburn last season were great fun, and may cloud your memory somewhat, but they were pretty miserable games bar the Brazilian's late magic in each. We had to sit through two 0-0s at Anfield to get to that point.
Replays mess with the fixture schedule, add financial strain to an already expensive hobby and – should you not be at the game – make you again have to sit through the sleep-inducing views of Danny Murphy.
The proposed changes to remove FA Cup replays is a positive move – a rarity from the FA, embracing change and the modern era. Putting tradition aside can actually reinvigorate the competition.
This weekend provided two examples of why the changes make sense. Arsenal's 0-0 draw with Hull means their replay may have to take place just 48 hours before a potentially title-deciding north London derby with Spurs.
That means Arsene Wenger's teamsheet will be similar to that of Manuel Pellergini's at Chelsea – and Jurgen Klopp's at Exeter – with wholesale changes.
The FA Cup has become boring because the underdog is often more interested in defending deep and snatching a replay.
Everyone moans at the manager, but forget that the FA refuse to help their own clubs and competition, in the case of Man City this weekend as a prime example. Might it have been an idea to have their match at Chelsea on Saturday, thus allowing more time for their trip to Ukraine in the Champions League? Of course it would. Isn't in the FA's best interests to help their teams in Europe? But the FA daren't take on the TV companies who pay for the rights to the 'Emirates FA Cup'.

It's sad to see such a great and historic tournament become so much less relevant and prestigious. The proposed changes to can finally change that downward curve.
Having FA Cup games as one-off matches, with the victor decided there and then, would make for a far more entertaining spectacle.
There's been a few pieces about 'the great replay moments that would never have happened' – but they would be replaced by memorable moments from the initial game instead, where teams have to go for broke and not settle for the draw and thus the replay.
It must be said here, that moving the competition to midweek isn't such a good idea, especially as the FA Cup allows for a higher percentage of away fans and thus more fans travelling midweek is a pretty crap one.
As for the League Cup, the scrapping of the second leg is an absolute must. What should be done here though is what the FA Cup should be doing – and playing the semi-final at a neutral venue, one that suits both fans rather than it all being about Wembley.
Since the FA Cup last played semi-finals on neutral venues, there's been plenty of new and redeveloped stadiums, meaning we aren't short of grounds big enough to host such a match; Villa Park, Old Trafford, the Etihad, the Emirates, Anfield, St. James' Park…
Football fans can be a sentimental bunch and there are still many clinging to the hope that the FA Cup is as magical as it was in the 1960s. Wake up, it isn't. Time to embrace some change.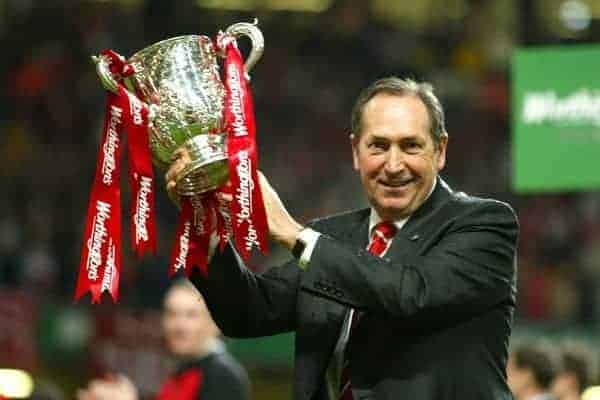 People want to keep replays simply for the reason that "it has always been that way", but this is exactly why football is always on catch-up with other sports. It fears change.
Current tradition means half empty stadiums, weakened teams and a general lack of interest.
People doubted that T20 cricket, Hawk-Eye technology in tennis and entrance music in darts would catch on, but all have been refreshing additions to each sport. Change is good.
Scrapping a replay or a two-legged semi-final isn't remotely as innovative, but it is a step in the right direction – how often do the FA make those?!
Yes, there is the argument that smaller clubs will be denied potentially lucrative pay days in replays, which is tough to disagree with.
The changes can lead to being accused of pandering to the needs of the country's biggest clubs, and not caring about those less financially secure, but it cannot be the be all and end all.
Who's to say that a cup minnow wouldn't win on penalties in a one-off tie, and then earn themselves a profitable clash in the next round?
Cup replays have become a hindrance to the vast majority, and that does not just apply to the Premier League heavyweights – plenty of Championship sides have started rotating their teams in recent years too.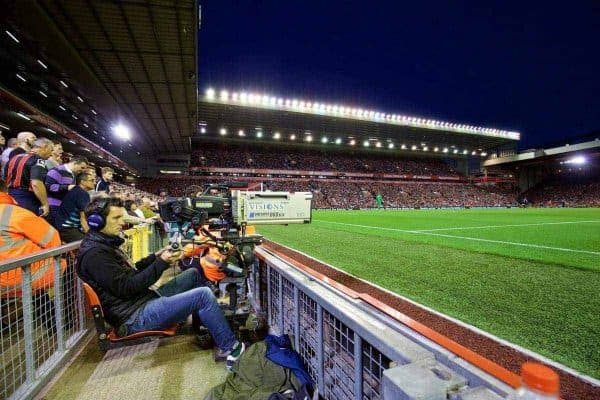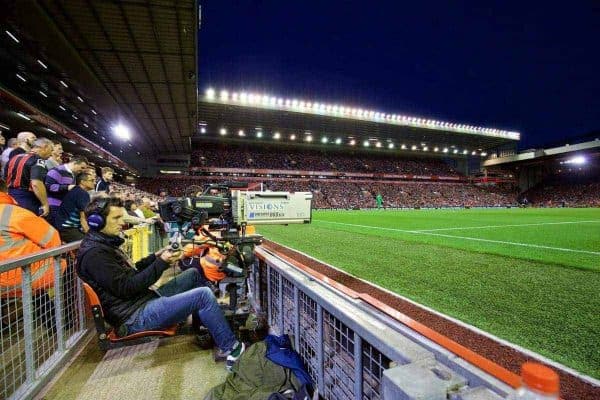 Hull made 10 changes against Arsenal in the original tie. Don't be surprised to see Steve Bruce start himself in the replay.
The FA Cup is nowhere near as important as earning promotion or avoiding relegation, in every division, so a replay is only further impacting on a team's season.
If purists want the "world famous" tournament to keep its reputation in tact, going against tradition is actually going to be what saves it.
There will be more interest shown, less complaints made, and there would be far more chance of teams taking it seriously.
Should the changes not be made, the FA Cup, and to a far lesser extent the League Cup, will continue to diminish in terms of importance.
If I've not persuaded you yet – the changes would make Jurgen happy, and that's enough for me!