After four months without an international break, the last one of the season arrives just in time to disrupt the end of the season.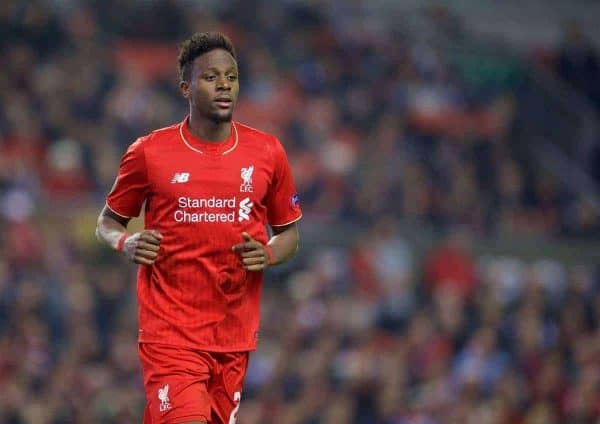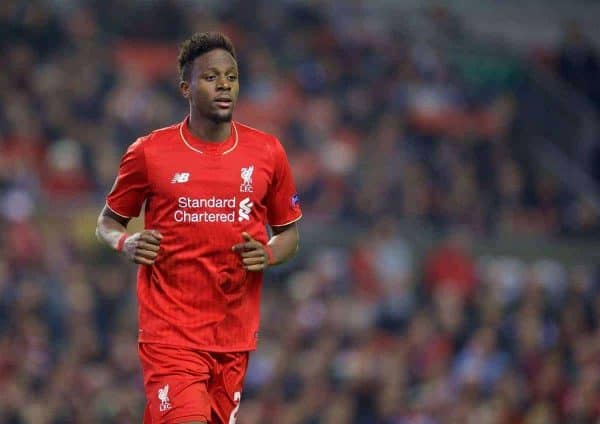 Divock Origi has been withdrawn from the Belgium squad for their game against Portugal and is replaced by Everton's Kevin Mirallas.
The news was revealed by Belgium coach Marc Wilmots on Thursday.
The extent of the injury is not yet reported.
Liverpool have 19 players away on international duty and Jurgen Klopp had spoke this week of hoping they all returned healthy – with Liverpool facing eight games in a busy April schedule.
"I wish them all success in the international fixtures and I hope they all come back healthy," Klopp said earlier this week.
"It's a difficult time when you have so many players away but I respect that it's a really important moment with the European Championships coming up.
"We just hope they play well and come back to us healthy ready to help us for the rest of the season."
Liverpool play Tottenham on the Saturday after the international break.
"Most of those who are away for the internationals have games on Tuesday so we won't have them back until Wednesday," explained Klopp. "That's the same for Tottenham. It's not the biggest difference. We usually have three days to prepare for a game and that will be the same next week."
"It's important for us that the players remain healthy and that not too many have had to play in two (international) games."
Hopefully Origi's injury isn't too bad. And hopefully no more injuries follow.